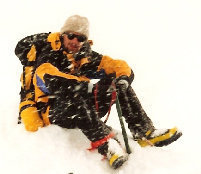 Mountain Climbing and Hiking
Hiking & Climbing
Many peak lists are determined by their prominence. In the lower U.S., there are 57 peaks with over 5000 feet of prominence. This is called the Ultra 57 Peaks and only recently have people started completing it. Using prominence is quite new for climbers and it is quickly gaining popularity.
State highpointing is climbing to the highest point in all 50 states. A lot of people get the desire to do this, mostly non-climbers. The majority of state highpointers I've met are from the Eastern U.S. They work their way out west, typically hiring a guide to get them up the more difficult ones.
Aconcagua is the tallest mountain in the Western Hemisphere at 22,841 feet. The easiest route up has a trail most of the way so I had no doubts it would go well. Little did we know, it would be an El Nino year making some of the worst weather the mountain had seen in a long time.
Something has happened, he must have fallen in a crevasse. Then we thought we heard voices off to the right towards the rescue gully or the Orient Express. I headed that way. At one point I knew so much someone was over there that I ran threw the deep snow. We had to be careful. We were not roped, walking around a fairly safe area but not void of crevasses.
Mount Rainier, Washington
Most searched climbs:
Miscellaneous places:
There are 57 mountains in the lower 48 states with a prominence of more than 5,000 feet. For an explanation on prominence, click the prominence link above. Typically, these are the highest point of a mountain range but a few of them independently rise high above their neighbors.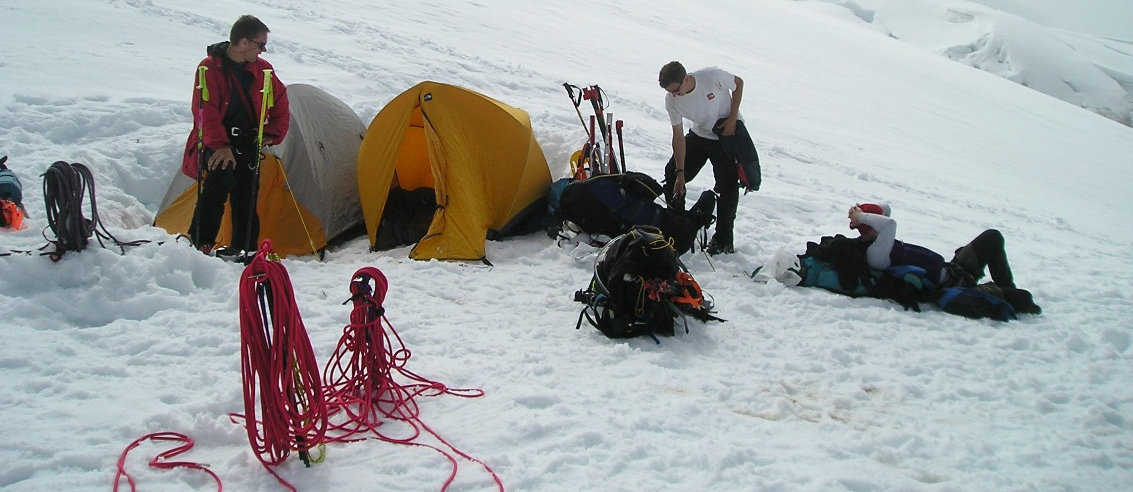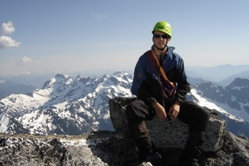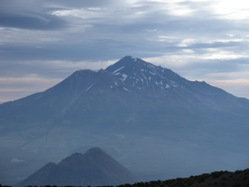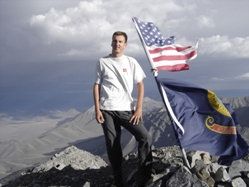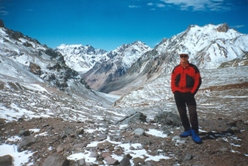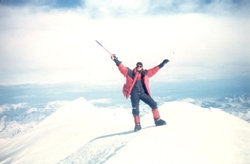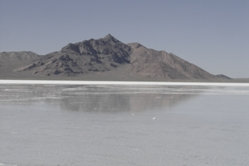 Washington is full of trails to hike and mountains to climb. This page is where to find all the trips in Washington that I have a webpage for. I am always adding new trips as I do them and old ones as well. In the future, I will be making some pages that list things like: Mountains With Summit Trails, Best Hikes With Children, Mountains With Former Lookouts, Washington Prominence Peaks, etc.
Other Hiking & Climbing Trip Locations
If you live in Utah, you have got a whole lot more options than just the Wasatch and Uinta Mountains. This listing is a collection of trip reports for the 400 mountains I did while living in Utah. I have them blocked into regions, or you can choose prominence peaks, hikes with kids, winter trips or county highpoints.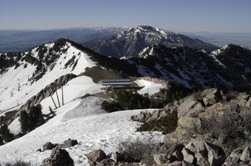 These are trip reports for all kinds of locations around Puget Sound to go hiking. Most will be short hikes in the many city and state parks scattered throughout the Puget Sound region. These trips will be in the low lands between the Olympic and Cascade Mountains. All these locations will be trips I was able to do with my kids.