If I were a foreign visitor, the top attractions would be New York City, Washington D.C., Yellowstone and Yosemite. These are truly unique places. For those of us who live in the U.S., we're bound to have a laundry list full of places most tourists would skip. You may dream of going to the Baseball Hall of Fame long before visiting New York City. Maybe you're a UFO buff, so Roswell New Mexico is on the top of your list. Whatever it is, we are lucky to have so many sights to explore.

Traveling in the U.S. should always be by car. My way of planning is to pick a primary site you want to visit, and then pull out a U.S. State Gazetteer showing all roads and sights in the area. Google each attraction on the internet to see if it's something you are interested in as well as any other attractions nearby. Before long, you'll have more things you'll want to see than your vacation time allows for.

When visiting a major city or region, we typically try to see all the top sights during the first visit. If we ever come back, we'll hit the smaller ones. As a "been there done that" kind of traveler, I'll even endure some places that don't interest me much i.e. Graceland. The trip reports I have listed and will write up on this page are just that…..the top or best sites we visited at that location. It is not a comprehensive or perfect list but just what I think are worth a visit so you can say "been there, done that". This website is also designed to be a fast overview of each area so you can quickly decide if the travel location is where you want to visit. With short descriptions and lots of pictures on the page, you'll find it easier than many other travel sites on the web. Have a great trip wherever you end up going.
United States Travel
United States Travel
With all the cities, historical sites, National Parks, unique sites and natural features, the United States is an amazing place to travel. Whether it's a short vacation or a month long road trip, you're sure to keep busy traveling around the U.S. Below are many of the travel locations I have visited and I have pictures from each trip including brief explinations on what I thought was worth seeing. Click the link next to the map or scroll through the pictures for a location.
These states below have their own pages. Click icons for their travel reports.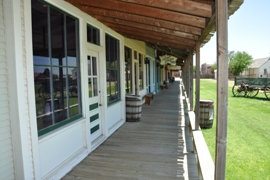 Hawaii
Alaska
California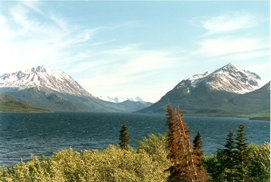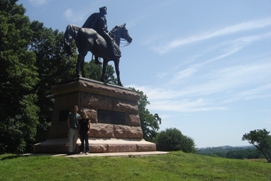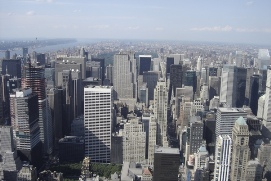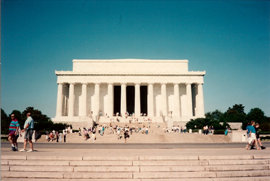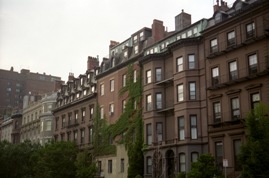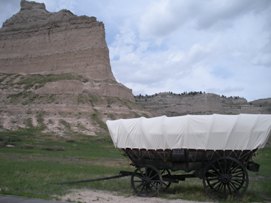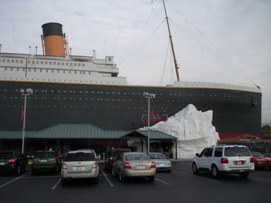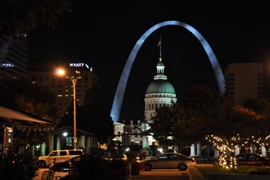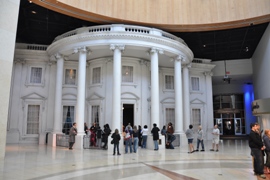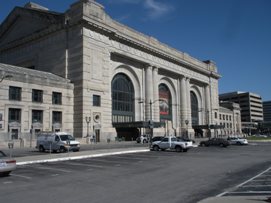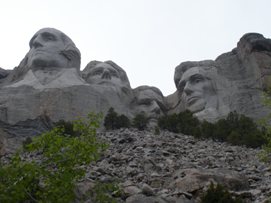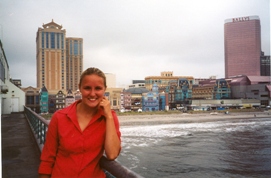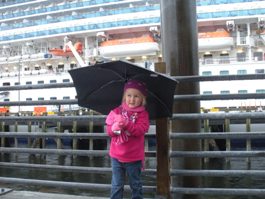 Grand Teton National Park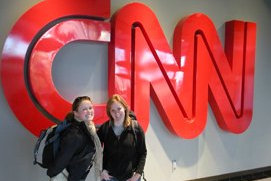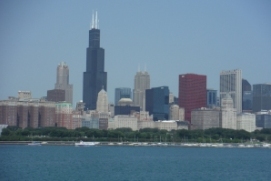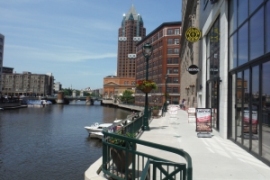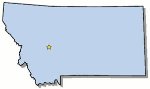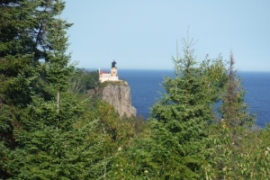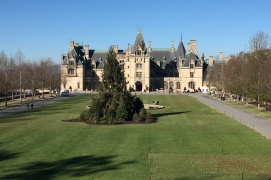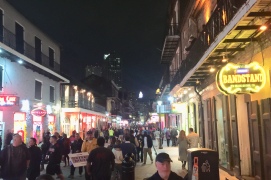 Florida
Colorado & Wyoming
Others
Alabama
Tennessee
Kentucky
Arkansas