At some point, everyone passes through Kansas City. Your first temptation might be to just keep on driving. What is unique in Kansas City that you couldn't find anywhere else? Well, not much. Kansas City boasts the title of City of Fountains, claiming there are more public fountains in the city than anywhere else but Rome, Italy. (I guess it depends on what you define as a fountain). I gave it a try though, here are a few sights we saw.
Kansas City, Missouri
WillhiteWeb.com: United States Travel

Harry S Truman Presidential Library
Union Station
Downtown Kansas City
Located in the suburb of Independence, Harry S Truman rose from humble beginnings. You can visit his home as well as the Presidential Library, both are near each other. The exhibits and videos are excellent covering some of the most perilous times including the ending of WWII with the Atomic Bomb. His grave site in a outside courtyard.
It the heyday of railroad travel, Kansas City wasn't as large as St. Louis but thousands of people still passed through this town. The old station is now a landmark, a mall and a museum. It was built in 1914, with 850,000 square feet with 900 rooms, one large enough for 10,000 people. It's was fully restored in 1999 with the Grand Hall's 95-foot ceiling, three 3,500-pound chandeliers and the six-foot wide clock hanging in the Station's central arch.
Walking around downtown is always a good way to stretch the legs on a long drive. With all the fountains and pedestrian areas, you can grab a bite to eat and do some people watching in the pedestrian only squares.
Harry S. Truman Presidential Library
Harry S. Truman Presidential Library
Union Station inside
Union Station outside
Walking around downtown
Walking around downtown
Harry S. Truman Home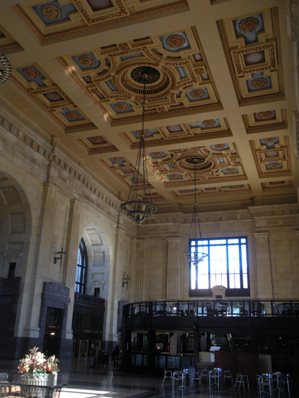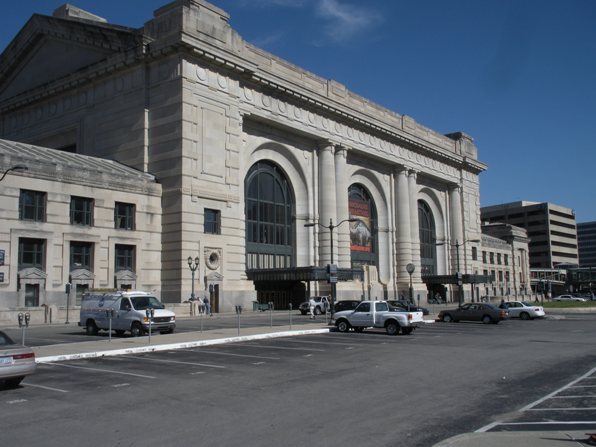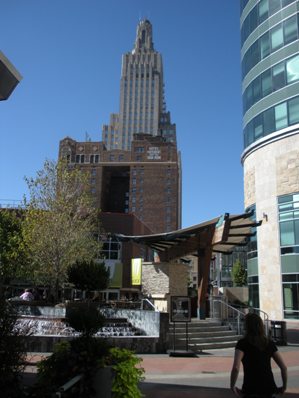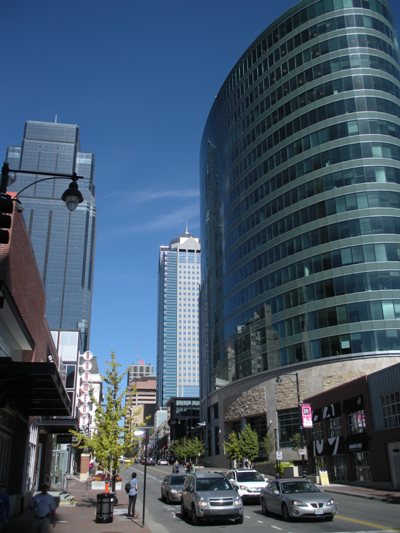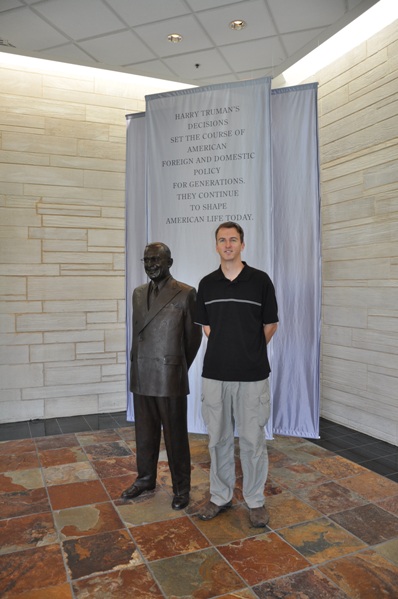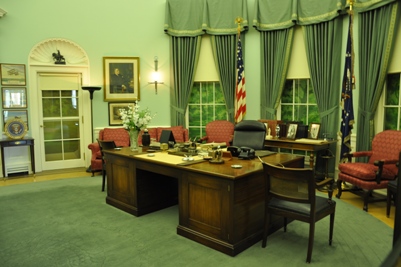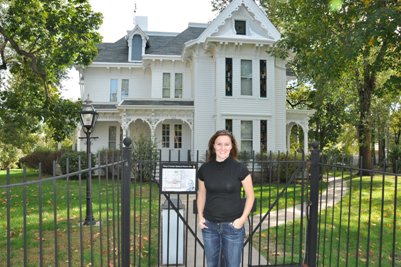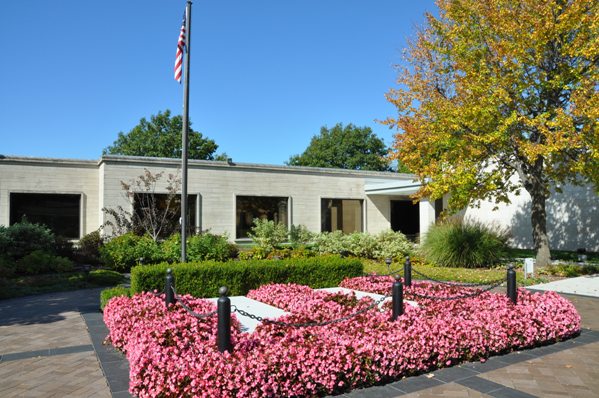 Harry S. Truman "The Buck Stops Here"
Harry S. Truman grave