Dry Creek Lookout Site
Fire Lookouts of Washington
Access:
From Packwood, take Highway 12 west for 4 miles to FR20 (Smith Creek Road). Follow road past a few private homes for just 0.3 miles where there is a sign for the Dry Creek Trail and some parking on the side. This trail is open to motorcycles, hikers, horses, and bicycles.
Located in the upper Cowlitz Valley, not far from Packwood, the Dry Creek Lookout once had a commanding view to the north and west. But it's lower elevation perch gave little views in other directions where nearby ridges blocked the way. Today, the burned over forests of the lookout years have given way to a very nice new forest. The hike will be shaded the entire route until the top is reached. Dry Creek Lookout had it's first structure in 1935. It was an L-5 cab. In 1947 a 20 foot tower was built with an L-4 cab on top. Both footings still remain from these two structures. It is reported that the last structure was removed by 1966.
Elevation: 3,815 feet
Distance: 3.5 miles
Elevation Gain: 2,750 feet
Access: Paved, short distance on good gravel
Route
A very nice trail exists up to the lookout site. The trail was built for pack horses and is of the type with very few roots and rocks. Shortly after starting, the trail needs to cross Dry Creek on a log. This has caused several social trails. If you cross the log, the trail may even drop just a bit until you hit a sign pointing toward the correct route. Within a few more minutes, the trail climbs out of the old harvested area and into a nice older forest for the rest of the route. Just before the summit, there is a few minor trails continuing up the ridgeline but just stick to the most defined path veering left uphill. Also, at the summit, look for a minor trail heading east that leads to a eastern viewpoint (1 minute hike).

More History
Below are some good news articles found by Ron Kemnow at: washingtonlookouts.weebly.com

October 18, 1956: "The final forest fire lookout of the season was closed in the Packwood district early this week by assistant Ranger Jack Fowler, who locked up the building in preparation for the winter weather. The station closed was the Dry Creek lookout, 2,600 feet above the White Pass highway five miles south of here (Packwood). (The Daily Chronicle)

June 20, 1960: "The first forest fire lookout station to be established this season was activated last week at Dry Creek - for 24 hours. Ralph K. Coon, Packwood district ranger, explained that the lookout station at Dry Creek, four miles west of Packwood, was manned June 13 after two weeks of dry weather. The wet weather started again Monday night and the fire watcher was brought back from the lookout Tuesday." (The Daily Chronicle)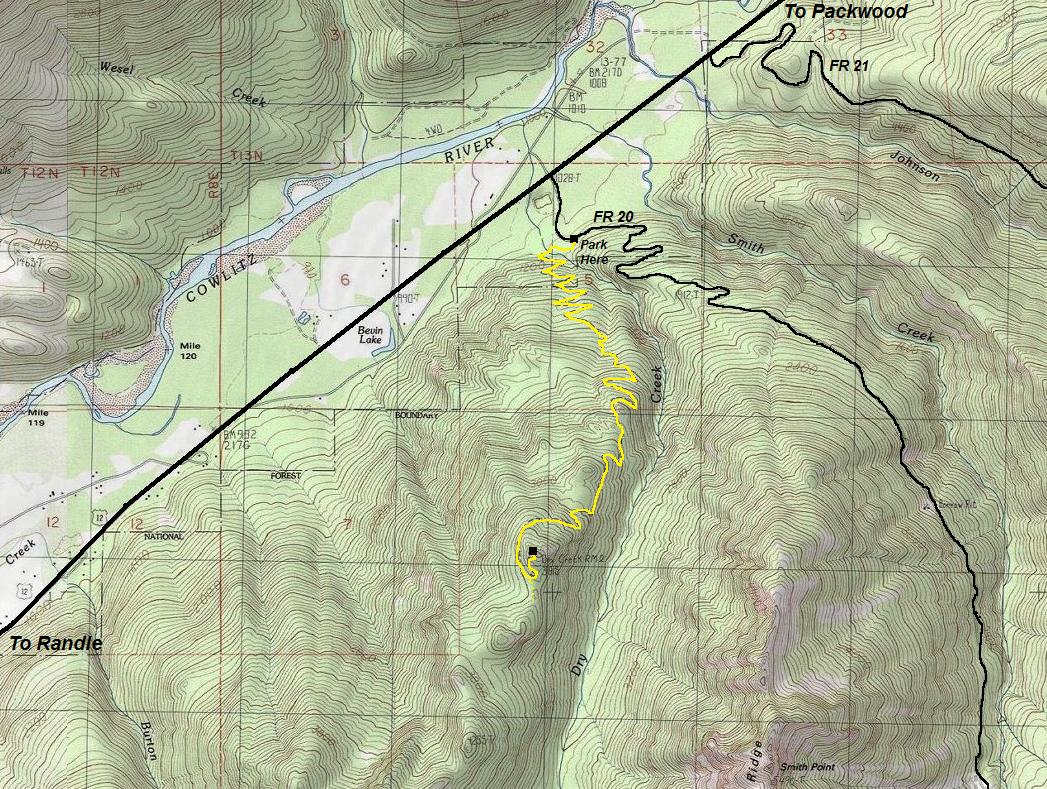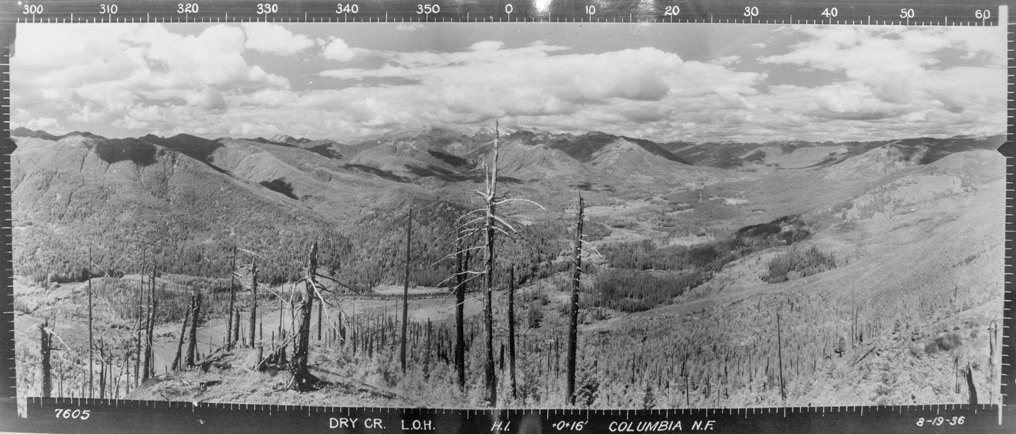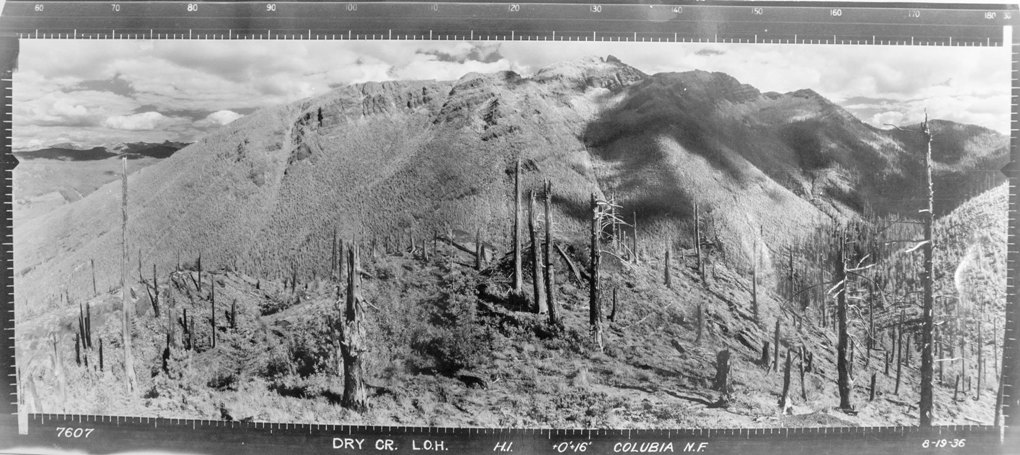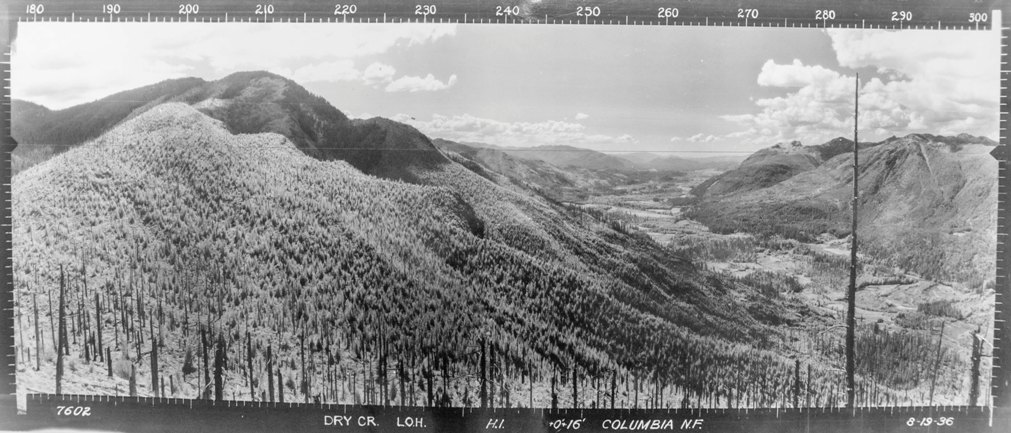 Looking Southwest 8-19-1936
Looking Southeast 8-19-1936
Looking North 8-19-1936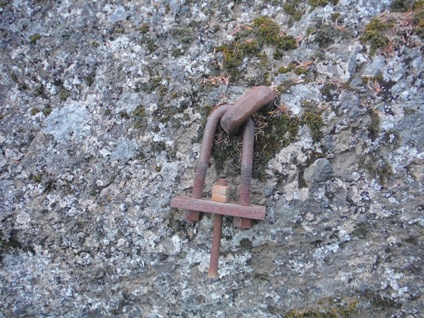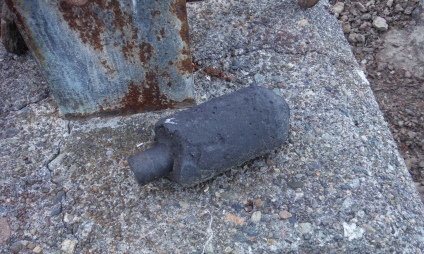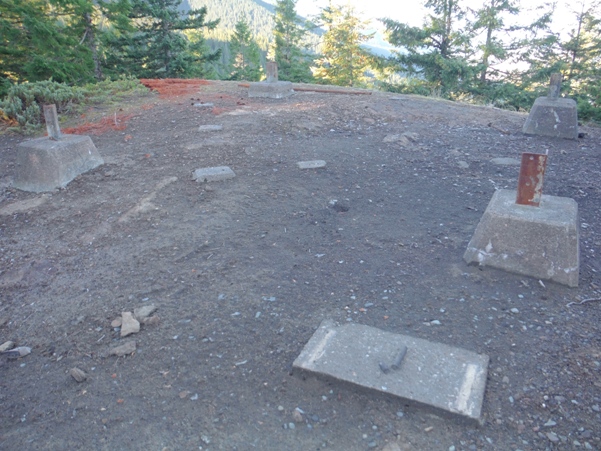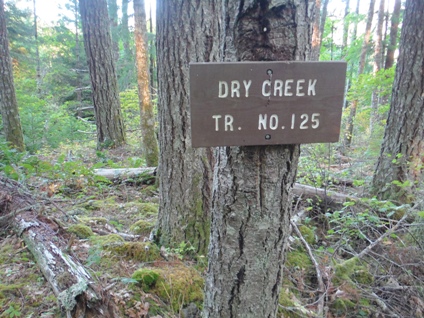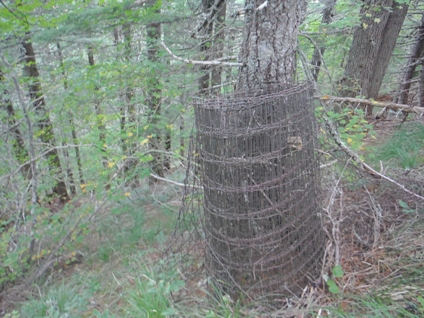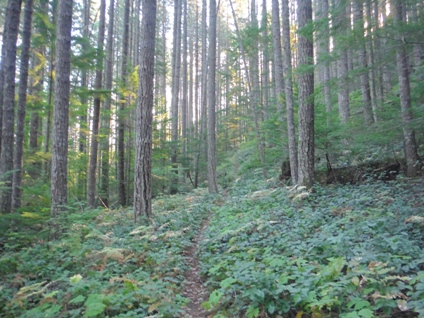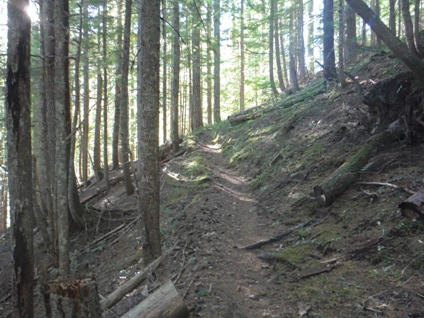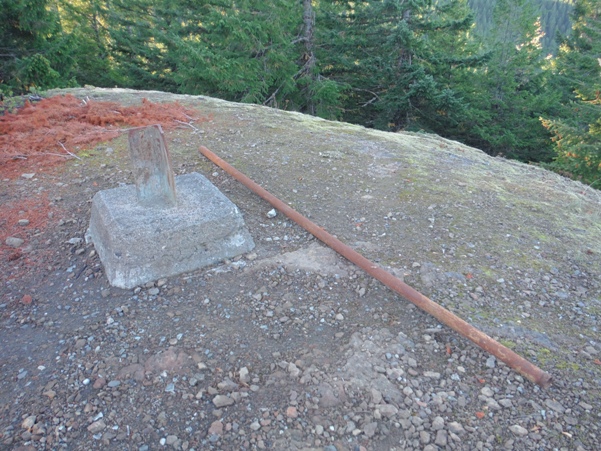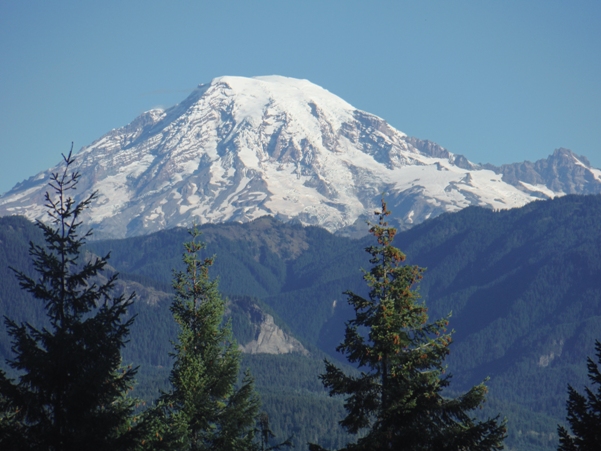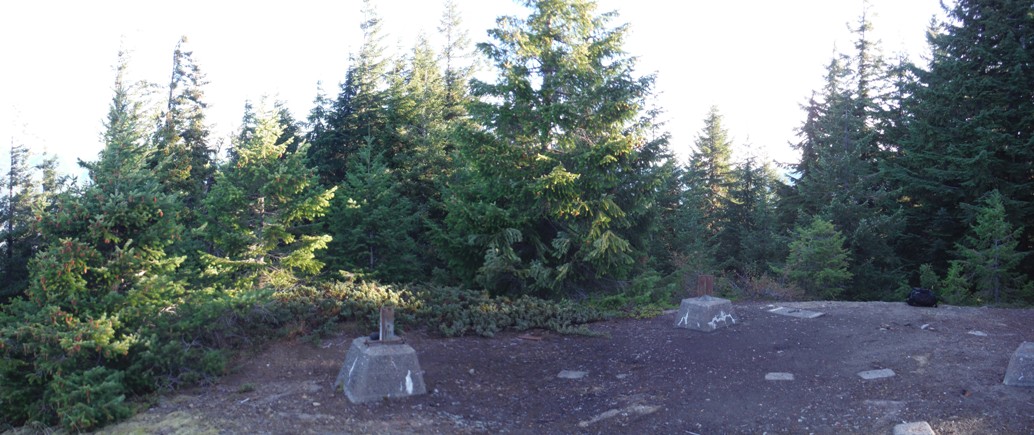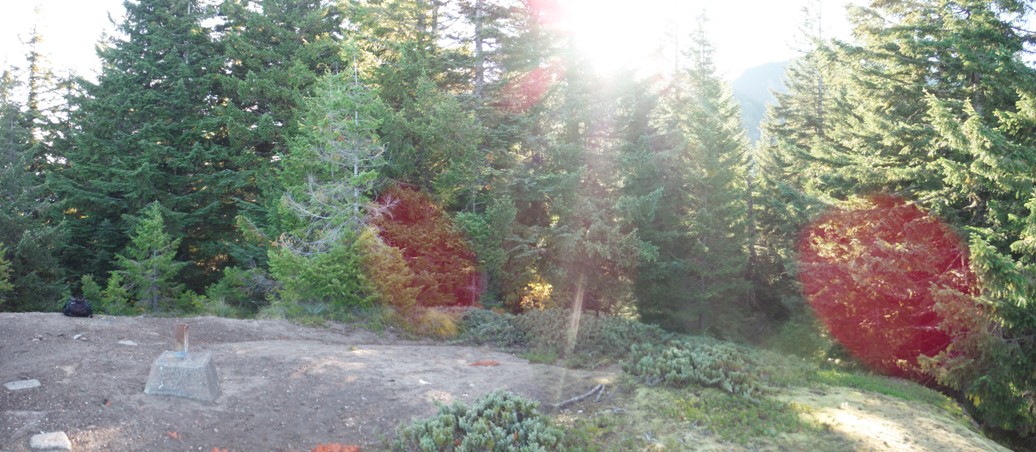 Looking Southwest 2016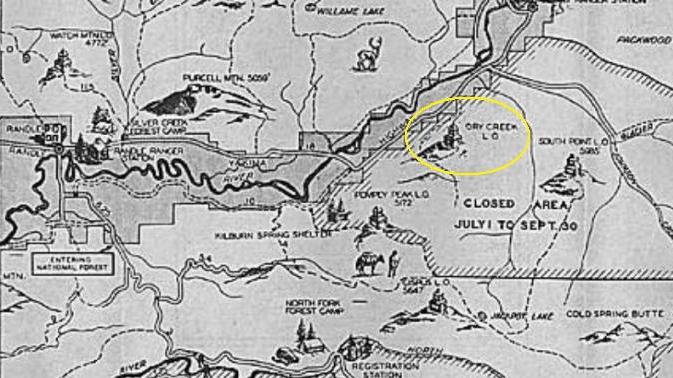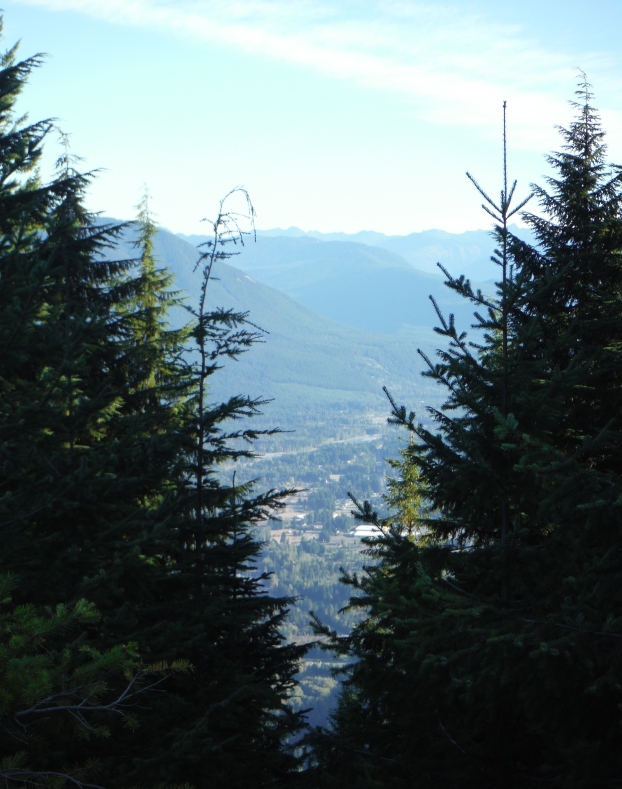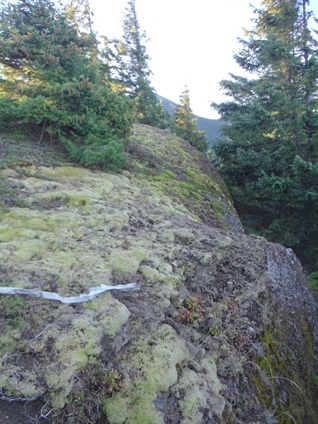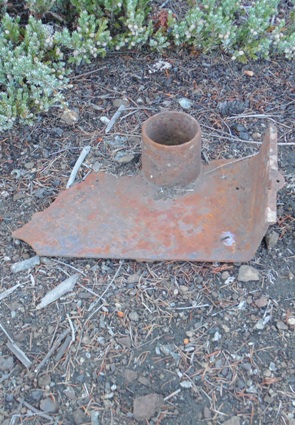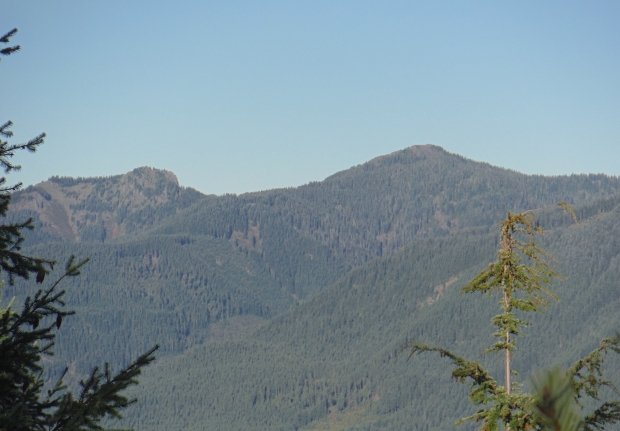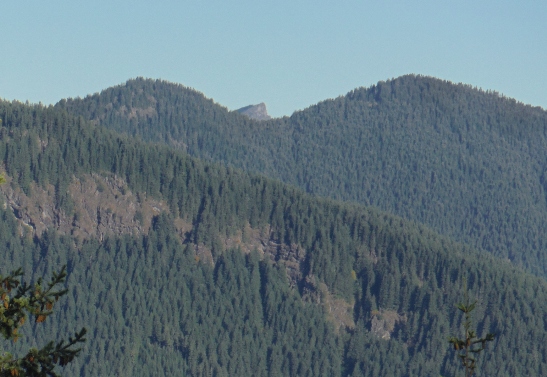 Purcell Mountain
Davis Mountain
High Rock
1937 Recreation Map
Dry Creek Trail
Huge anchor bolts in the cliffs below the lookout site
Burned batteries
Fencing left near the summit
Mount Rainier from a viewpoint on the trail to the lookout
Lookout footings of both structures
The Dry Creek lookout could see the High Rock Lookout through a gap
Minor cliffs below the lookout site
Looking Southeast 2016
Looking North 2016
North zoom to Packwood through a gap in trees