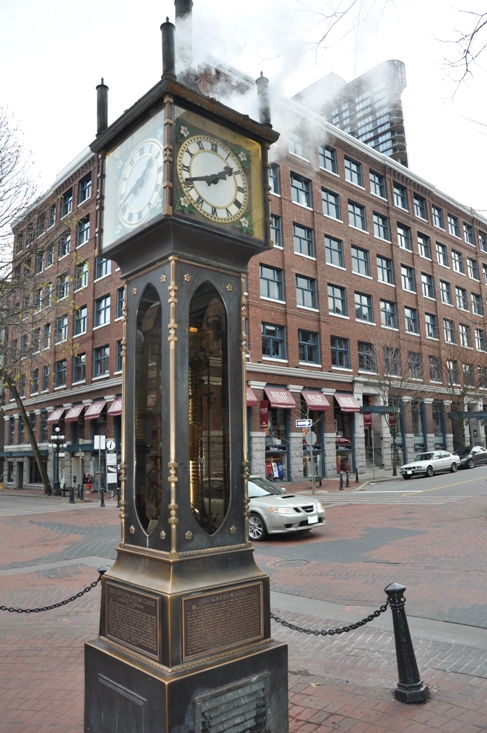 Canada Travel - Sights & Attractions
Vancouver is the most scenic big city in North America. With the large bodies of water surrounded by snow covered mountains and lush green forests, nothing comes close. With all this natural beauty, there are all kinds of activities to do. Then, with all the city dwellers around, you can count on all the other sights like museums, arts centers, theaters, etc. The only problem with this paradise is the weather. Like Seattle, it is known for rain....and lots of it. Vancouver is a great basecamp for a weeks worth of adventure or a good weekend getaway from Seattle, a four hour drive away.
Vancouver, British Columbia
This architectural landmark is in so many movies. It is a convention centre, a cruise ship port and a hotel. Most people just show up to take pictures of it and from it...Canada Place is a great vantage point for the city.
Canada Place
Stanley Park is the main outdoor attraction located inside the city and is boasted as the largest city park in Canada. Drive, bike or walk around the huge park, there are stunning views, historical markers and just amazing landscaping gardens. Be sure to visit the totem pole display at Brockton Point, the most visited tourist attraction in British Columbia.
Stanley Park
Whistler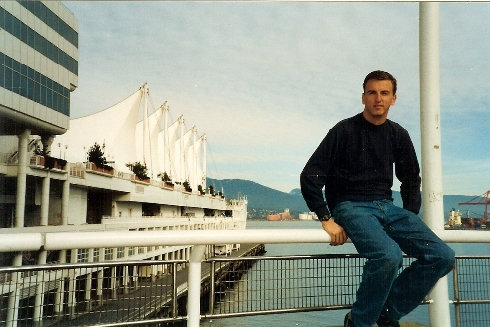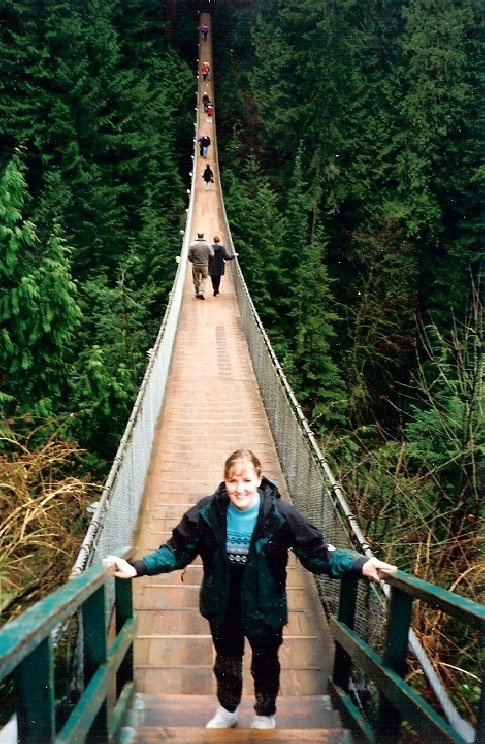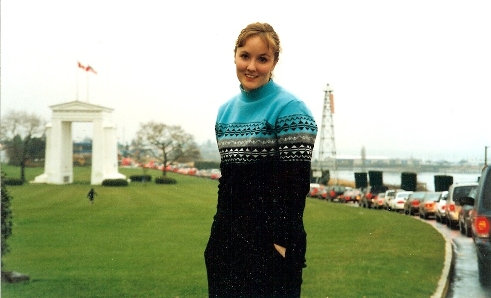 Canada Place
Capilano Suspension Bridge
Capilano Suspension Bridge
Grouse Mountain
Historic Gastown
Chinatown
It's one of the most expensive walks you will ever take but you will regret missing out on a walk on the Capilano Suspension Bridge. The brige is 446 feet long and 230 feet above the river. The first bridge was built in 1889 with several rebuilds since then. Other activates are available at the site as well.
Every major city near mountains has a tourist gondola to some vista highpoint above the city. For Vancouver, it is Grouse Mountain. Not only are there outstanding views but there is a restaurant, hiking trails, skiing, snowshoeing, sleigh rides and a skating rink.
Another popular spot to visit is the historic Gastown. The most popular landmark is the steam-powered clock that is located on the corner of Water and Cambie Street. Most people spend their time walking around seeing the different art galleries, shops, clubs and restaurants. This is the most historical area and birthplace of the city of Vancouver.
Of the many neighborhoods in Vancouver, a must is Chinatown. It is the largest Chinatown in Canada, full of markets and shops that give the sense you have transported yourself oversees.
For more sightseeing, Whistler is a very scenic drive 2.5 hours from Vancouver. You'll pass by Howe Sound and go through the town of Squamish, with the Grand Wall rock face of Stawamus Chief Mountain.
Totems in Stanley Park
Going crazy in line, crossing into Canada can take a long time
North Vancouver with the mountains
China Town
Views around Vancouver
Grouse Mountain from Stanley Island
View over Vancouver from Grouse Mountain
Brockton Point Lighthouse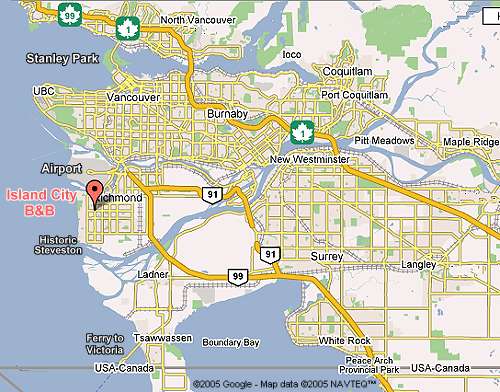 Others
Lighthouse Park is a popular Vancouver destination because it contains the largest uncut coastal-elevation trees in the region.
The Sunshine Coast is a popular getaway for Vancouver residents where you can find small coastal towns, low elevation hiking and camping and many small resorts and bed/breakfasts.
The highest point in Vancouver, on Little Mountain, an extinct volcano, elevation 500 feet.
Do in route to Whistler or short scenic drive out of Vancouver, Shannon Falls is the 3rd tallest waterfall in British Columbia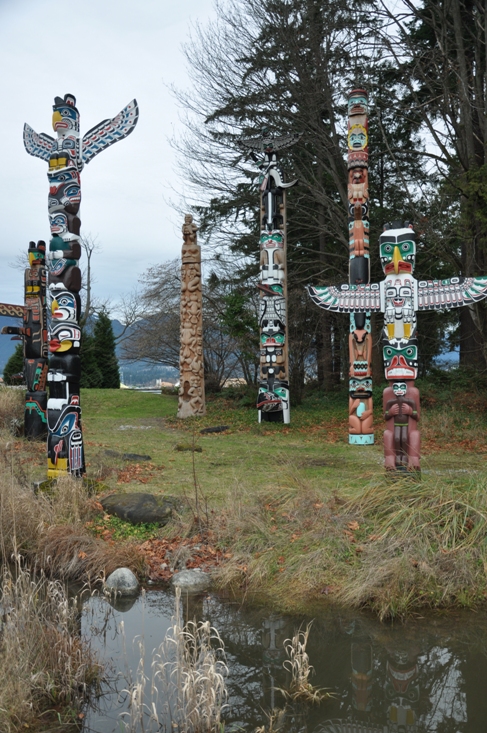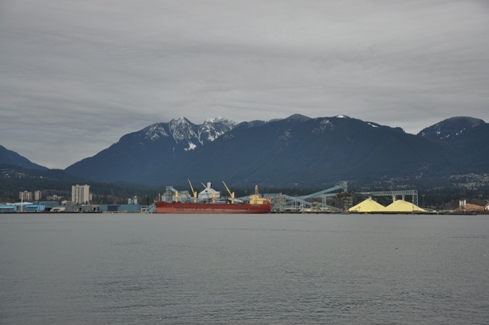 View of Vancouver from Hallelujah Point in Stanley Park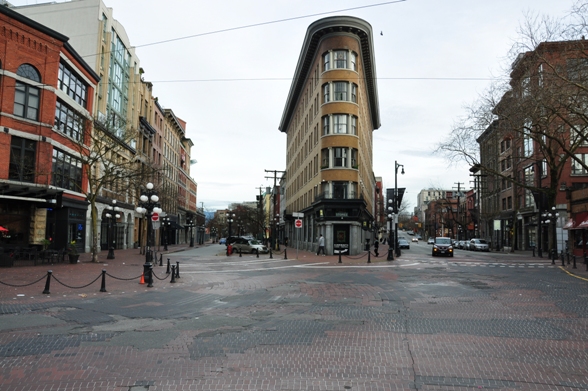 Historic Gastown
Historic Gastown
Gas Clock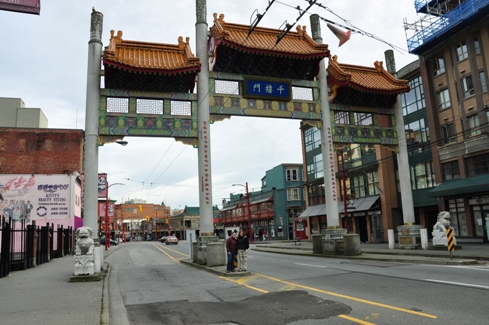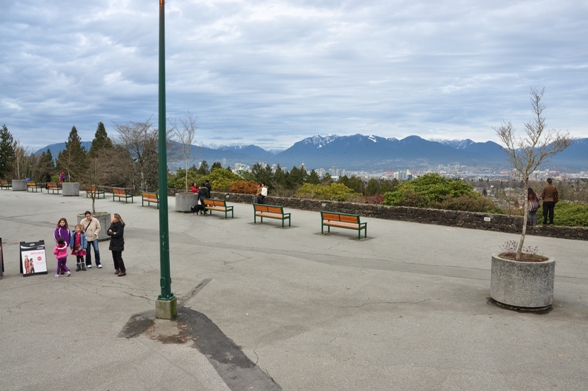 Queen Elizabeth Park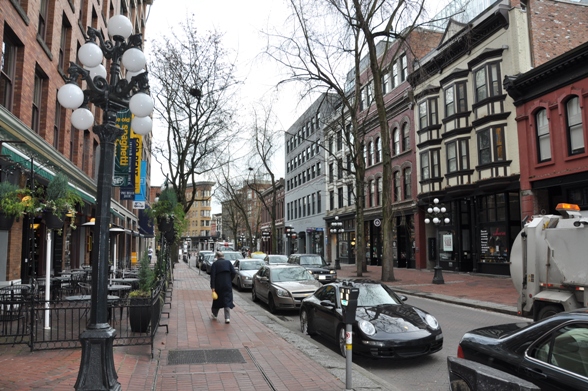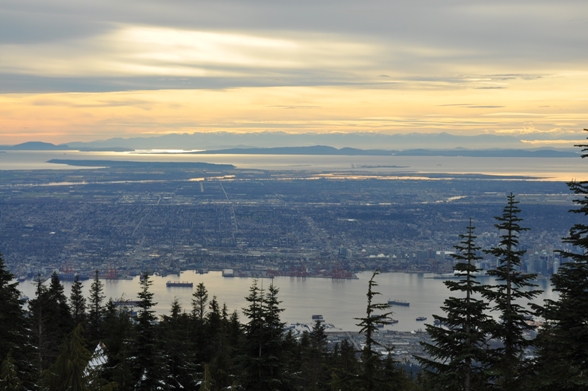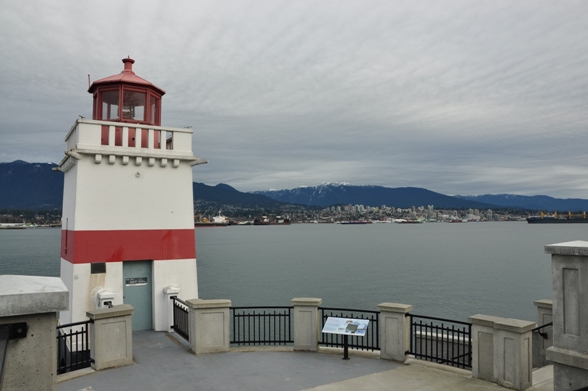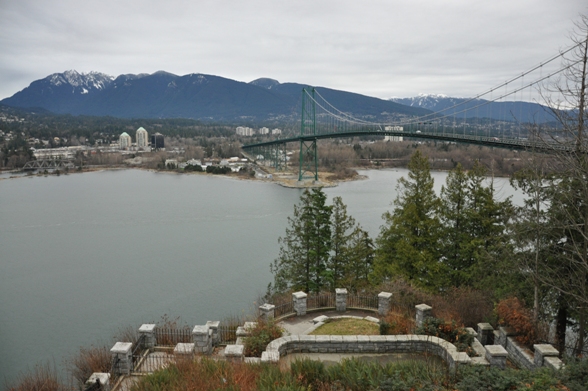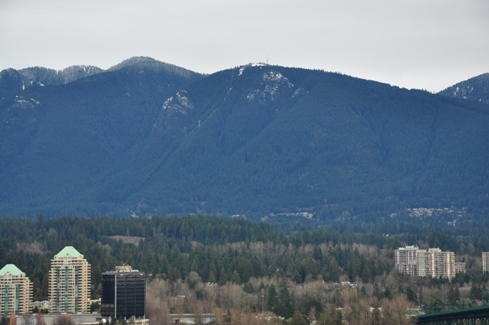 Prospect Point and the Lions Gate Bridge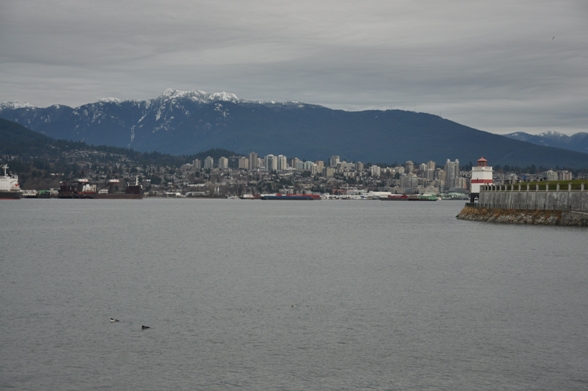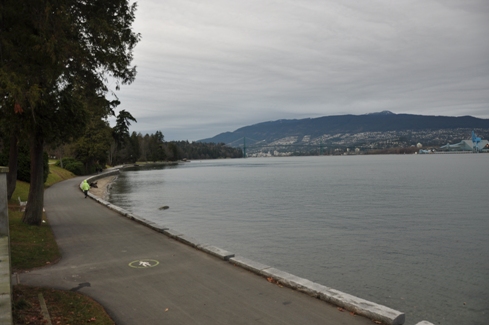 The Stanley Park Seawall - circles the island in 5.5 miles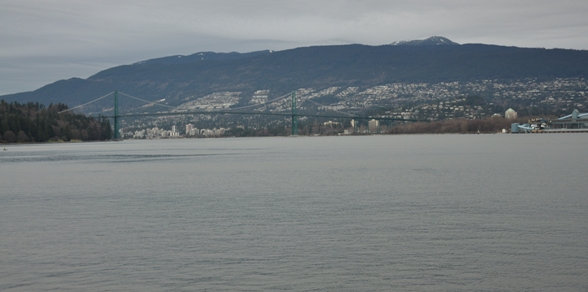 Lions Gate Bridge