WillhiteWeb - Canada Travel
Whistler is one of the worlds greatest outdoor locations if you are looking for adventure tours and activities. Here is some of what Whistler can offer:
Whistler, British Columbia
Hiking, mountaineering, mountain biking, river rafting, rock climbing, golf, zip lines, ATV tours, bald eagle viewing tours, boat rentals, canoe & kayak tours, fishing, horseback riding, glacier tours, hummer tours, jet boating,
via ferrata, bear viewing, heli skiing, downhill skiing, cross country skiing, dog sledding, ice skating, sleigh rides, cat skiing, snowmobile tours, snowshoeing, aerial sightseeing, heli sightseeing, heli hiking, bungee jumping, paintball, etc.
You know that with all these activates, you could plan your own great tour if you don't like paying for guided ones. All this is just within the Whistler area. Go exploring further away from town and the fewer and fewer people you will find with some of the same spectacular scenery and adventure.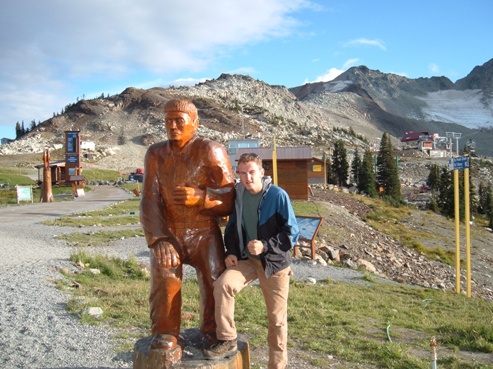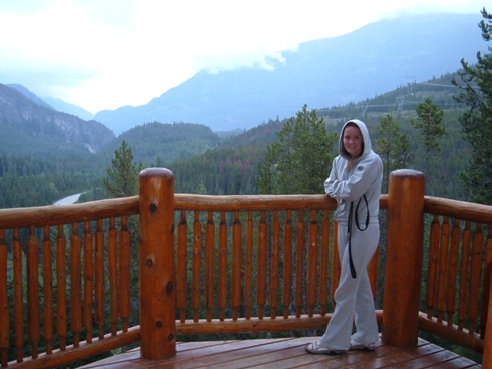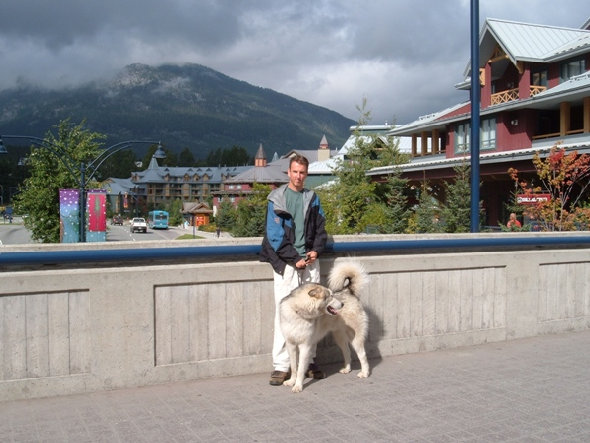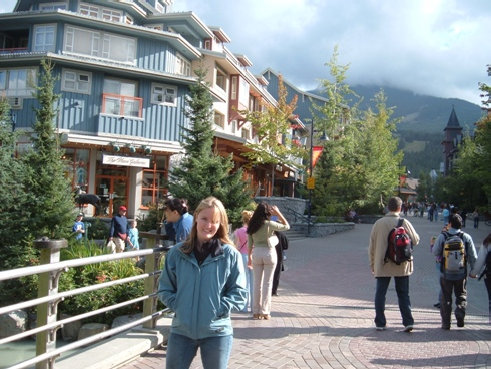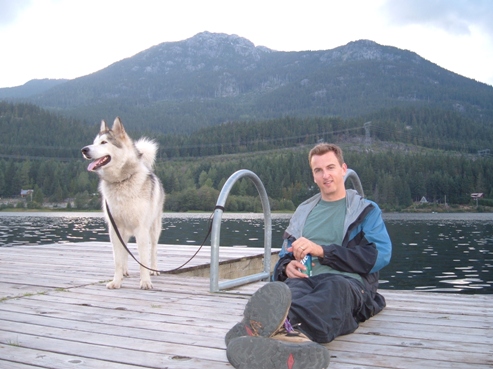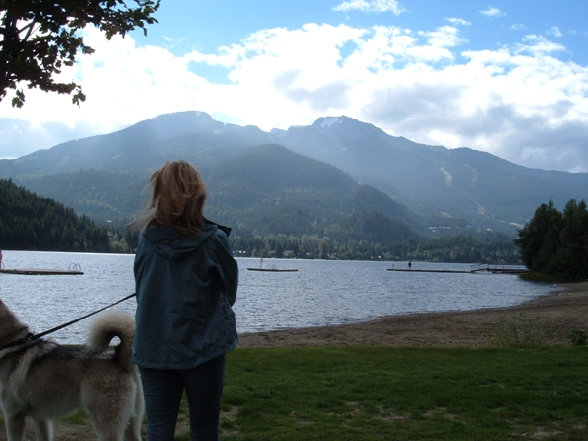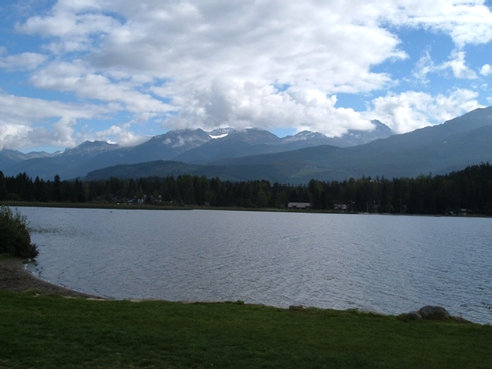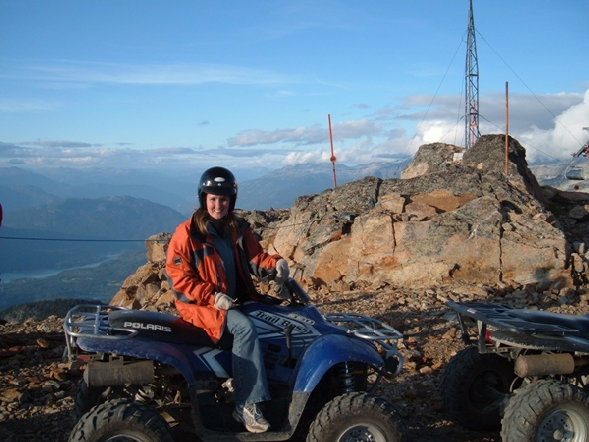 ATV Tour up Whistler Mountain
Hotels with great views...yet it is August and cold
Whistler Village summer
Whistler Village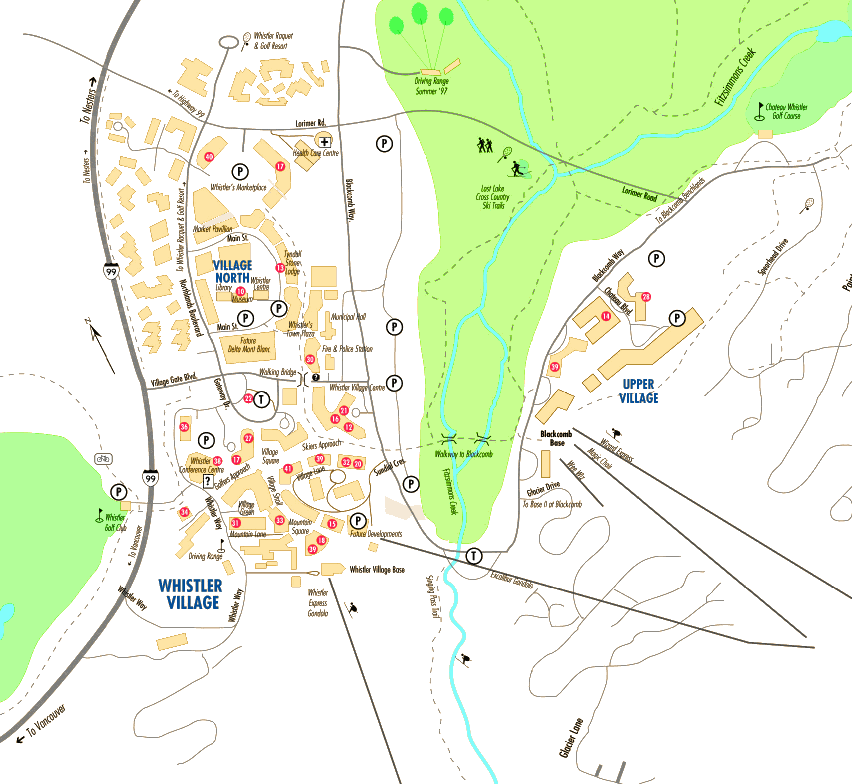 One of the lakes around Whistler
One of the lakes around Whistler
Relaxing on the docks
Up on Whistler Mountain
The easiest place to cross country ski and snowshoe in Whistler is the Lost Lake Cross Country Trail System. Just a short walk from Whistler Village, you can go to the PassivHaus to rent skies or snowshoes.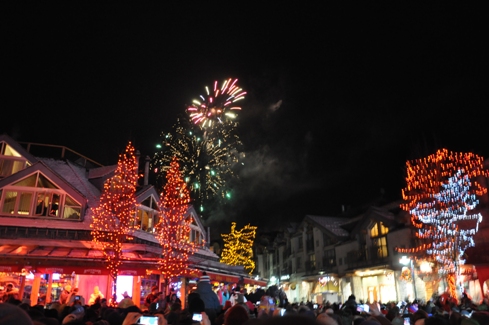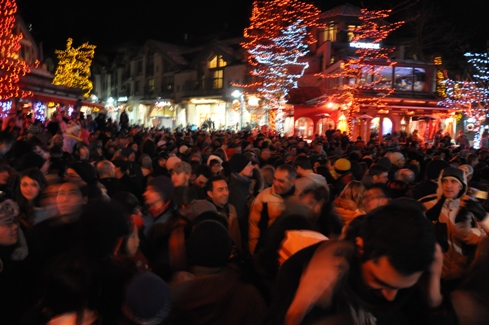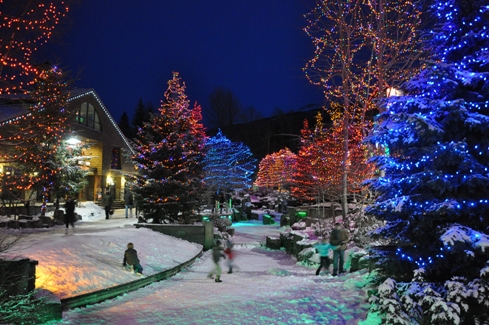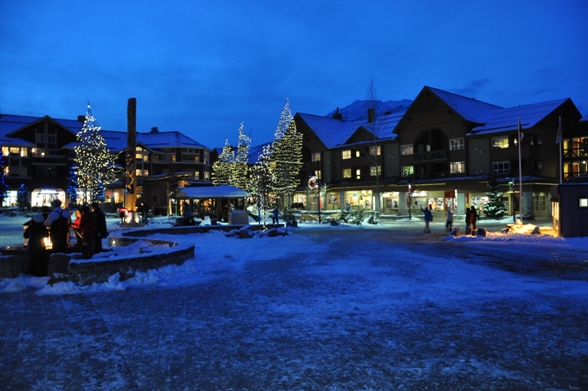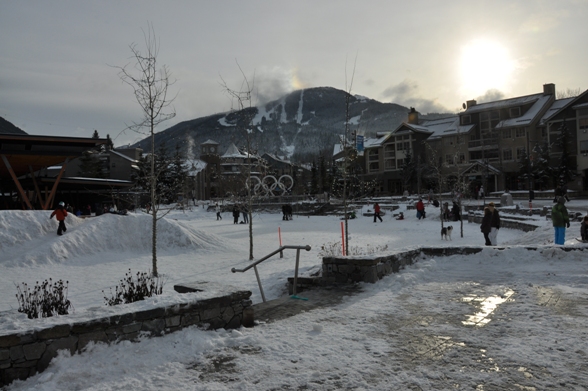 Medals Plaza
Olympic Rings
New Years firework show
Whistler Village on New Years Eve
Lights around Whistler Village
Whistler Village winter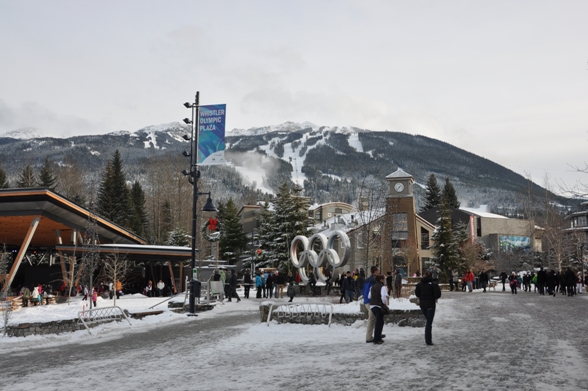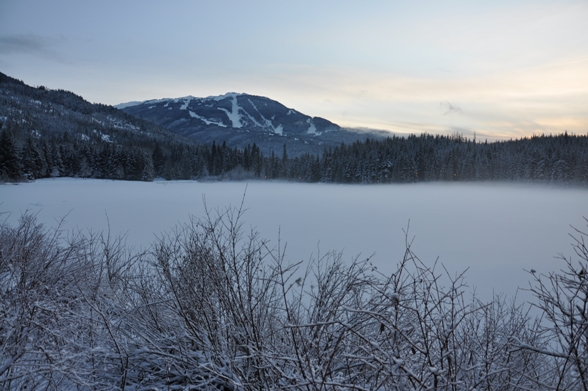 Lost Lake Ski Trails
Whistler Village