Haystack Lookout & Ten-Four Mountain
Ten-Four Mountain has 2,744 feet of prominence making it the 65th-most prominent peak in Washington. But at only 4,384 feet high, it doesn't get visited very often by hikers. On a high shoulder on summit ridge, a fire lookout was placed in 1957. It was a 40 foot wooden L-4 tower. An old footsore book directed the public to hike there. The book called this area Haystack Mountain, and suggesting it was called Cougar Mountain before that. Maps today show a Haystack Mountain nearby, a low knob to the Northeast so this creates some confusion. The north side of the mountain has a horse trail system open to the public. The land on the north side of the mountain is part of the Forest Legacy Program. Federal grant funds paid for a conservation easement that removed development rights from the forestland. Part of that agreement states the public must be allowed non-motorized access. The program is administered by the Forest Service, and carried out by the DNR.
Elevation: Summit at 4,384, Lookout at 3,590
Distance: 5 to lookout, 7 to summit
Elevation gain: 4,200+ feet
Access: Paved trailhead
Washington Lookouts
From Sultan, go south on Mann Road, over the river and to a T intersection. For the horse trails, go left and follow to the end of the road to the Mann Road Trailhead (this is route I took but requires bushwhack). I would suggest taking a right at the T intersection and going 0.8 miles, then turn left onto 297th Street. Park at gate. Bring a bicycle on this route, no bushwhack.
Access: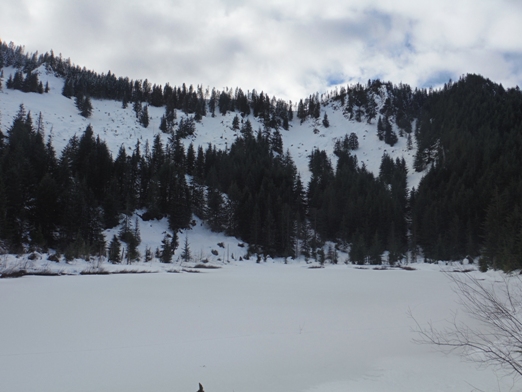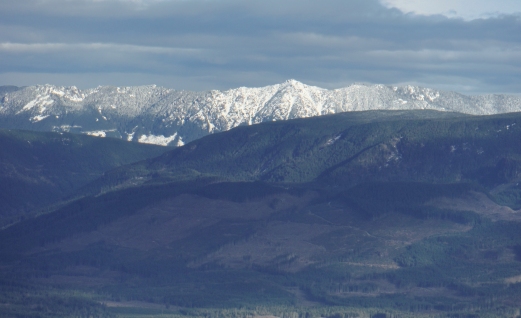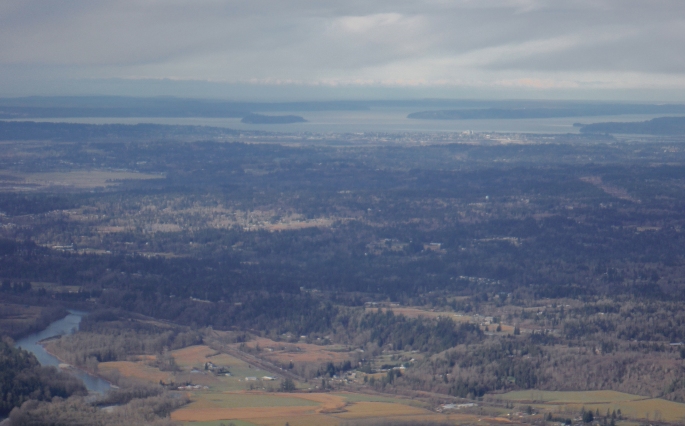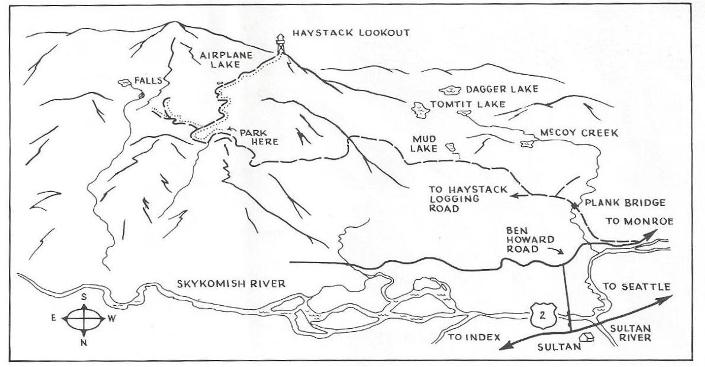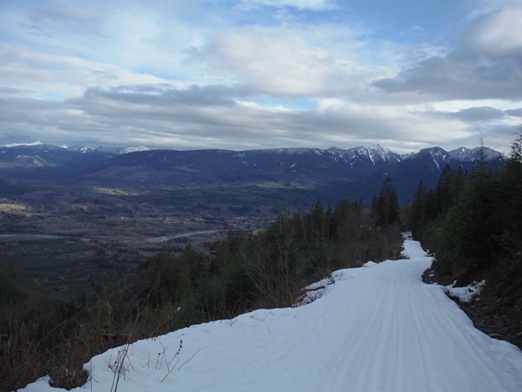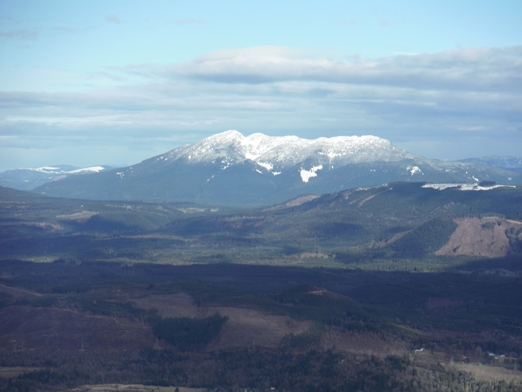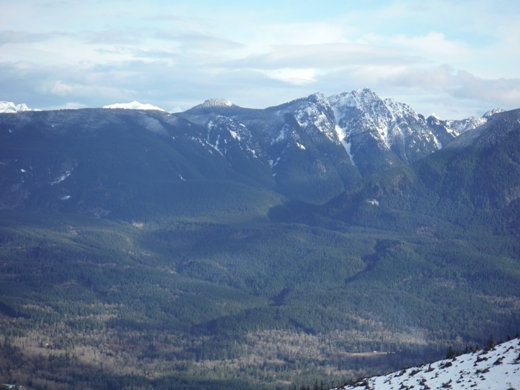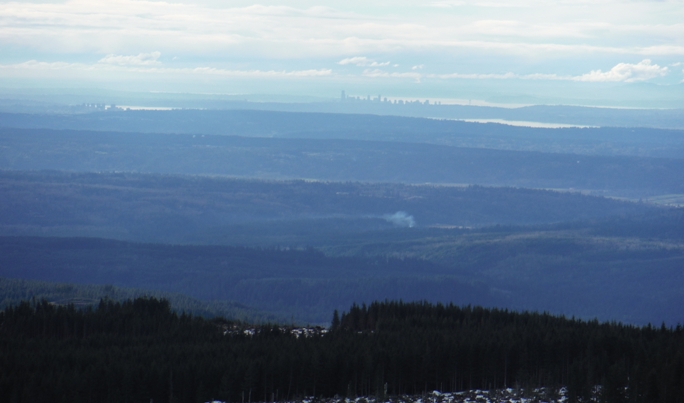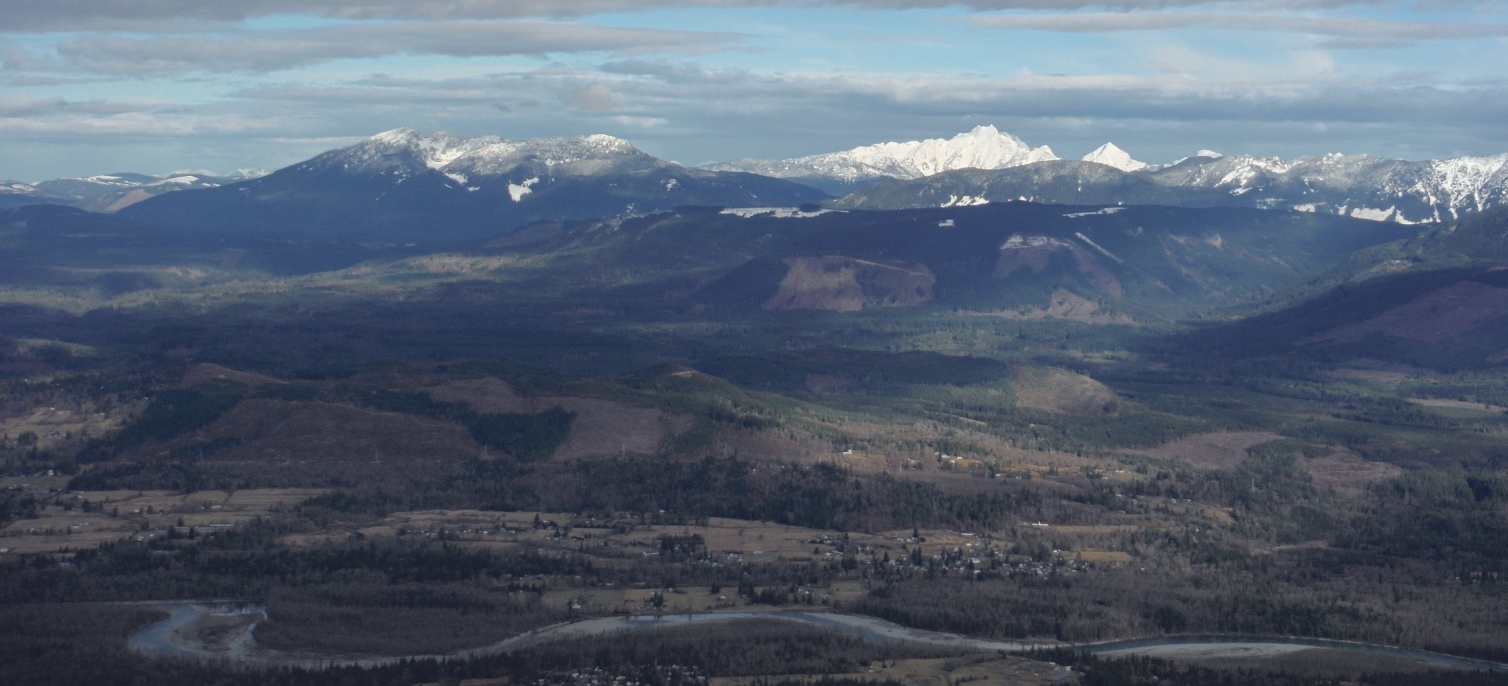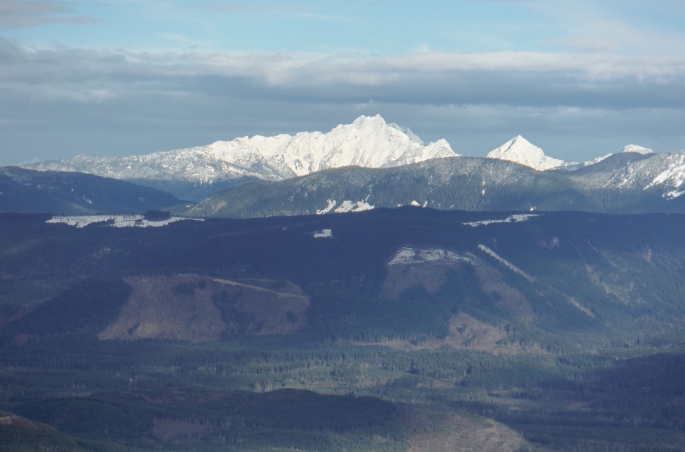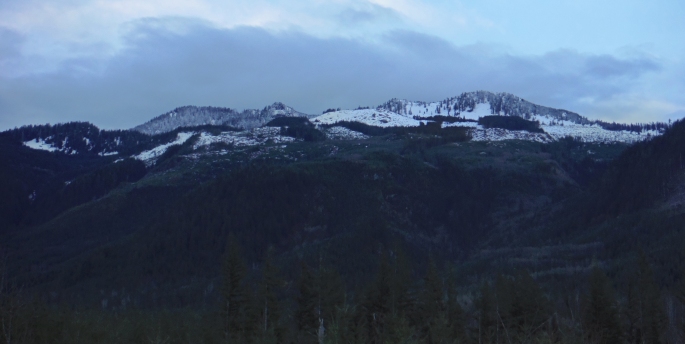 I put my route from the horse trails on the map but I won't describe it because the 700 foot bushwhack is so horrible. Instead, follow the directions above for the road route. Just follow roads to Airplane Lake, then up to the former lookout site. Unless you are a peakbagger, I do not suggest going to the true summit of Ten-Four Mountain. It has nothing to offer and requires a bushwhack near the summit.
Route:
Thee Fingers Mountain
Everett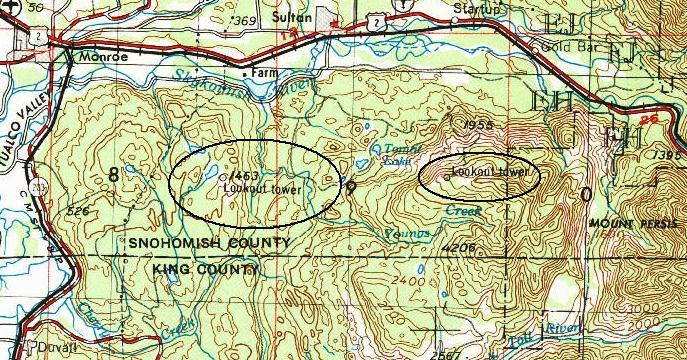 1957 map showing Highrocks and Haystack Lookouts
Timber company map showing Haystack Lookout
Ten Four Mountain from near the gate
Horse Trails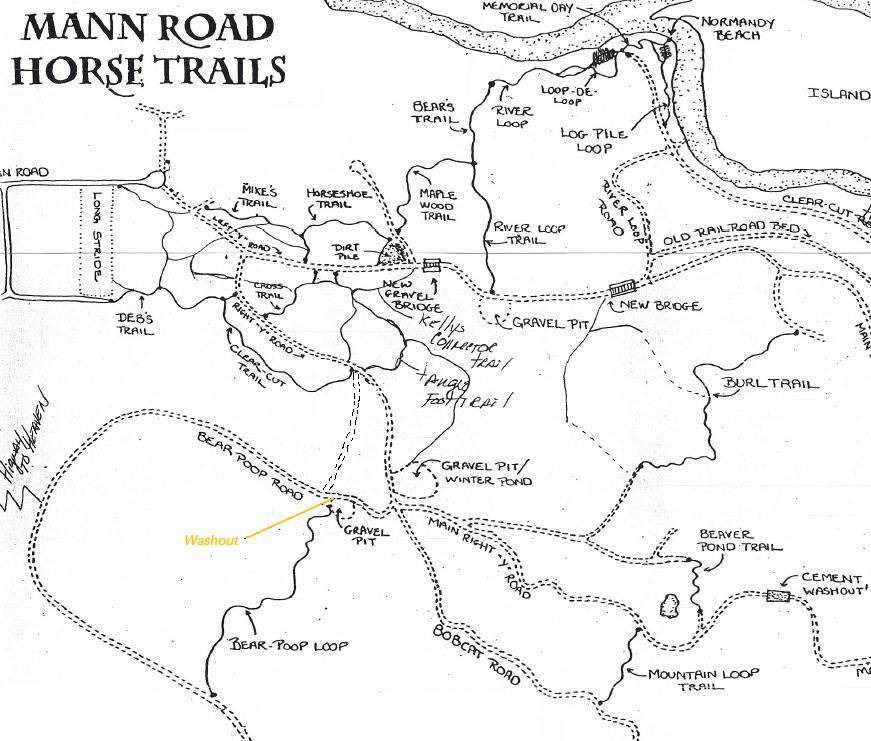 Looking Northwest
Blue Mountain
Mount Pilchuck
Three Fingers
Bald Mountain Ridge
View south from near the former lookout site
Bellevue and Lake Washington, Seattle and Puget Sound
Mount Pilchuck
Bald Mountain
Airplane Lake
Map from old Footsore book
Looking North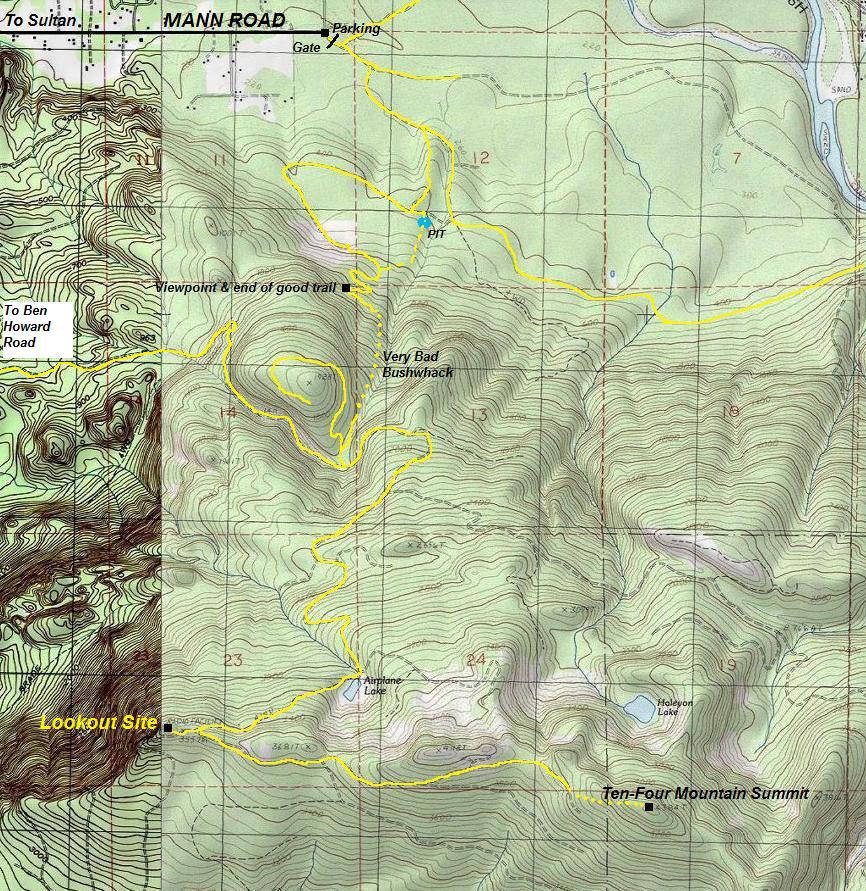 Summit area of Ten Four Mountain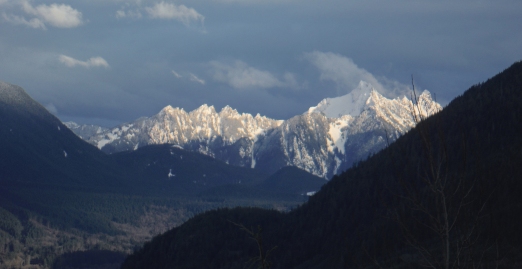 View from Horse Trail Viewpoint