Washington Sights & Attractions
Winthrop is a touristy town along the North Cascades Highway on the east side of the Cascades. Winthrop is loved or laughed at. It's a nice getaway from Seattle although it takes several hours to reach. Getting there is scenic and fun unless you've done it a bazillion times. The town has been made to look like a old western town, the theme is fun for kids. You can pick up just about any western trinket in Winthrop. In winter, access is even harder but the area is revered for it's scenery and cross county skiing. In summer, it is the hiking. Every outdoor activity exists in the area so Winthrop makes for a good place to head into town and pick up supplies. Nearby are guest ranches, golf courses, hot air balloon tours, museums, etc. Here are a few specific places:
Winthrop Washington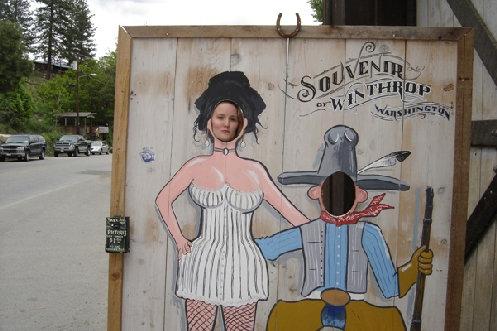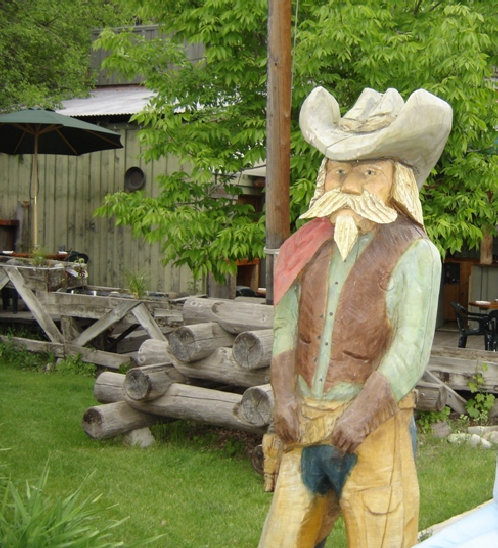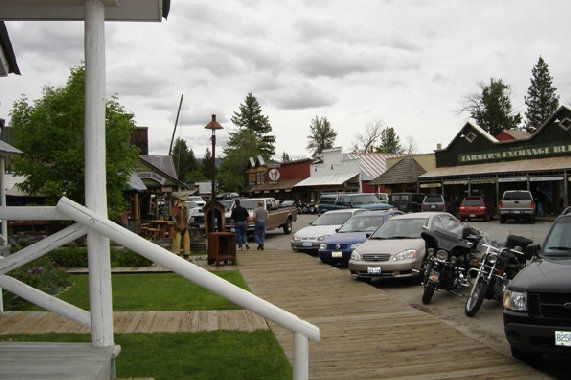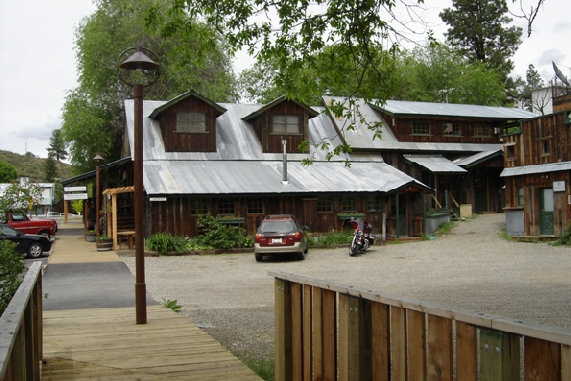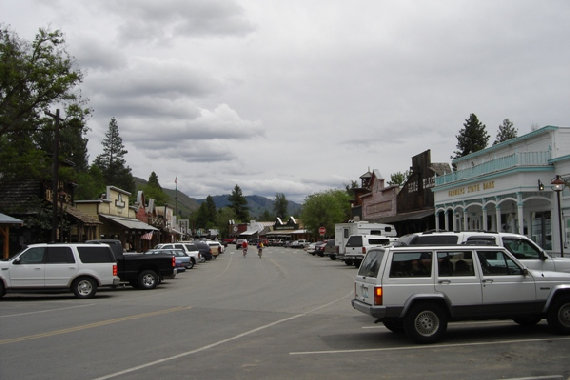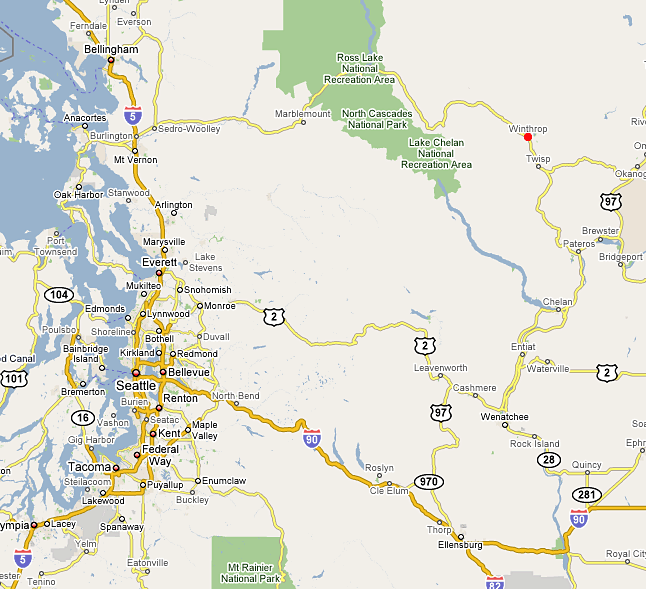 Winthrop, located on Highway 20 (North Cascade Highway) in the heart of Washington State's Cascade Loop Scenic Highway, just under 200 miles from either Seattle or Spokane.

Main Street
Main intersection in town
On the boardwalk
On the boardwalk
Lots of stuff like this around
Another picture with one of these things
Interesting shops
Nearby Sights:
White Buck Trading Co. & Museum
Camping
Slate Peak
Mostly exhibits of 1880s tools and military equipment.
This is a surprising and interesting museum giving you a taste of Winthrop's pioneer life and mining history.
There are many nearby camping locations. Some are just along a river with no amenities while others are nice ones with clean facilities and running water. Thousands come to the Winthrop area to camp enjoying the nice weather and temperatures.
One of the best camping spots is Pearrygin Lake State Park. It is well-known for its beautiful scenery and recreational activities.
For the more adventurous driver, depending on the time of year, you can drive to Slate Peak on the Cascade Crest along the Pacific Crest Trail. This route will take you through the most scenic portions of the Methow Valley, then climb through great county high into the cascades up above tree line. The road is often graded so regular cars can carefully make the journey. It is the highest point by road in Washington State.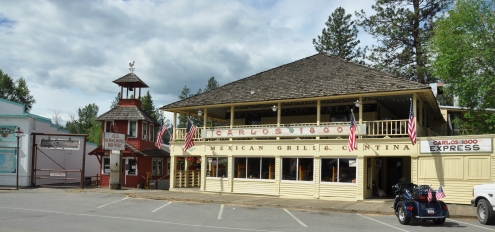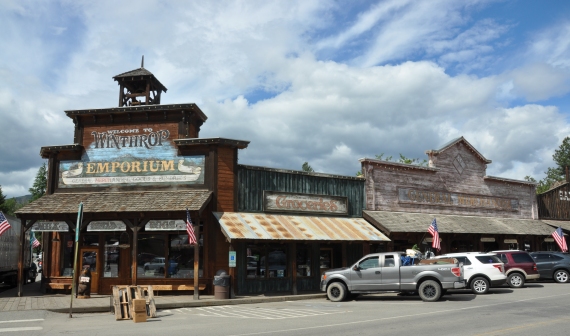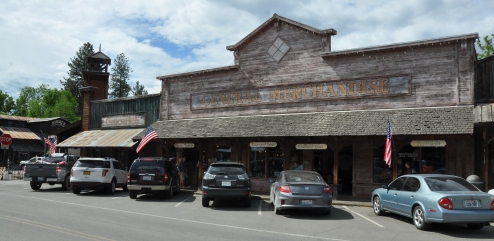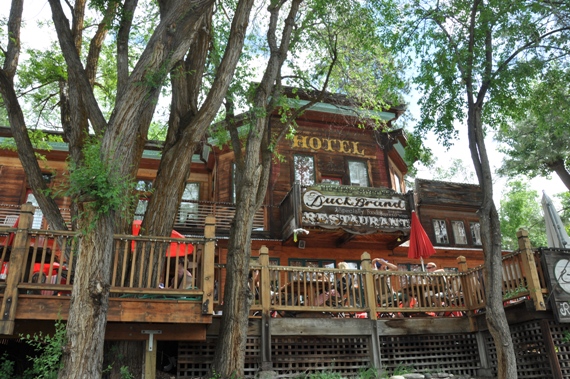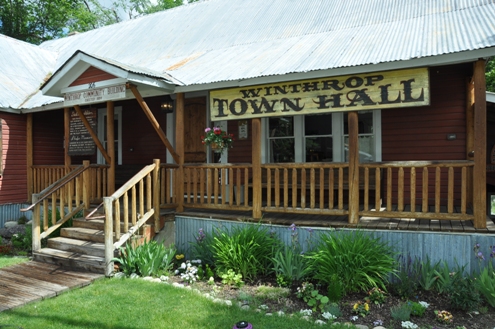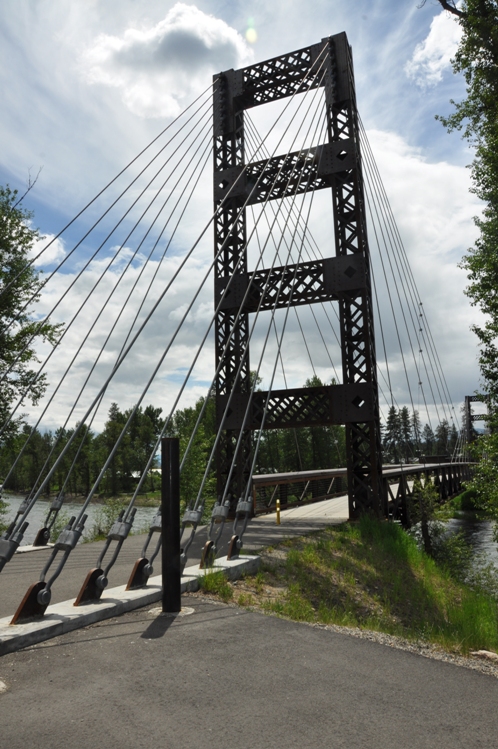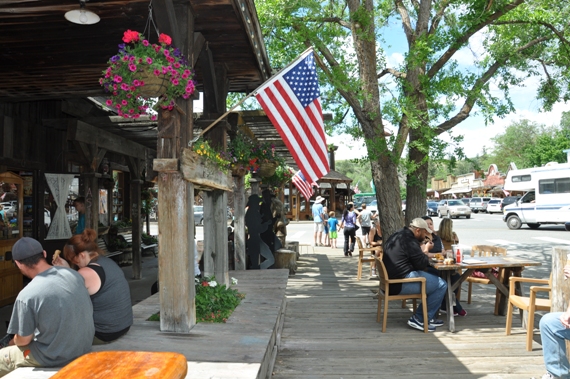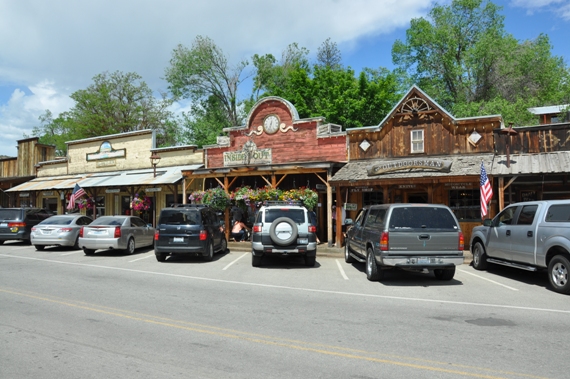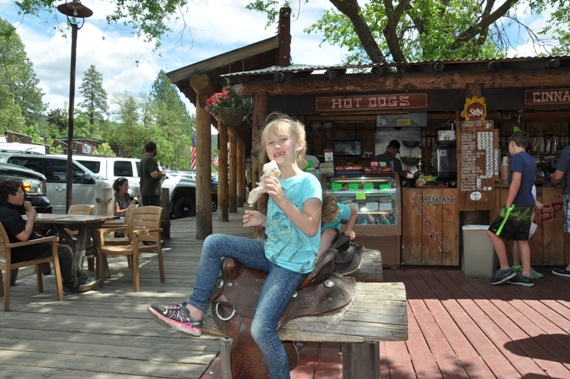 City Hall
This is a fun restaurant on the second level above the street
Ice Cream Shops
Bridge at the south end of town across the river