Pearrygin Lake State Park
Pearrygin Lake State Park is a popular destination just minutes from the western town of Winthrop. Because of this, the camping fills up fast. With plenty of water for fishing, swimming and watercrafts, this lake is always busy during the warm summer. There are just enough trees to provide shade if needed. There is also a 3.1 mile loop trail and that goes along the shrub steppe hillside above Pearrygin Lake. The park is divided into two sections, East and West with camping and day-use in both. Typical amenities include grass fields, horseshoe pits, boat ramps, waterfronts with designated swim areas, picnic tables, volleyball court and docks. In winter, there is snowshoeing, cross-country skiing, and snowmobiling. Other than camping and utility sites, there are two group areas, two cabins with kitchenettes/bathrooms and a vacation house.
Washington State Parks
The 3.1-mile Rex Derr trail opened in 2011 offering year round use. It begins at the east boat launch, traverses a hillside up through the shrub-steppe environment, skirts the old Graves Homestead and winds its way back through the east campground. In winter, it us used for cross-country skiing. It was dedicated to lifelong parks and recreation professional and former director of the Washington State Parks and Recreation Commission, Rex Derr.
Rex Derr Trail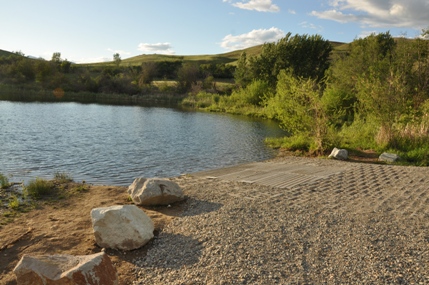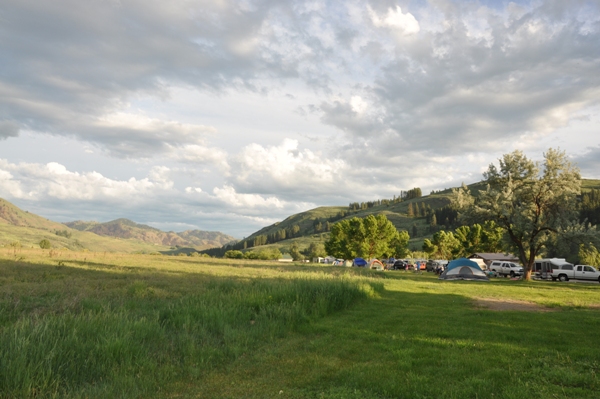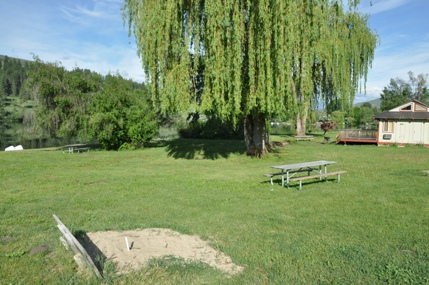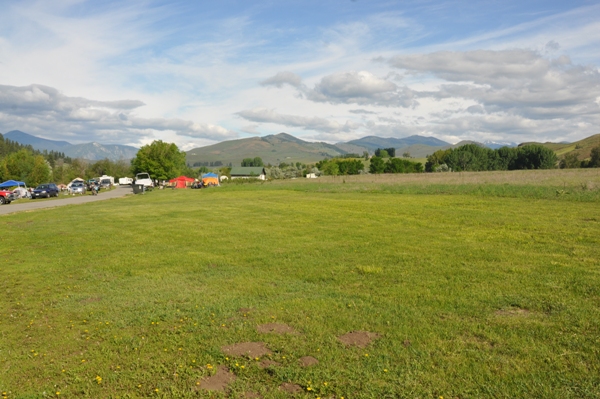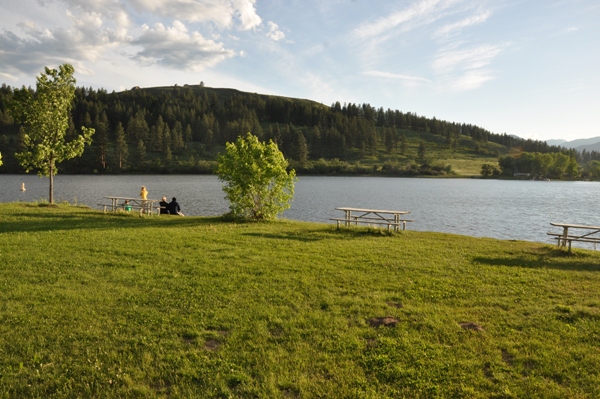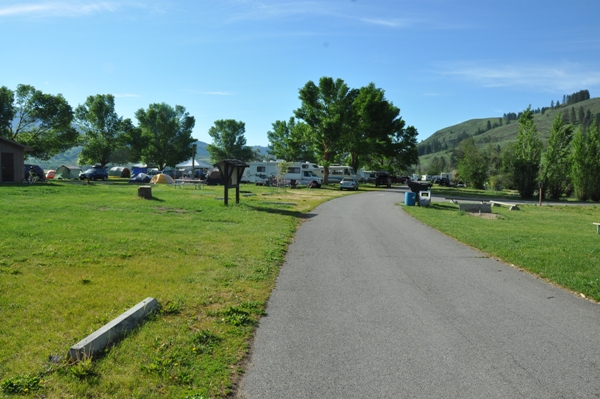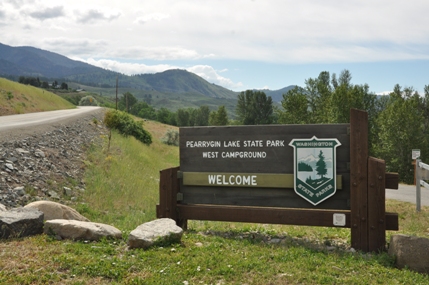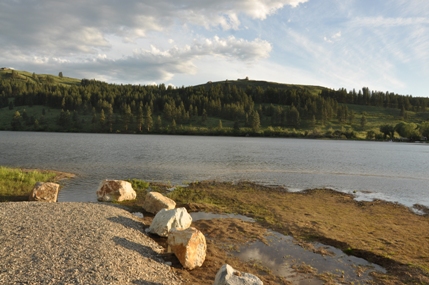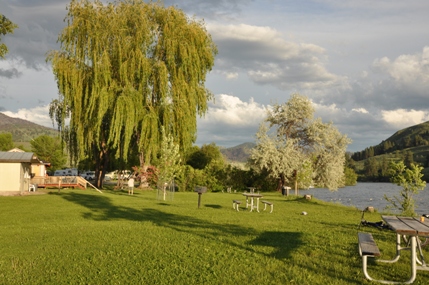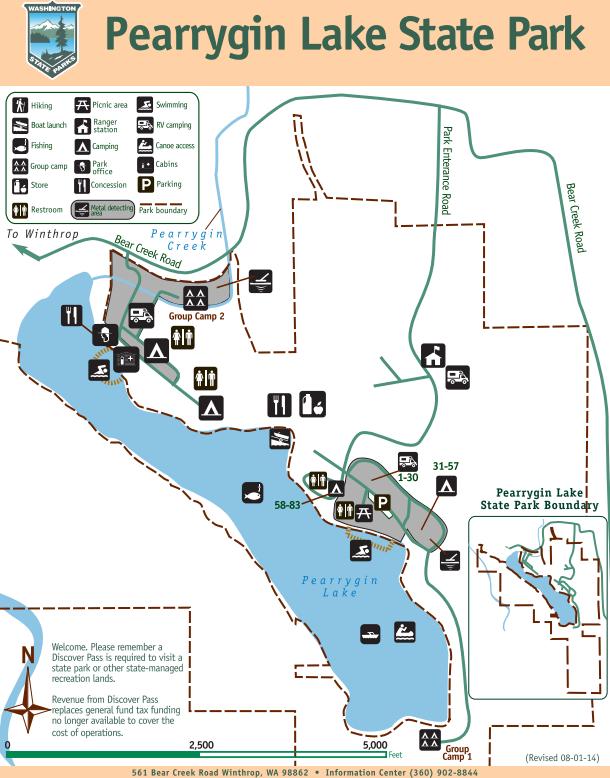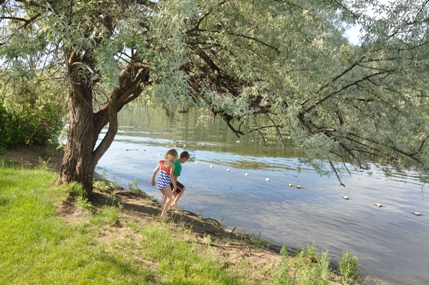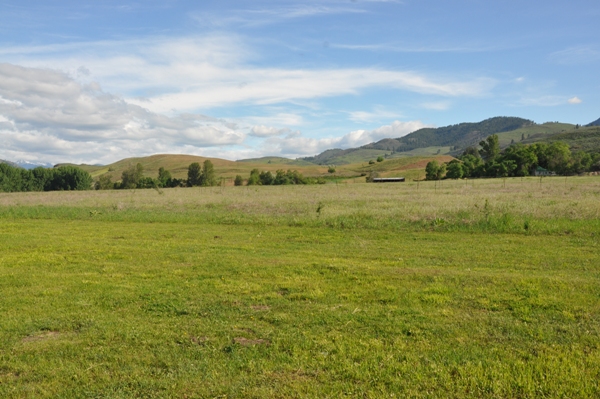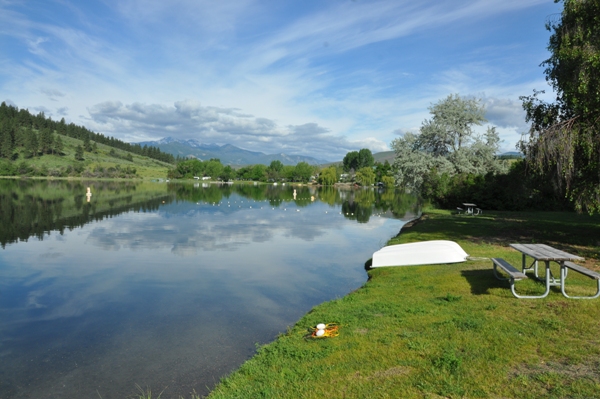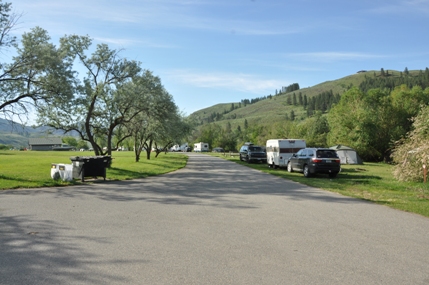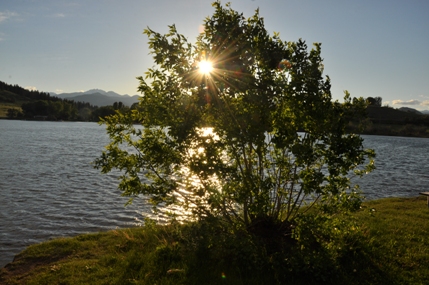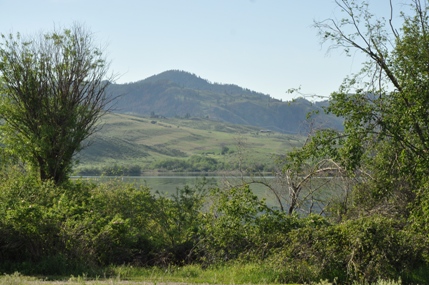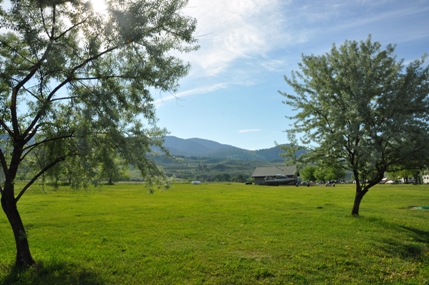 Boat launch