WillhiteWeb.com
Tiffany Mountain is a prominent peak in the Okanogan Highlands north of Winthrop Washington. On a good day, the summit has excellent views east to the Cascades and west to the Kettle Range. The Freezeout Ridge Trail is an easy 2 mile hike through nice pine forests, grassy meadows and an open rocky summit.
Tiffany Mountain
Distance: 2 miles
Elevation Gain: 1,700 feet
Summit Elevation: 8,245 feet
From Winthrop, take County Road 9137 north about 7 miles to FS 37 on the right. If you cross the Chewuch River, you've missed the turn. Follow FS 37 about 14 miles to FS 39 on the left. Follow for 3 miles to an obvious pass with the signed Freezeout Ridge Trail on the right.
Getting There: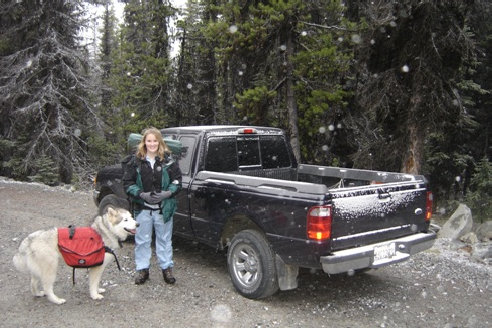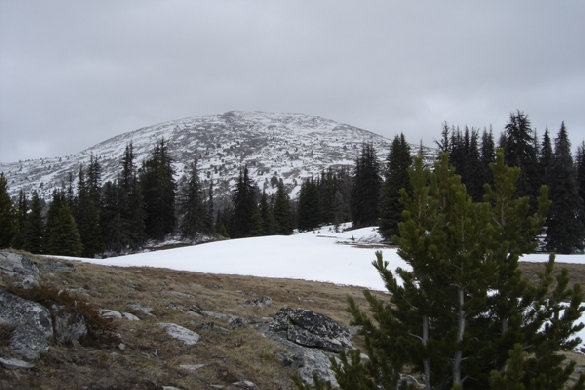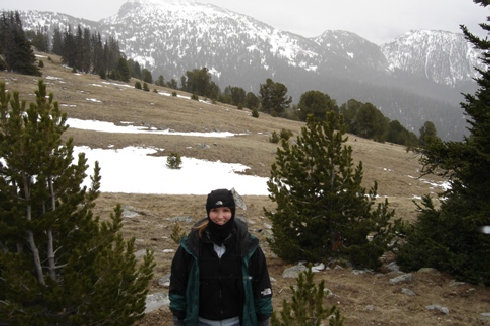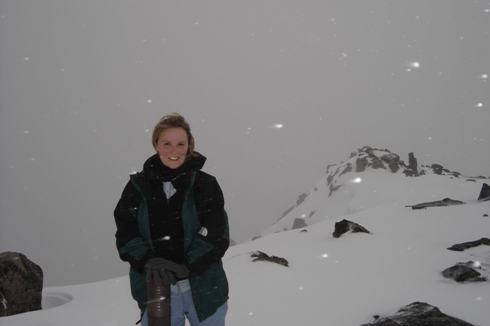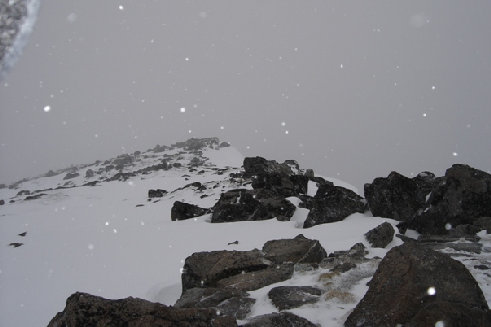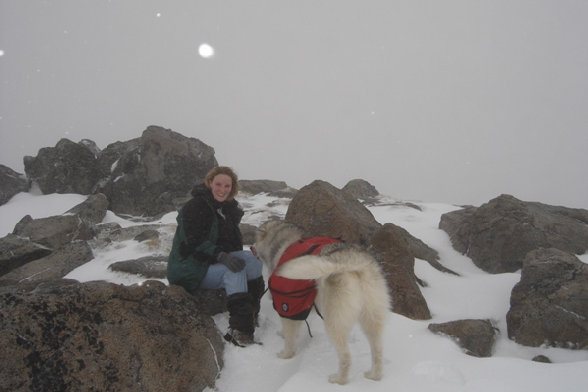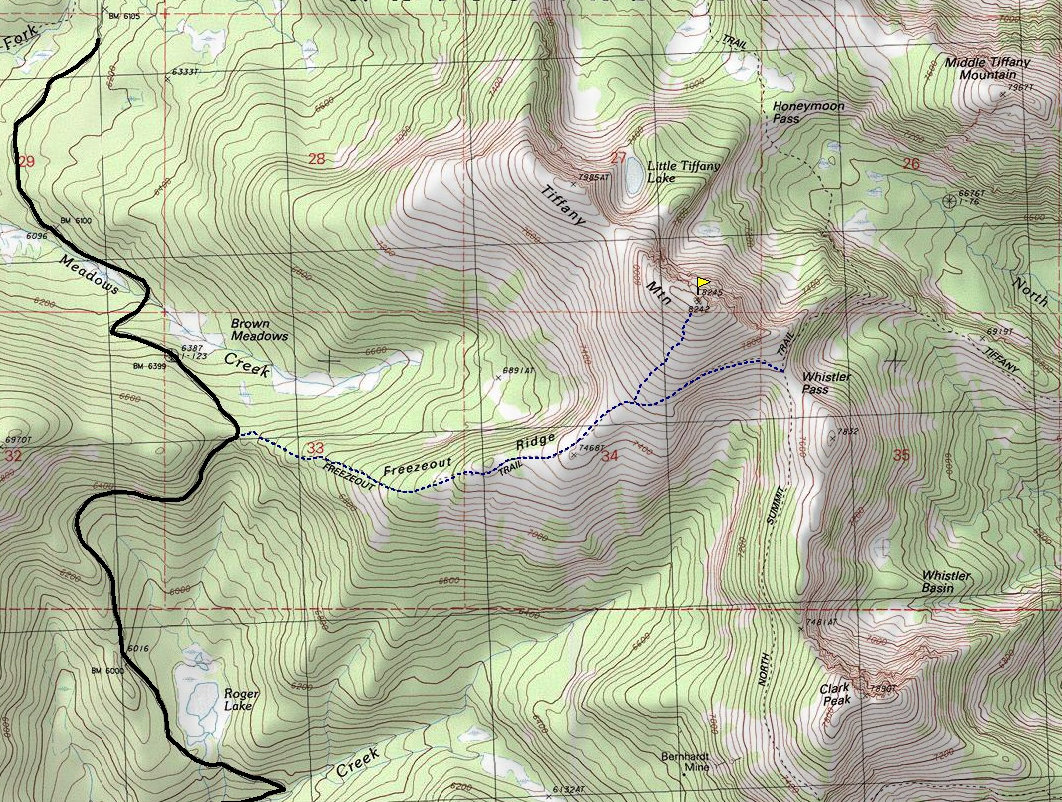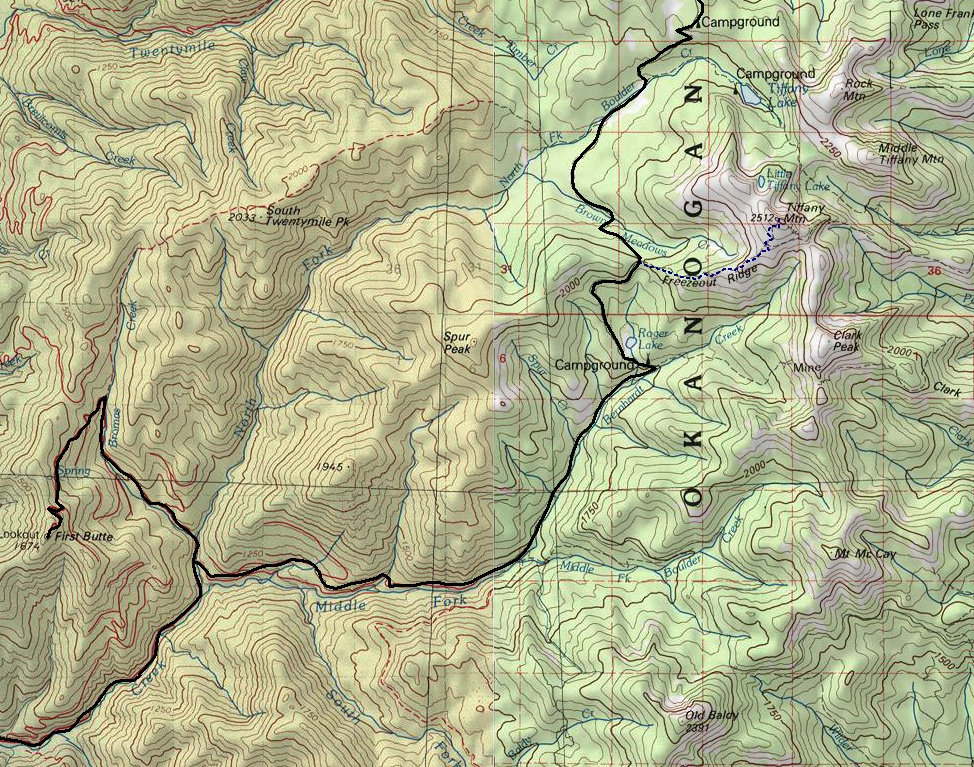 Route:
Parked at the pass
Entering the meadows
Near the summit
The final section above treeline
At the summit
The top
The Freezeout Pass Trail No. 345 starts out in the forest with occasional views climbing a easy to follow trail. Around 1.5 miles things open up to some nice meadows, although they look chilly in my pictures, in summer they can display all kinds of flowers. The trail will pass below the summit on the south slopes to a trail junction at 2.5 miles. Go left and a trail goes up to the top. You could also go directly up instead of following the trail around.

Lookout History:
The fire lookout was built in 1931. It was an 8 foot pole tower with gable-roofed L-4 cab. A 1950 USGS party described the lookout tower as a 14 foot square wooden building that sits on an 8-foot tower that is made of heavy timbers. The outside of the building is painted white. The roof is peaked roof and the top of the roof is about 22 feet above the ground. The lookout was removed in 1953.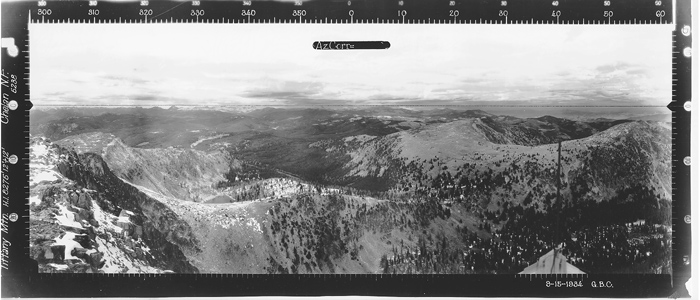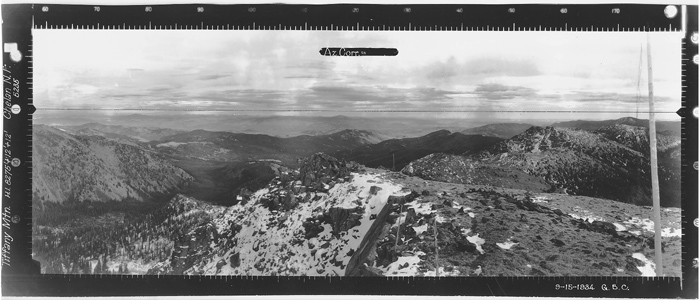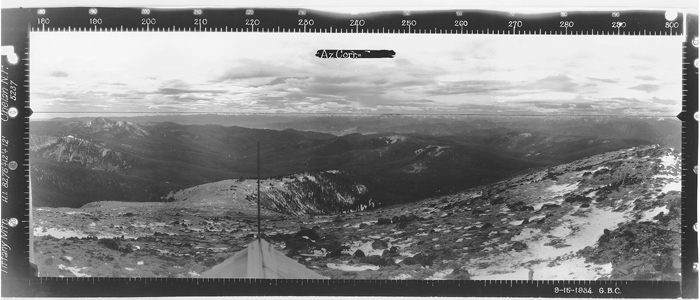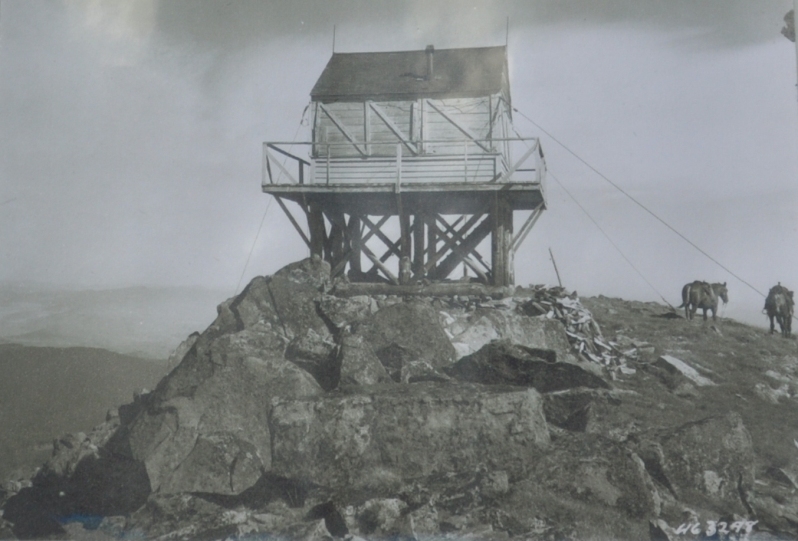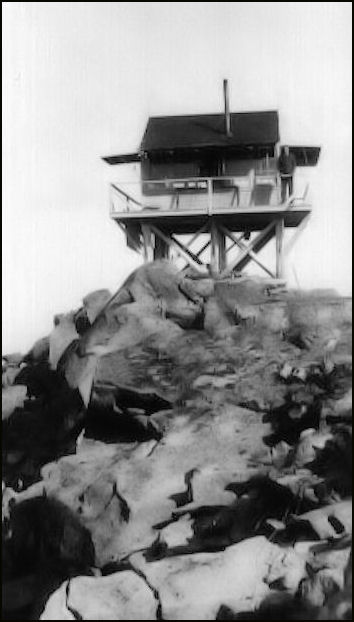 Tiffany Mountain Lookout
Tiffany Mountain Lookout
Looking North 9-15-1934
Looking Southeast 9-15-1934
Looking Southwest 9-15-1934