East of Price is the Book Cliffs or a section of the Book Cliffs since they extend well into Colorado. This particular section visible as you travel between Price and Green River on Highway 6/191 has a very accessible highpoint called Bruin Point. At 10,184 it's over 5,000 feet above the highway. I can't recommend this as anything worth the drive but it is a required visit if you are working on the top 100 most prominent peaks in Utah. The old mining ruins in the area are unique with an abandoned tram system still in place. The summit is littered with communication equipment so the road is usually well maintained. Although it is a steep dirt road, most regular vehicles could probably make it up if you don't mind a ding or two here and there.
Access:
Bruin Point - Book Cliffs
Distance: Drive-Up
Summit Elevation: 10,184 feet
Access rating: Level 2.5
www.WillhiteWeb.com: Your online resource for hiking, climbing and travel
East of Price and Wellington on Highway 6, turn east on Highway 123 going to Sunnyside. Pass through town (nice city park for the kids). As the highway turns north, the road stays paved until you split off to the right where a sign indicates Bruin Point 5.5 miles. Follow this road as it climbs very steep at times to the highpoint. At Bruin Point are several roads in different directions. Stay left and left as shown on the map and you will shortly find yourself on top. Pass most of the towers until you are on the highest point and look for the register in some old cans at a small rock cairn.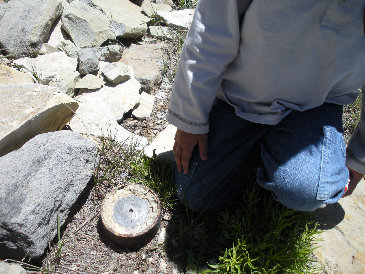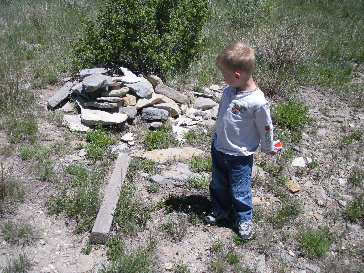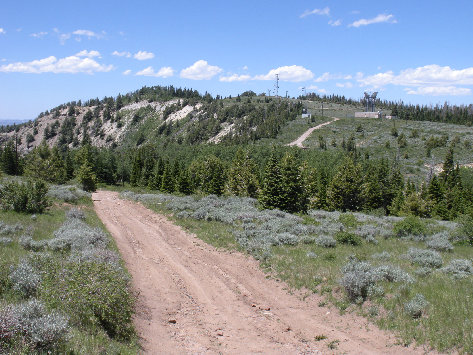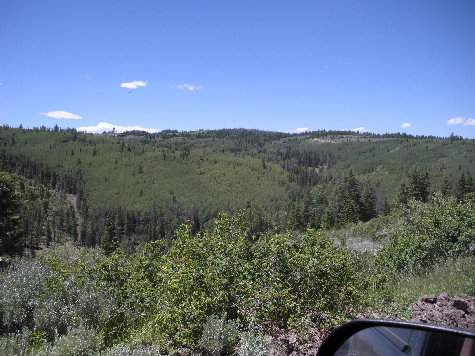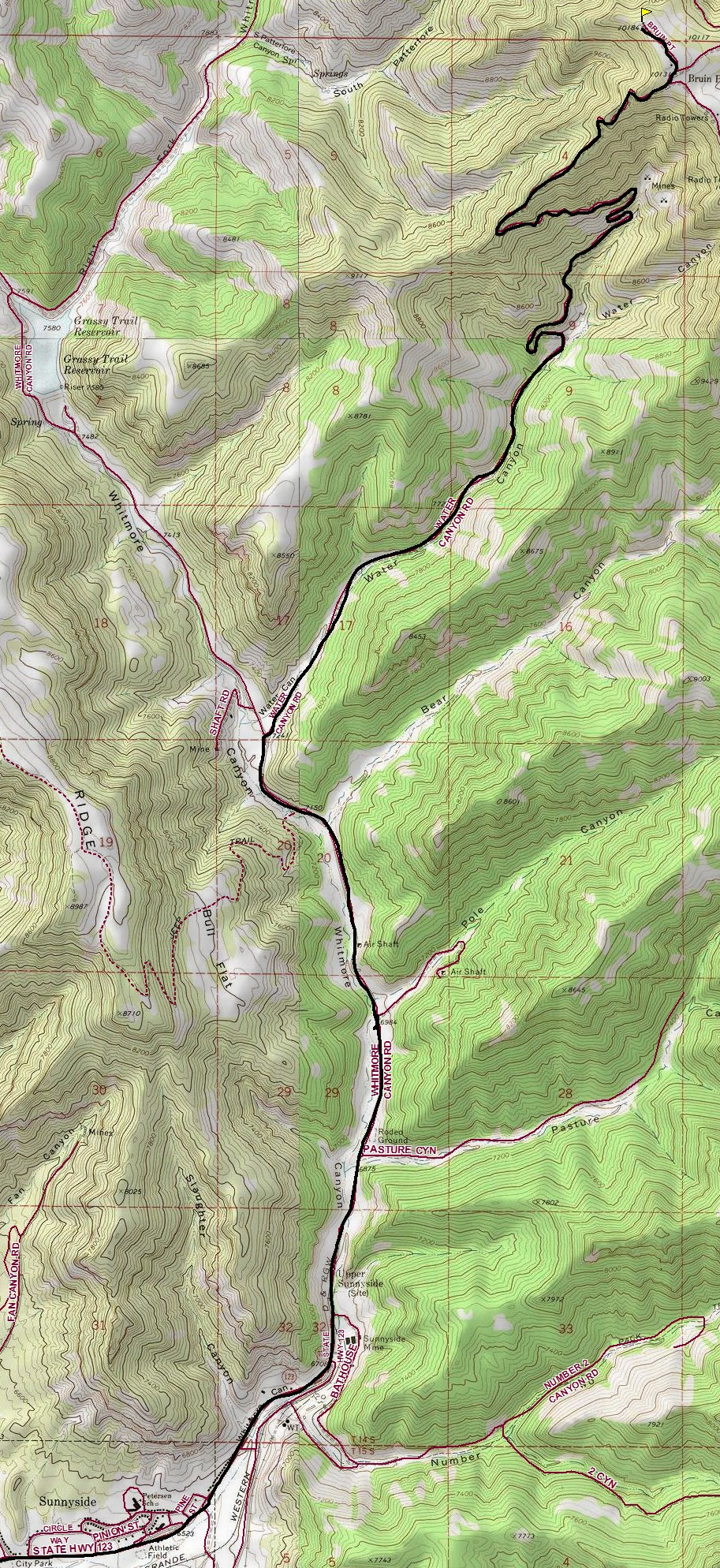 Bruin Point from the radio towers south of the highpoint
Bruin Point from roads to the east of the highpoint
Looking east from the highpoint
Looking southwest from the highpoint
Summit benchmark
Summit cairn
Bruin is in there somewhere (from highway 123)

Old mining trams on the way up the road