San Juan Island
Of all the islands in the San Juan Islands, it is San Juan Island that is the destination best suited for tourism. You will find the most diverse activities that appeal to the most crowds. There are beaches, whales, museums, county parks, state parks and national parks. Here are the highlights:
WillhiteWeb.com - Washington Sights
Roche Harbor is the premier San Juan resort with many types of accommodations including the state's oldest continually operating hotel. With a spa, 3 restaurants, shopping and coffee shops, you'll want to stay here if roughing it isn't your thing.
See where the Americans built a fort to protect the rights of American citizens from the British. Hike the numerous trails across grasslands with unique and stunning views of the Strait and distant mountains.
Friday Harbor is the hub of the San Juan Islands regarding tourism. Nearly all tours start here and nearly all tourists pass through Friday Harbor when visiting the San Juan Islands.
The former site of the British Royal Marine garrison. Visit the visitors center, check out the former grounds, walk some waterfront trails or hike up Young Hill for a distant view.
Lime Kiln State Park is considered one of the best places in the world to view whales from land. Many spend an entire day waiting for a pod of whales to swim by.
Visit or camp here to view a stunning sunset and possibly see some Orcas. This cramped campground will get you talking to your fellow campers who may have traveled across the world to see the San Juan Island wildlife.
11) Sculpture Park & Nature Reserve
Adjacent to Roche Harbor Resort is a large sculpture garden with more than 100 works of art in bronze, stone, wood, metal, glass, and ceramics. You can view these as you walk through over 20 acres of parkland. They as for a donation.
9) Krystal Acres Alpaca Farm
The Country Store at Krystal Acres Farm features clothing, accessories, and gifts of the finest alpaca. They claim to "cover you from head to toe in luxurious alpaca!"
A Department of Natural Resources Conservation Area which manages a diverse range of geologic features, plant communities and wildlife habitat. Easy trails and viewpoints of the southern tip of San Juan Island.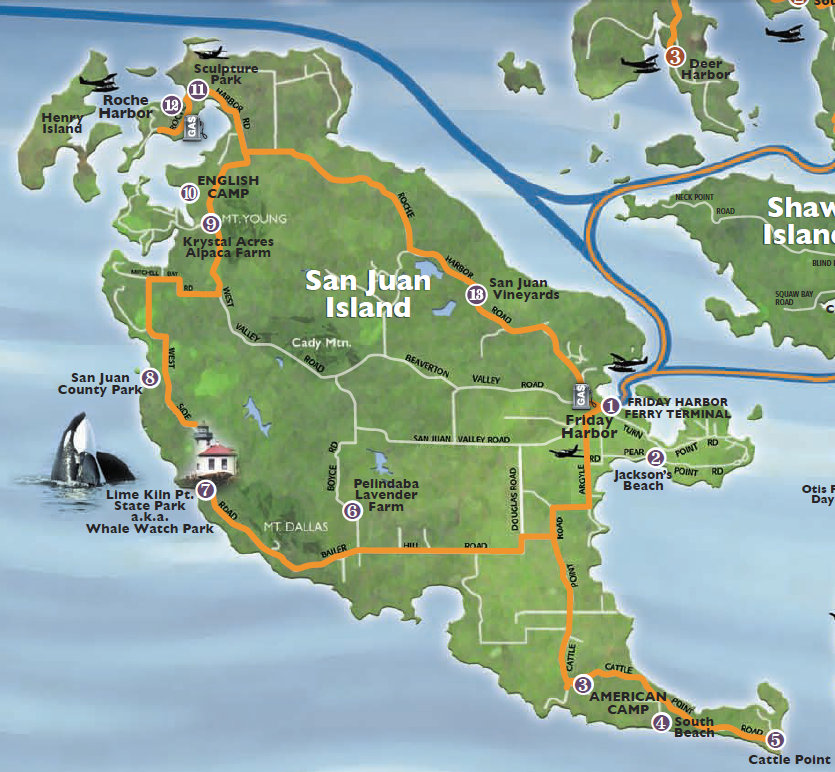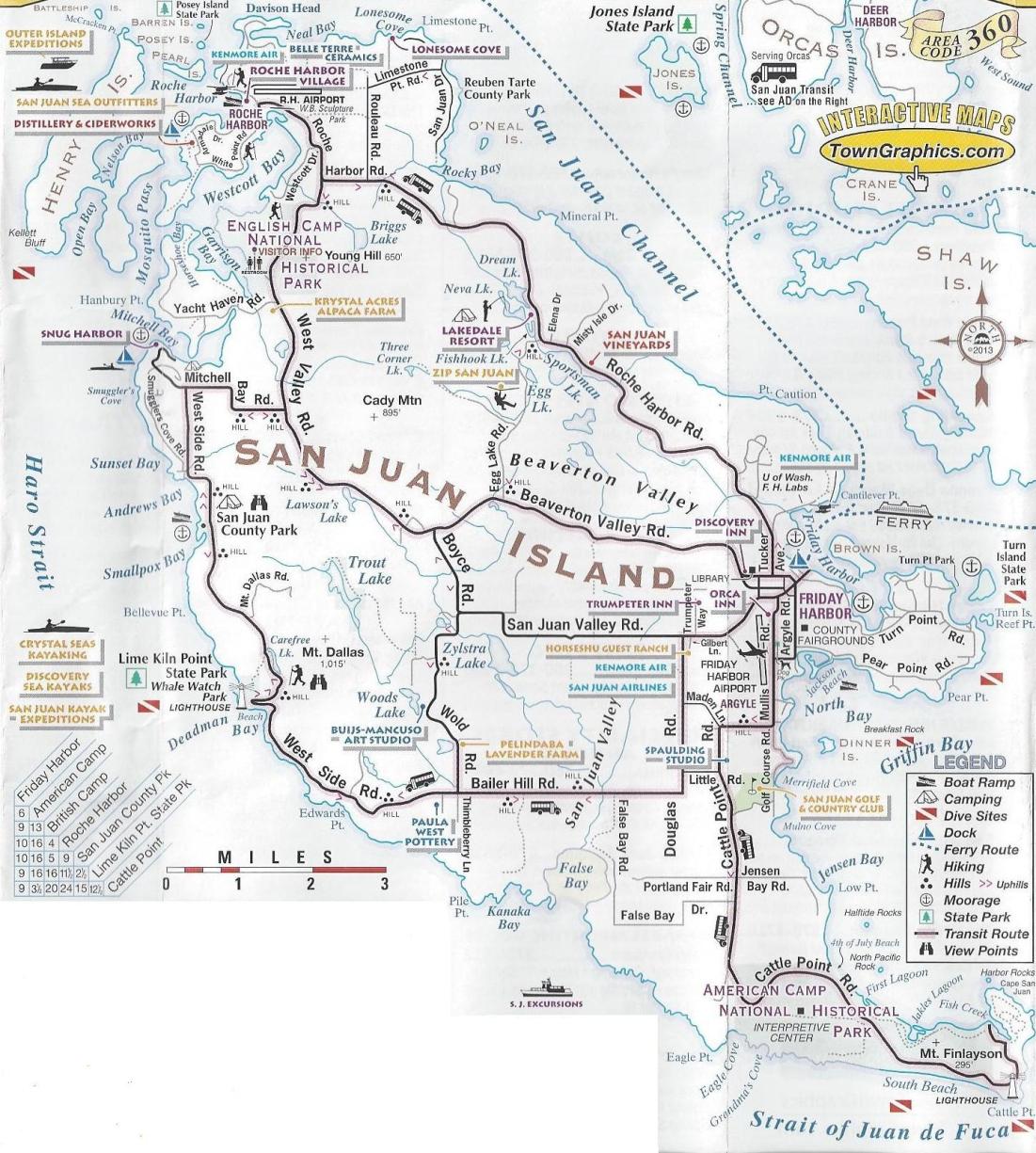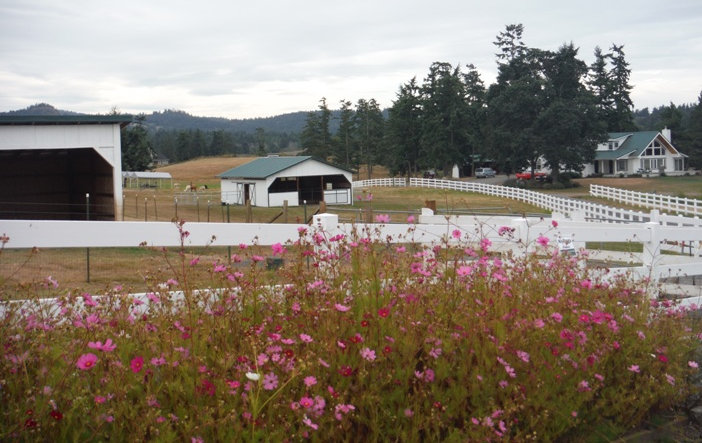 Krystal Acres Alpaca Farm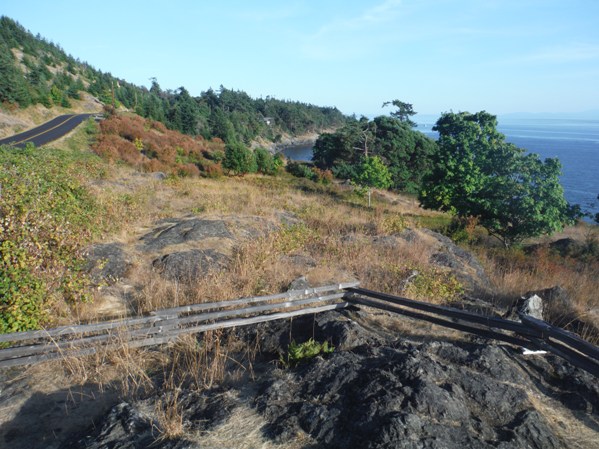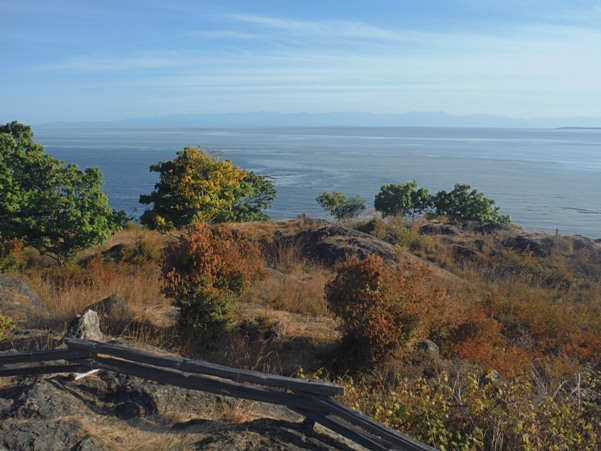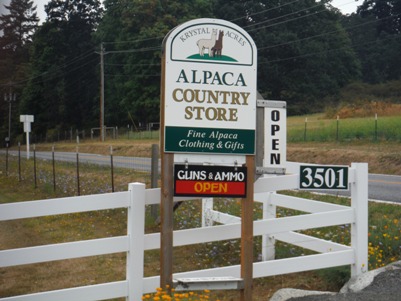 Krystal Acres Alpaca Farm
Views from the West Side Road
Views across the Strait of Juan De Fuca to the Olympic Mountains from the West Side Road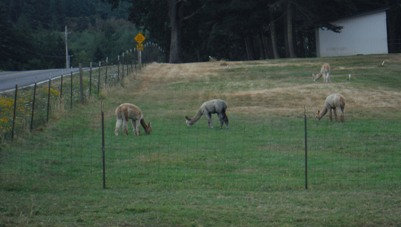 Alpaca Farm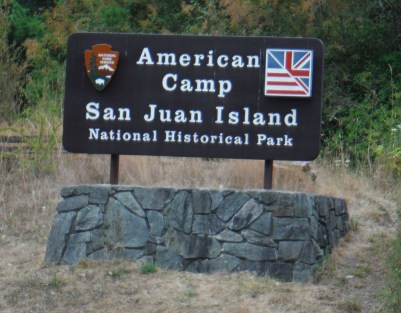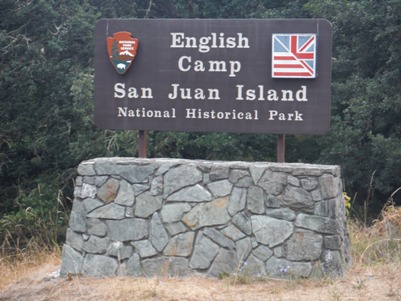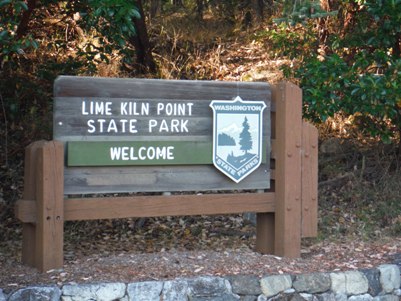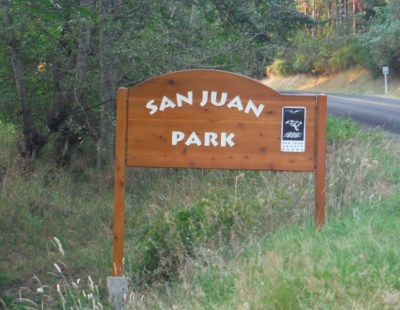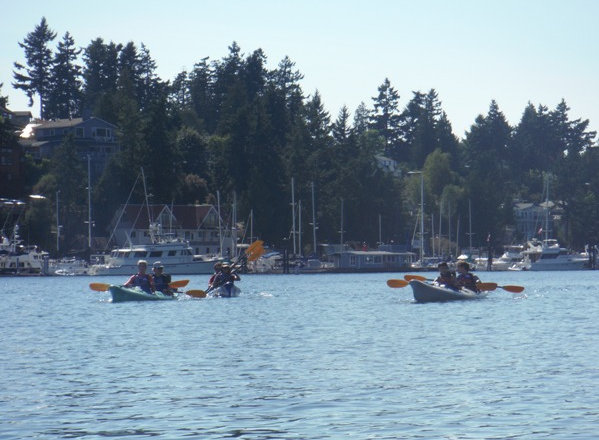 Kayaking in Friday Harbor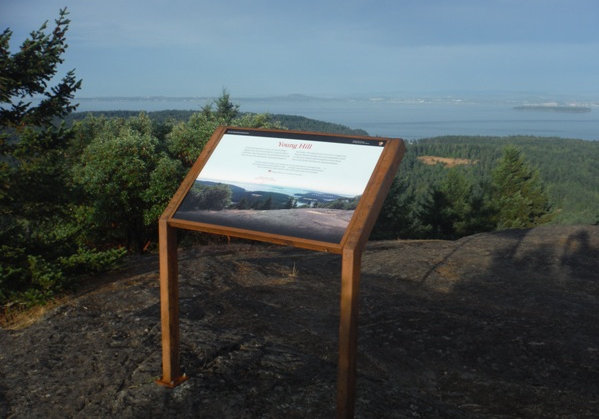 View from Young Hill

Sunset from San Juan County Park
Roche Harbor Resort