Volunteer Park
High on Capitol Hill in Seattle is Volunteer Park which is designated a Seattle Landmark, as well as a local tourist destination. Although Volunteer Park has most park amenities, there are several special sites worth visiting. They are each listed below. As far as the park, there are many trails, art work displays, fields of green grass, a band stand and a kids wading pool.
WillhiteWeb.com - Puget Sound Parks
Built in 1912, this outstanding display of flowering plants are from all areas of the world. This orchid collection began as gift from Anna H. Clise in 1919. There are 600 varieties of plants.
The Seattle Asian Art Museum is a museum of Asian art located inside Volunteer Park. The building was originally home to the Seattle Art Museum.

Few water towers allow the public to climb to the top. This water tower was built by the Water Department 1906. 106 steps take you to the observation deck which is 75 feet above the road.
Also, Bruce Lee is buried adjacent to the park in Lakeview Cemetery
From I-5 Northbound, take the East Olive Way Exit (exit #166). Bear right on East Olive Way. East Olive Way merges into East John Street. East John comes to a T at 15th Ave East. Turn Left on 15th Ave E. In about 3/4 of a mile, the entrance to Volunteer Park will be on your left

From I-5 Southbound, exit at Bolston Ave/Roanoke St (exit #168A). Turn Left on E Roanoke Street, cross I-5, merge into the right lane. Turn right at 10th Ave East. Turn Left onto E Boston Street, E Boston becomes 15th Ave E. The entrance to Volunteer Park will be on your left (approx 1/2 mile from 10th Ave E.)

Access: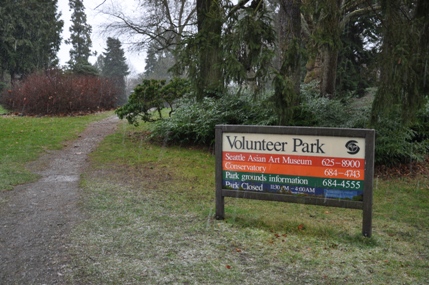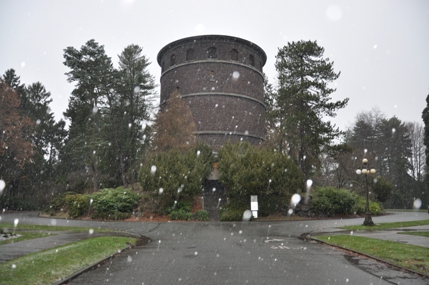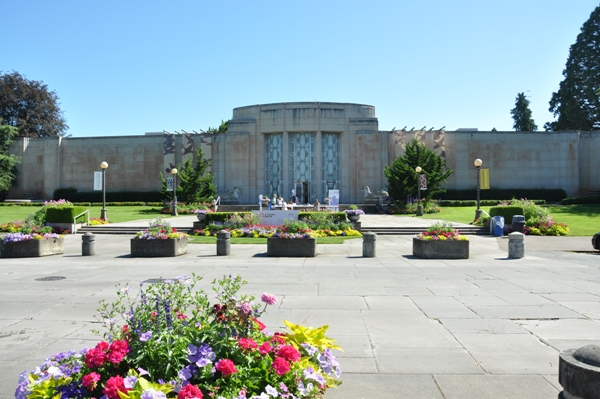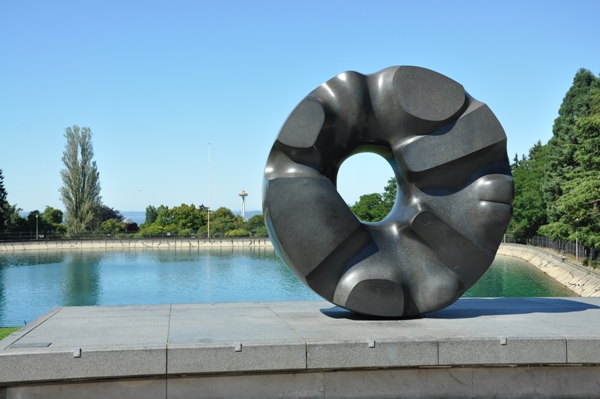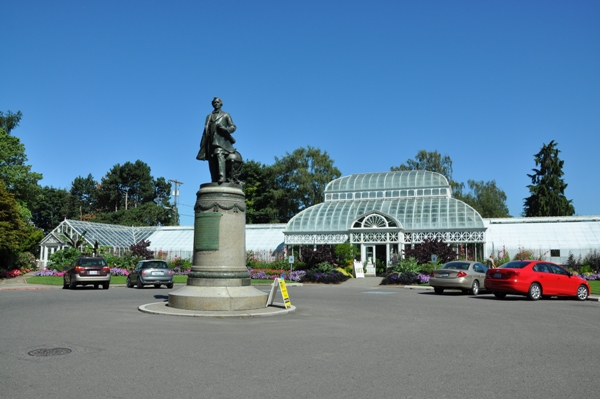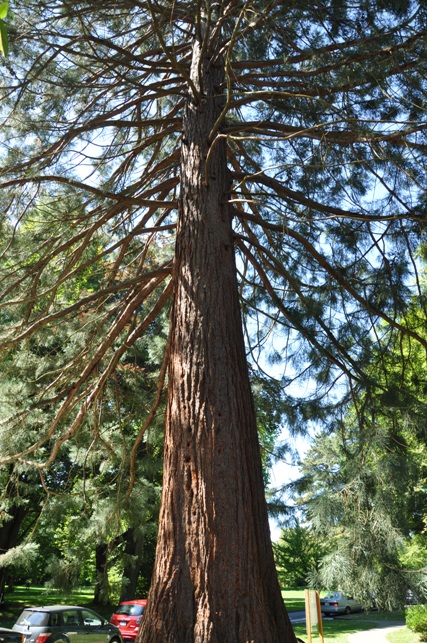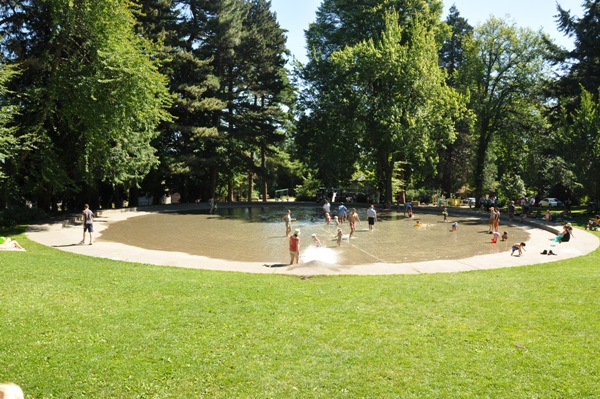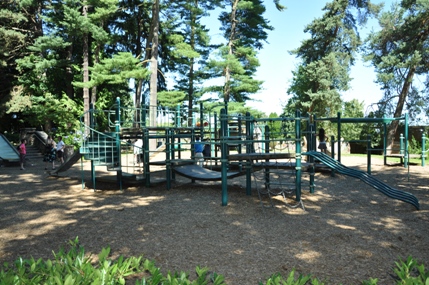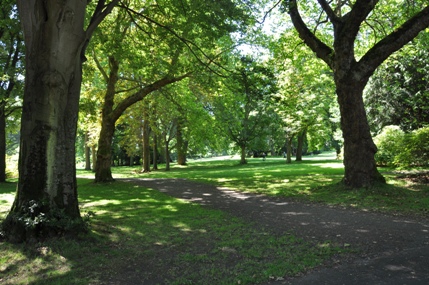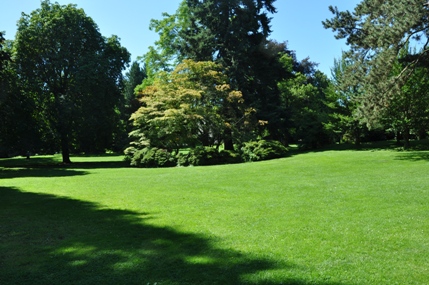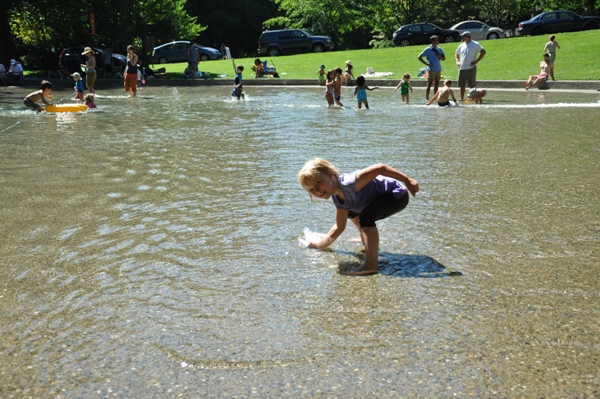 Water Tower
Asian Art Museum
Walking Trails
Open fields
Volunteer Park Conservatory
Kids Wading Pool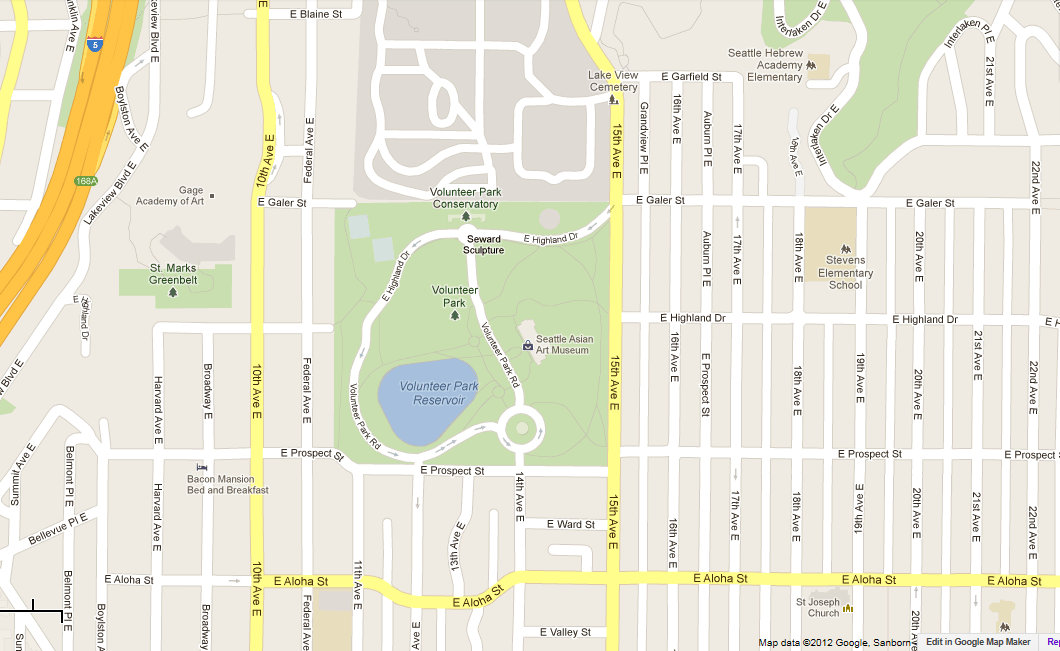 Big Cedar Tree
Art
Kids play area