Willhite Photo Collection
This is what I have for old photos. If you have anything to add, scan it and email it to me, I will put it in this collection. This website will remain online at least until the year 2099. Remember, the underlined names are links to the photos for that person or family line.
www.WillhiteWeb.com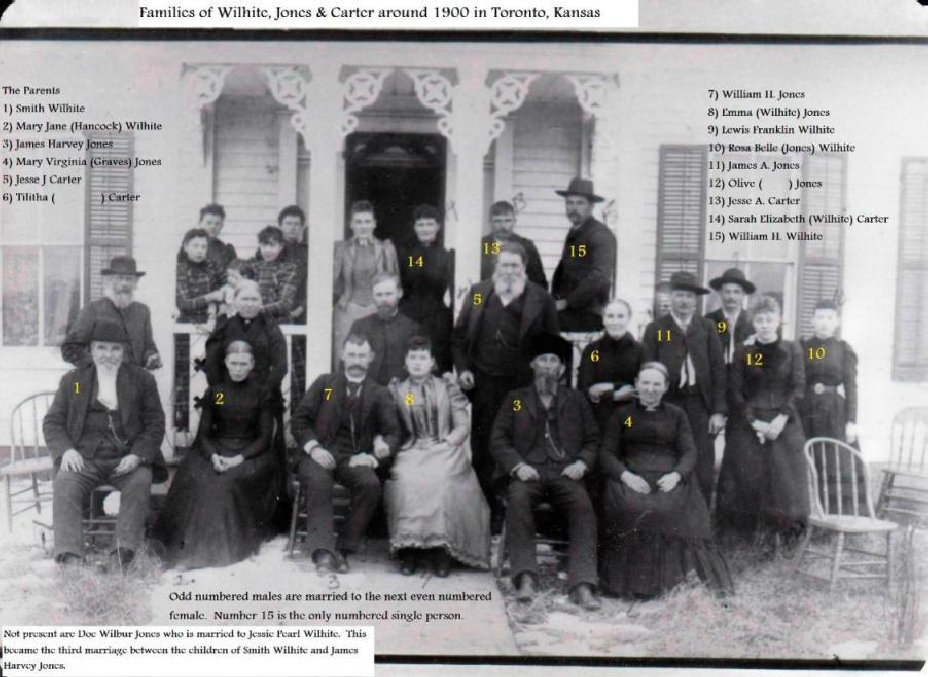 William H. Wilhite #15 is married to Annie R Dawson but it isn't clear if she is in the picture. Possibly the lady to the left of #14. Lady# 14 could also be the oldest Smith Willhite daughter Isabella, with her husband in front of her (James Lew Harris). The twins Jennie and Jessie are also likely the girls with the same dress in the back right.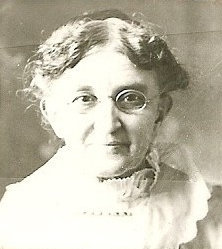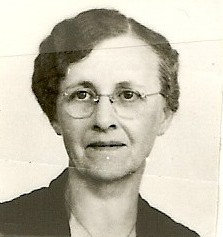 Matilda Jane Talbot
Elizabeth Dorcas Knowles
Mother of Matilda Jane Talbot
1840-1926
1878-1964
Mother of Lillian Beatrice Russell who married James Leo Willhite. She is also the mother of Leon T. Russell who married James Leo Willhites sister Mary Majorie Willhite.
1900-1988
Married James Leo Willhite
Earl Russell
1876-1911
Father of Lillian Beatrice Russell. He is also the father of Leon T. Russell who married James Leo Willhites sister Mary Majorie Willhite.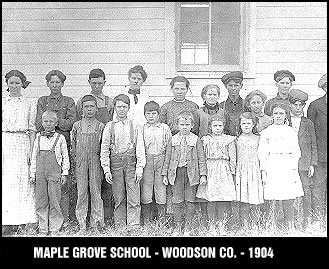 Rosa Bella Jones
1872-1952
1874-1954
Parents of James Leo Willhite
1893-1963
Son of Lewis Franklin Willhite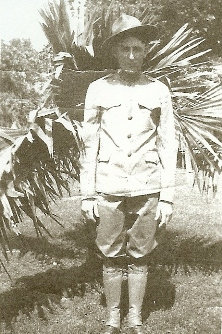 1926-1969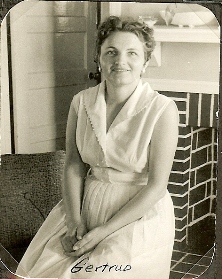 1927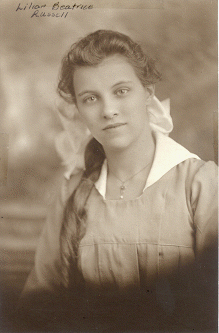 Mary Jane Hancock
1838-1907
1842-1923
Parents of Lewis Franklin Willhite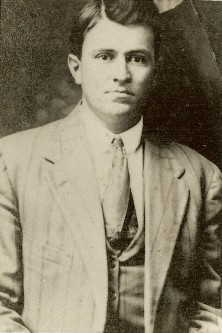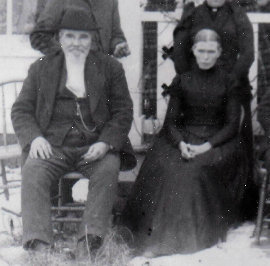 1898-1967
Married Ola Dunkan
1900-1989
Married Guy Leonard Briley
1903-1970
Married Gerald W. Baker
1905-1996
Married John Curtis Sowder
1909-1988
Married Louise Mellenbrock
Other Children of Lewis Franklin Willhite
1912-1985
Married Leon T. Russell
1915-1977
Married Helen Isabella Chilcott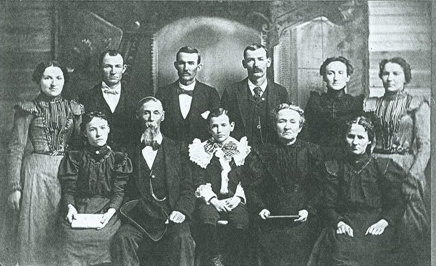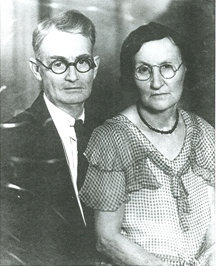 Let me know if you know who any of these people are so I can file them in family line.
Other Children of Smith Willhite
Son of Julius Rufus Willhite
Son of Smith Willhite
1864-1941
Married James Lewis Harris
1866-1948
Married Jesse Asbury Carter
1868-1928
Married Anna Rose Dawson
1875-1937
Married William Harvey Jones
1880-1975
Married Norman Franklin Scanlon
1880-1966
Married Doc Wilbur Jones
Other Children of James Leo Willhite
1924-2009
Married Jack M. Freeman
1933-1997
Married Robert F. McDowell
1936-2009
Married Gordon Dean Willhite
Son of James Leo Willhite
?
This photo below takes place sometime around 1900 in the area of Toronto, Kansas. 15 of the 24 people have been identified. Smith Wilhite has at least 4 of his children in this picture, but I think the other three are here as well.