Turn Island State Park
Just an easy 2 miles from Friday Harbor, Turn Island State Park is a 35-acre marine park encompassing the entire Turn Island. Turn Island has 12 primitive sites, with picnic tables and fire rings. Composting toilets are available. The campsites are located on beaches on the south end of the western side of the island. Since there is no dock, just small watercraft are likely to be found here, although there is moorage available. Turn Island is part of the San Juan National Wildlife Refuge. A hiking trail can be found circling around the entire island. There are some strong currents on the north side of Turn Island.
WillhiteWeb.com - Washington Kayaking
History
The island was originally mapped as a point of land on San Juan Island by the Wilkes Expedition in 1841 and was named Point Salsbury. It was later found to be an island at a turn in San Juan Channel and was named Turn Island on British Admiralty charts of 1858-59.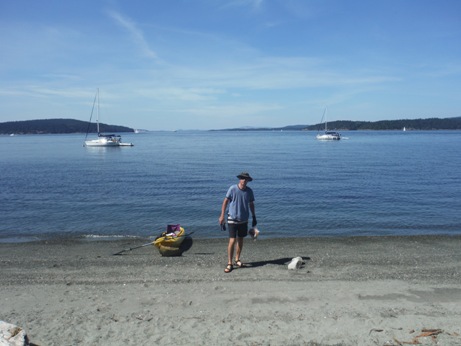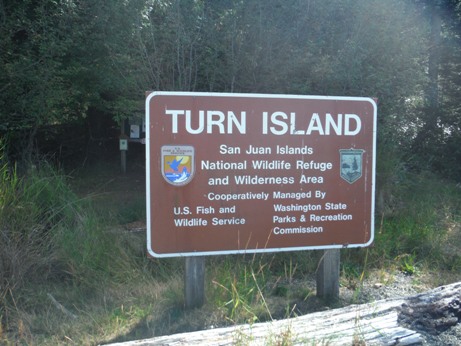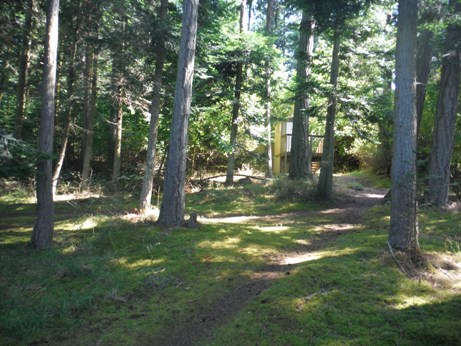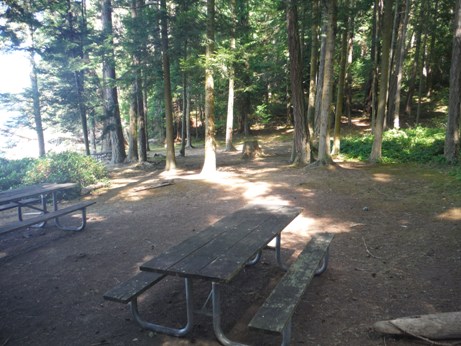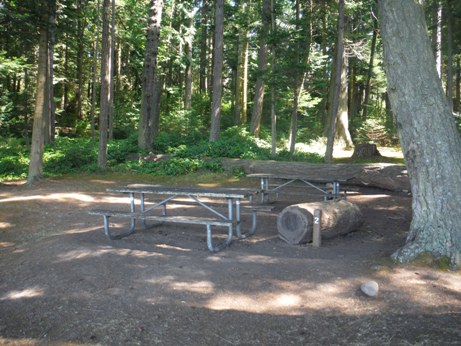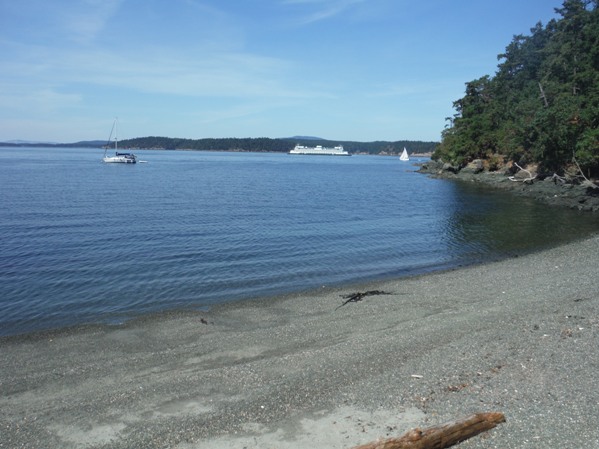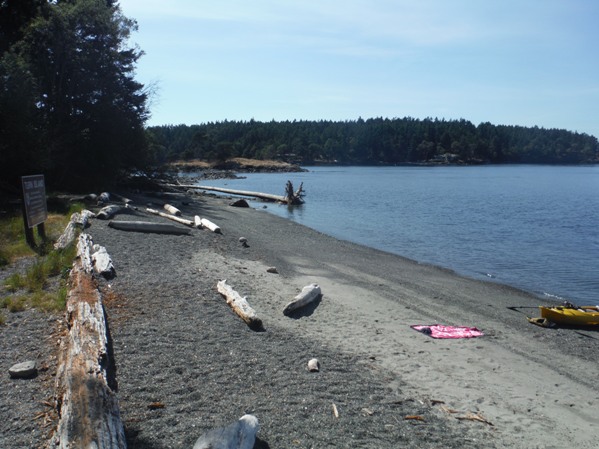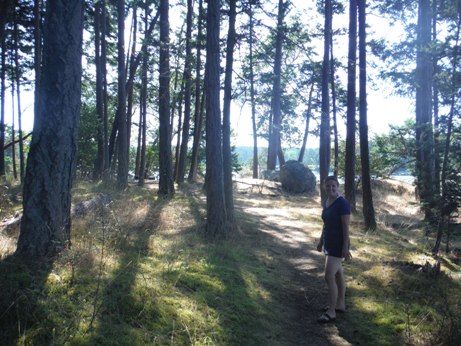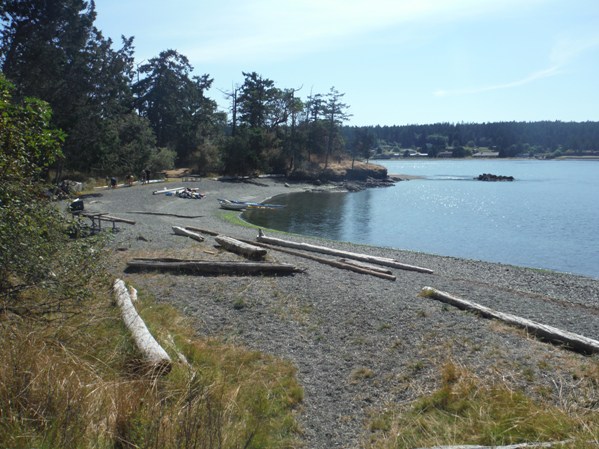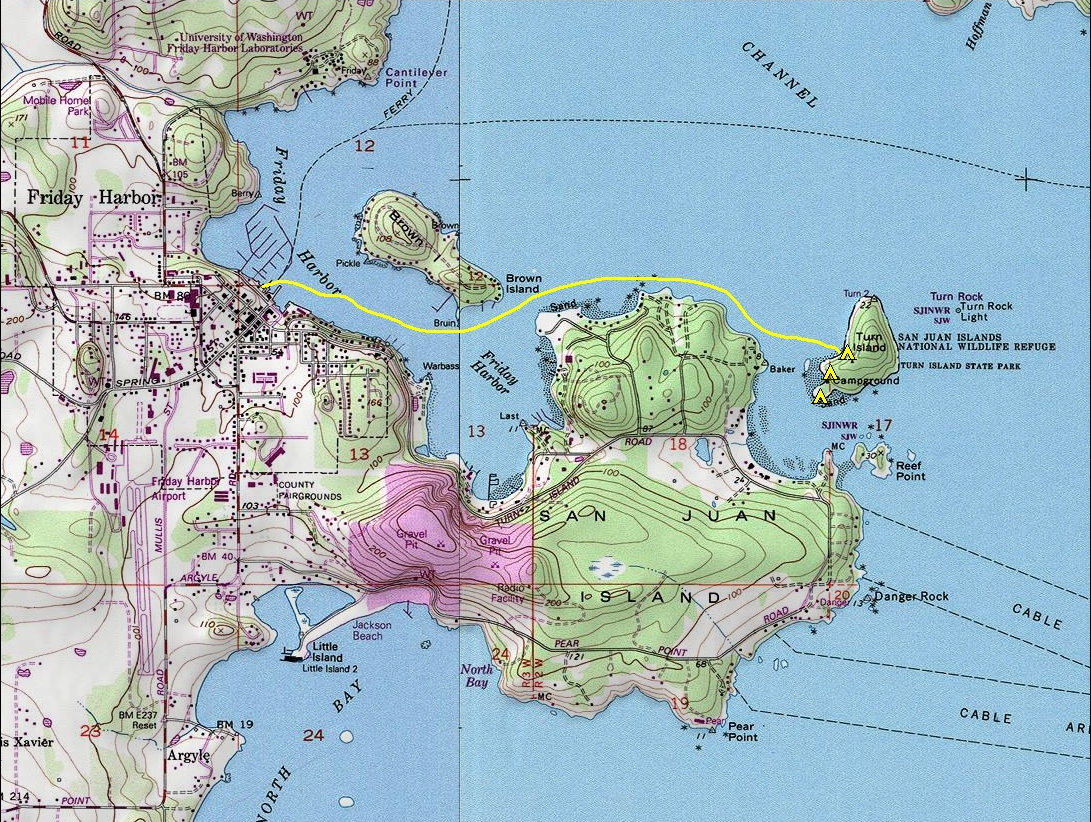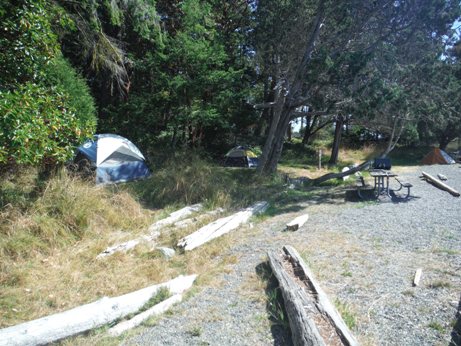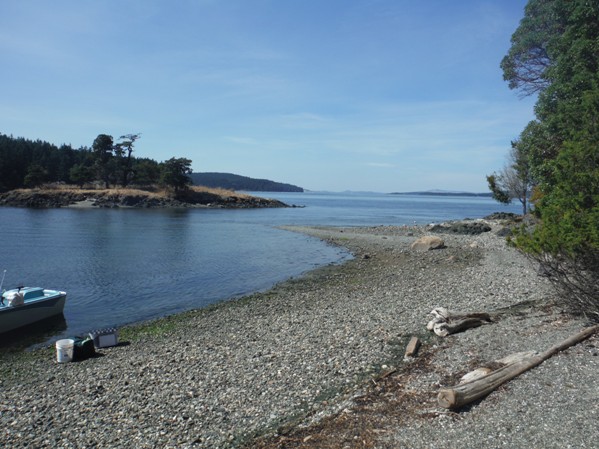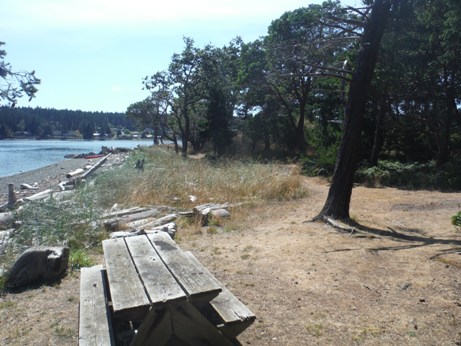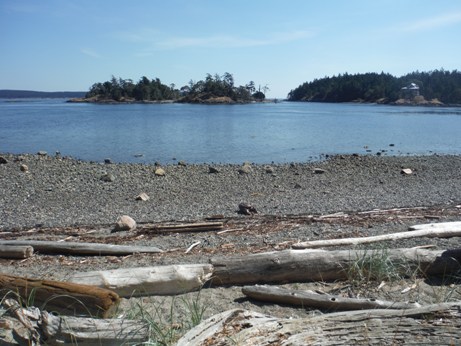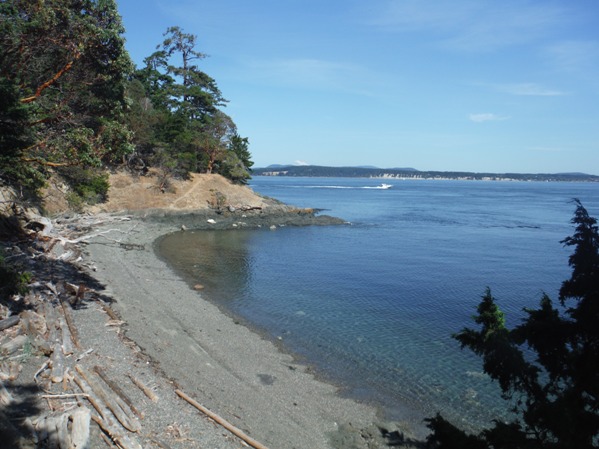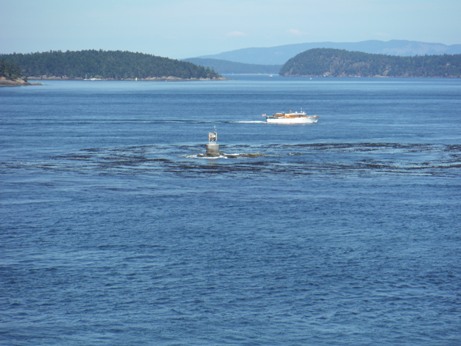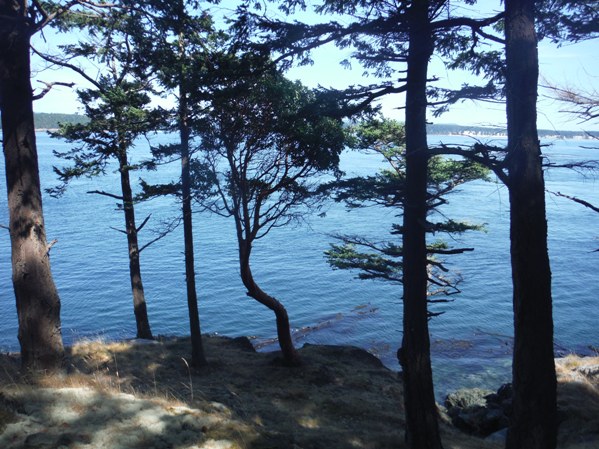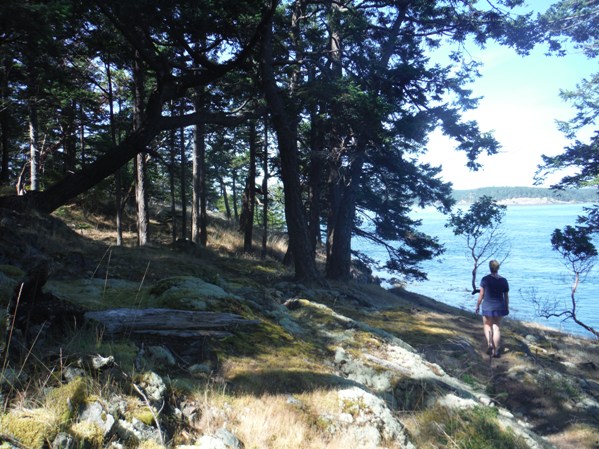 Northwest Beach looking out into the San Juan Channel
Northwest Beach looking SW
Northwest Beach looking SW
The SW Beach
Camps on the SW Beach
SE side of the SW spit
Beach on the NE side of the island
Views from the hiking trail
On the hiking trail
Looking south to Reef Point
Turn Rock Light
On the hiking trail