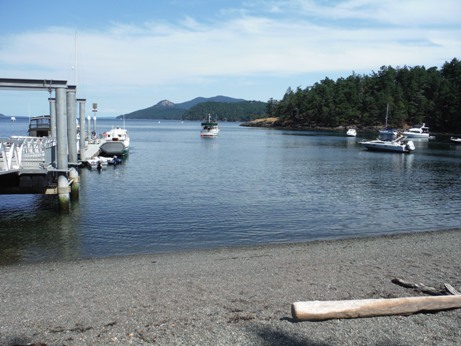 Jones Island State Park
Considered one of the best destinations in the San Juan Islands, Jones Island is a State Marine Park that offers camping, picnicking, hiking, saltwater fishing, and scuba diving. Jones Island State Park is a step above some of the other marine sites since the island offers running water (in summer), and two large lawn areas for activities. Restrooms, picnic tables and firepits are provided as well. Several rentable adirondacks have been recently built too. A dock on the north campground allows for many motor boat visitors as well, including visitors from the parks moorage buoys. Paddlers will prefer to stay in the camps on the west and south side of the island. With campers throughout the year, the deer and raccoons have become quite tame on the island. Expect visitors each evening. Jones Island features a scenic loop trail down the center of the island then around the western shore. Jones Island was named by the Wilkes Expedition in 1841 for naval officer Jacob Jones.
WillhiteWeb.com - Washington Kayaking
Access
Jones Island State Park can be reached from many directions. The quickest paddle would be from Orcas Island, at Deer Harbor just a 2.5 mile paddle. Coming from Friday Harbor, it would be around a 9 mile paddle.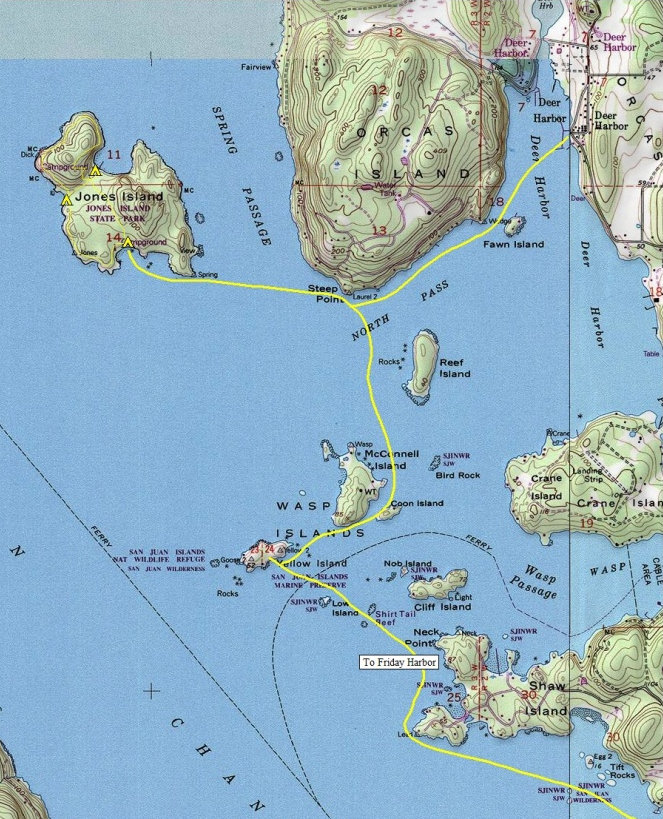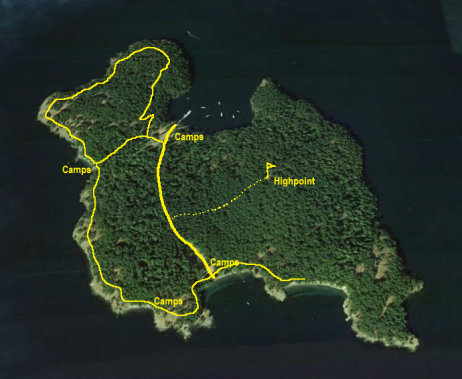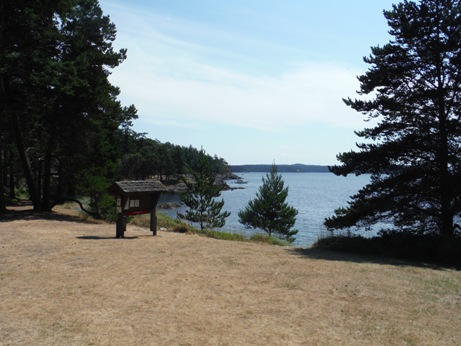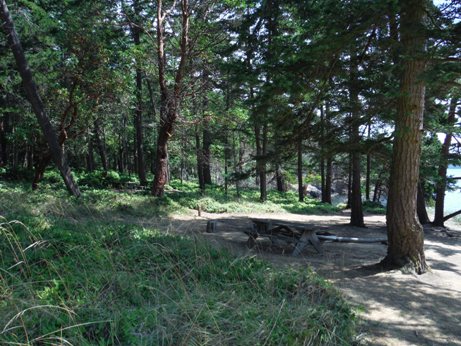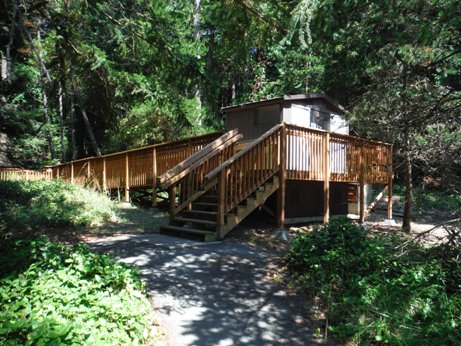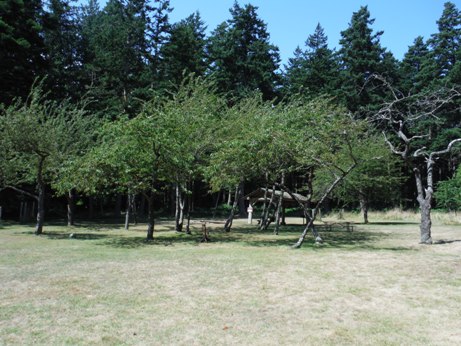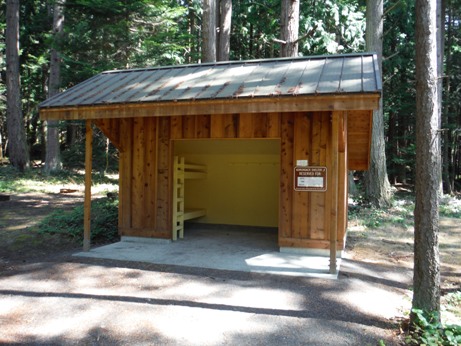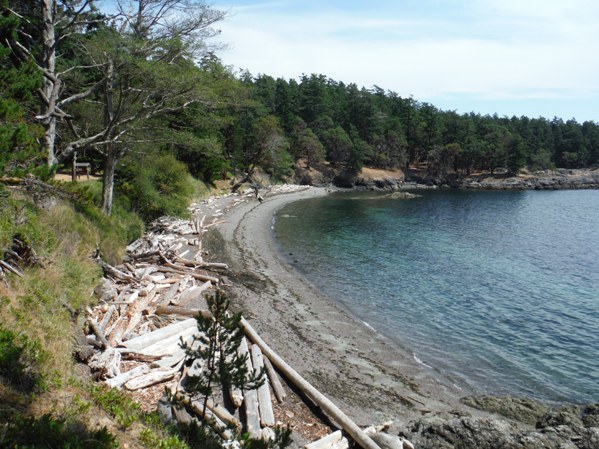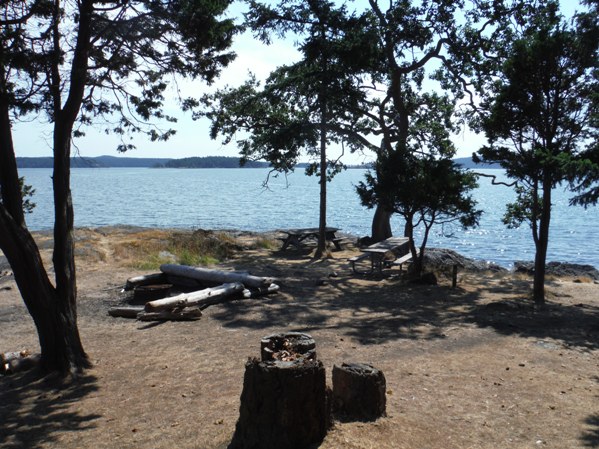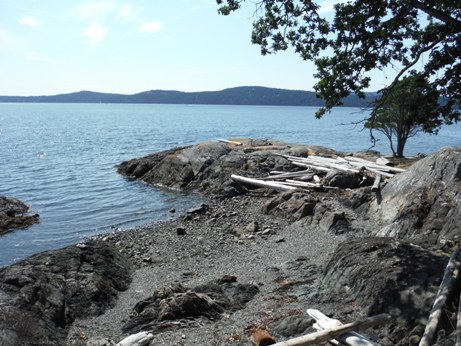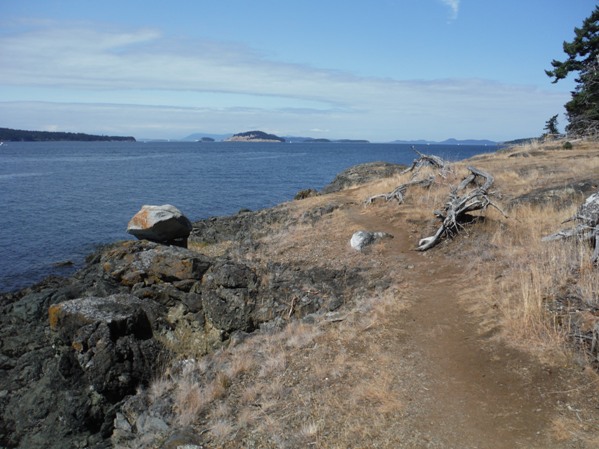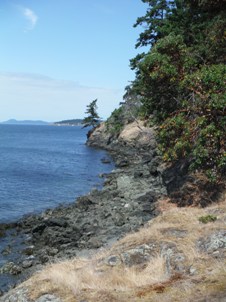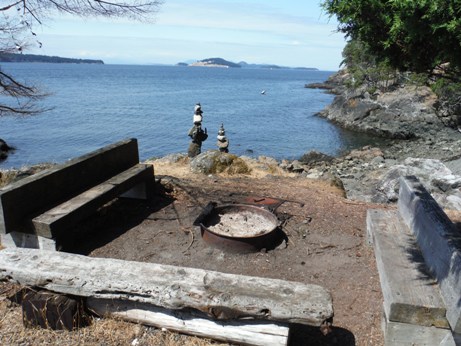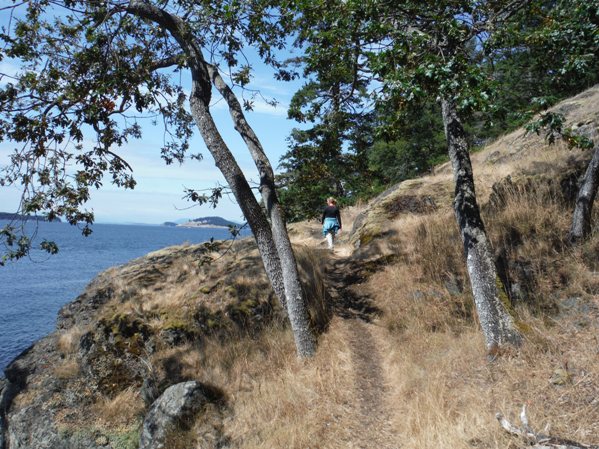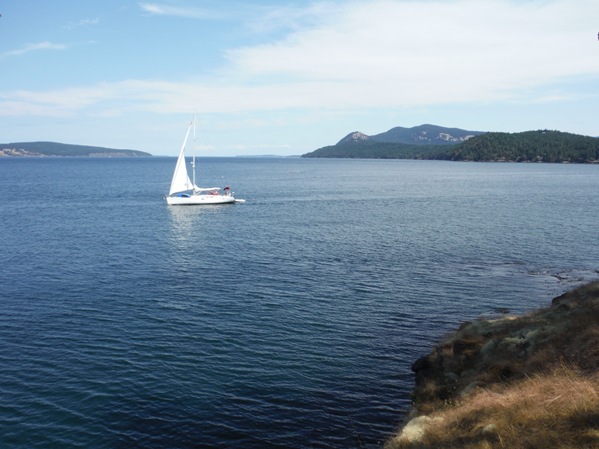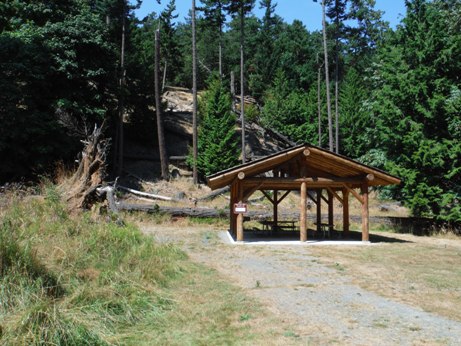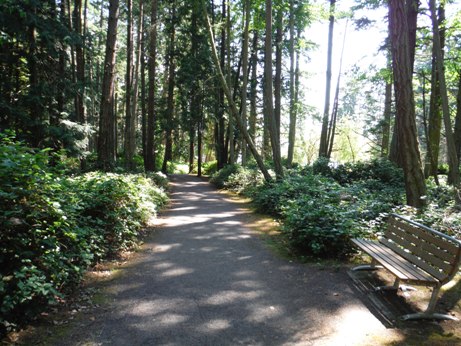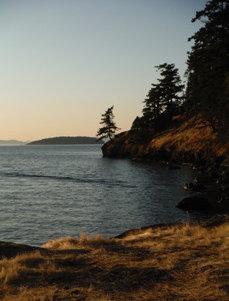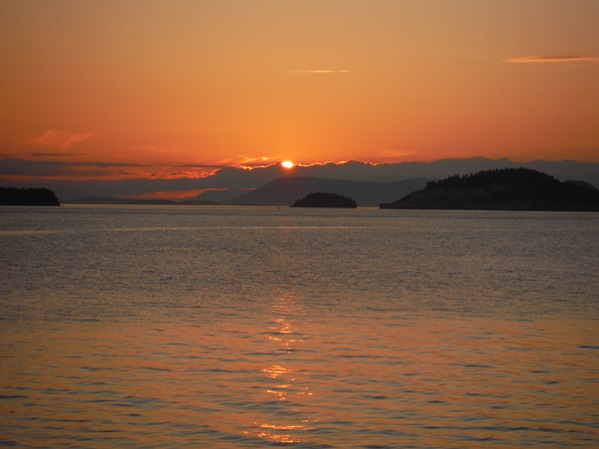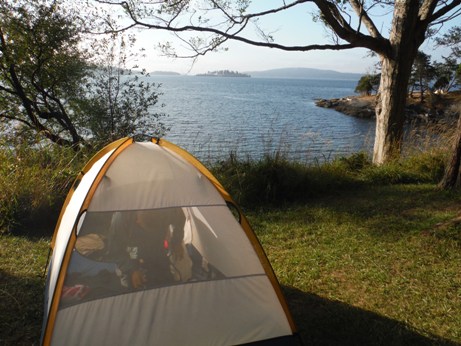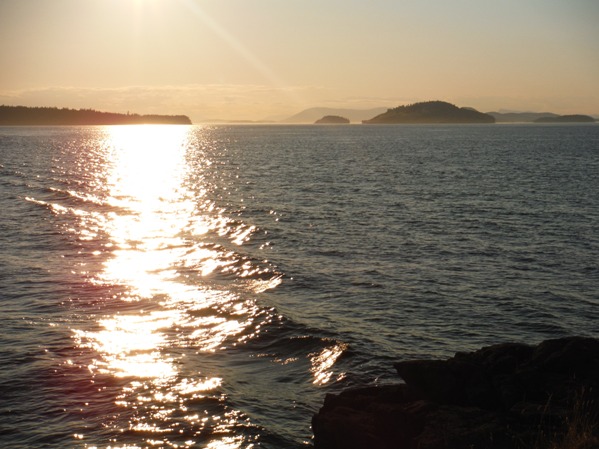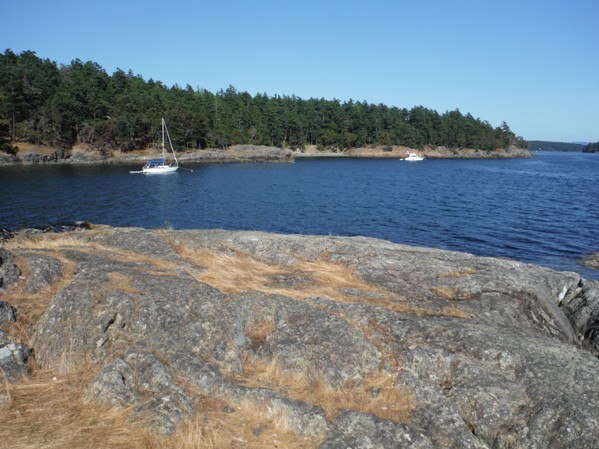 North cove dock
Trail between the north & south coves
Shelter at the north cove
West side marine trail camp
Restrooms
Rentable adirondacks
Views to the west
Looking across the south cove
Hiking the island trails
South cove beach