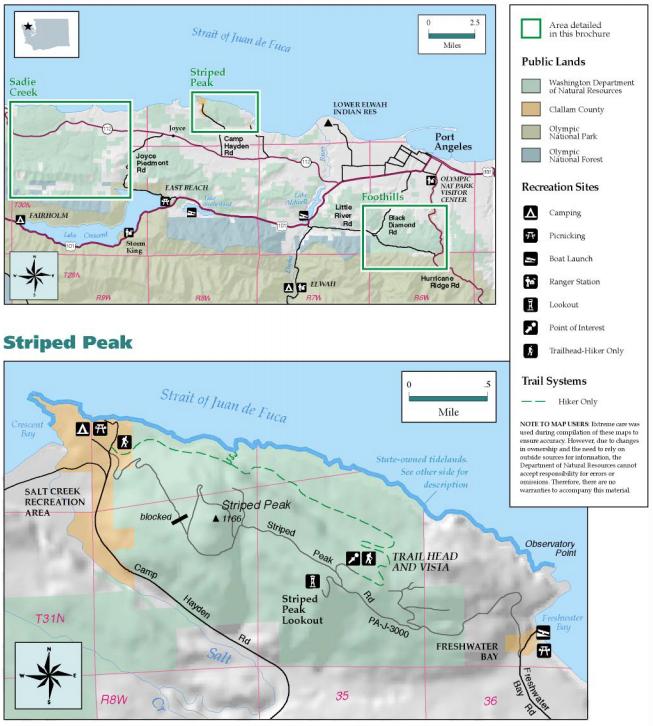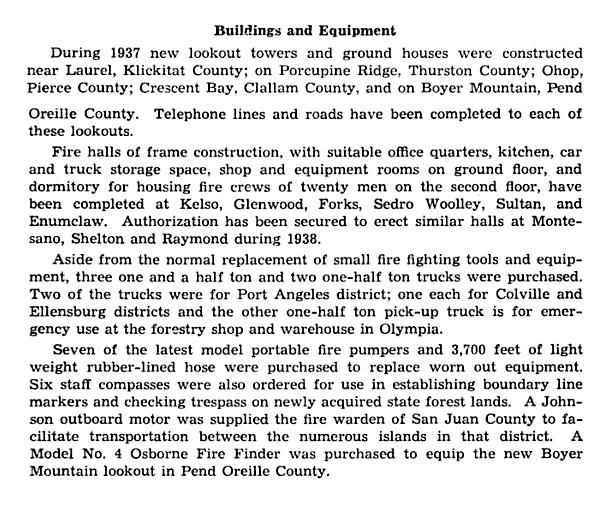 Striped Peak Lookout
Built in 1937 this lookout may have first been called by the name Crescent Bay but it definitely went by Striped Peak by 1942. It was placed on a lesser summit of Striped Peak to the southeast of the summit. The tower is reported to be 53 feet tall with a 7x7 foot cab on top. A possible cabin below may have housed the lookout. During WWII, it was utilized as an Air Warning Service Station "William 9-1". A 12 x 20 garage was constructed using AWS funds. At the end of service the site was retained by the State. A Port Angeles newspaper in 1956 reported the Striped Peak lookout was observing lightning in the Lake Crescent area. The lookout was destroyed in 1967. The footings and some timbers can be found over the embankment on the south side of the site.
Washington Lookout Sites
Access:
From Port Angeles take US Highway 101 toward Forks about 4.6 miles, then turn right on to Highway 112, (toward Joyce). Proceed several miles turning right on Freshwater Bay Road. Follow to a Y just before the Freshwater Bay boat launch. From the Y, a road goes 0.4 miles to another Y. Take a left again and go 1.4 miles. (several splits in the beginning are confusing, most are signed private). At 1.4 miles is a large opening in the road as it curves right. Go straight off the main road and follow through woods 0.1 mile until you reach a gate.
Elevation 1,015 feet
Distance: 0.5 miles
Elevation Gain: 258 feet
Road Access: Good gravel
Route:
Walk the road just 10 minutes to the summit. This is all DNR State Lands, recreation is encouraged but this isolated chunk of state land gets abused. A much more scenic route (but not direct) can be hiked from Salt Creek County Park.
More Info:
From notes when placed, we learn the elevation was 1,015 feet, placed about 34 feet north of the lookout center point. The lookout tower was described to be 70 feet tall. A survey party in 1957 said that a visitors sign pointed to the lookout from the highway. They also suggest it was 70 feet tall but may have been influenced by first parties report. A 1962 survey party complained of a building being recently constructed blocking their activities. A 1974 party confirms the lookout is gone but the footings are in place. A 1981 party mentions the footings are gone and there is a chain link fence surrounding a F.A.A. radio facility (which is still there 2016).
Below: We learn from the 1937 Division of Forestry Annual Report: Crescent Bay lookout was erected.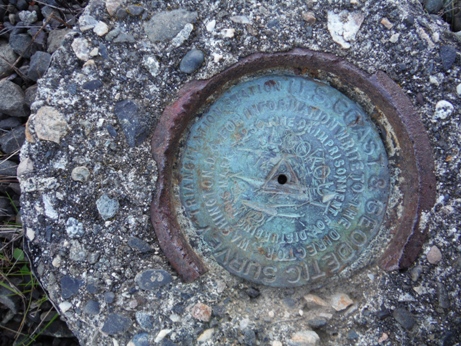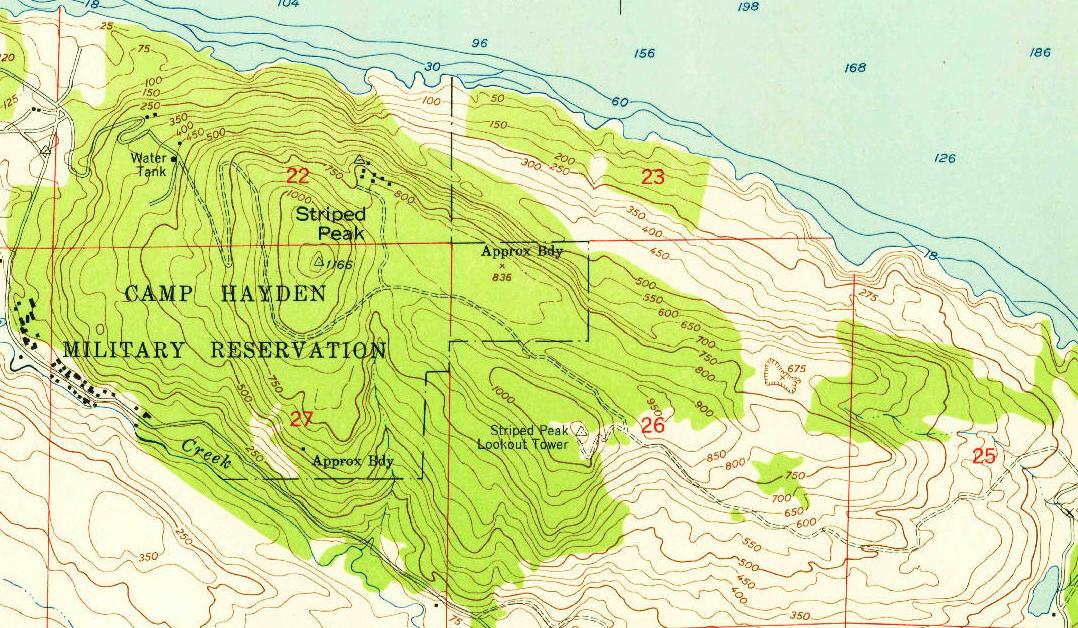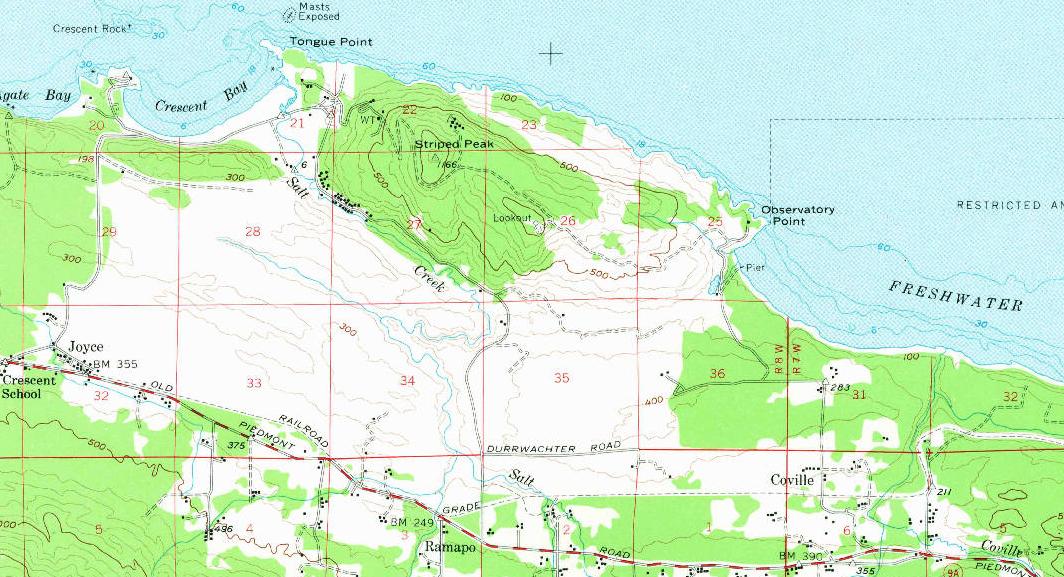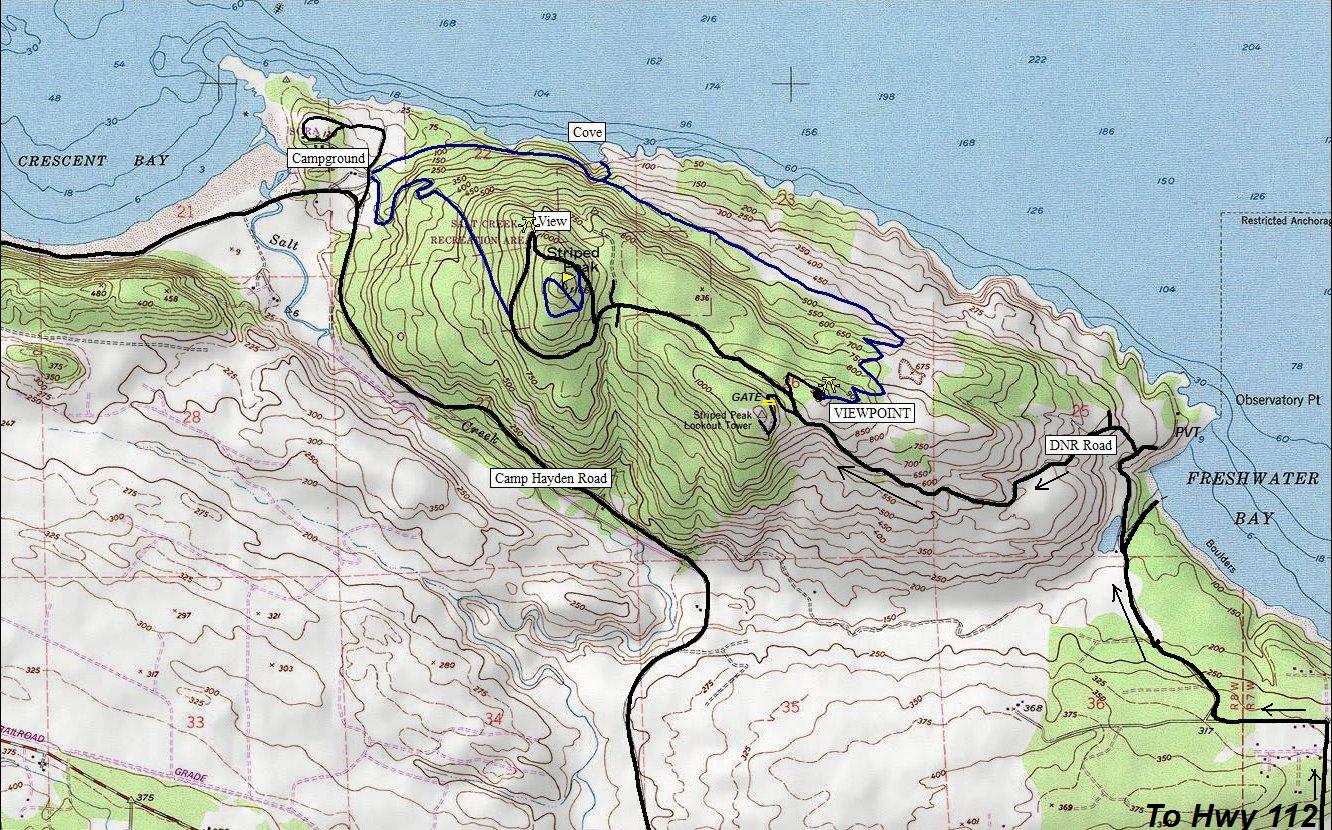 1971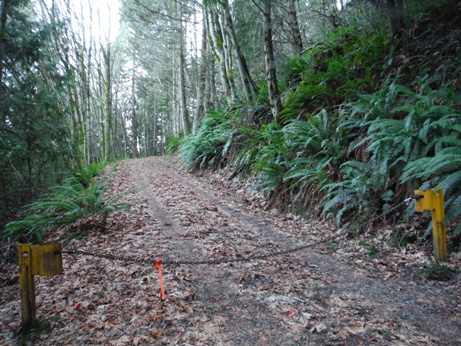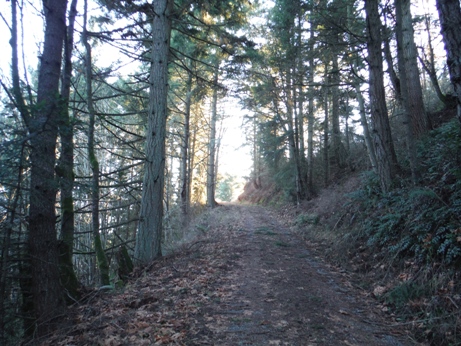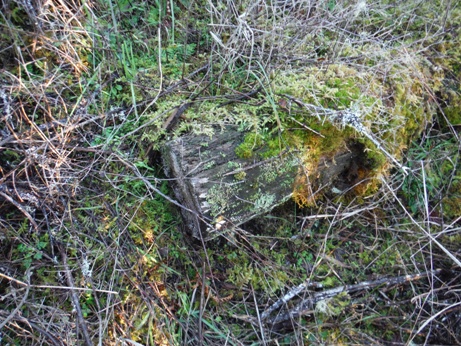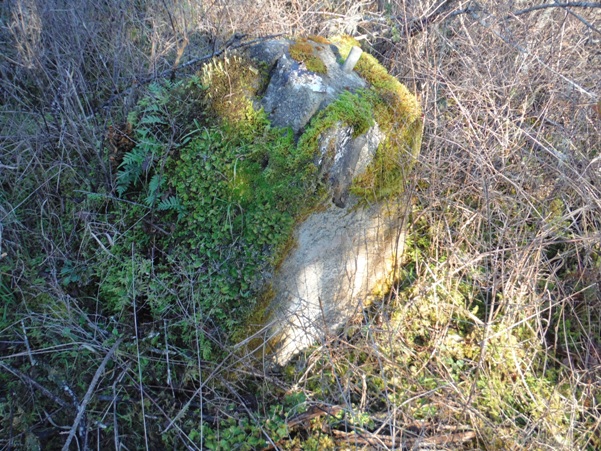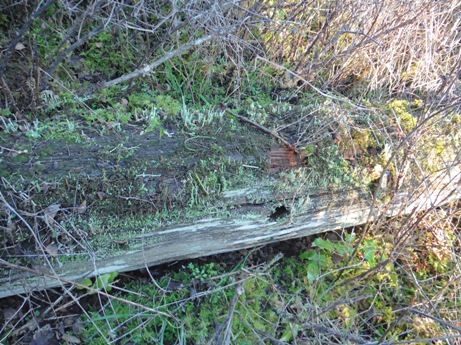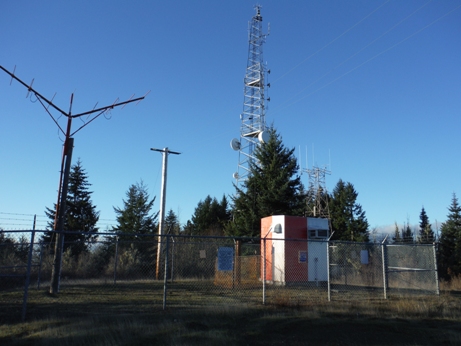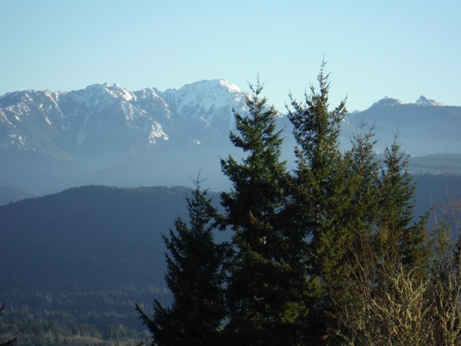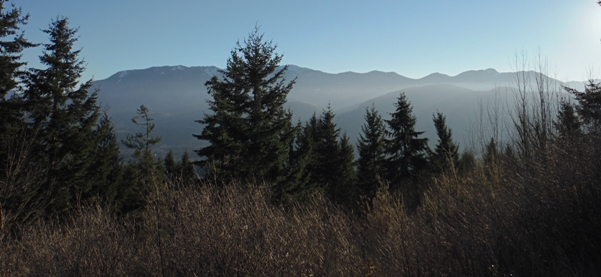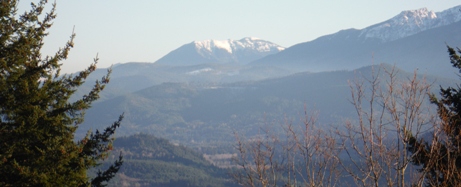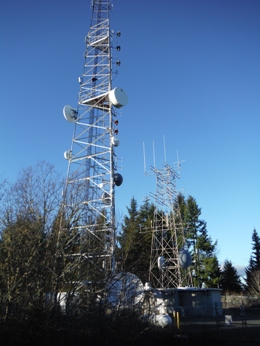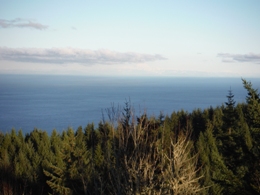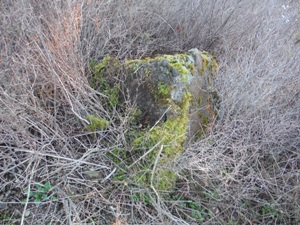 Timbers from the lookout tower
Timbers from the lookout tower
FAA building & fence. Lookout tower was located here.
Zoomed views over to the Olympics
Below: Map showing roads in black, trails in blue. DNR road comes in from the right.
Towers at knob right below old lookout site
Strait of Juan de Fuca
Another footing (all 4 rolled down the hill to different spots)
1970ish
Footing of lookout tower
Angeles Point and Ediz Hook out of Port Angeles
Views to the Olympic Mountains
Old gate....a new gate was nearby ready to be installed