Roland Point Lookout Site
Built in 1933, this site had an L-5 cab and a crows nest, and later possibly a 35 foot tower. It was removed or destroyed in 1959. Roland Point also had an Aircraft Warning Service Station. The AWS added sleeping quarters to the improvements. Upon deactivation, the site was retained by the Forest Service and was continued as a fire lookout. Even during the war, it was a 17 mile hike to Roland Point by trail from Newhalem. Roland Point is named after Tommy Rowland, who came to the upper Skagit over the Hope Trail in 1895 and settled above the mouth of Big Beaver Creek. His place became known as "Rolands" and was used for several years later by the Forest Service for a guard station. Tommy Roland one day suddenly announced that he was the prophet Elija and named his place New Jerusalem. Nearby Mt. Prophet, Gabriel Peak and Elija Ridge bear testimony to Tommys mental state. Even the north side of Roland Point has an island called Little Jerusalem Island. No trail gets up to the site but the forest is easy walking from the lakeshore or boating camps.
Elevation: 1983
Elevation Gain: 400 feet from the lakeshore (when full)
Distance: From lake, under a mile, no trail.
Aircraft Warning Service - Washington State Lookout Sites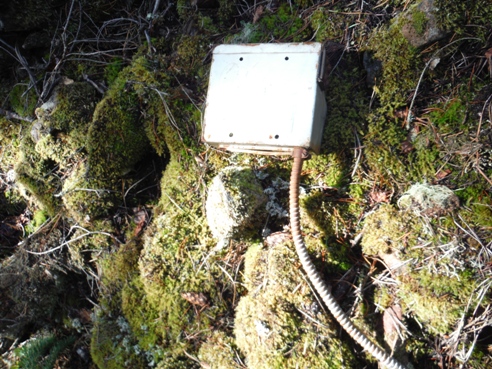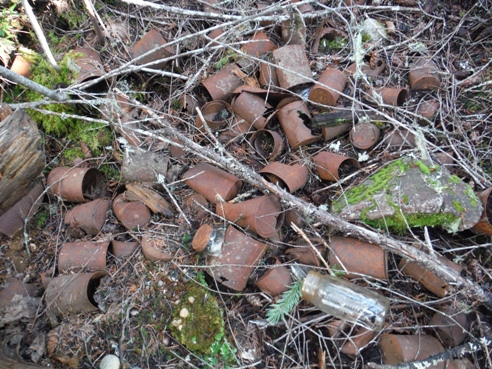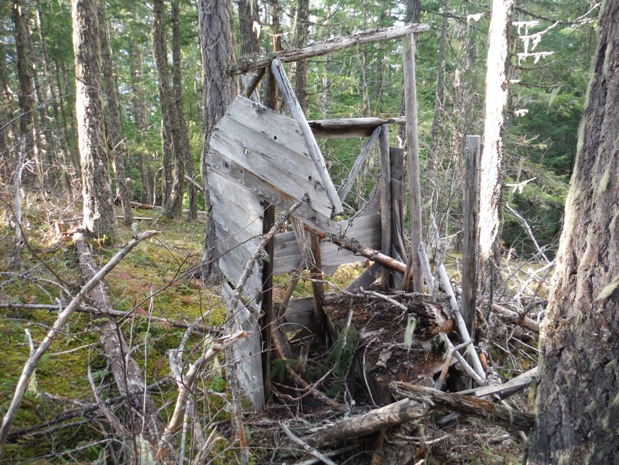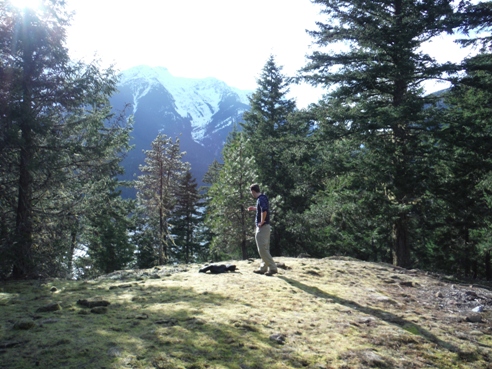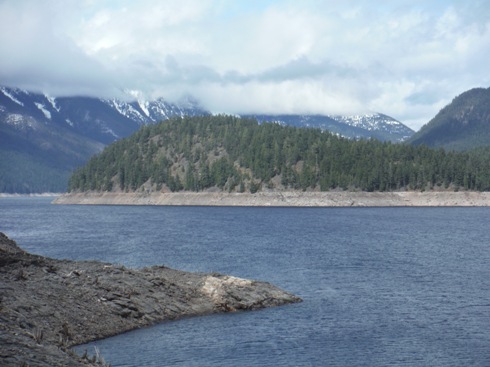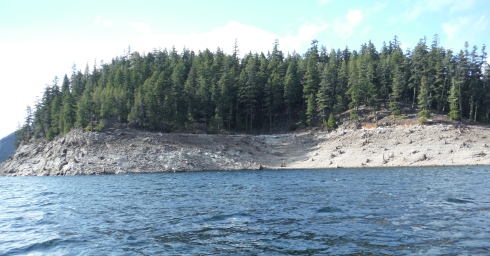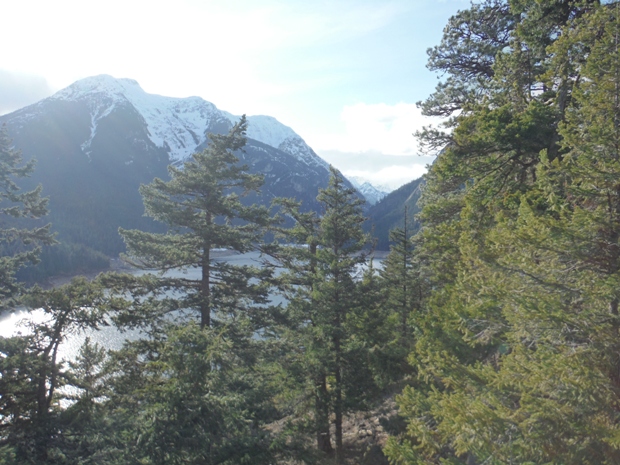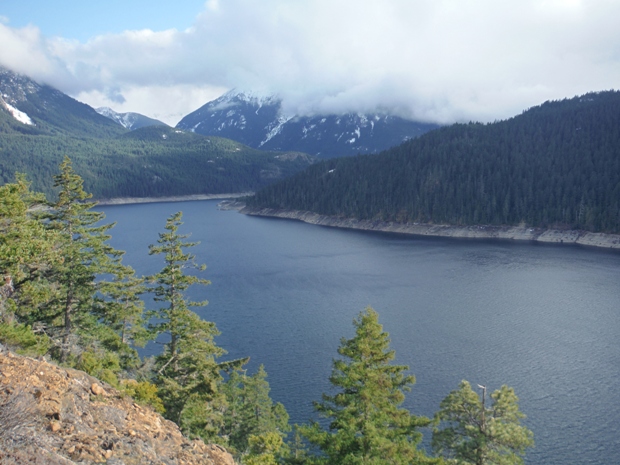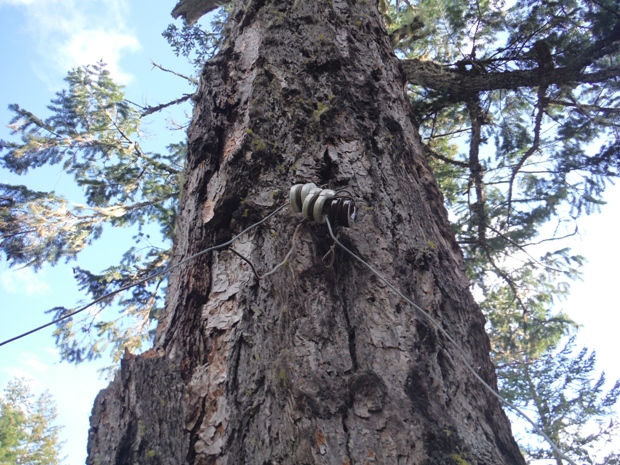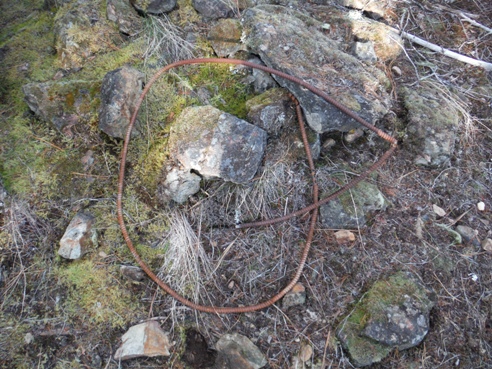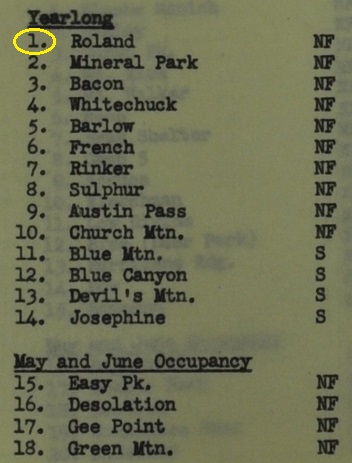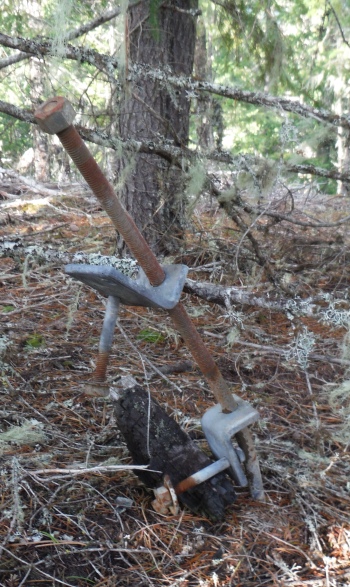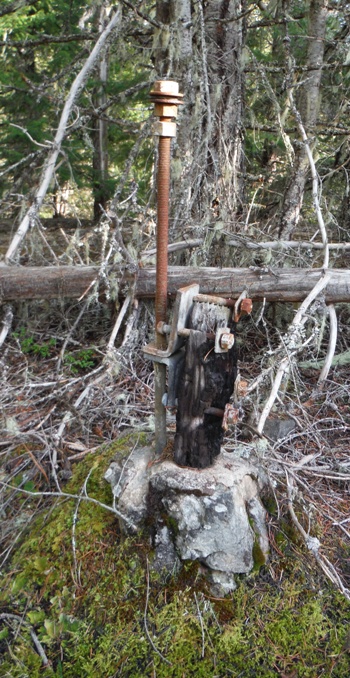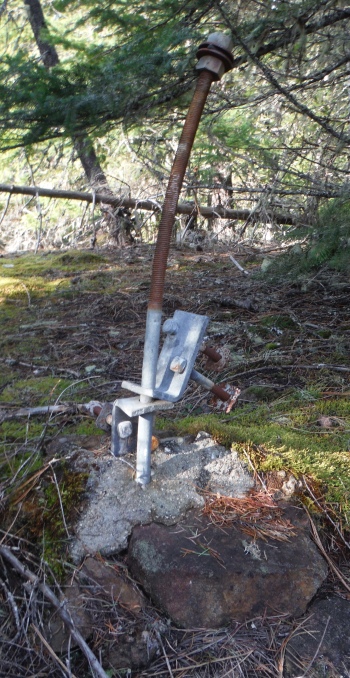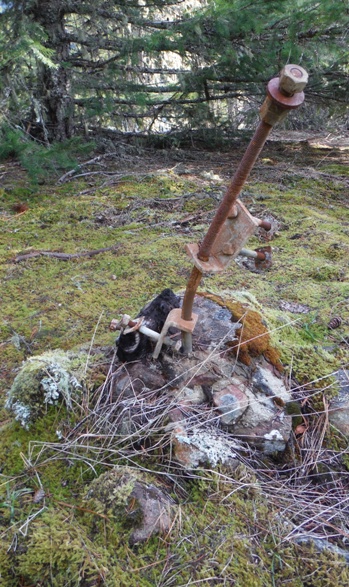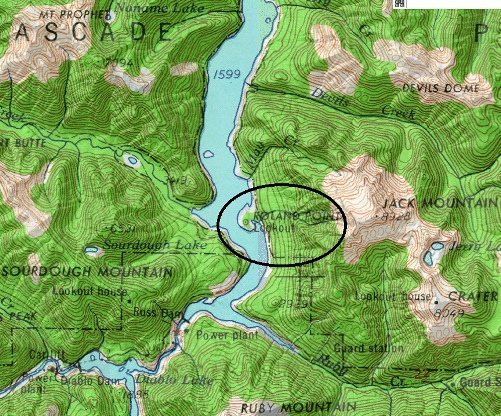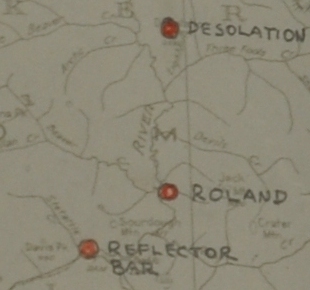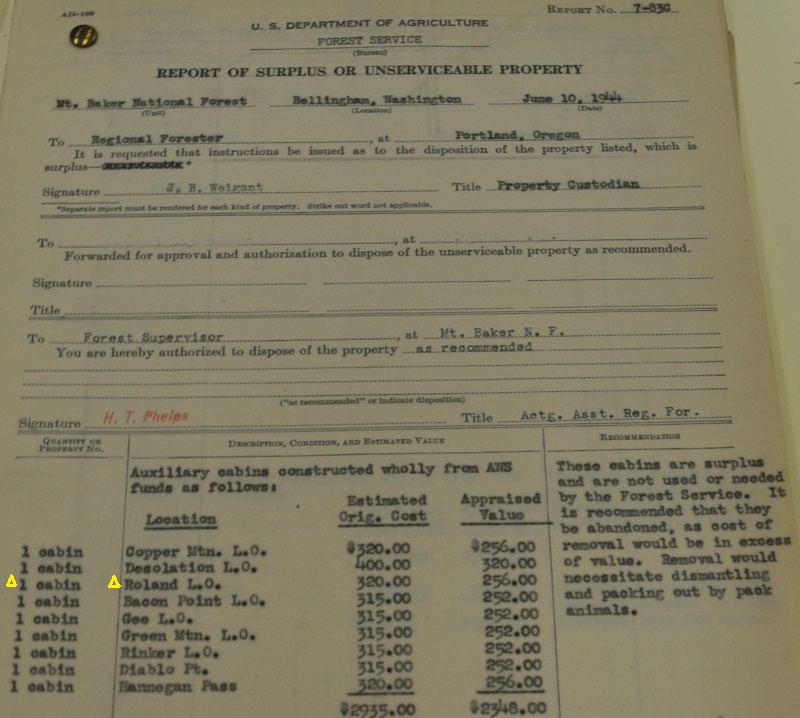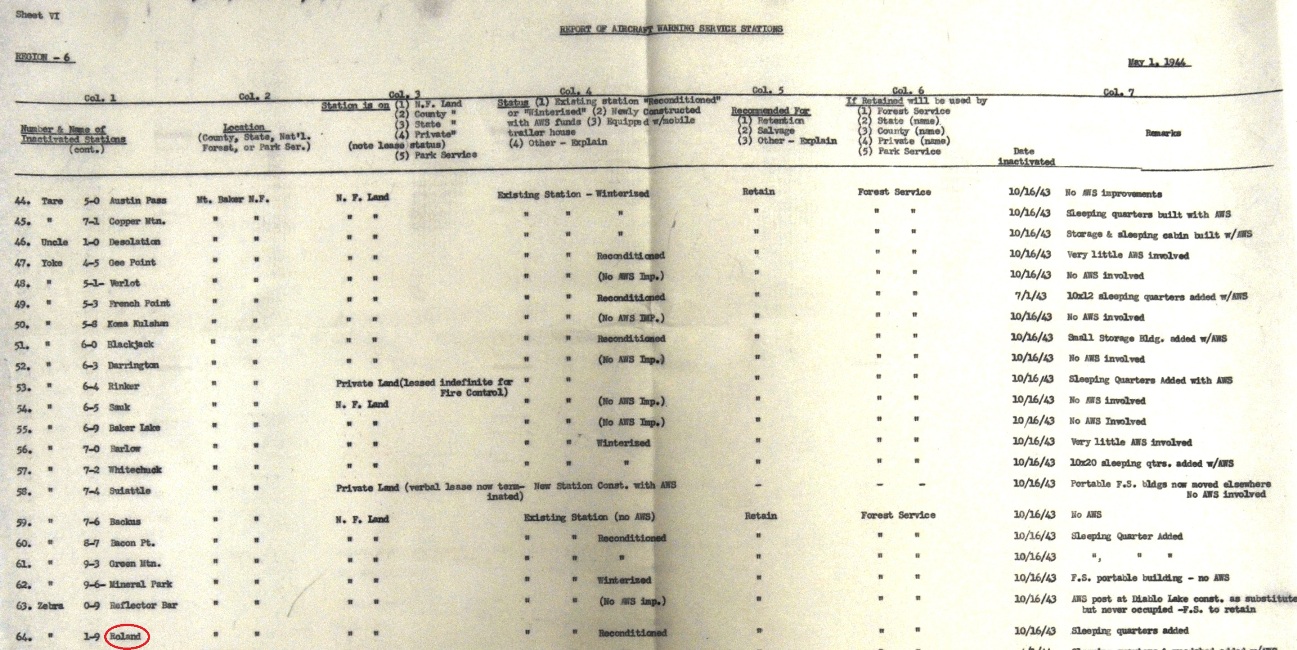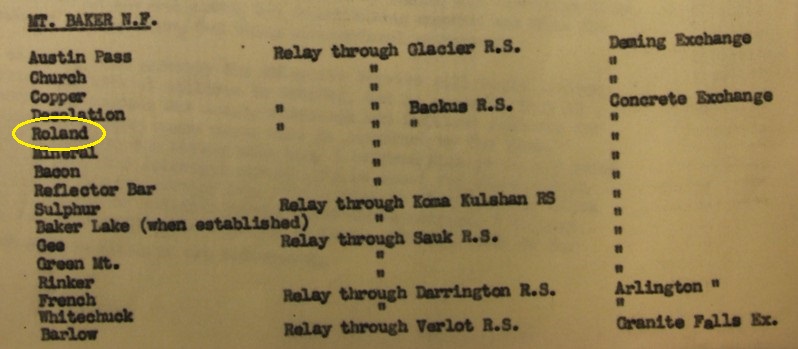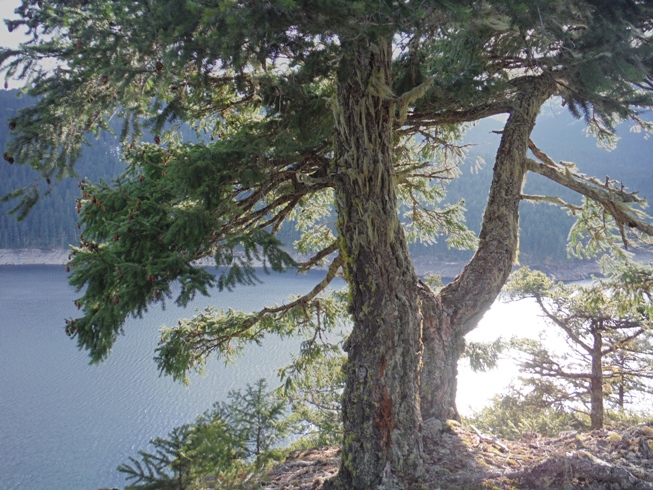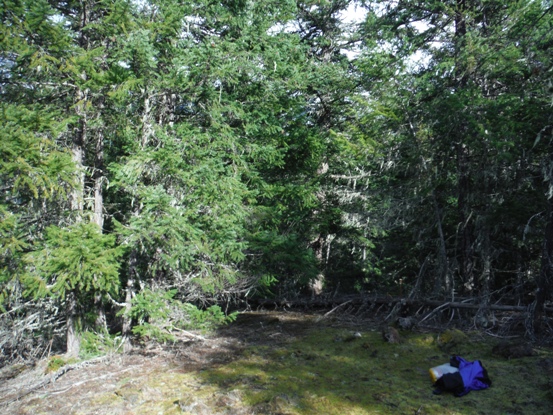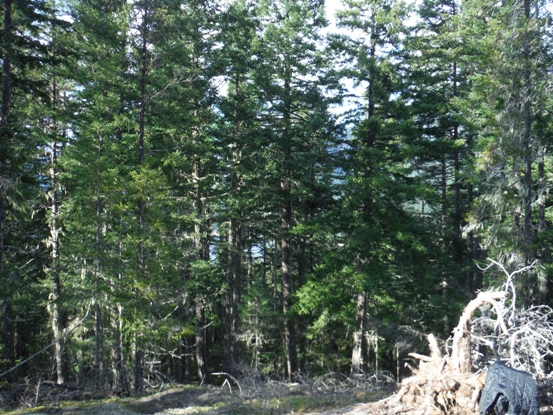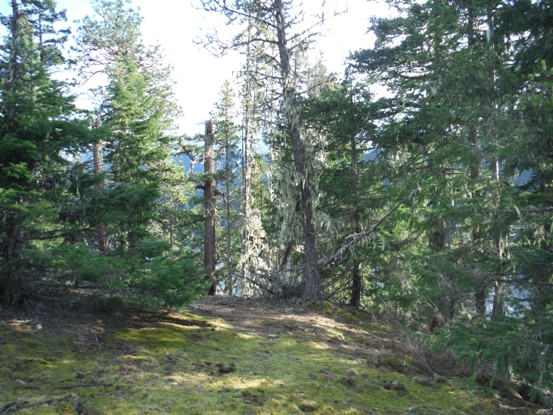 Roland Point lookout location, looking west
Roland Point from Cougar Island
Approaching Roland Point
Communications box
Garbage Pit
Wires
Nlaka-pamux Peak and Big Beaver Valley
Phone line near the summit
Lookout Restroom
Just below the lookout site, view south down the lake
Footing One
Footing Two
Footing Three
Footing Four
1955 map - 1967 edition
Roland was a yearlong A.W.S. site
Winter map shows Desolation dropping to Lightening Creek
Summer A.W.S. stations map
Showing camps near Roland Point to stay at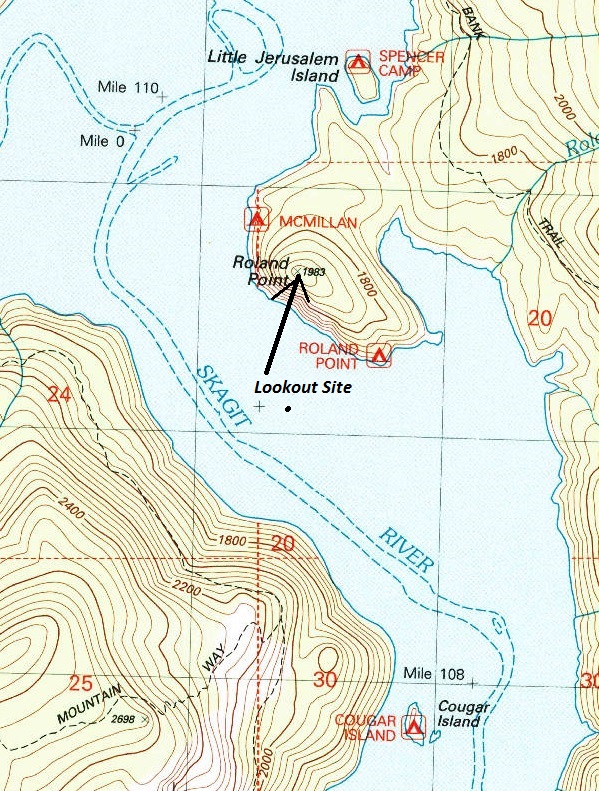 On lookout list when A.W.S. was collecting information
Relaly through Backus Ranger Station
Even during WWII, it was a 17 mile hike to Roland Lookout from Newhalem
May 1, 1944 - Roland in the Mt. Baker National Forest on National Forest Land, an existing station reconditioned, to retain for the Forest Service, date inactivated Oct. 16, 8943, sleeping quarters was added
Army did not want the sleeping quarters cabin that was built with AWS funds, Forest Service retained
Bonsai
Overgrown looking East
Overgrown looking North
Overgrown looking South