Mount Octopus Lookout Site
In 1954, the Biennial Report of the Forestry Division wrote, "A location three and one-half miles long has been made for the road to the site of Mt. Octopus Lookout in western Jefferson County where construction now awaits timber removal." Around 1957, a lookout was completed on the summit of Mt. Octopus (1st Biennial Report of the WDNR). It was a 40 foot wooden DNR live-in tower. The lookout was used to 1974, then abandoned. It stood vacant into the 1980's.

Urban legend says the intended tower for the Forks Timber Museum was Mt. Octopus. In the 1980's, the tower was carefully dropped to the ground by the convicts from the nearby Olympic Corrections Center. After they left for the day, smoke was seen on the mountain. By the time anyone got back to the top, the lookout had been destroyed. What is odd about this tale is that a similar story is told about the Sekiu Mountain Lookout being intended for the museum but it was accidently burned after being brought to the ground. I guess both could be correct. It was the Deming Lookout that finally made it to the museum in Forks.

Another mystery surrounding the Mt. Octopus lookout is a September 23, 1923 blurb found in a Utah newspaper (shown on Ron Kemnow website). It said, "Another lookout station has been set up on the summit of Mount Octopus." (The Ogden Standard Examiner - Ogden, Utah)
Elevation: 2,487 feet
Distance 3/4 mile if no snow, up to 3 miles with snow.
Elevation gain: 550 from gate, more depending on start point
Access: Good DNR roads
Access:
Washington Lookouts
Follow Highway 101 to the Hoh Mainline and sign for Olympic Corrections Center. Follow mainline for 4.4 miles, just before mile post 4.5 on side of road. Turn right onto DNR road H1200. Follow map, drive to gate 3/4 mile below the summit. Walk road to top. The road splits at summit. Highest summit is to the right. Traverse open forest between two summits if visiting both tops.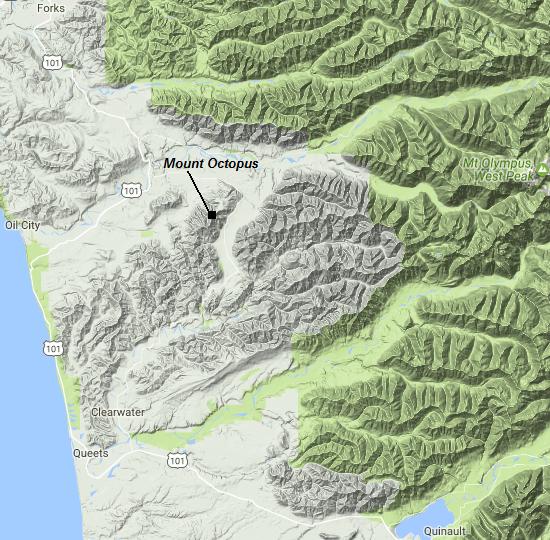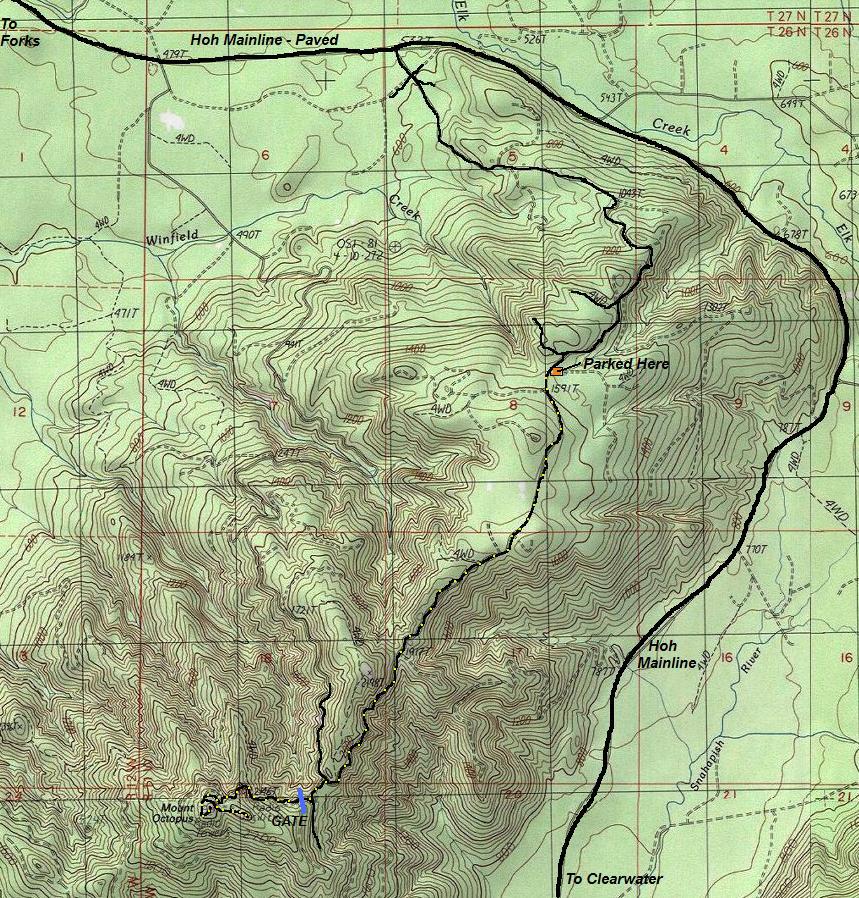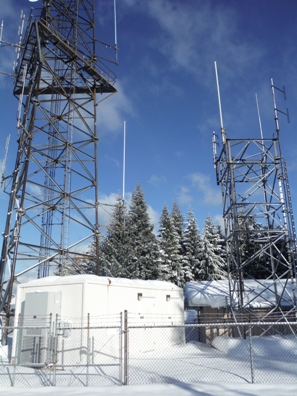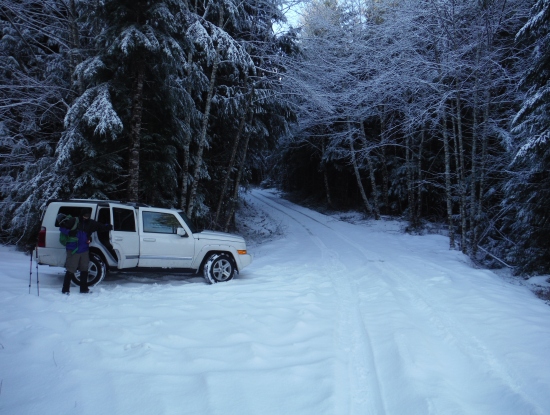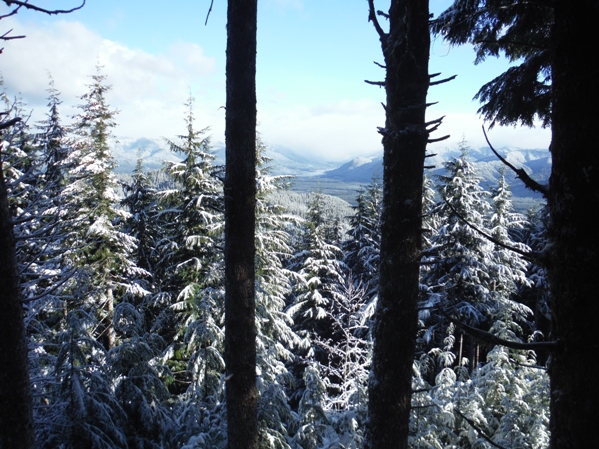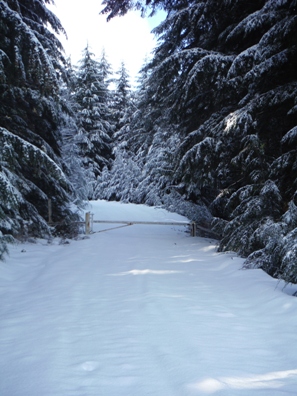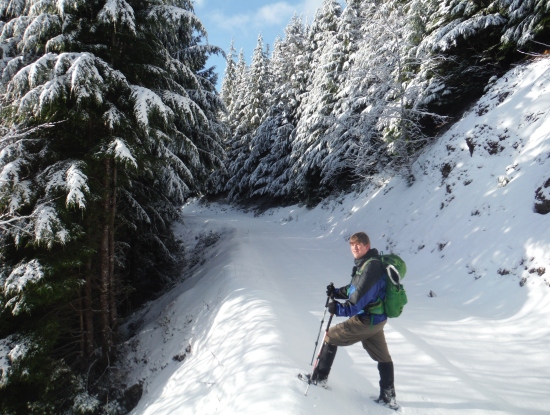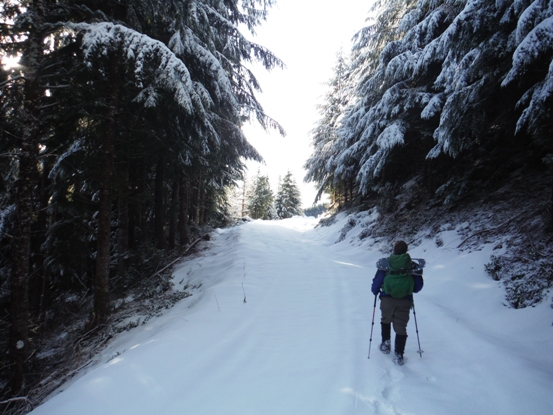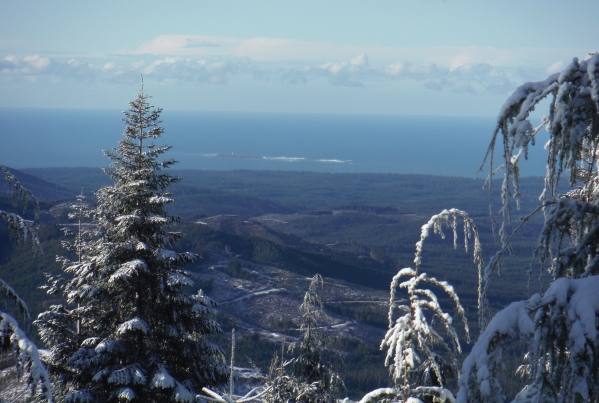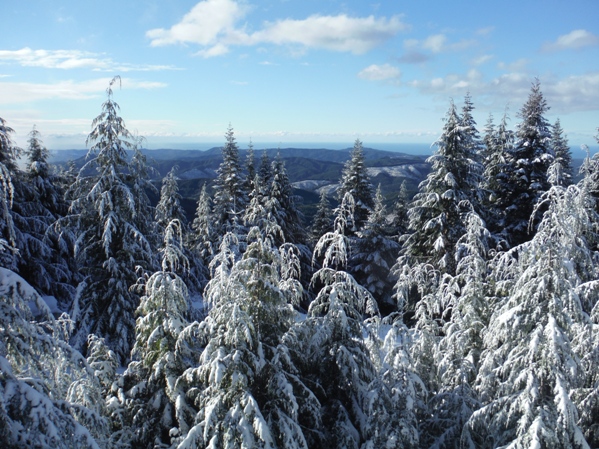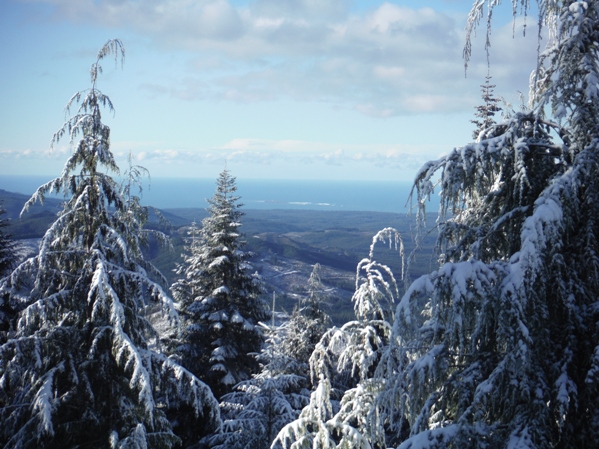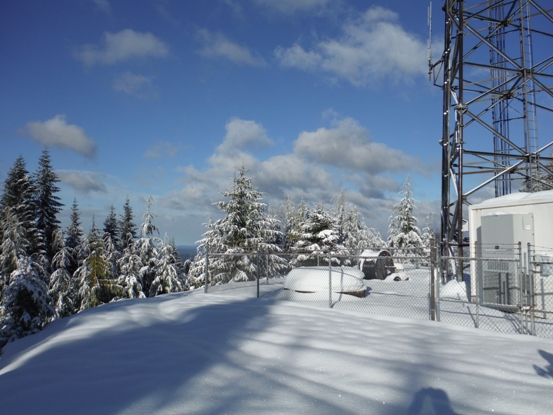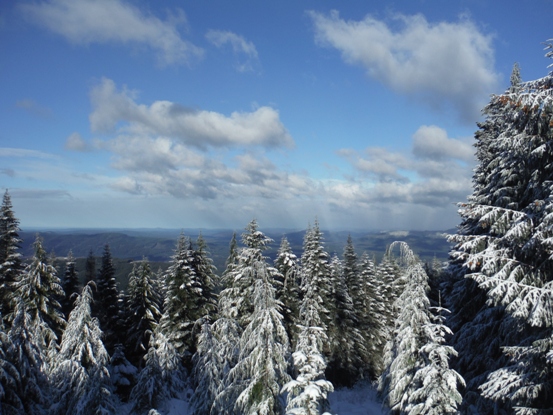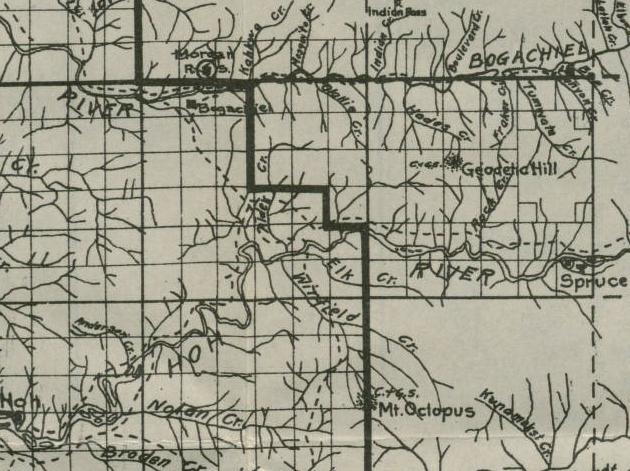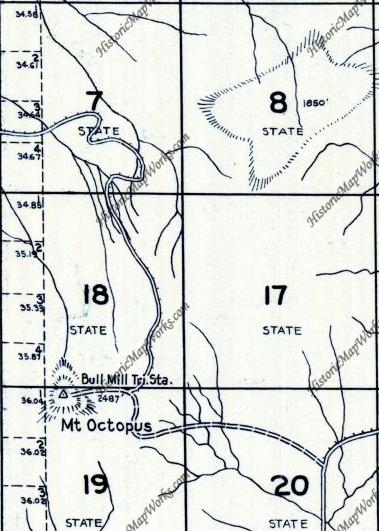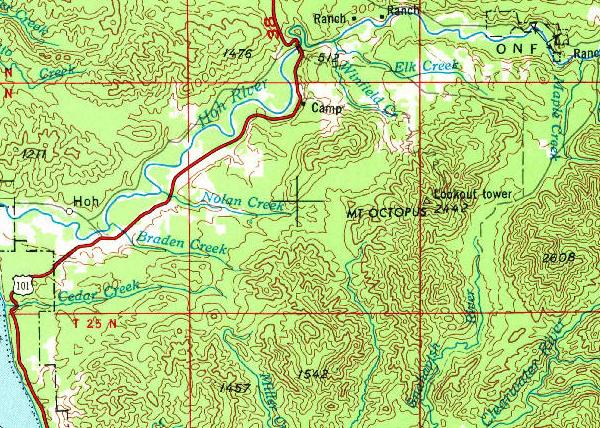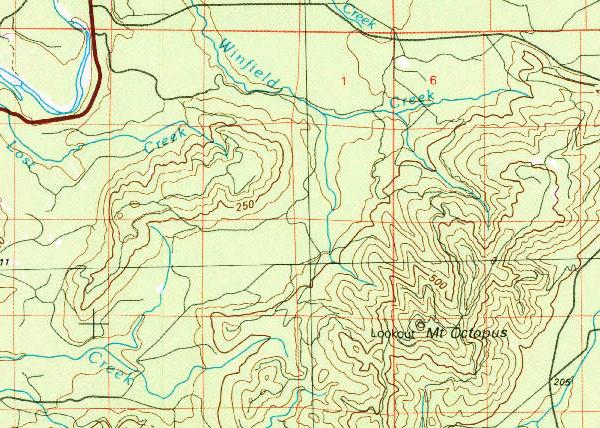 Our starting point
The gate 3/4 mile below summit
Veiw east from the lower summit
View west over the Pacific Ocean
Destruction Island and light
Summit communications
1960 edition of the 1956 USGS map
1915 map showing Mt. Octopus and C.T.G.S. Possible a guard station at the summit?
Summit communications
1988 USGS
1957 USGS
1952 Metsker Map - Bull Mill Triangulation Station