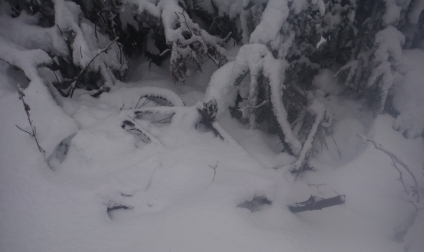 Incline Mountain Lookout Site
Fire Lookouts of Washington
Access
This is State DNR lands, no gates will stop you. But, an active timber sale could impinge on your access. Take Highway 4 west from Longview. A few miles past Stella, look for Abernathy Road on the right (just after Bunker Hill Road). Follow Abernathy avoiding many other signed roads. After the last house, the paved County road just abruptly stops due to a major washout. A nice work-around road veers left uphill, over, then back down to the mainline.
The lookout tower on Incline Mountain was built in 1938. It was a wooden 40 foot tower with a 14 x 14 L-4 cab on top. A ground house was also constructed. During WWII, Incline was used by the Aircraft Warning Service. A 12 x 20 garage was added using AWS funding. AWS documents in 1942 say that a good dirt road accessed the lookout, wood was available on the peak and water is hauled 1.0 miles. The lookout was destroyed about 1967.
Elevation: 2,291 feet
Hiking Distance: 1/4 mile when no snow
Elevation Gain: 100 feet
Access: Good DNR Roads
Route
It is under a half mile walk. Old road has water trenches and getting brushy according to summer time reports.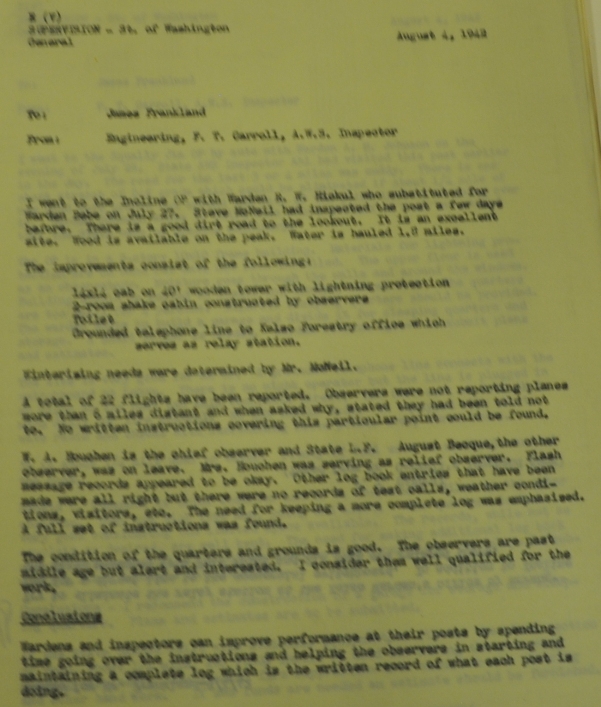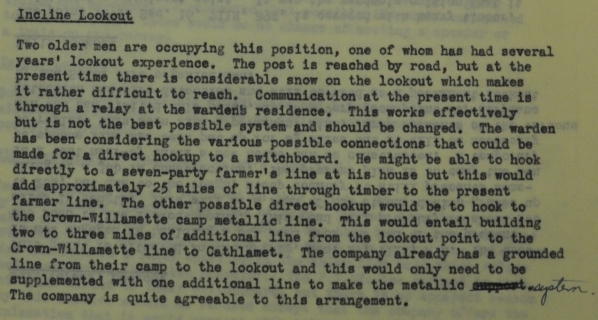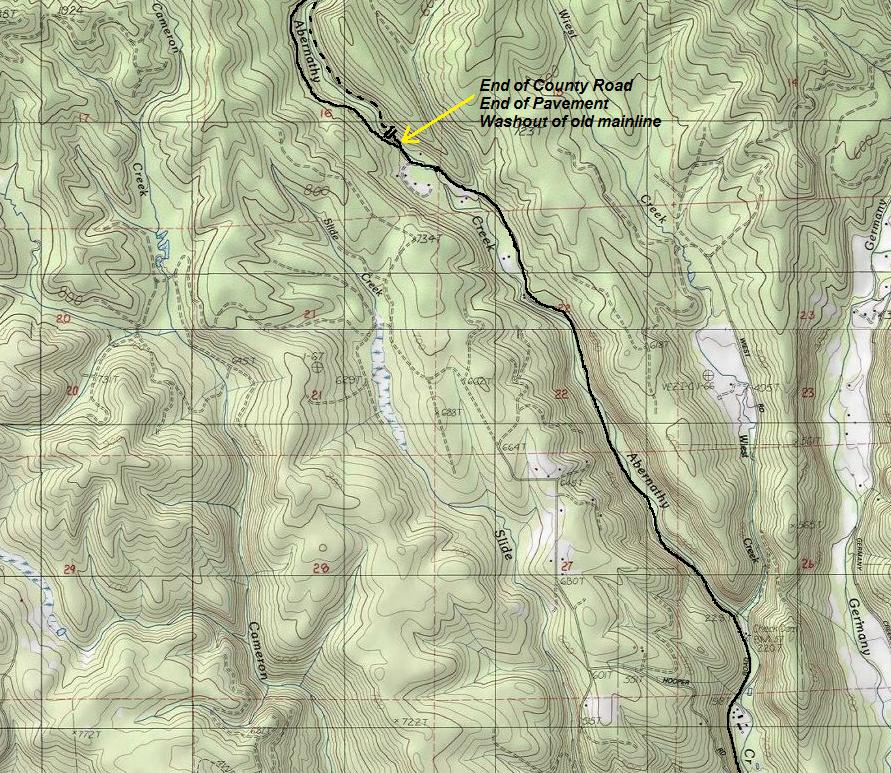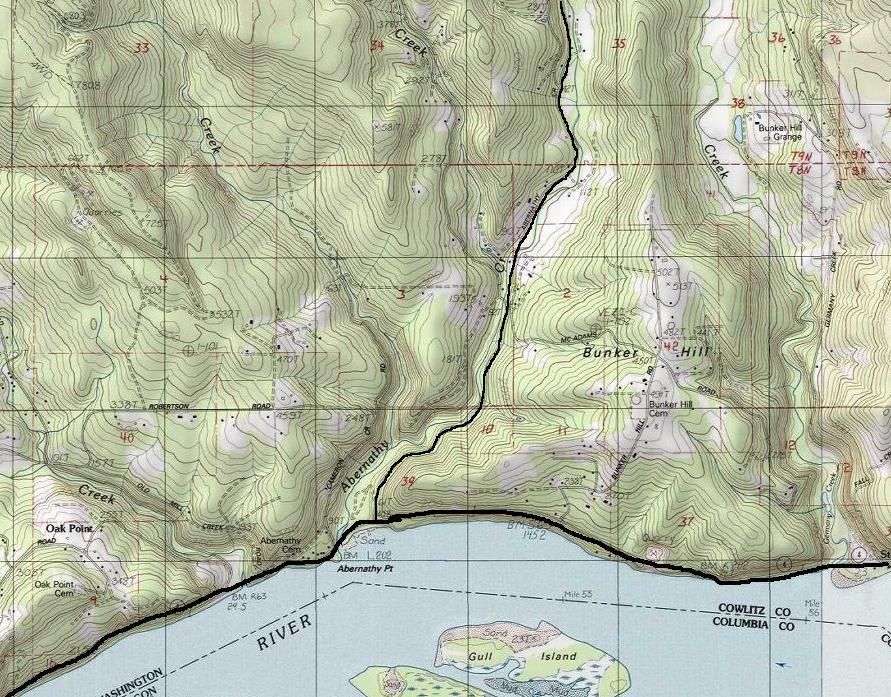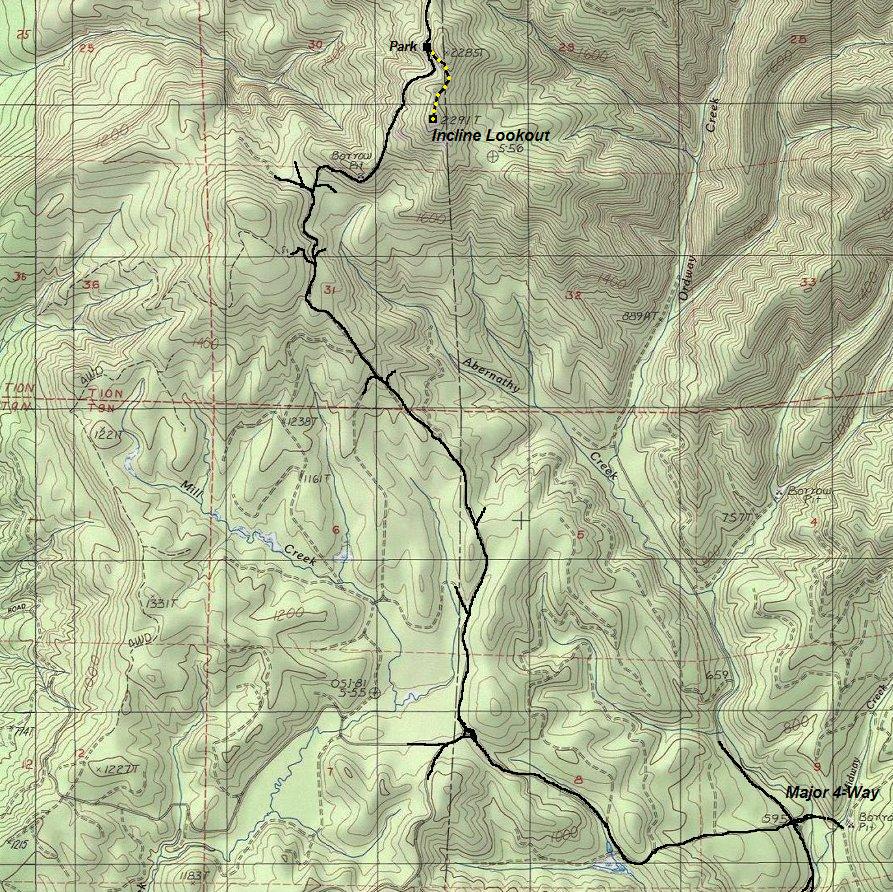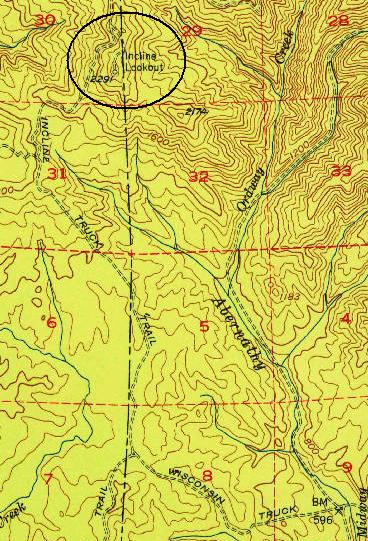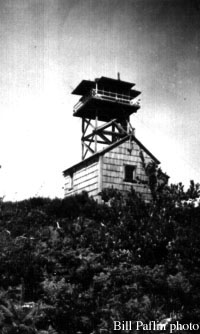 Above: 1938 Division of Forestry publication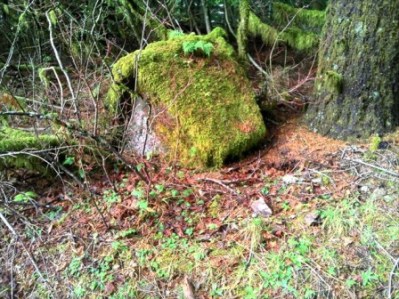 Incline in 1954
Incline shown on 1953 USGS Map
Incline Footing (image lifted from web)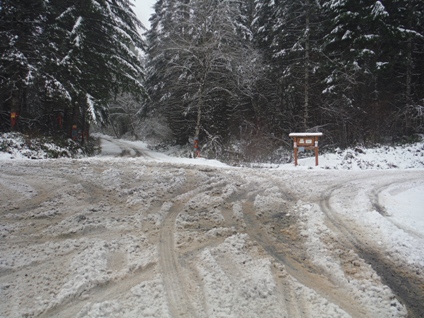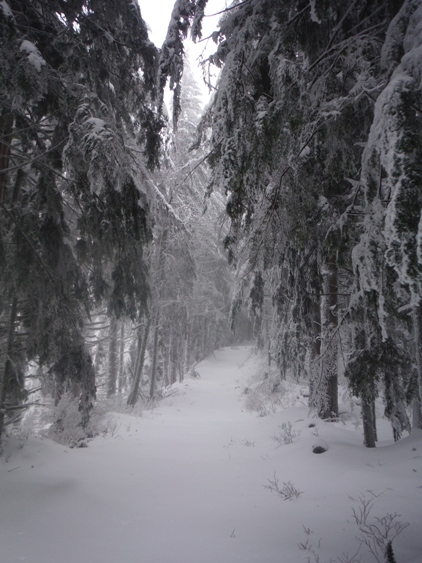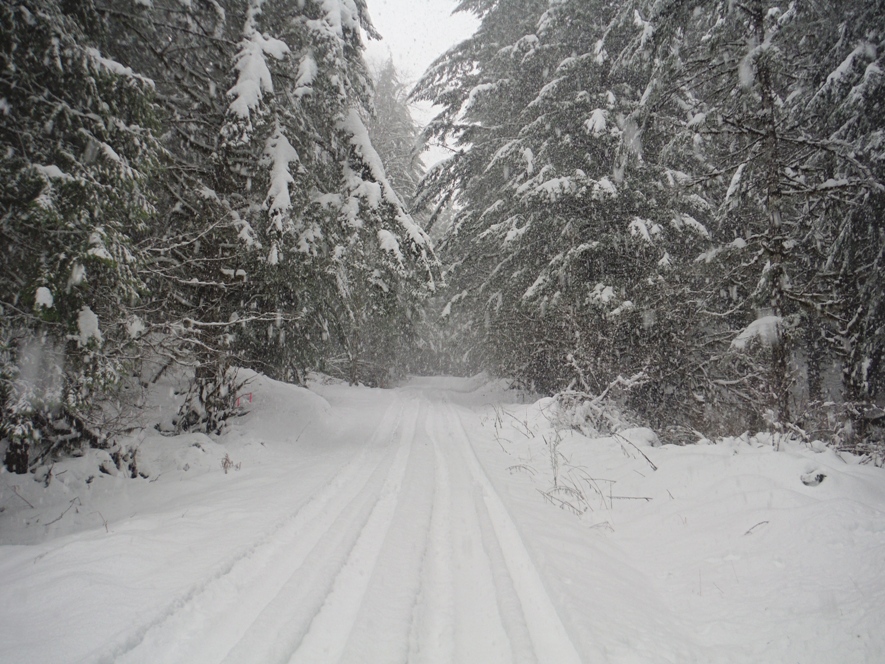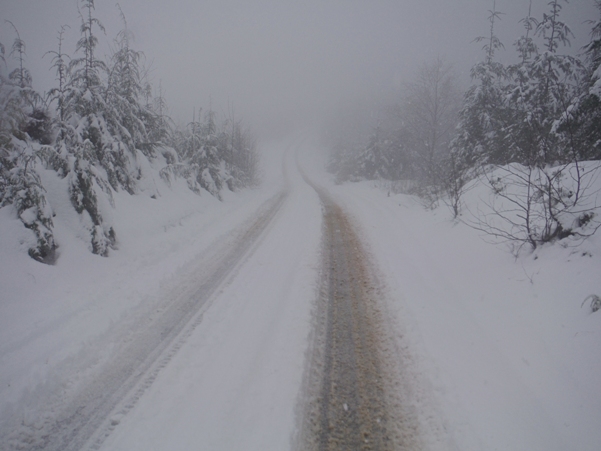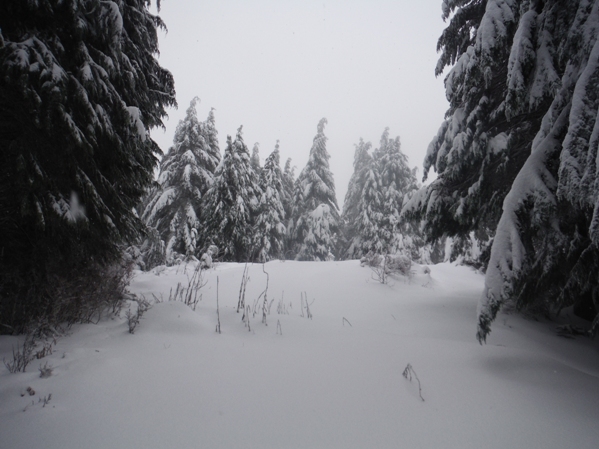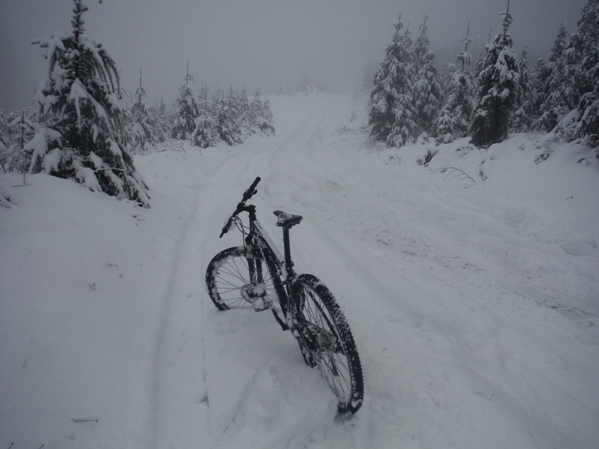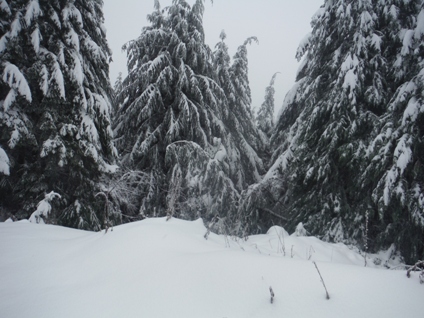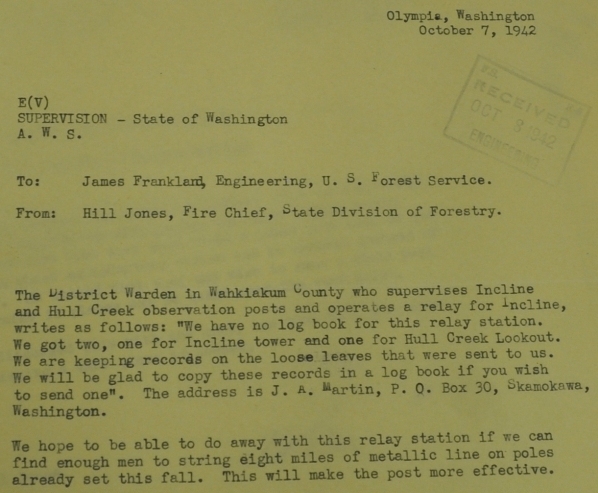 March 19, 1942
Arriving at the lookout site
Blocked summit road
Summit view
Find the bicycle
Ready to go down
Road to Incline Lookout Site
Major 4-way after the washout section re-route
Aircraft Warning Service Documents
Dumping snow