Elevation: 1,784 feet
Distance: Half to one mile
Elevation gain: 200 to 400 feet
Landowner: DNR in Grays Harbor County
Humptulips Ridge Lookout Site
Not much is known other than there was a 10 x10 foot wood frame portable ground house that we luckily have an image of. The Kresek lookout inventory suggests use in 1942 and removal by 1970. The location on the summit is a typical large flat area now with timber growing blocking all views. The land is an isolated DNR parcel inside the National Forest. It is possible at some point in the future, the summit will be logged off again and the views will return.
Washington Lookouts
Access
About three miles north of Humptulips on Highway 101, turn east on Donkey Creek road. Drive about eight and a half miles to a left turn north on Forest Service Road 2204. Shortly after, turn east onto Forest Service Road 2207. After a few miles, turn left on Forest Service Road 013. This last road was re-established in recent years for a large timber sale. You should be able to drive any vehicle up to 1,440 feet at a gravel pit, not too far from the top. I was able to drive my jeep further to the north side of the lookout site at the start of the final abandoned road.
Route
Walk the abandoned overgrowing road to the summit. If hiking from the 2WD trailhead, it might be quicker just taking the south ridge up through the timber to the top.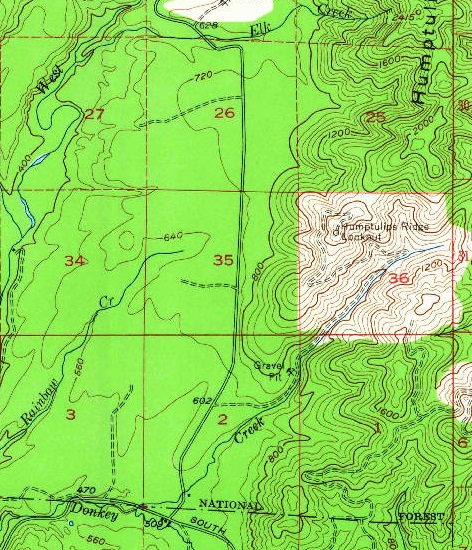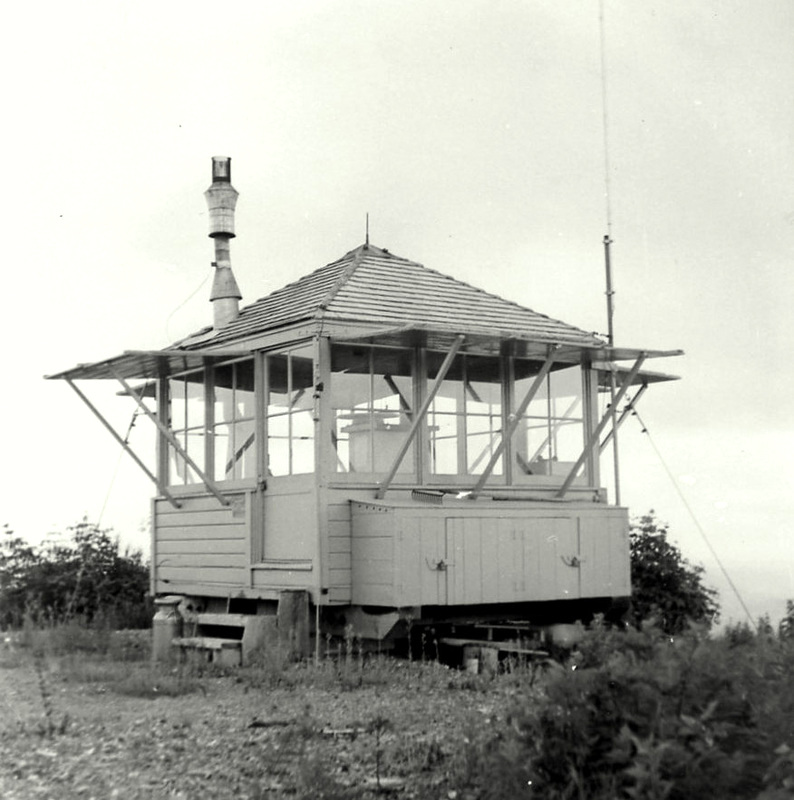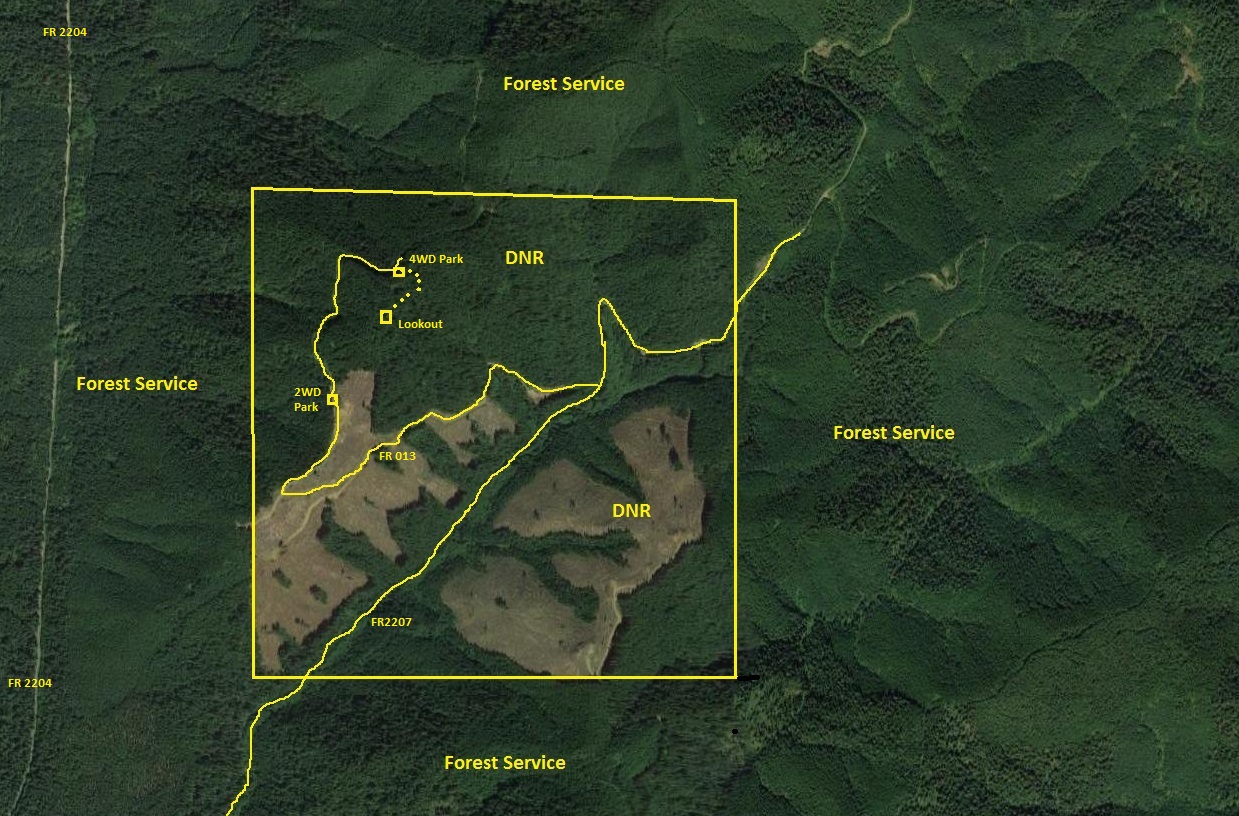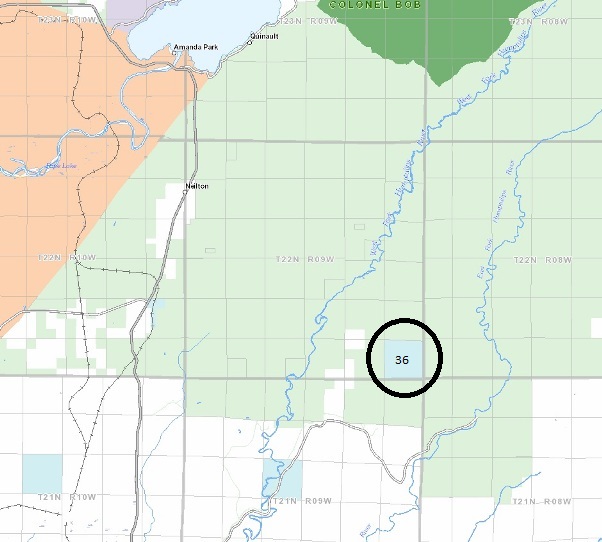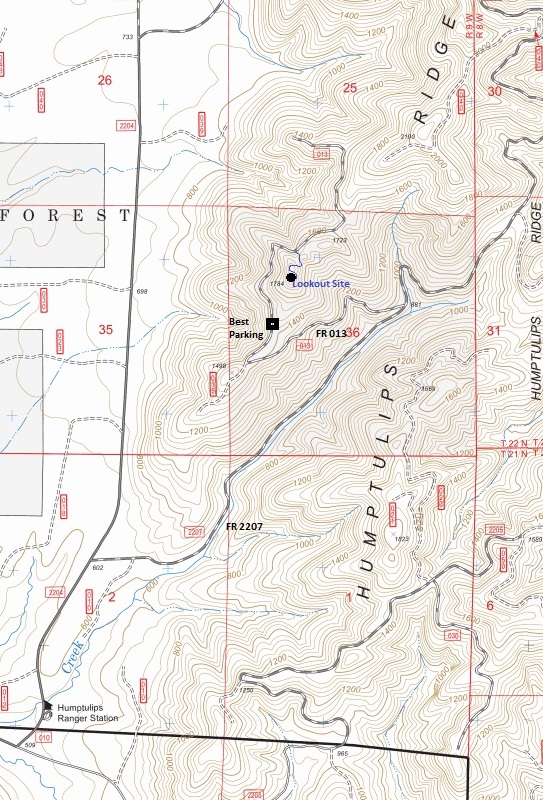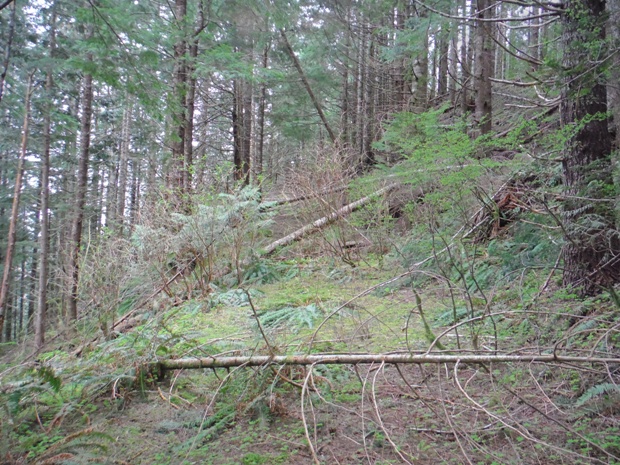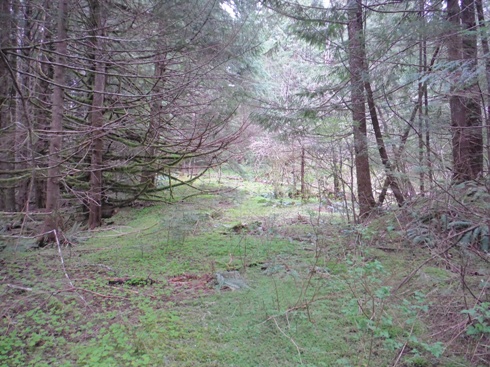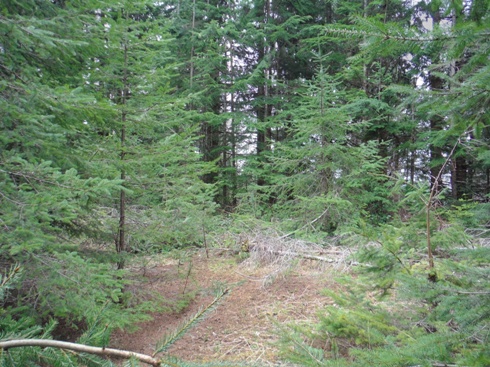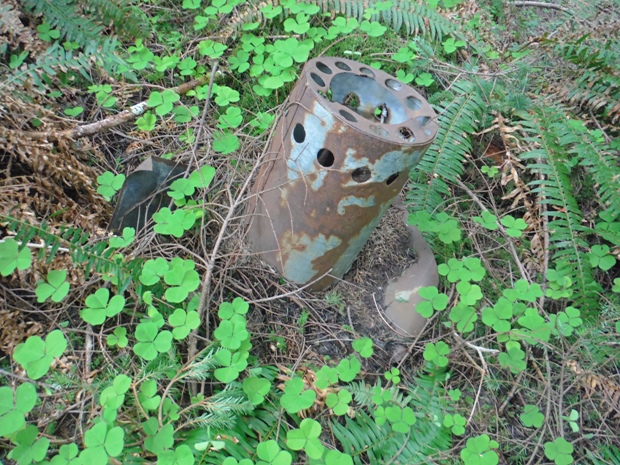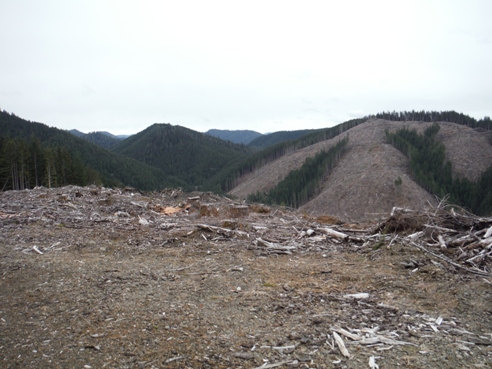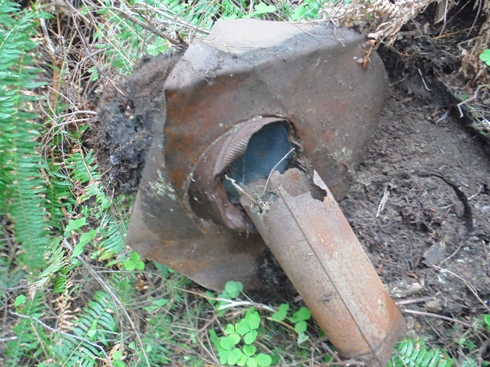 Lookout Site
Abandoned road to lookout site
Abandoned road to lookout site
Part of the stove pipe
Access map
Under stovepipe
Humptulips Ridge Lookout
DNR section 36
Aerial view of section 36 with access roads
Showing DNR section 36 inside the national forest
Humptulips Ridge Lookout shown on the 1955 USGS map