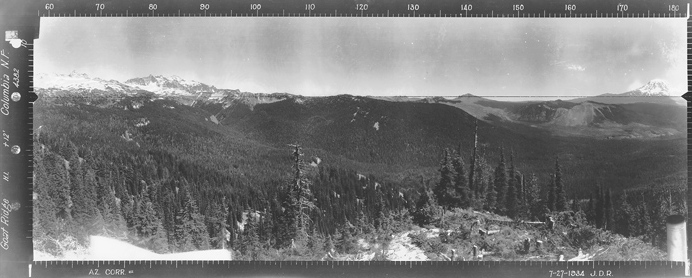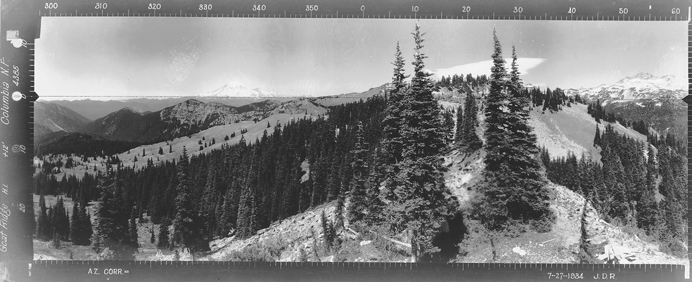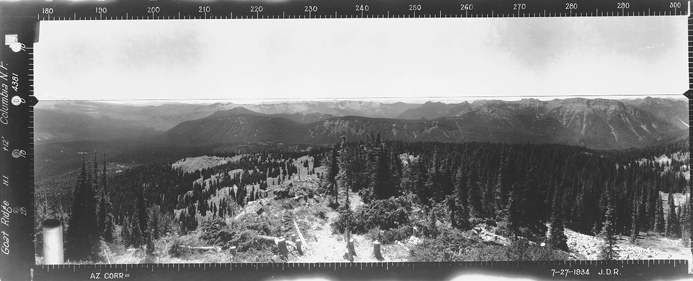 Goat Ridge Loop & Lookout Site
Lookout elevation: 6,201 feet
Elevation Gain: 1,600+ feet
Distance: 2 miles
Access: Good Gravel
Located next to the most popular trailhead in the Goat Rocks (Snowgrass Flats), Goat Ridge gets a fair amount of visitors as well. This hike can be done as a loop and offers great views without much effort and a former lookout site along the way. The lookout was built in 1933 and was used for sure up to 1963, but likely removed a short time later. It was an L-4 cab, pictures taken in 1934 show a view similar to today without much change.
Washington Lookout Sites
Access
West of Packwood 2.7 miles is Forest Road 21. Follow this very good gravel road for 13 miles then take a left on Forest Road 2150. Follow 2150 for about 3 miles to the trailhead.
Route
From the Berry Patch Trailhead, the trail climbs north through forest into the Goat Rocks Wilderness and to a trail split. Left is the quickest way to the lookout site. Follow the trail under than up Goat Ridge. Near the top is an unmarked trail split. Right is the lookout site while left drops a bit continuing the loop. Many unsure hikers have probably stumbled into the lookout site by going right, even though it is a dead end at the lookout. For the loop, the left fork continues around the true summit of Goat Ridge and then down to trail #95 and back to the trailhead.
Southeast 1934
Southwest 1934
North 1934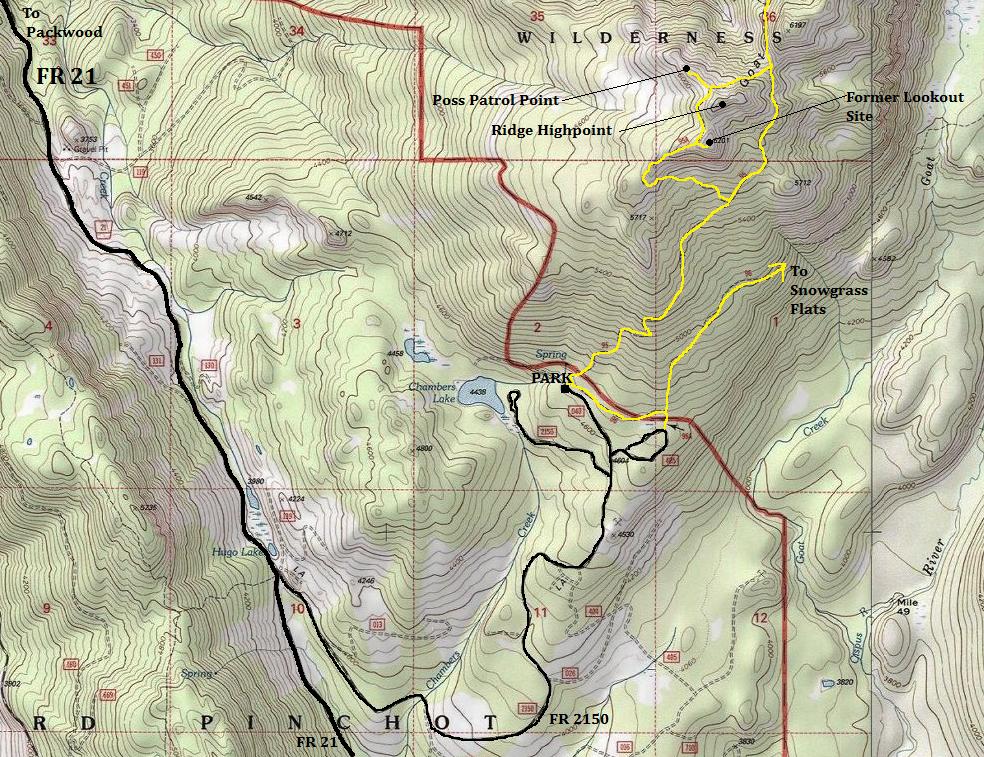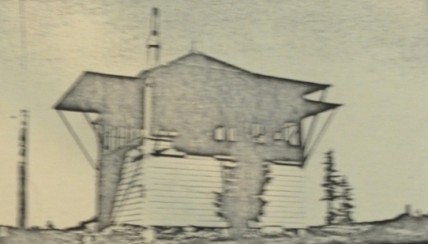 North 2015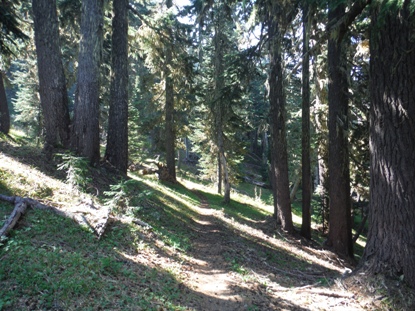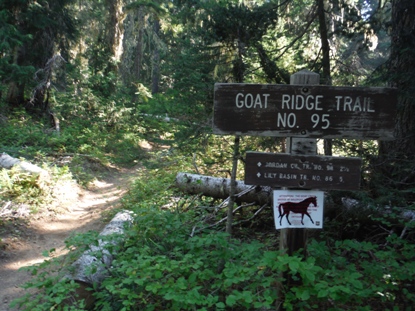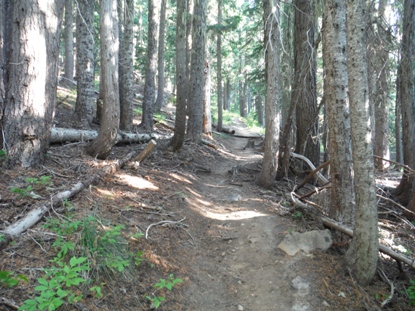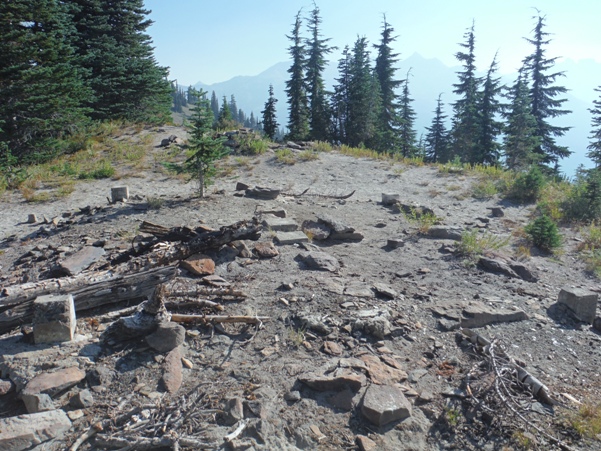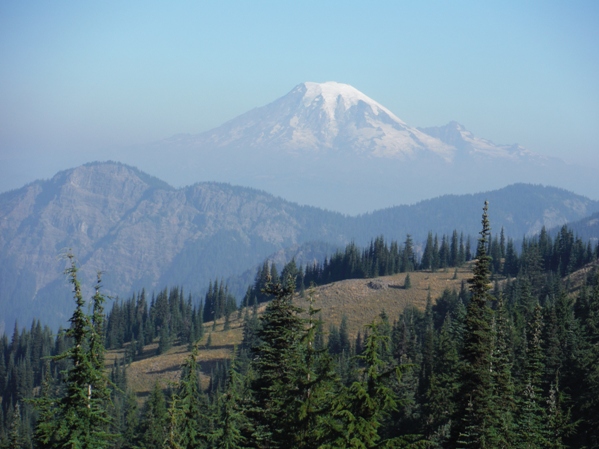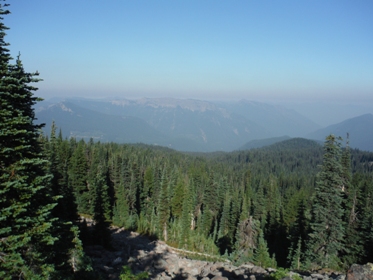 West 2015
On trail at about 5700 feet
Lower in the forest
Higher up forest
Mount Rainier
Goat Ridge Fire Lookout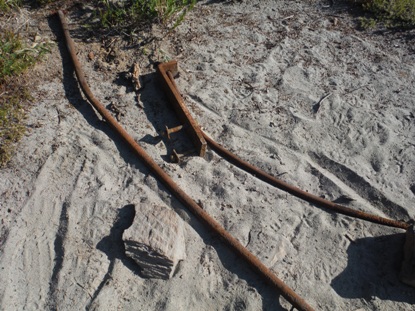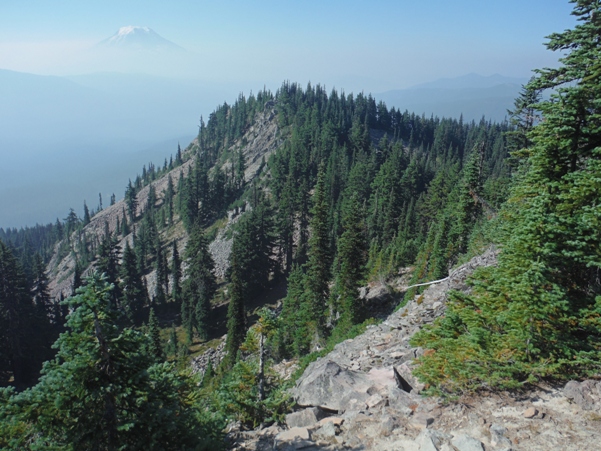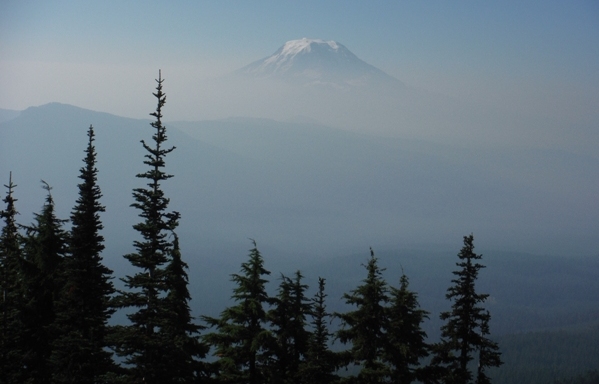 Goat Ridge Lookout site
Looking south to Mount Adams from the lookout site with smoke from fires of 2015
Looking south from the ridge highpoint at 6240+, looking down to the knob with the lookout site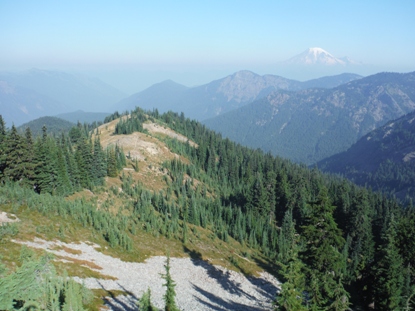 From the ridge highpoint, the NW ridge had a well defined trail leading out to what could have been a patrol point. I dropped down to the trail as it branches off the main trail, taking the ridge out and then droping a bit to some disturbed ground and abruptly ending at the most effective point to see to the valleys to the NW, views not visible from the lookout site.

Goat Rocks and the long Goat Ridge from the possible patrol point NW of the ridge highpoint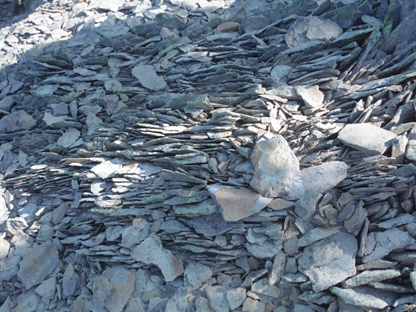 Rocks near the highpoint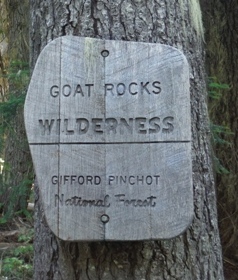 Old lookout parts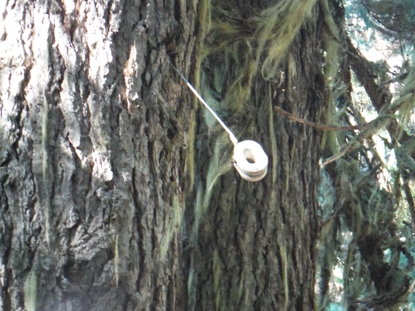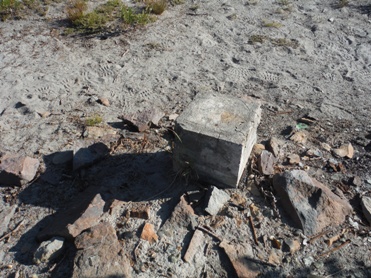 Footing