Galbraith Mountain
Lookout Mountain is a prominent hill located at the south end of Bellingham between Interstate 5 and Lake Whatcom. At its north end is a prominent highpoint called Galbraith Mountain. The Whatcom Mountain Bike Coalition maintains numerous trails on Galbraith Mountain with a Recreational Use Agreement with the owners. You will not be alone visiting this low elevation highpoint, with hundreds of miles of trail in the area. You can hike to the summit if you stick to the road, as you are forbidden to hike on the mountain bike trails, for your own safety. The summit of Galbraith Mountain is also home to numerous communication towers. A Washington Division of Forestry/DNR fire tower also once stood on the summit. It was built in 1942, a 12x12 foot, 2 story smokehouse. It was destroyed in 1954.
Elevation: 1,790 feet
Distance: 2.5 Miles
Elevation Gain: 1,000 feet
Access: Paved
Access
Find the parking area located on Sammish Way, directly across the street from Galbraith Lane Road (see my map). You will then need to walk or bike up to the gated road via Galbraith Lane which has no parking and is a private road with an easement for you to reach the biking trails behind the homes.
Follow the main road shown on the map. There are several off shoots. When in doubt, follow the power lines above your head. They will take you near the summit before they go underground. The first communication towers you hit have some views. The highest towers have no view but if you continue north, dropping down the Evolution Trail loosing a bit of elevation, you can see a harvested area. This area offers views north and east for a few more years but the trees are about to take all the views now.
Route
Washington Hiking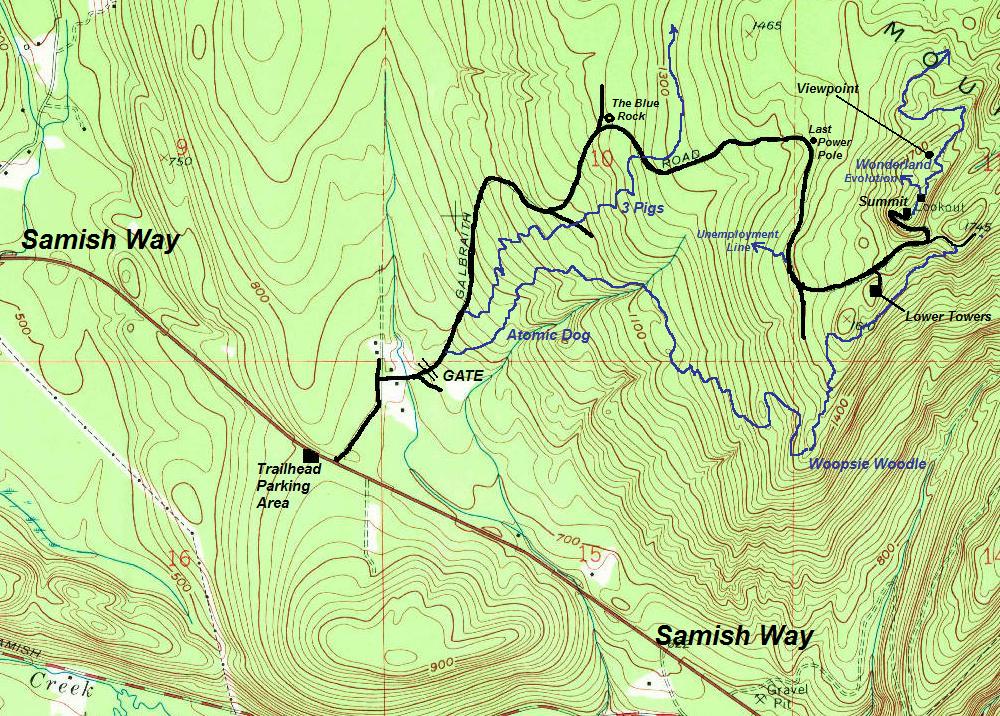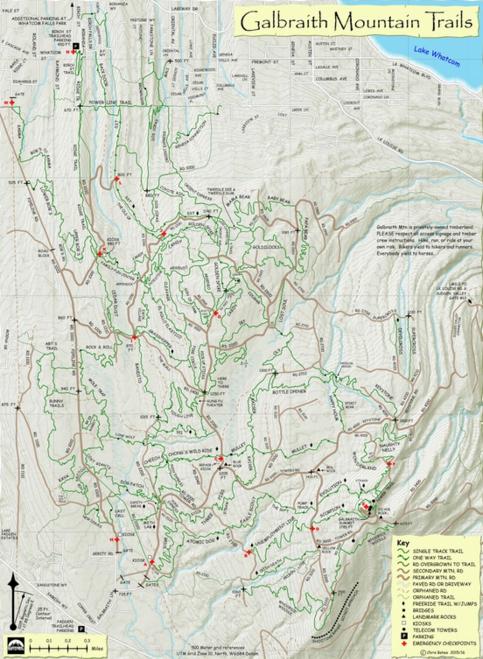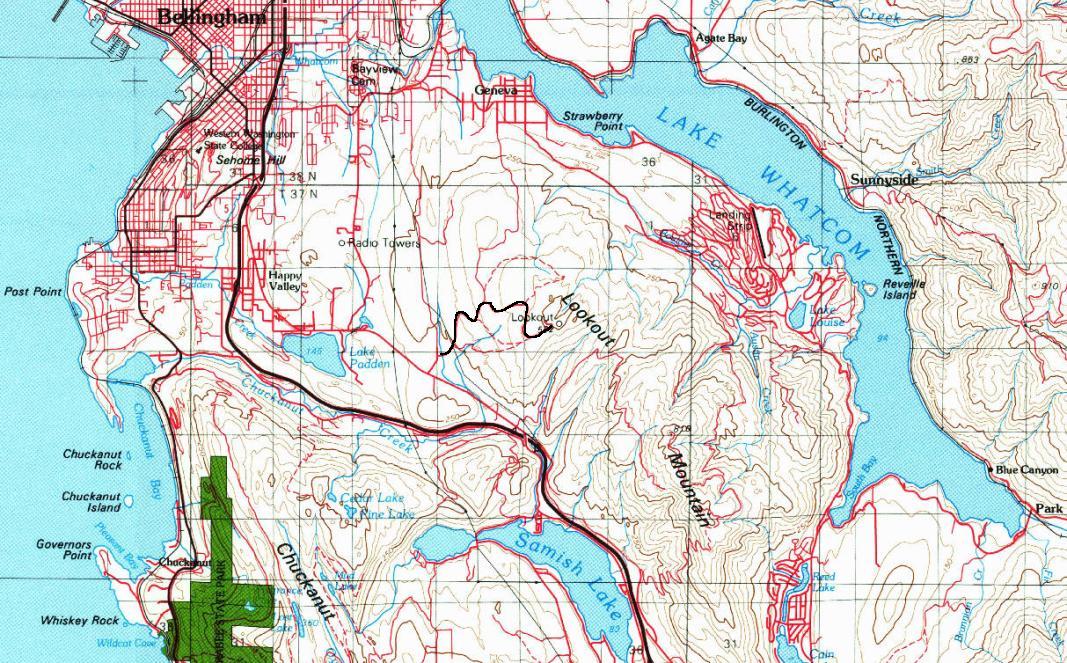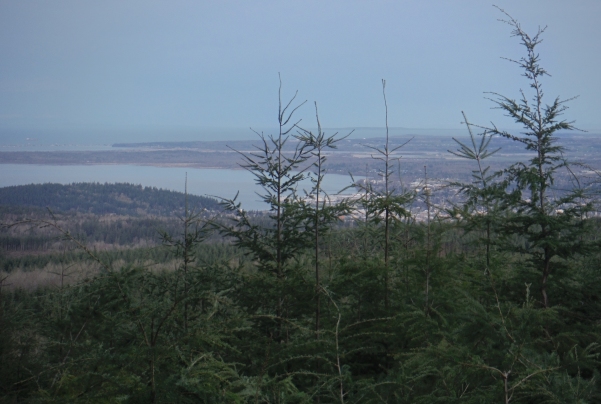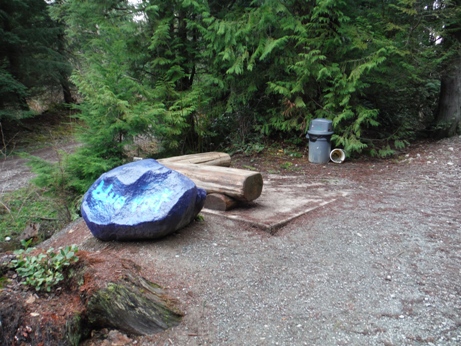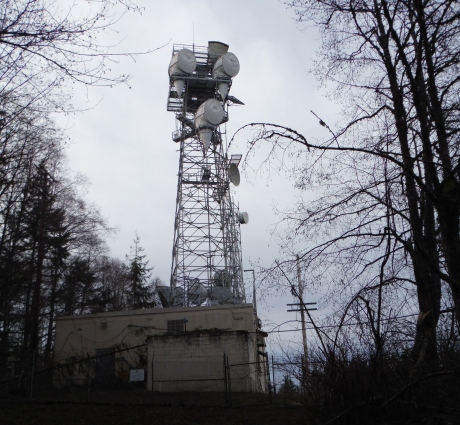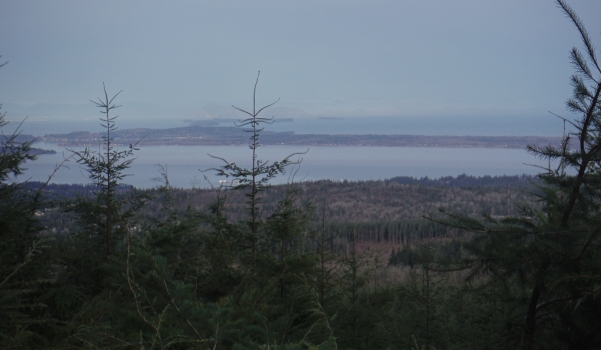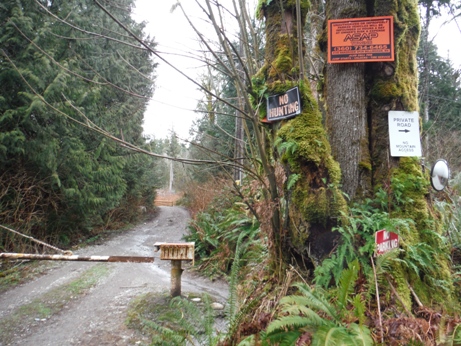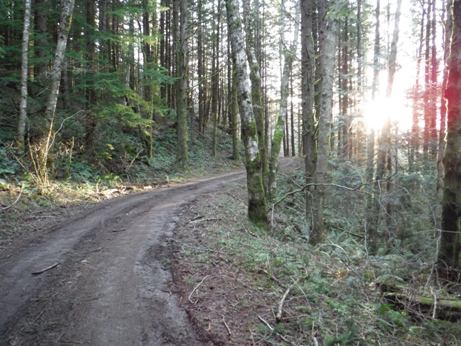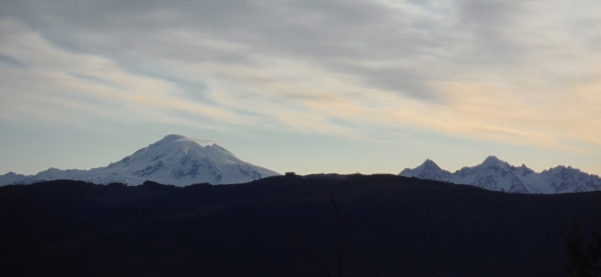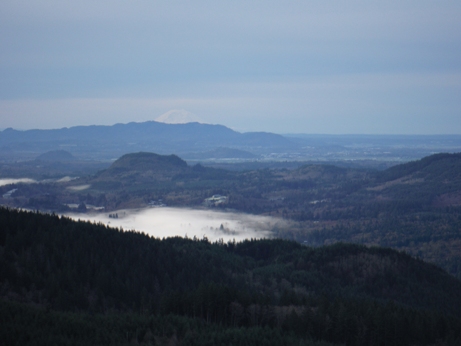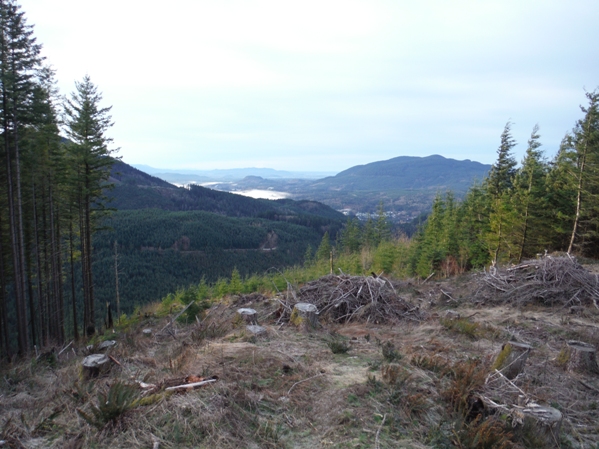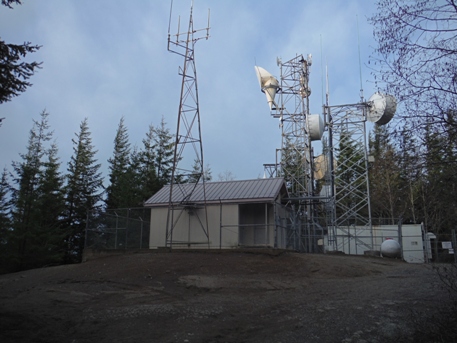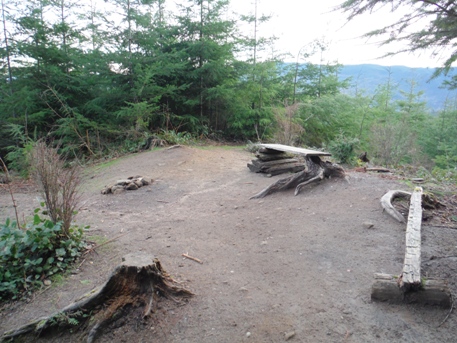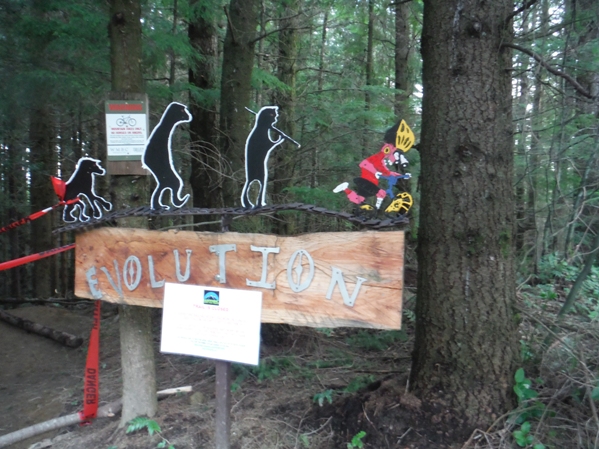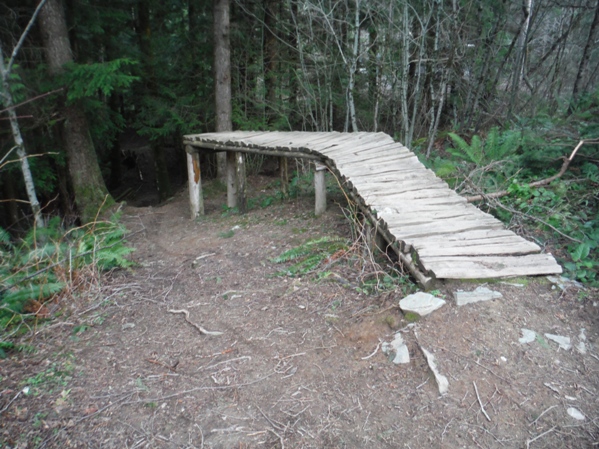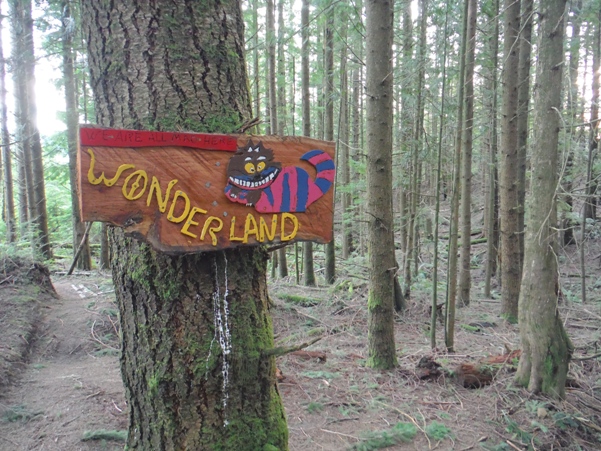 Blue Rock resting station
Gate off Galbraith Road
Trees near the summit
Views south from the lower communication site
Lower communication site
Upper communication site
Bellingham views from summit area
Views from summit area
Views south to Mt. Rainier from the lower communication site
Overgrowing viewing area north of the summit
Trails, trails, trails
Mount Baker from the summit area
Evolution under construction
Start of the Unemployment Line
The other Wonderland Trail