Salmon Ridge Lookout (Raft)
Located just inside the Quinault Tribe lands near Lake Quinault (southern Olympic Mountains) the Salmon River location was in place in 1965 with a platform and a trailer. An April 25, 1965 article in the Port Angeles Evening News wrote that seven lookouts would be manned in June, included was "Salmon River Ridge, located just east of the Quinault Indian Reservation boundary line". At that time, I believe the boundary location was slightly different. In 1967, a 2-story DNR live-in cab was erected (6th Biennial Report of the Washington Department of Natural Resources). This structure was moved to the Buckley Museum in year 2000.
Buckley Museum Access
Located in Buckley, just north of Main Street on North River Road (across the street from the Foothills Museum main building).
Washington Former Lookouts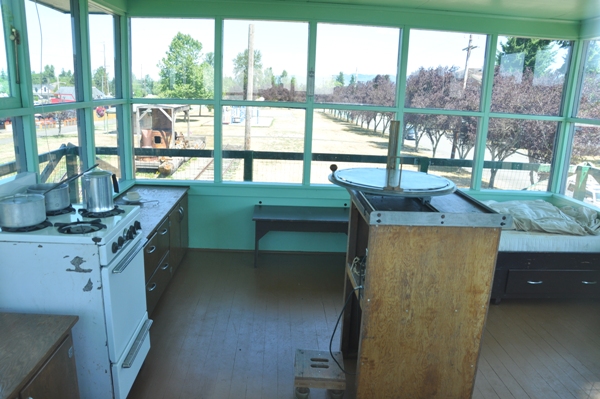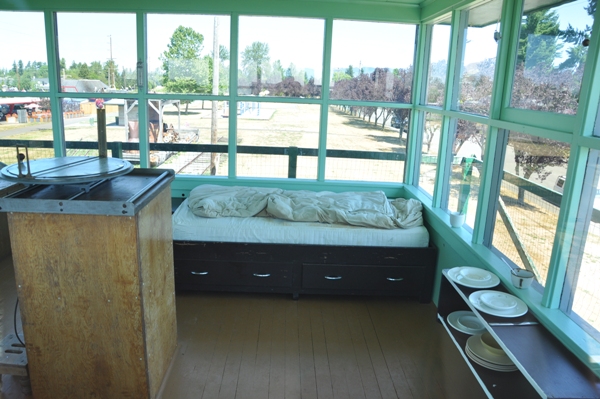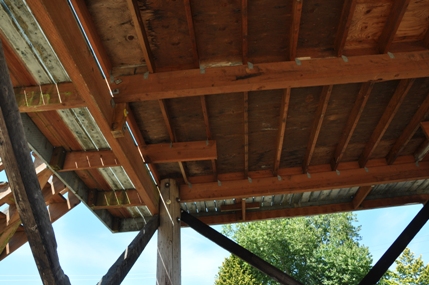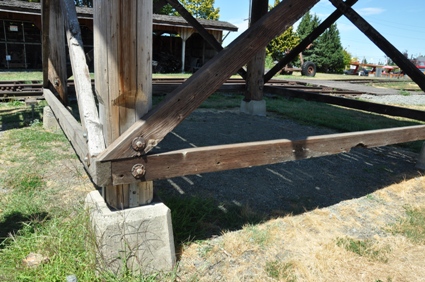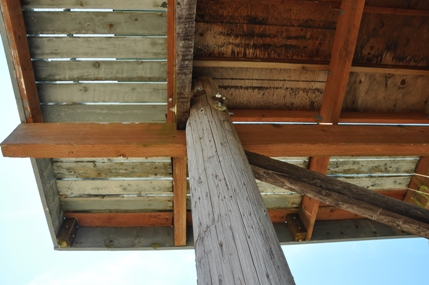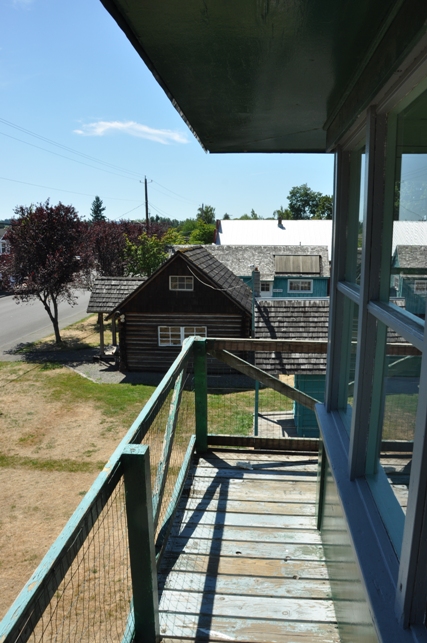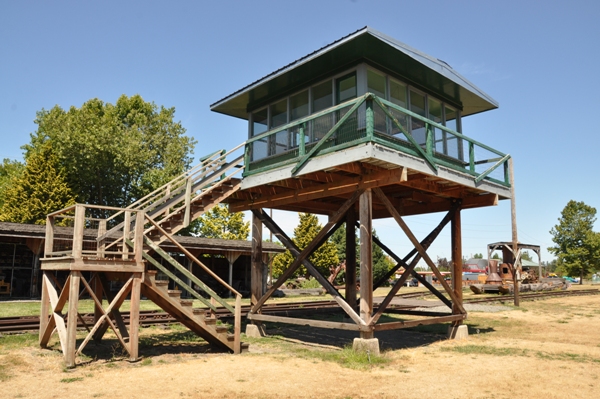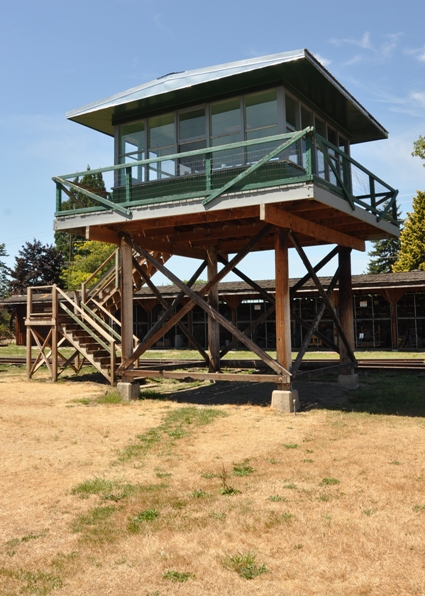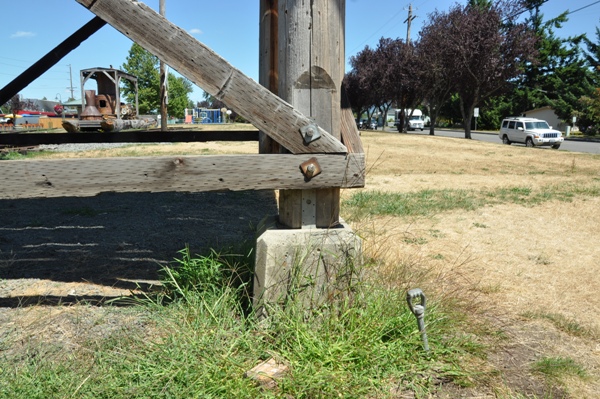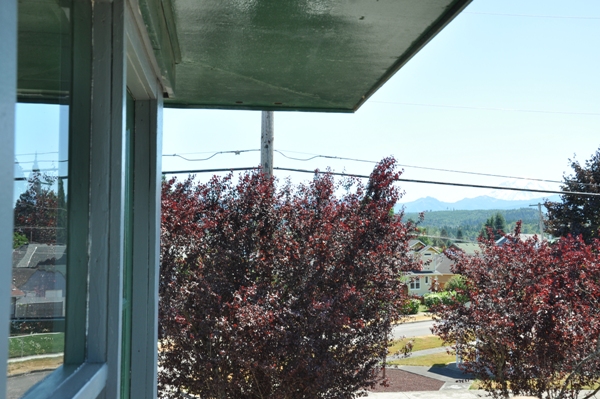 A small view including Mt. Rainier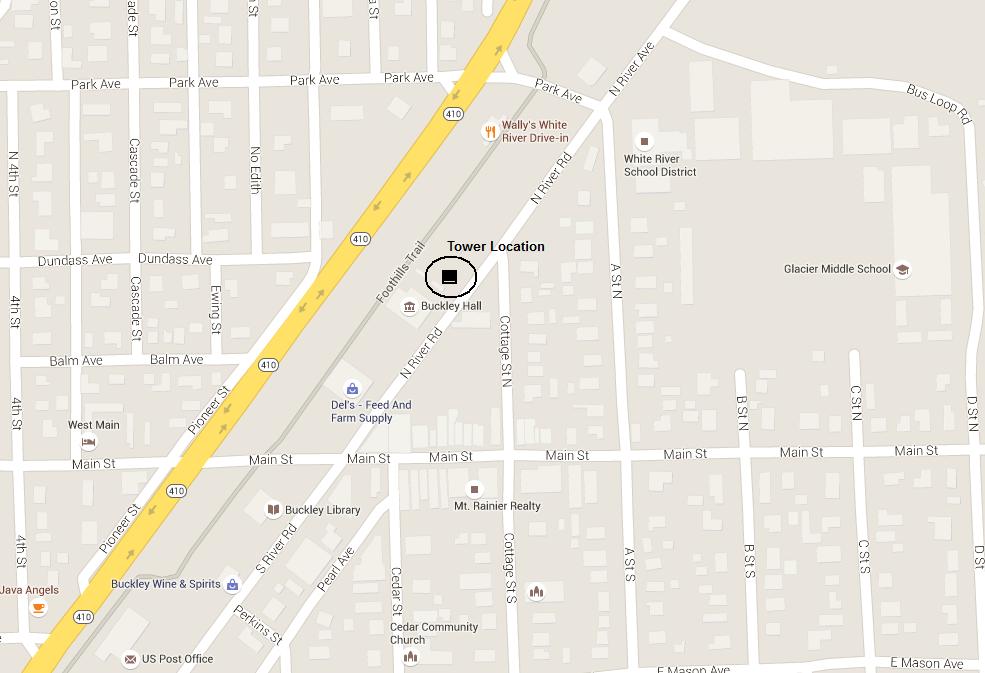 Now Located At Buckley Foothills Museum
Former Site Access
Turn off Highway 101 on well-signed Prairie Creek Road No. 2190 approximately 2.2 miles north of the Quinault North Shore Road. Road 2190 is the boundary with the Quinault Tribe and Olympic National Forest. Go 6 miles to an unsigned junction. Take the left road going uphill. You are now on Tribe land and signs will say access is prohibited. Get permission if visiting.
Route
This is a drive-up although there is a very short walk up to the highpoint from the logging landing at the summit. There is a large amount of rubble left from structures on the north side although it doesn't look like it is from a lookout.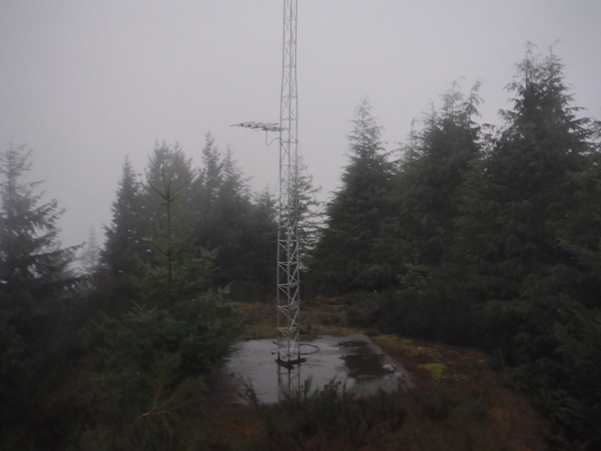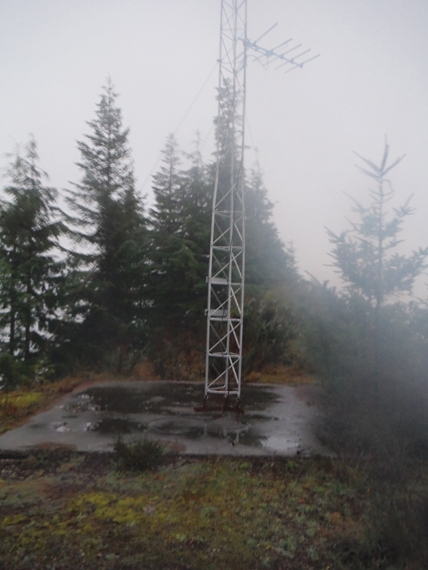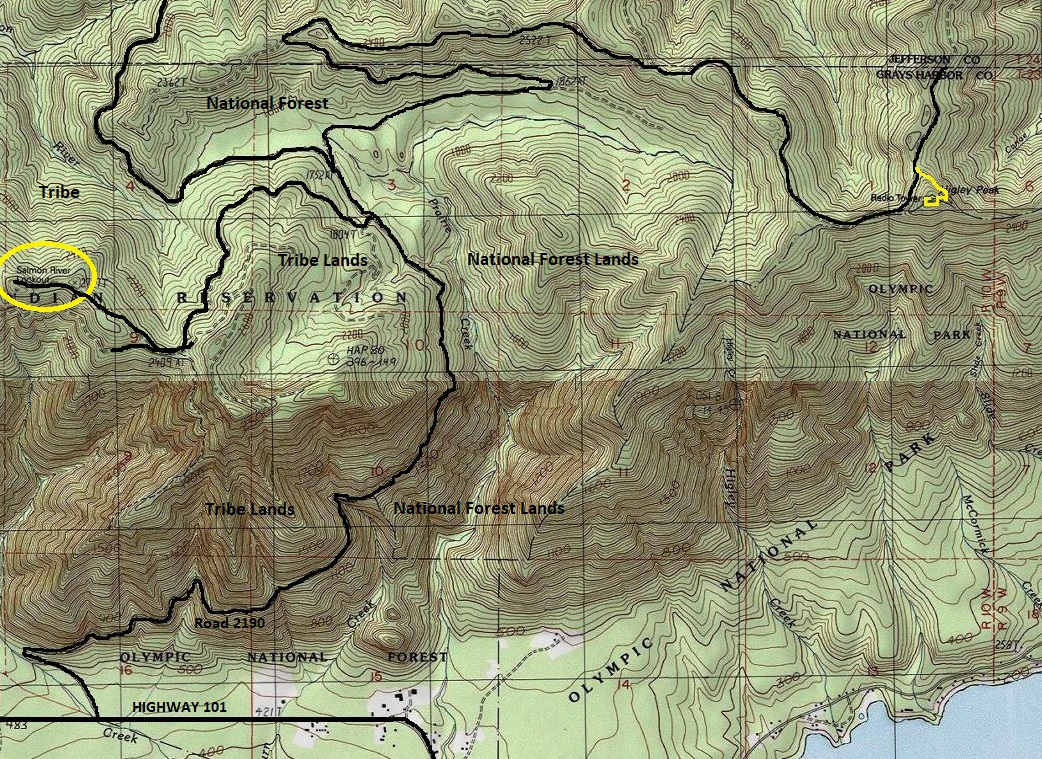 Lookout site
Lookout site
Elevation: 2,740 feet
Prominence 900+
Access: Drive-up
Grays Harbor County