Electron Lookout
The first structure was a Air Raid Warning Service house built in 1942. In 1947, a 40 foot pole tower lookout with L-6 cab was constructed with legs of Western Red Cedar and bracing of fir. The cab is a framed upright building, 8 x 8 feet dimensions, with a pyramid roof. A cat walk two feet wide surrounds the cab. Entrance is by trap door through the floor. The lookout living quarters was the Air Raid Warning Service house, which is well constructed and adjoins the lookout tower. (40th Annual Report - WFFA) The tower was removed in 1963. The lookout site is not located at the highest point of Cowling Ridge but in a strategic location to cover everything the Ohop Lookout couldn't see.
Elevation: 2,400+ feet
Distance: Drive-up
Elevation Gain: 25 feet
Access: Good gravel (permit required)
Washington Lookout Sites
Access (From South)
These private timberlands require an expensive permit. In 2016 it was Hancock Forest Management. Ownership and rules likely changed, inquire on their website.
2016 Site Visit
One of the tower legs still remains on the ground. Three nearly buried footings found, at least one of them had been moved. There is so much down timber and so many sticker bushes, exploring the site is quite un-enjoyable. My 10 year old son and I left the site with many cuts and wounds.
Electron Lookout site from Cowling Ridge Highpoint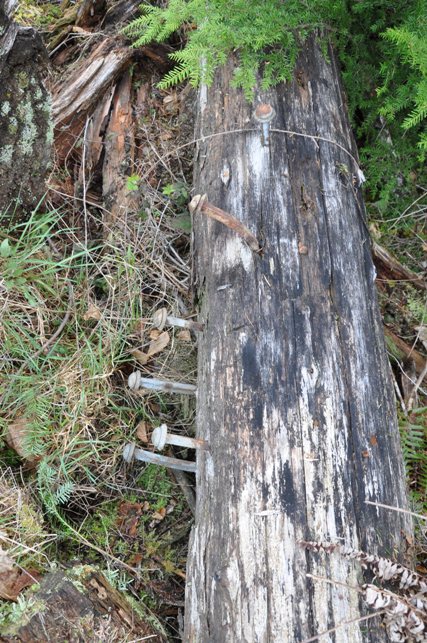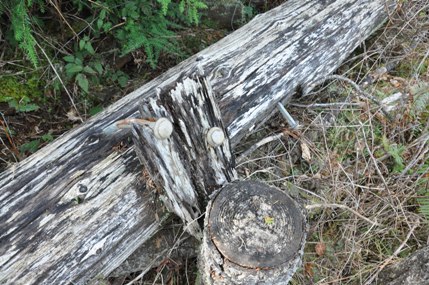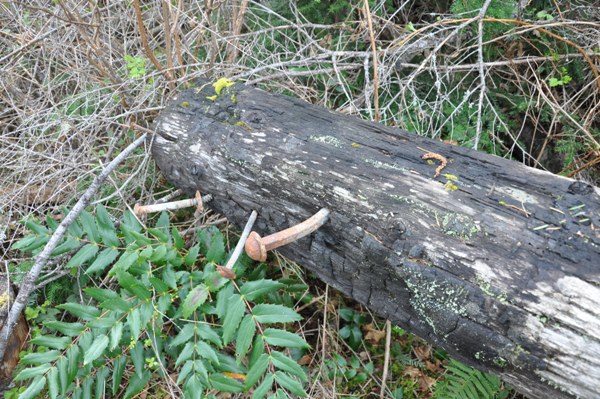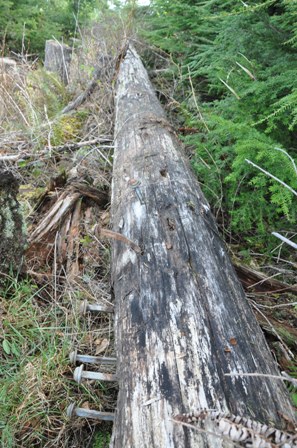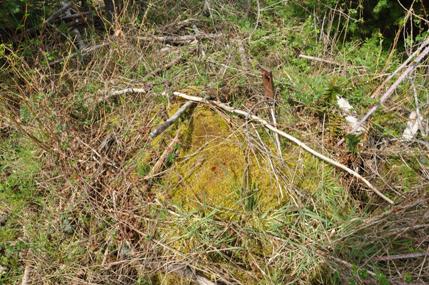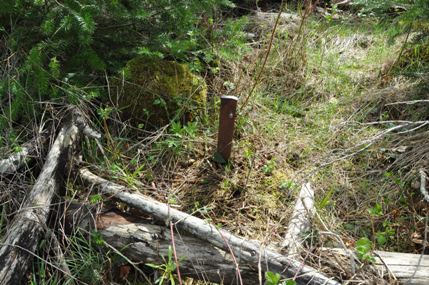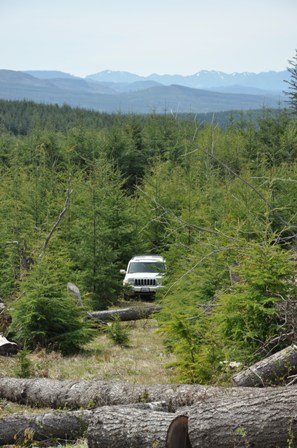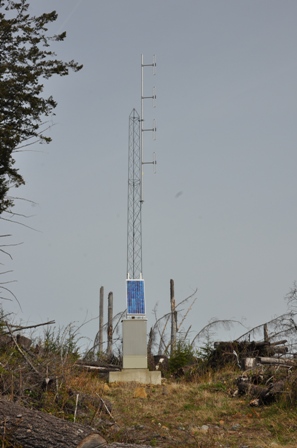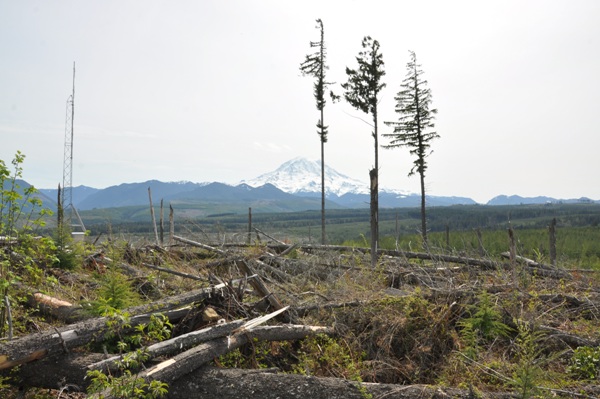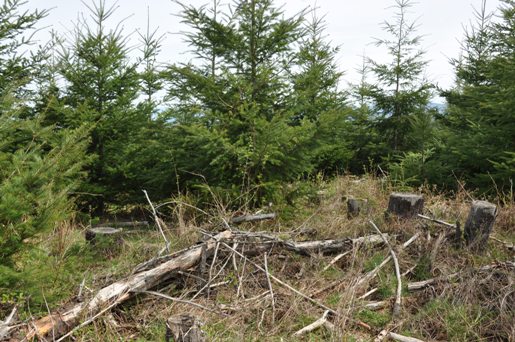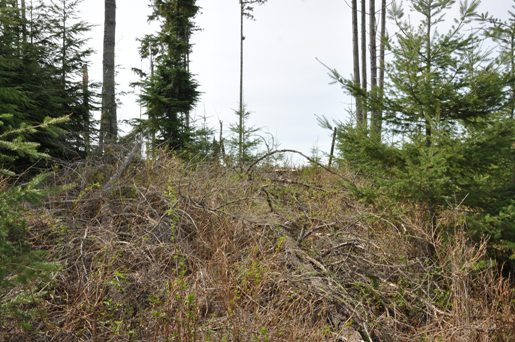 One of the four 40 foot legs
Top of the leg was burned
Almost a drive-up
Weather station at summit
Mount Rainier from the summit
Lookout footing one
Lookout footing two
Part of a board still attached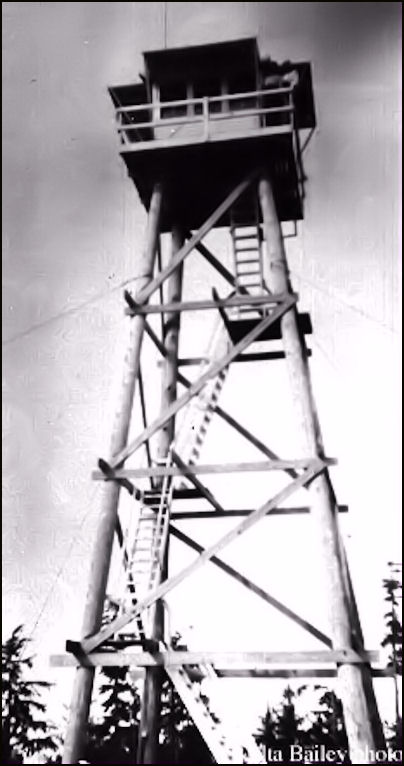 Electron Lookout 1955
View North 2016
Zoomed view north 2016
View south and east 2016
Views right at the footings are bad but views can be found in all directions within 40 feet diameter of the footings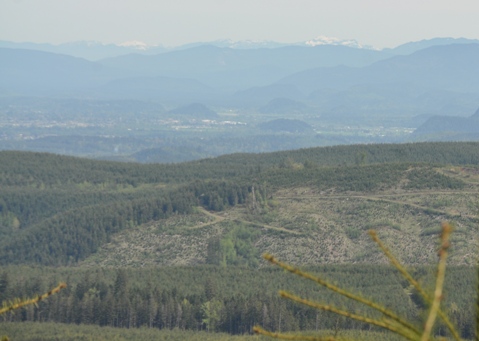 Enumclaw view