Cascade Lookout
Fire Lookouts of Washington
Access:
From North Bend take Ballarat Street north off North Bend Way in old North Bend. Follow this road becoming 108th St. then 428th Ave NE. At 4 miles is a left at a big Y, (go uphill) (sign says Dead End). Follow the road 17 miles or so to locked gate #31.
Located at the western prominent point of the ridge South of the Tolt Reservoir Watershed, Cascade Lookout was built in 1964 replacing the Snoqualmie Lookout which was 2,000 feet lower. Cascade Lookout would watch over the Snoqualmie Tree Farm from 1964 to sometime in the 1970's when it was only used for emergencies. Abandoned after that, the tower stuck around for many years until 2008 when it collapsed. The wood tower was broken either by wind, a heavy snow load or due to rot...or maybe all three. The guy wires were still attached to the broken tower. The tower was DNR, was 70 feet tall with a 14 x 14 live-in cab, with a metal roof and surround catwalk. It is possible a tower was located here before 1964. The 4th Biennial Report of the Washington Department of Natural Resources reported "1962-64: A replacement lookout tower was erected on Cascade in King County." During this visit in 2016, the area was being prepared for a communication tower. The plans called for the lookout remnants to be "removed" as the new communication tower would have nearly the exact footprint as the fire tower had. Not sure if the lookout parts were to be hauled away or shoved out of the way.
Elevation: 3,702 feet
Distance: 8 miles (permit holders can drive-to)
Elevation Gain: 2,500 feet (permit holders can drive-to)
Access: Fair gravel road to gate
Mount Phelps to the east (taken in route to lookout)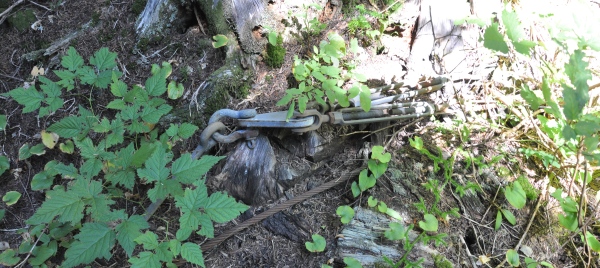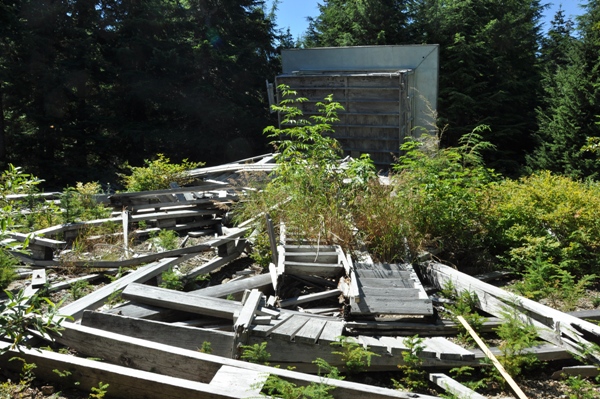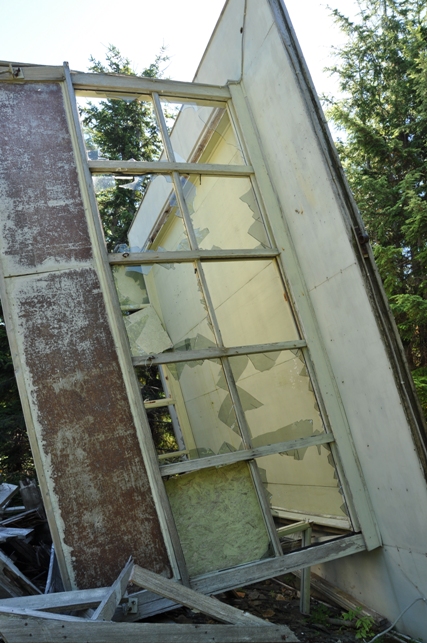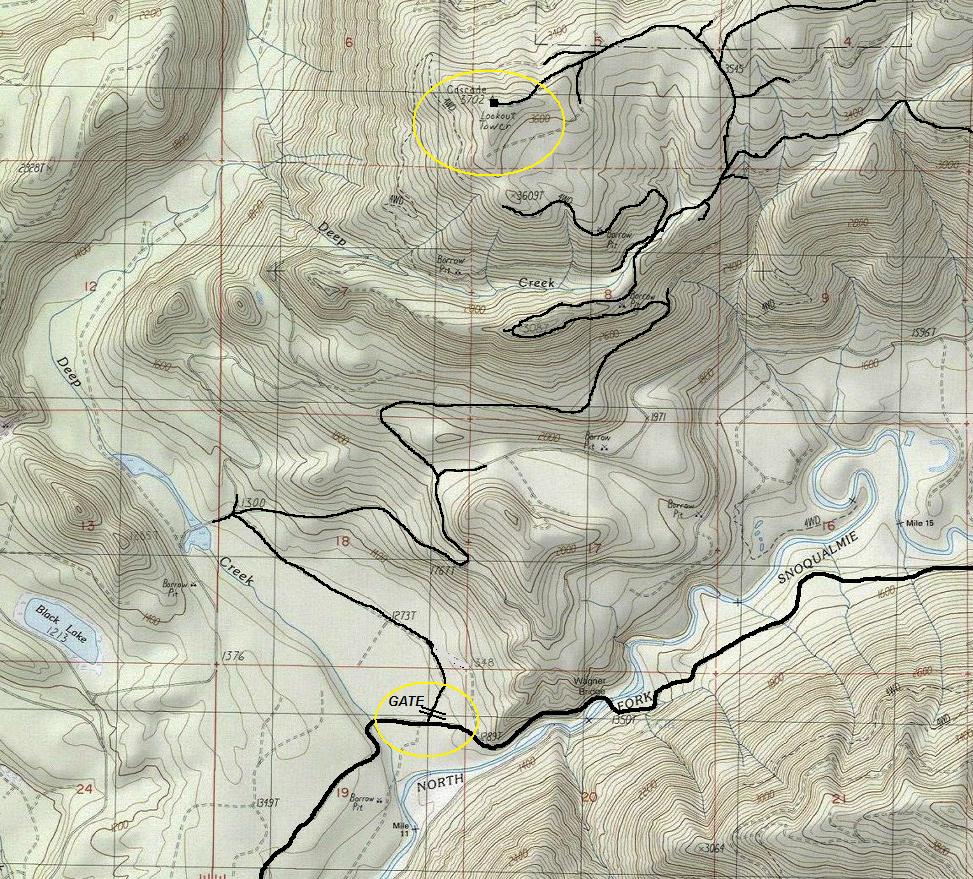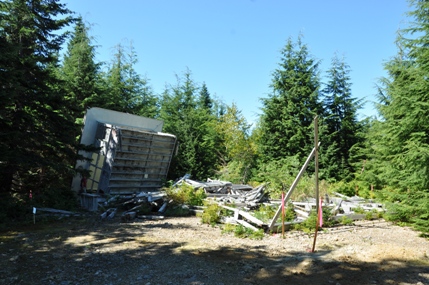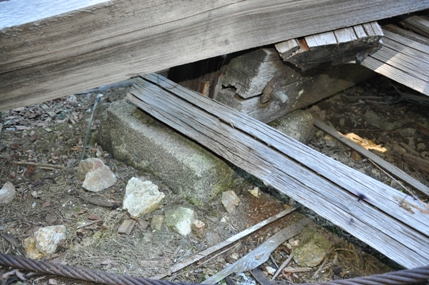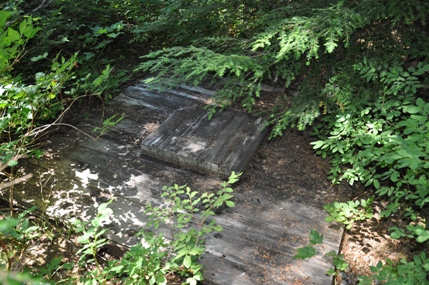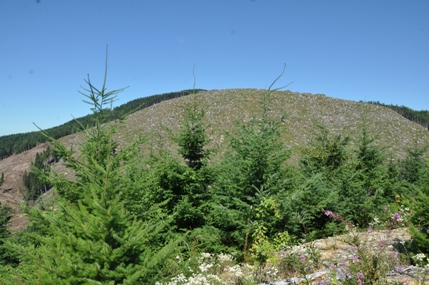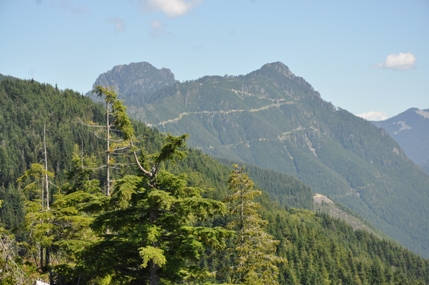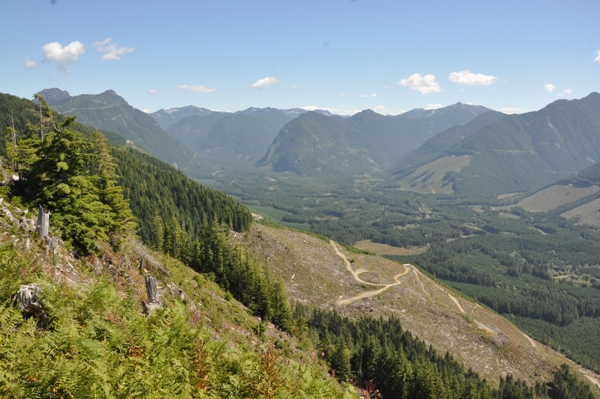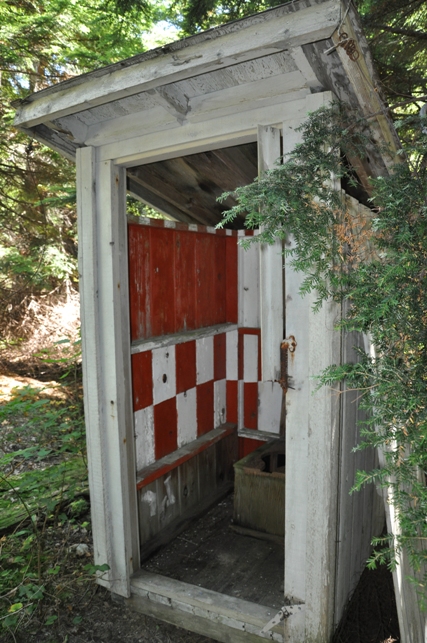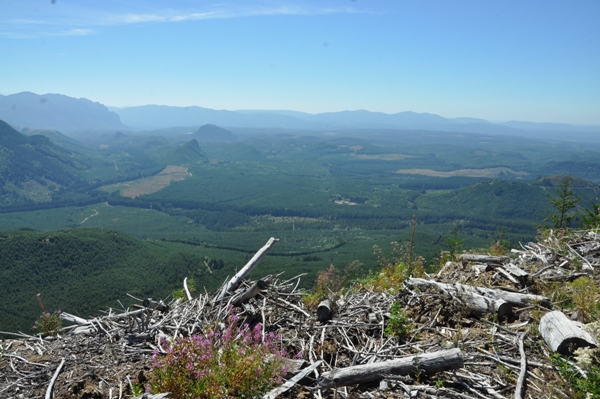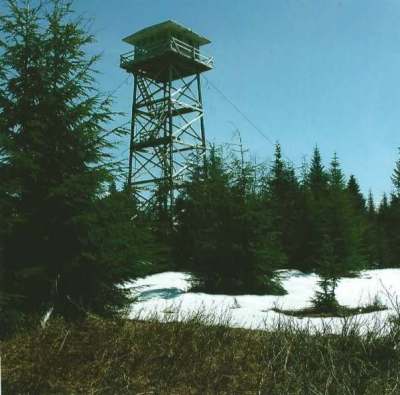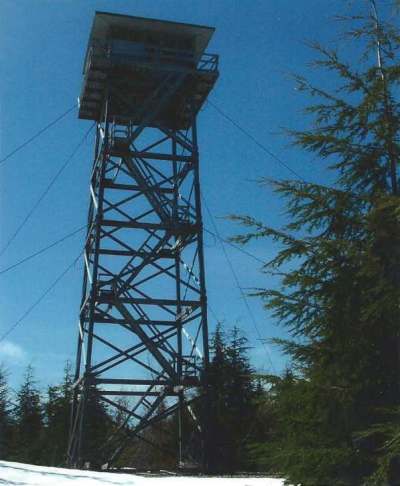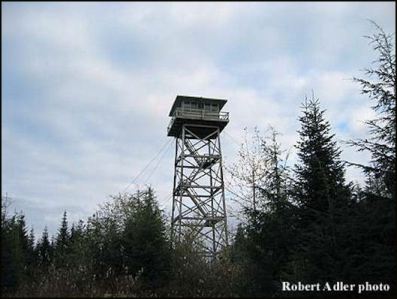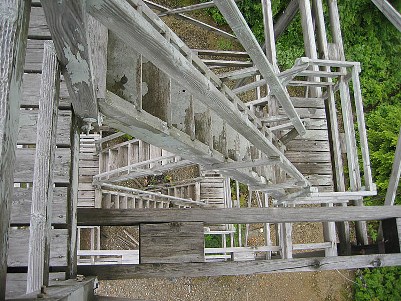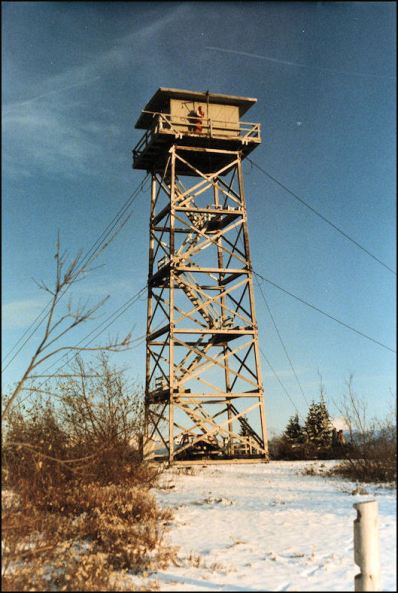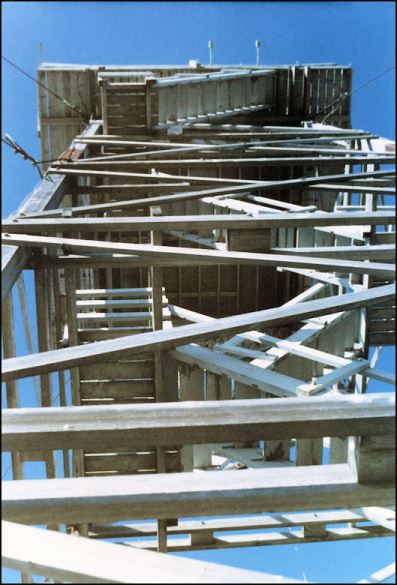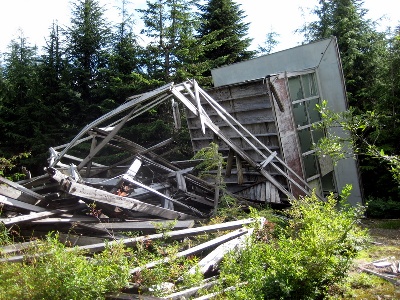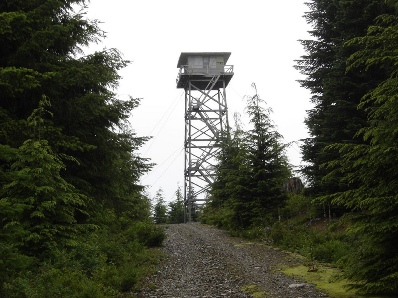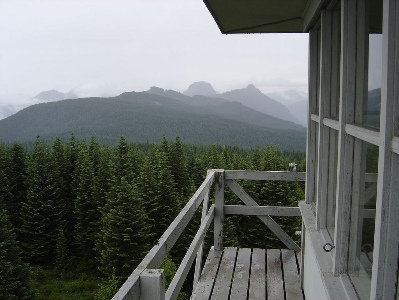 Other Images found on the Web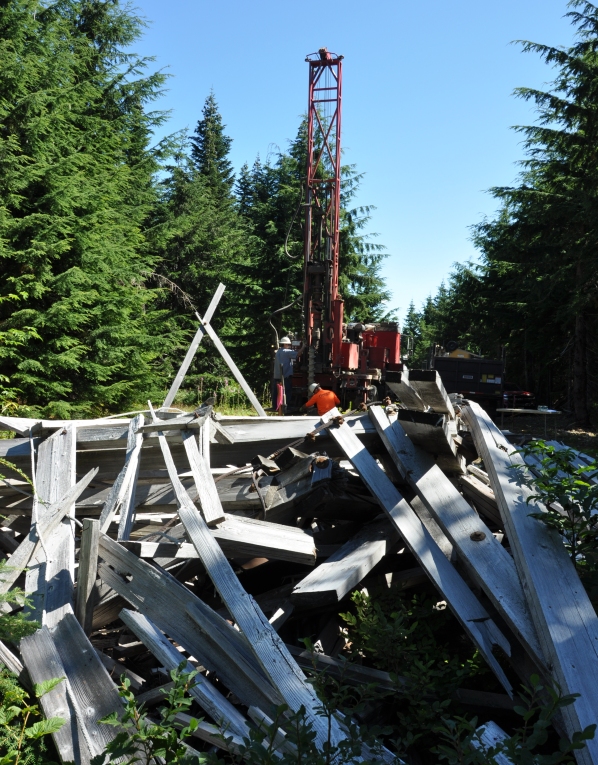 Lookout was on the forested ridge above the clearcut
Out with the old lookout, here comes a communication tower
How colorful
Footing
Garbage dump
Anchors still attached
Looking up the North Fork Snoqualmie River Valley (taken in route to lookout)
Lookout site area just before lookout remnents removal
Snoqualmie Valley and Tree Farm (taken in route to lookout)
With the lookout lasting until 2008, the location was often used as a hike or bike ride for adventurous people exploring the North Fork Snoqualmie area. It was just far enough and remote to keep the vandals from reaching it.
1982
The deck rail in 2009 was still somwhat sticking together
View east to Mt. Phelps
1982