Bald Mountain and Devils Slide Patrol Point
Bald Mountain (or Big Bald) was likely in use in 1929 when panoramic photos were taken. The pictures show a few wooden items and a ground telephone line. The images were taken from ground level, about a quarter mile SE from the summit. In 1931, a 50 foot steel tower was built, along with an accompanying log cabin. A few years later in 1934 panoramic images were taken from this tower. The crew also went to the patrol point 2 miles to the west and shot images. The patrol point is above Devils Slide. Some lists have named it as Devils Slide Lookout. In 1955, a 38 foot tall L-4 tower was built just 35 feet to the SE from the first metal tower. One of the lookouts in 1957 wasn't too impressed with the location, he did recall about the site "its only memorable features were the old log cabin and steel tower of the earlier site that remained for exploration". The 1955 tower was destroyed in 1972. Not date on when the steel tower was removed.

Elevation: 5,898 feet
Distance: Drive-up
Access: High-clearance best
Washington Lookouts
Most trucks and SUVs can get to this site. Take Highway 410 to the Rock Creek Road. Follow Rock Creek Road (FS1702) until FR530. Last bit gets steep.
Access:
I did not take many pictures on my trip up Bald. We camped at the summit years ago but I wasn't focused on lookouts. When I return to get Devils Slide Patrol Point, I will update this page.
Page not finished - Devils Slide Patrol Point: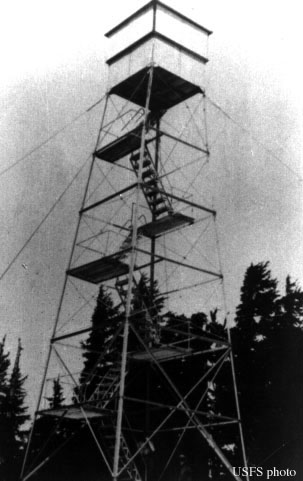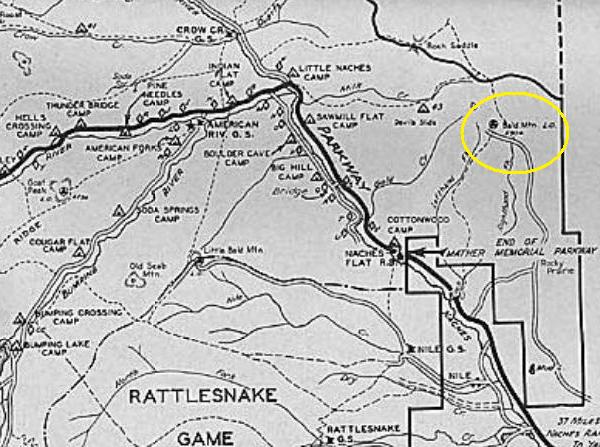 Bald Mountain 1934
1937 Naches area recreation map
Bald Mountain Cabin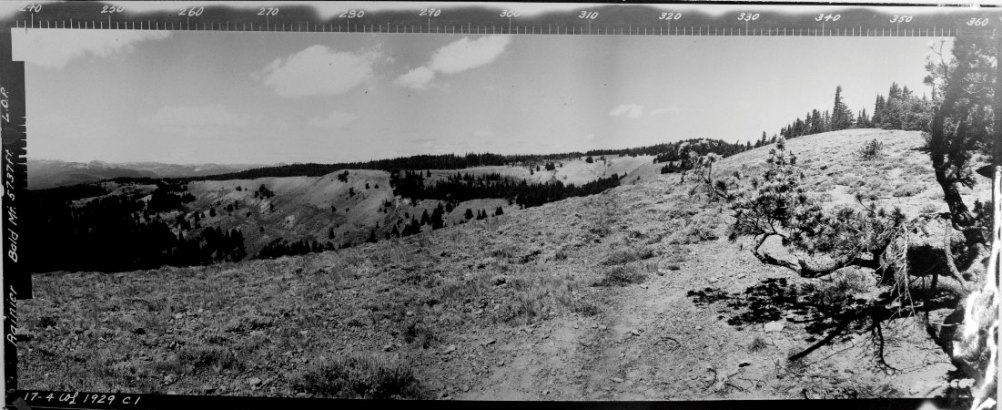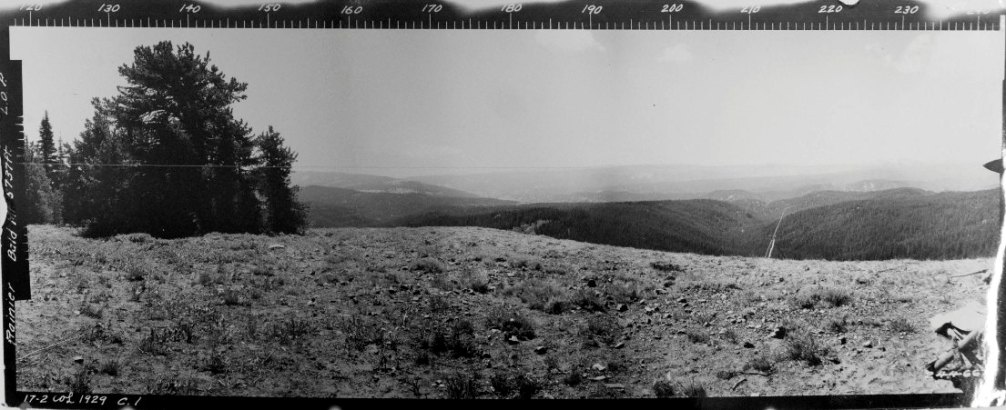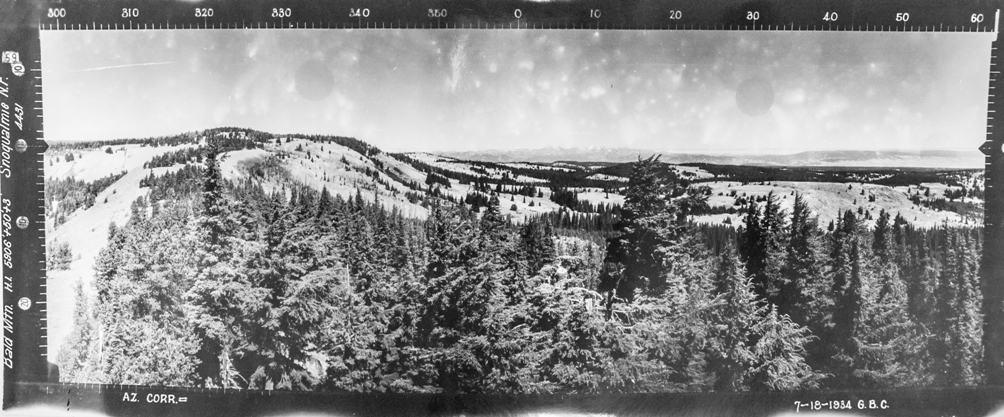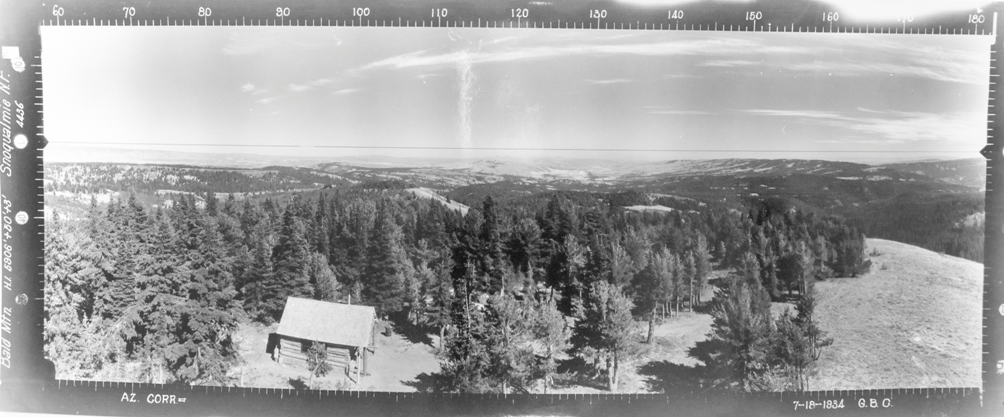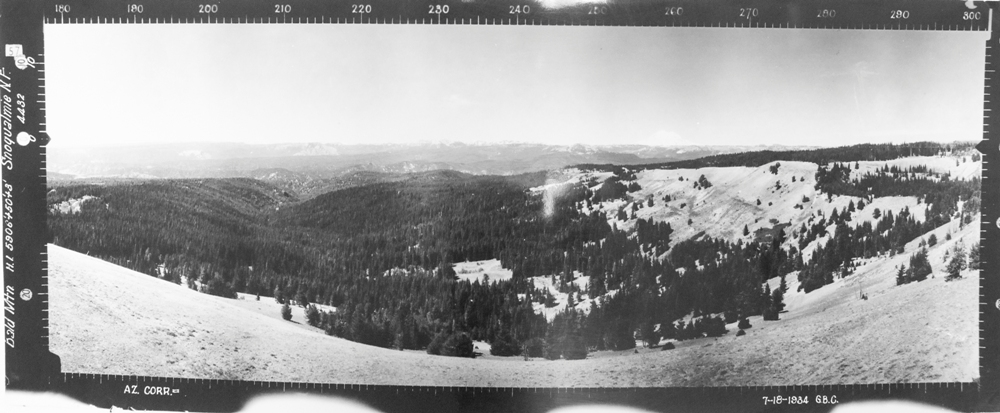 Southwest 7-18-1934
Southeast 7-18-1934
North 7-18-1934
Devils Slide Patrol Point 7-18-1934
Devils Slide Patrol Point 7-18-1934
South 1929 (1/4 mile SE of summit)
Northwest 1929 (1/4 mile SE of summit)
Two At Site Below Summit
Three at Bald Mountain Summit
Two at Devils Slide Patrol Point
Images shot same day as Bald Mountain Summit
Camping at the summit
Only view image I took