Point Defiance Park - Tacoma
With nearly two million visitors each year, Point Defiance is one of the most popular destinations in Washington. There is just about everything a park can offer tucked somewhere in the boundaries of Point Defiance. These include old-growth forest hikes, saltwater beaches, museums, a zoo, an aquarium, gardens, biking, boating, running, dining, scenic views and drives. The thematic gardens include a Japanese Garden, Rose Garden and Northwest Native Garden. There is a popular off-leash dog park with nearly 7 acres located on Five Mile Drive south of Fort Nisqually. The park has several picnic shelters, a pagoda rental, rose garden rentals and even the zoo/aquarium and Fort Nisqually can be rented. Near the entrance to the park are the TNT Family Go-Karts, batting cages and putt-putt golf. For quick tours, take the Five Mile Drive to the many overlooks with vistas of Puget Sound, the Cascade and Olympic mountain ranges, Tacoma Narrows and Narrows Bridges, Vashon Island and Gig Harbor. If you have lots of time, take the same tour via hiking trails. Or, visit Five Mile Drive on Saturday or Sunday when it is closed to vehicle traffic until 1 p.m., for a quiet jog or bike ride. The Point Defiance Marina has a pier, gift shop, interpretive displays and offers hourly motor boat rentals. Fort Nisqually is a living history museum where you can travel back in time as re-enactors and craftspeople in period clothing transport you to mid-19th century live in Washington Territory. History comes alive as you tour the nearly 170-year old nationally landmarked buildings. The Point Defiance Lodge Visitors Center offers a tour of interpretive exhibits, knowledgeable park staff and information on special events and recreational opportunities in the park. The Point Defiance Pagoda has undergone significant restoration and structural improvements after an arson fire damaged it in 2011. The upper floor has been restored and updated, and the lower floor now accommodates meetings, classes, celebrations and events. Owens Beach is the most popular spot for swimming and beach activities. You could easily spend a full day in the park and not see everything.
WillhiteWeb.com - Pierce County Parks
In 1888, U.S. President Grover Cleveland granting Tacoma the right to use Point Defiance (an undeveloped federal military reservation) as a city park. The next few years, only seasonal campers used the beach as a park. In 1890 developers completed a streetcar line to Point Defiance Park. Soon Tacoma's Parks Board had gardens and picnic areas established. In 1899 the zoo began construction of the first bear pit. Herds of elk, deer and bison were also featured in the park. Next came the first greenhouse, then the first restaurants and boat rentals on the waterfront in 1903. Over the years, more amenities were developed, some surviving while others failed, including an amusement park. In 1964, Never Never Land, a children's storybook attraction and Camp 6 alogging museum were developed in Point Defiance Park. Unfortunately, these recently lost funds and were removed from the park as well.
History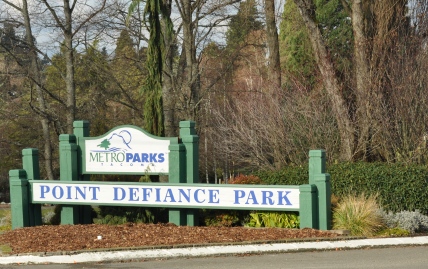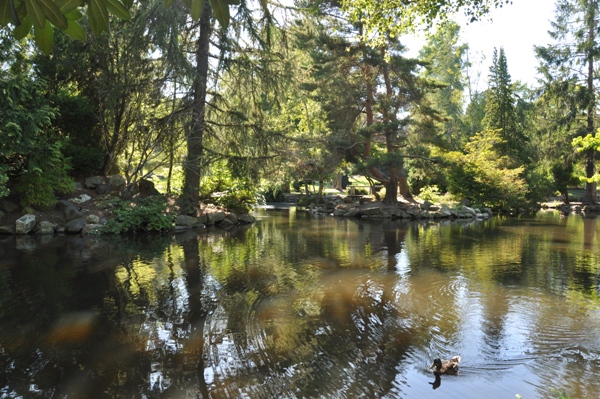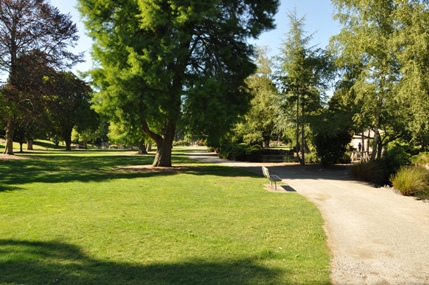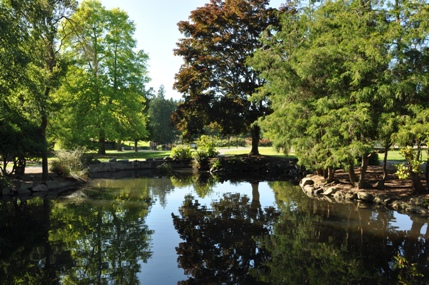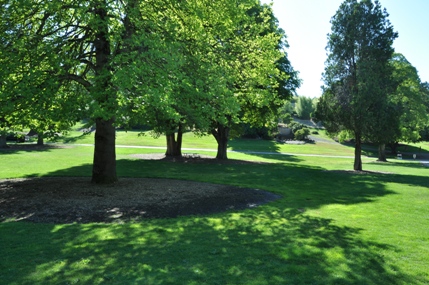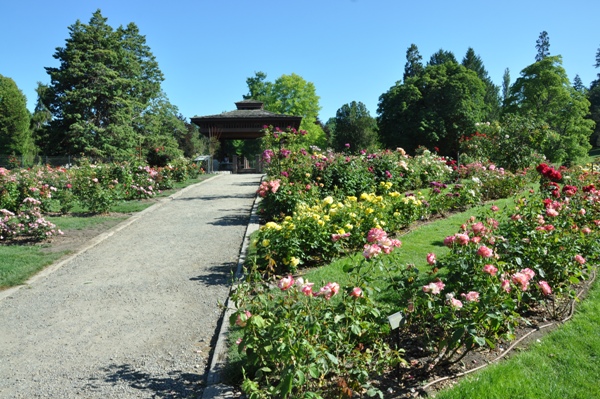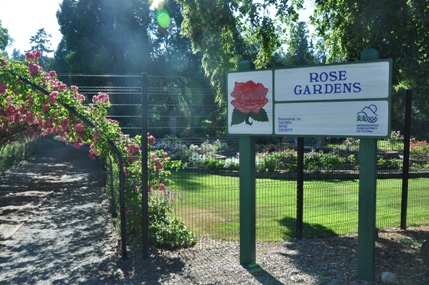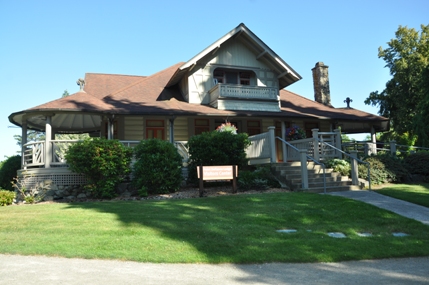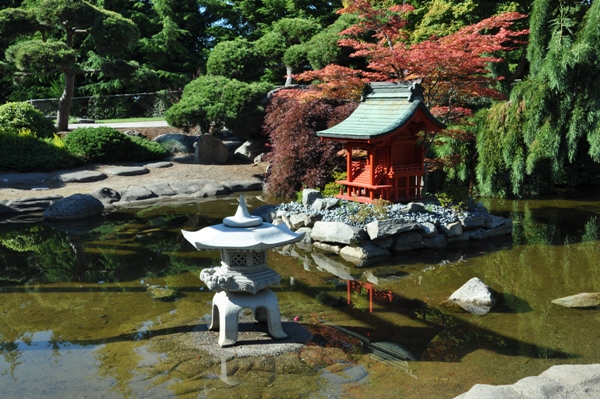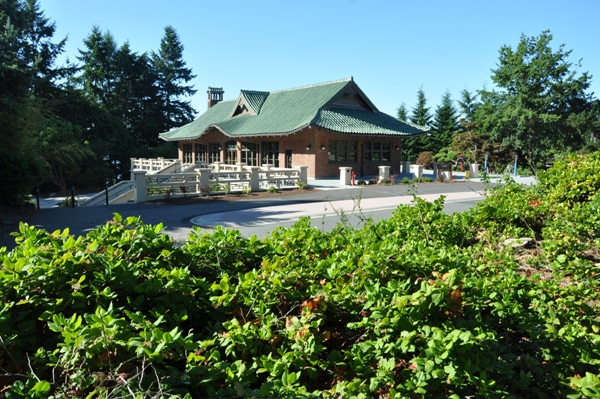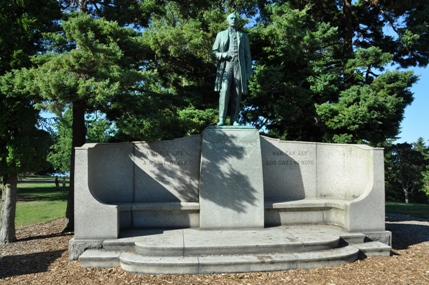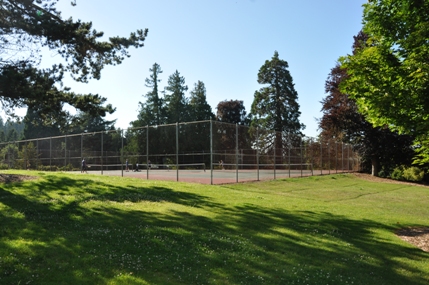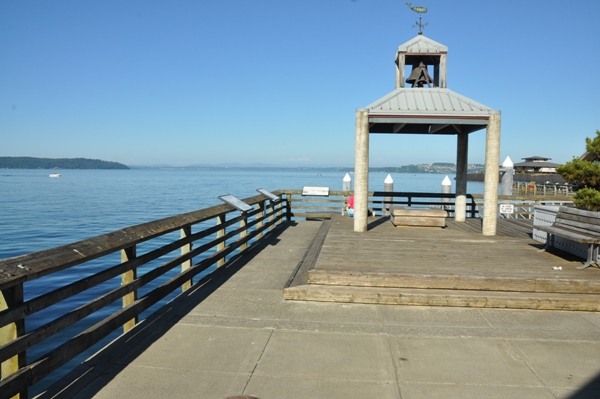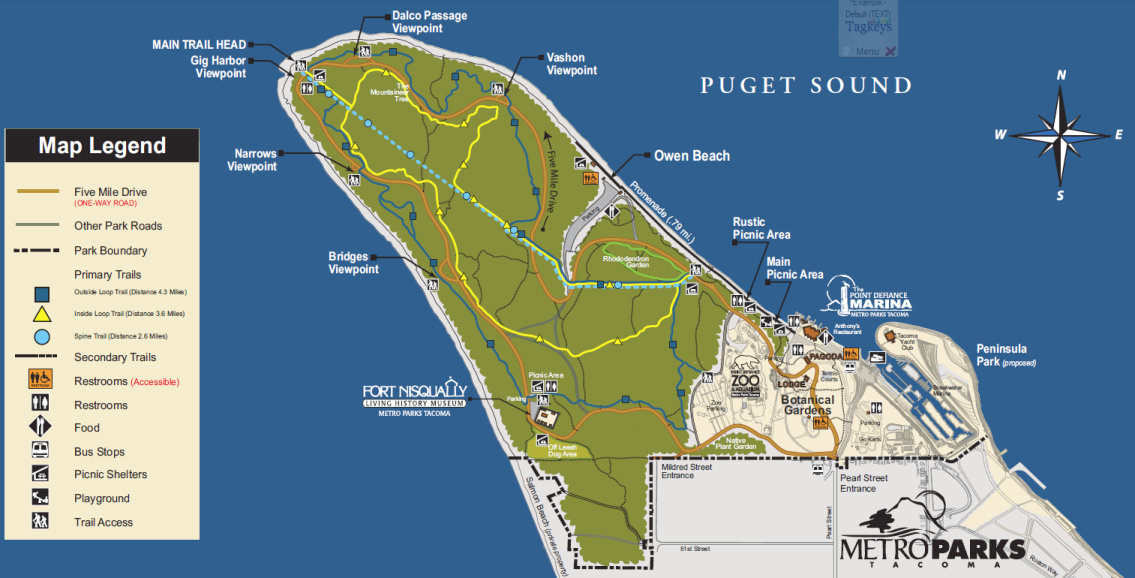 Point Defiance Marina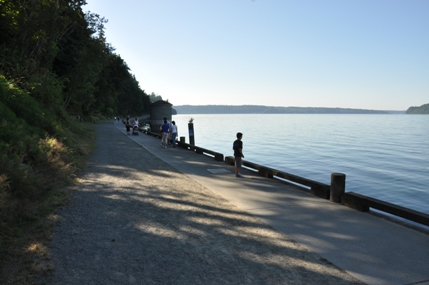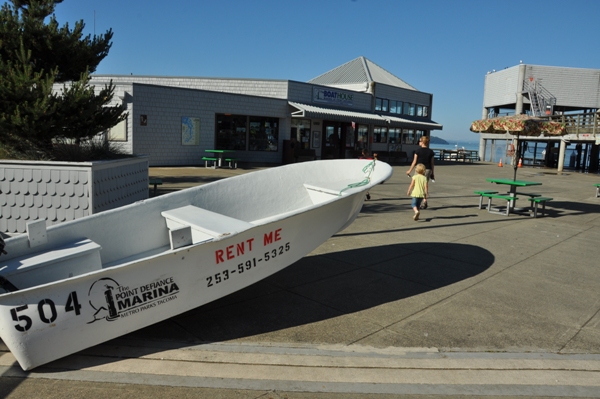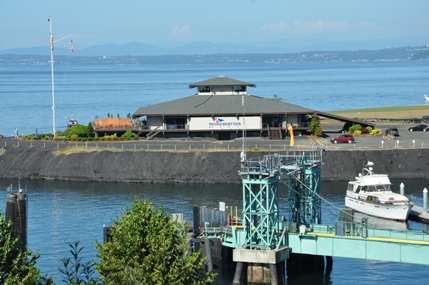 Tacoma Yacht Club
Pagoda
Tennis Courts
Point Defiance Marina
Promenade Walk between Marina and Owen Beach
Memorial to Francis Cushman
The Point Defiance Lodge