WillhiteWeb.com - Puget Sound Parks
Point Defiance Zoo & Aquarium
The Point Defiance Zoo & Aquarium is located in Tacoma run by Metro Parks of Tacoma. The zoo is tightly packed into 29 acres with over 9,000 specimens representing 367 animal species. This is smaller than the Woodland Park Zoo in Seattle but often much less crowed and easy to see all in a day. There is an animal hospital, an outdoor animal theater, an Asian Forest Sanctuary, a Kids' Zone children's zoo, penguins, sharks, polar bears, peacocks, red wolfs and all those other animals in the kingdom. Some exhibits allow you to get up-close and personal with the animals.
Access From Interstate 5:
Take Exit 132 (Highway 16 West). Exit at 6th Avenue (exit #3) and turn left. Take the next right on to Pearl Street. Follow Pearl Street into Point Defiance Park. Directional signs will lead you to the Zoo parking lots. Parking is free.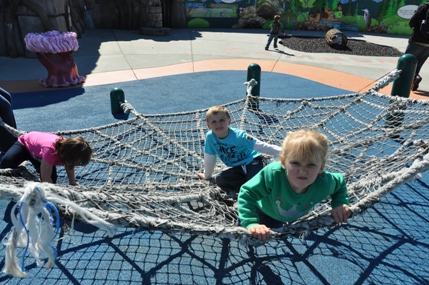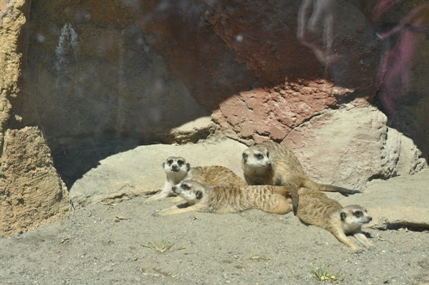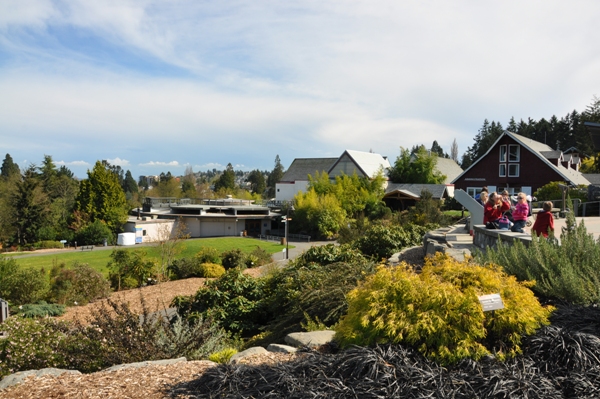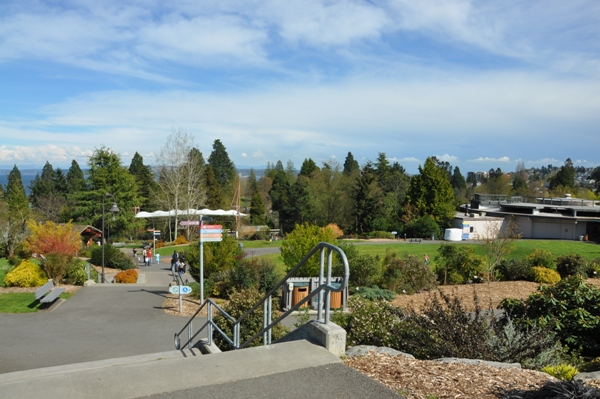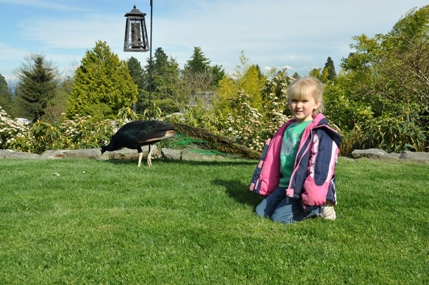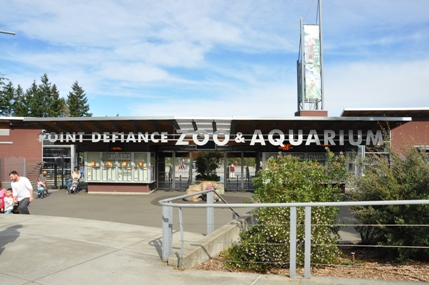 Kids play area
Meerkats
Entrance to Point Defiance Zoo & Aquarium
Park like setting