Orcas Island
The second most popular island to visit in the San Juan Islands is Orcas Island. From the air the island can be spotted easily because of its unique horseshoe shape that makes for miles of long shoreline. Geographically, Orcas is the largest of the islands with a population of over 5,000 making it slightly less populated than its neighbor San Juan Island. Most of the islands roads are rural and hilly, making a scenic ride for cyclists who want a challenge. Orcas Island is not named after the orca but named after a patron of a Spanish explorer and viceroy of Mexico. Across the island you'll find a scattering of inns, hotels and bed and breakfast retreats fun by the locals. A wide variety of local artisan shops display art, had-made soaps, crafts and jewelry. The Orcas ferry landing hosts accommodations, restaurants, a grocery, post office, a few small shops, a public cock, boat rentals, whale watching, a water taxi, car, moped rentals, and a taxi service. This is helpful for those who walk or bike onto the ferry service.
Washington Sights
Eastsound
Eastsound is the largest town on the island and is home to an array of shops, restaurants and specialty boutiques. You'll find a public library, a historical museum, grocery stores, a pharmacy, restaurants and other amenities. Eastsound is also a place to rent a kayak or sign up for a whale watch tour. Along its shoreline are three public parks.
Deer Harbor
On the southwestern prong of Orcas Island, West Sound and Deer Harbor features a cafe, a public dock and marina with float plains. The hamlet has lodging, a restaurant and two marinas offering kayak, boat and whale watching tours. Nearby is West Beach Resort, a family retreat or romantic getaway with camping or cottages.
Rosario
Historic Rosario sits on the Cascade Bay. The Moran mansion was built in 1906 and is a must-see whether you're a guest or not. The mansion is a museum of Orcas history including tales of a ghost in a red dress. The marina is a perfect spot for viewing wildlife.
Moran State Park is one of the largest state parks in Washington with lots of camping, five freshwater lakes, and over 30 miles of hiking trails. A nice paved road leads to the top of Mt. Constitution at 2,409 feet. This is the highest point on the San Juan Islands. It holds a tower built in 1936 by the CCC that has one of the most incredible views in North America.
Not to be confused with Deception Pass State Park, this park is much smaller and less developed. Three hiking trails lead to a scenic beach and numerous backcountry campsites.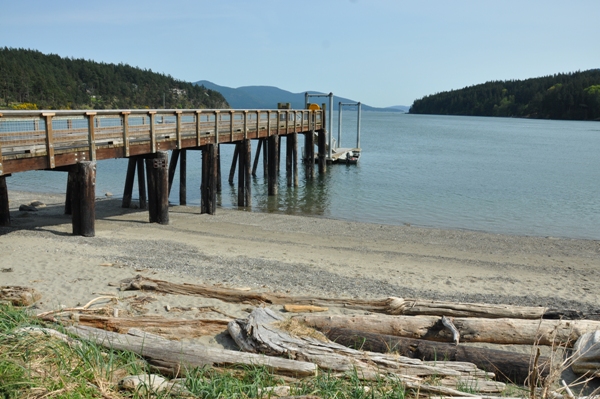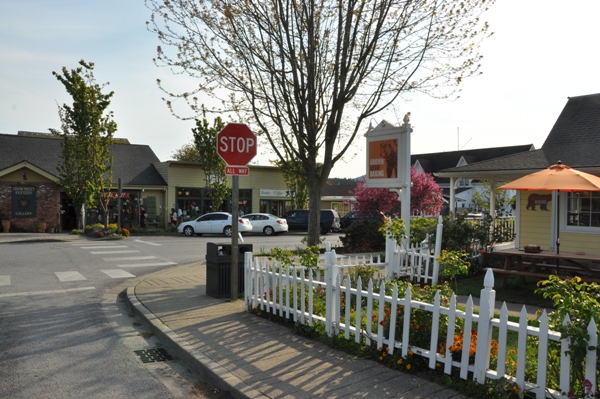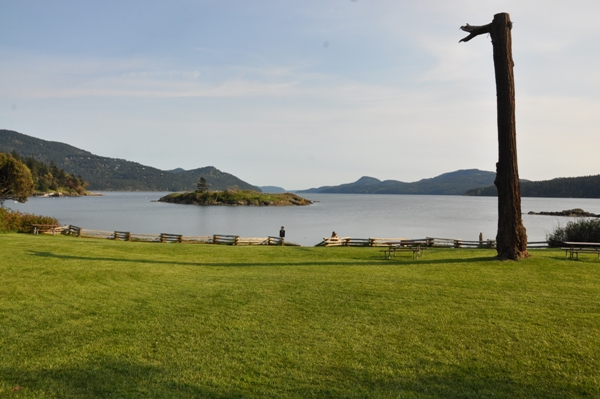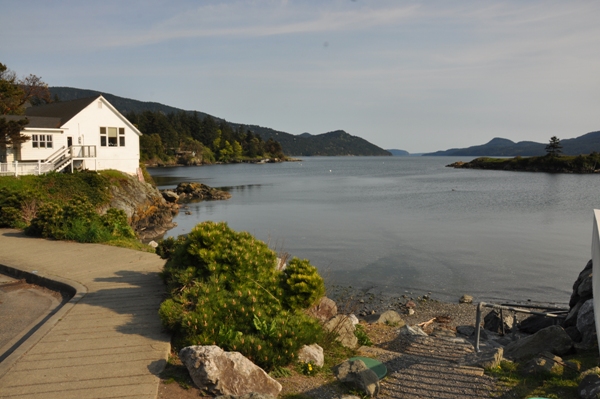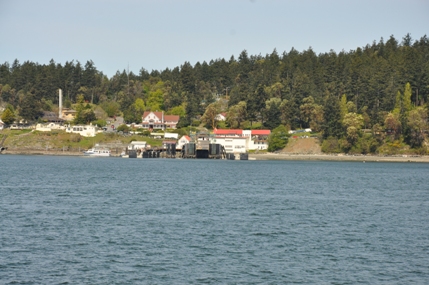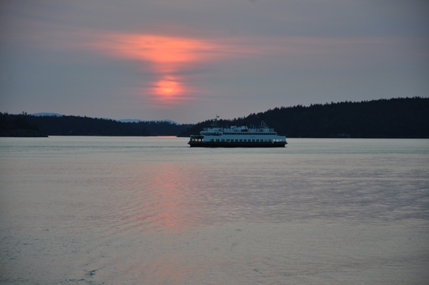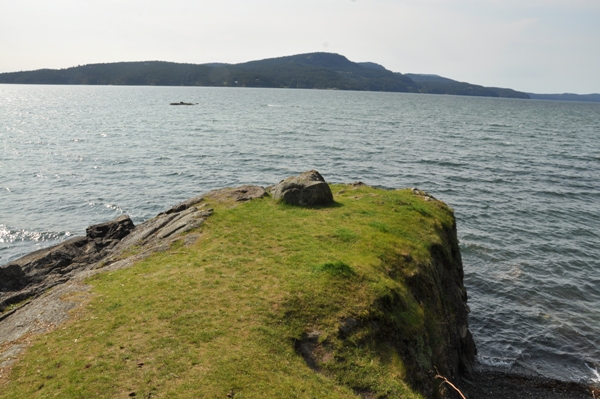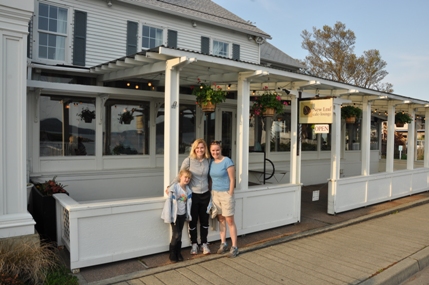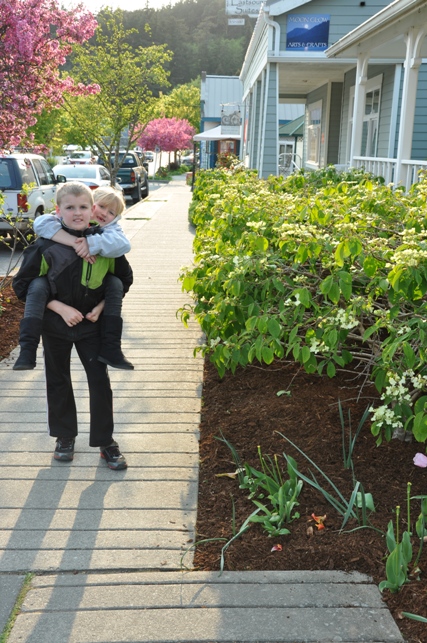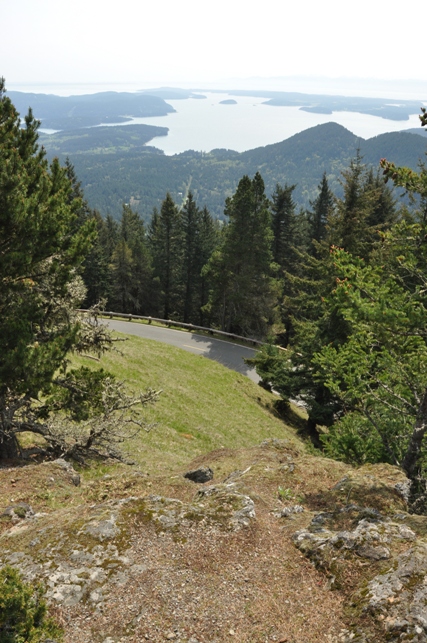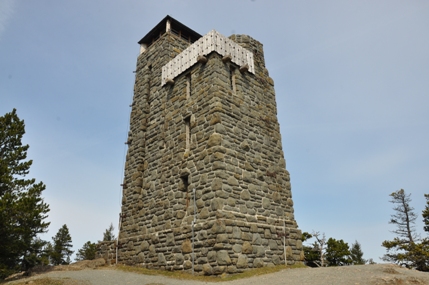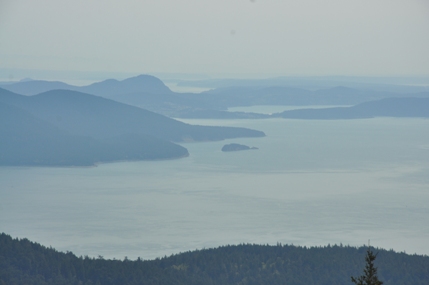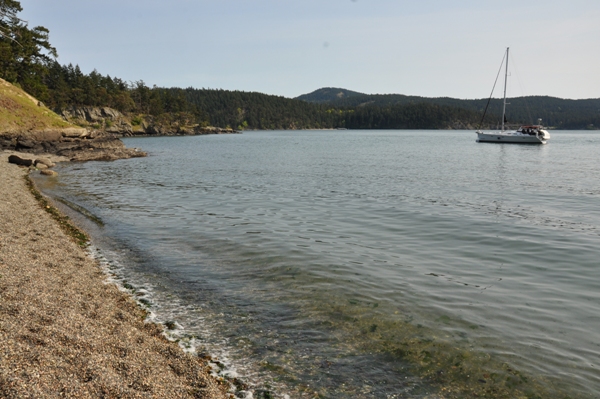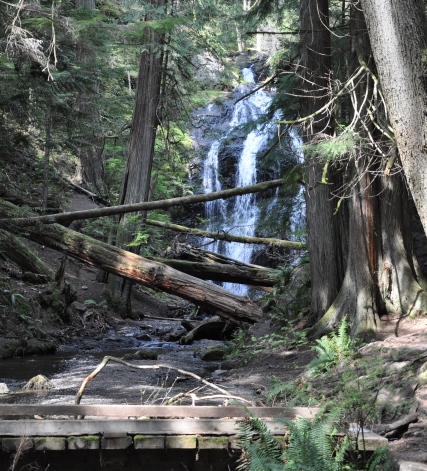 Orcas Island Ferry Dock
San Juan Islands from Little Summit
Public Dock on Obstruction Pass Road
Mount Constitution Lookout
Views from Mount Constitution
Park in Eastsound along Main Street
Eastsound
Eastsound
Viewpoint in Obstruction Pass State Park
Beach at Obstruction Pass State Park
Cafe in Eastsound
Red sunset from fires in Siberia
Cascade Falls in Moran State Park