Mason Lake Lookout
Washington Lookouts
This location is said to have had a DNR cab in 1952 that was abandoned by 1961. The current landowner in 2014 was Green Diamond Resources, who usually allow non-motorized access like hiking. The pictures on this page are from a visit in 2014. The majority of the high flat summit area had been clear-cut offering views of the entire Olympics, down to the Black Hills, and north to Green & Gold Mountains. Even Mt. Rainier and some south Cascades were visible over the timber to the east. Where the exact spot was located, I don't know but we walked all across the plateau on skid roads.
From Belfair, take Highway 106 west to a left turn on East Trails End Road. Follow it to the Green Diamond gate with a large pull-out, just after crossing Sherwood Creek at the north end of Mason Lake.
Access
Lookout Elevation: 362 feet
Distance: Half mile hike
Elevation Gain: 150 feet
Road Access: Paved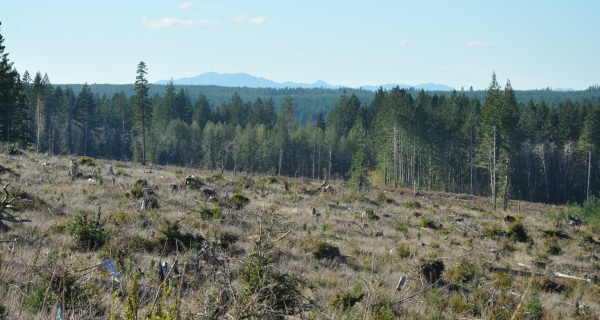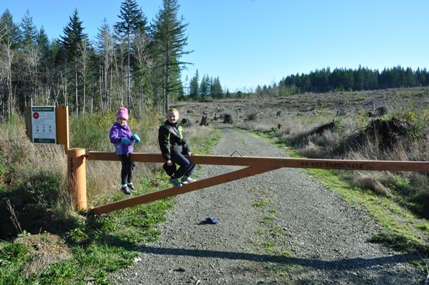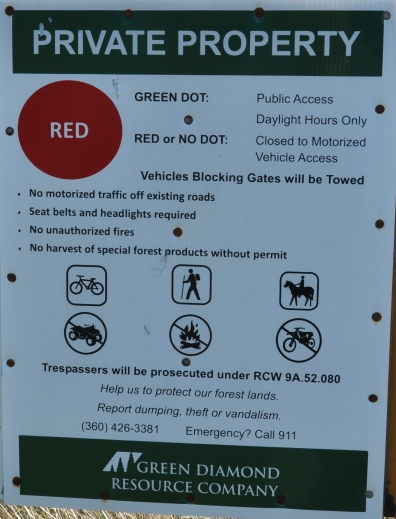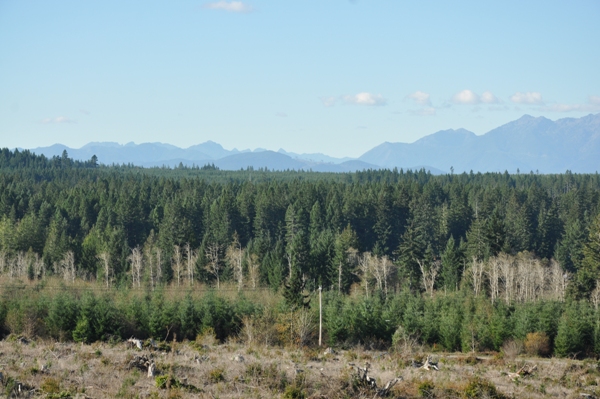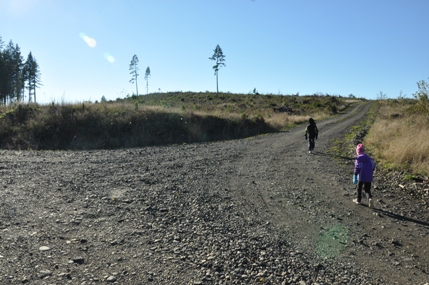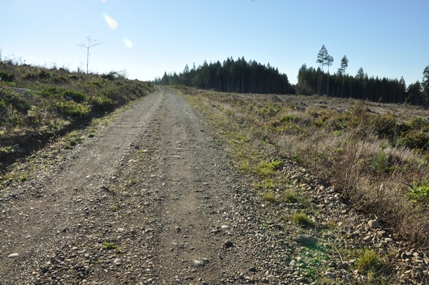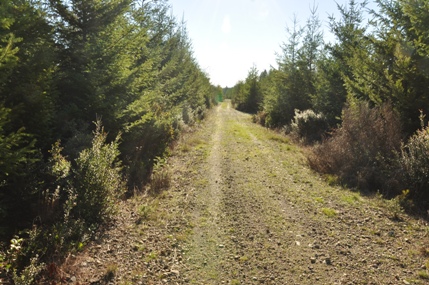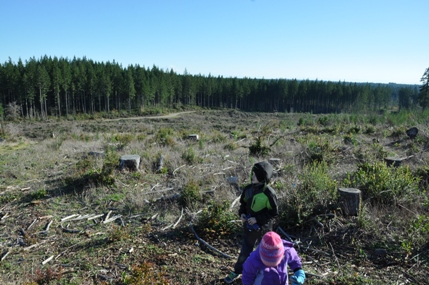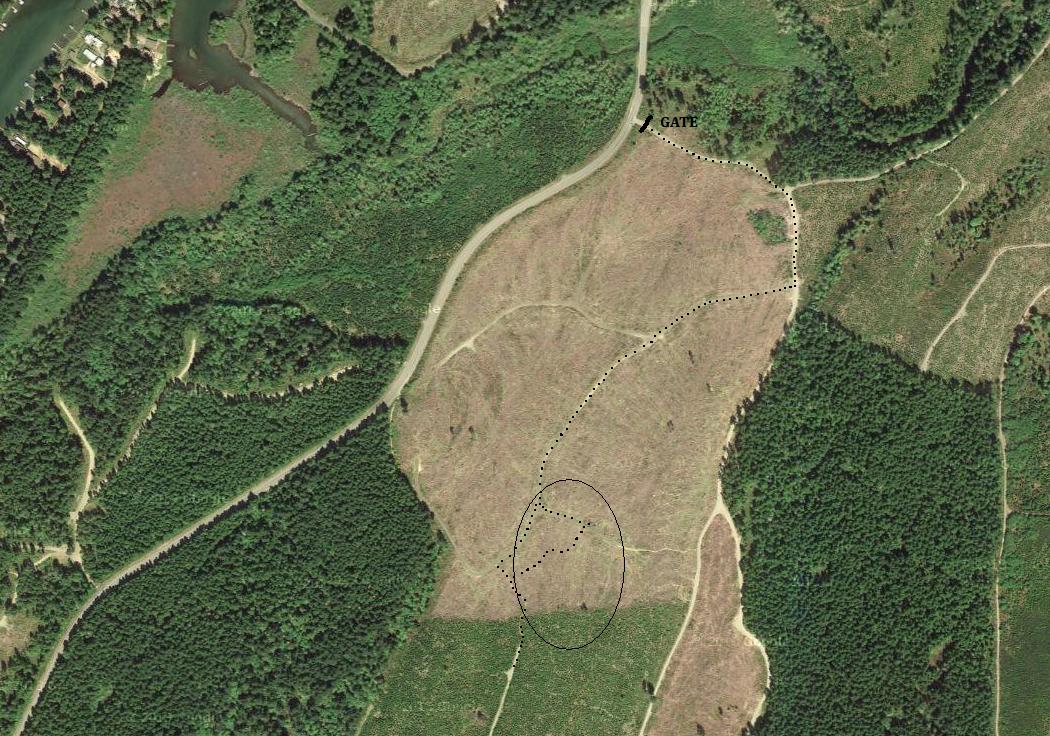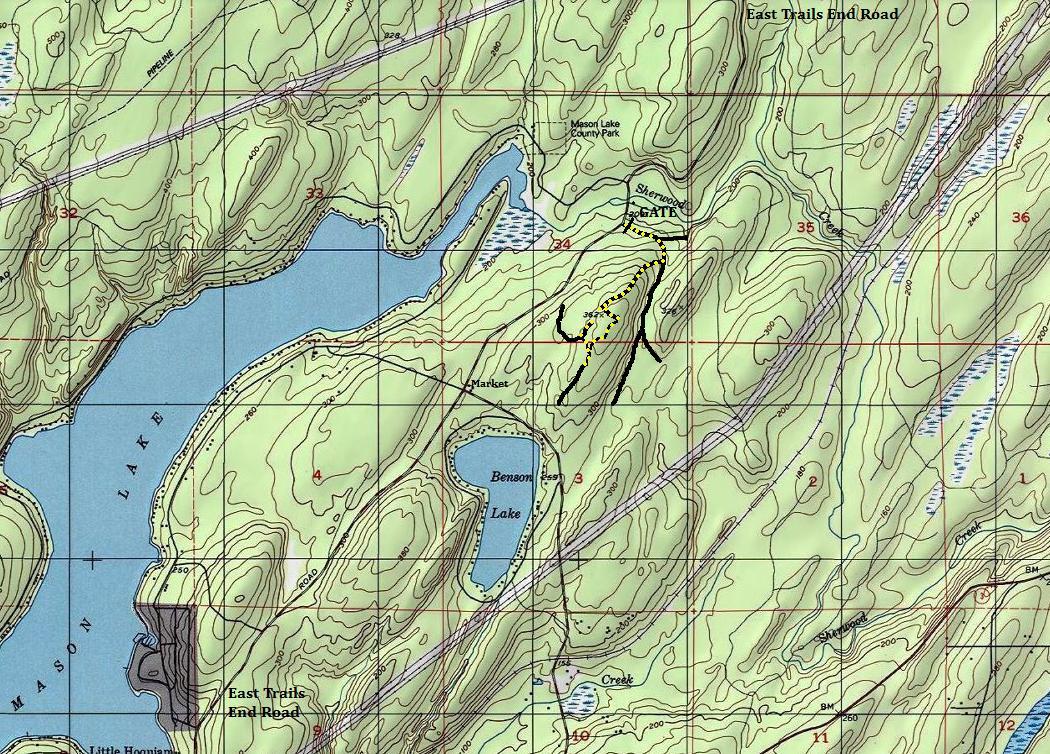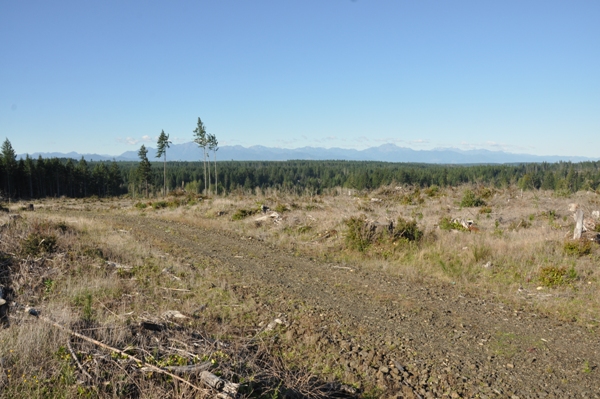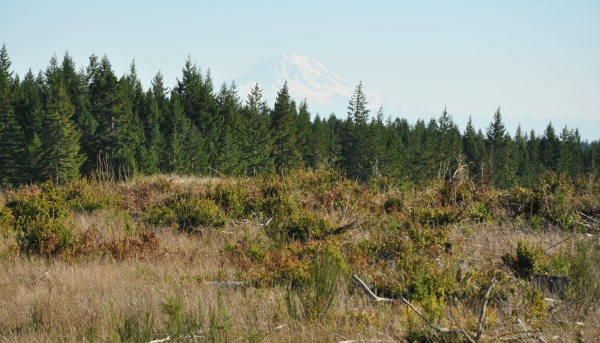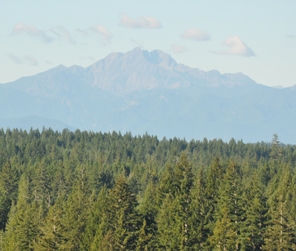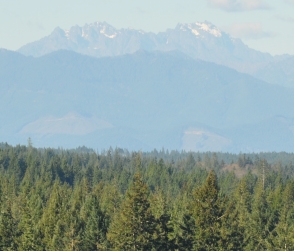 Waiting on dad
At the right turn junction
Getting close to the top
Looking east
Hit this road going down on the south side of the summit area inside the young stand of trees
Looking south to the Black Hills in the Capitol State Forest
South Olympics - Lake Cushman area
Looking northwest to the Olympics
Panoramic of the summit area.....where was that lookout?
Looking north to Green and Gold Mountains near Bremerton
Mt. Rainier
The Brothers
Mount Constance
I don't know what this is saying about dots but I can read pictures, so I think its ok to hike.