Inside Dinosaur National Monument along the Colorado/Utah border is Split Mountain. It is a very prominent peak of the area with a southeast face that drops 2,000 feet to the raging Green River. Although inside a National Monument, few venture to the summit. Although the task looks rather intimidating from the more popular spots of the monument, much of the mountain is rather gentle terrain and even local horse riders know routes that get them up to the summit area.
Split Mountain
Distance: 6.5 miles
Elevation Gain: 3,000 feet
Summit Elevation: 7,660 feet
Access: Paved
Drive east out of Vernal on Highway 40. Turn left on Highway 149 which is also signed for Dinosaur Quarry Visitor Center in Dinosaur National Monument. Not far beyond the visitors center is the Sound of Silence Nature Trail. Start here or if you want to start right on the Green River, go a bit further taking a left and driving down to the Split Mountain Campground. There you will find the Desert Voices Nature Trail.
Access:
Route:
The route from Sounds of Silence follows the loop trail to a ridge over looking Cottonwood Wash. From the ridge, much of the route is visible. Drop a bit on tourist trails and ascend the west side of Cottonwood Wash up the mountain. From the Desert Voices Nature Trail, follow it until the trail starts to turn south climbing out of the wash. Continue up the wash, often on faint trails on either side of the wash. Within a few miles the Cottonwood Wash curves north cutting a deep ravine up into Split Mountain. Follow the west side of Cottonwood Wash on fairly easy uphill terrain. Higher up, the ridge narrows but there is always an easy way around obstacles. Let the ridge lead you and you'll soon find yourself wrapping around to the summit on an east-west ridgeline. This is when the pine trees, grass and flowers start. Having done most of the route in the rocky open terrain, the cool forests seem to put you on an entirely different mountain. There are some fairly nice game and horse trails along the summit ridge. Follow the broad ridge east until you reach the double summit. The one marked with a benchmark on the map seemed the highest and had the best views. The summit to its northeast is reported to be the highest and it holds the summit register.
www.willhiteweb.com - Hiking, Climbing and Travel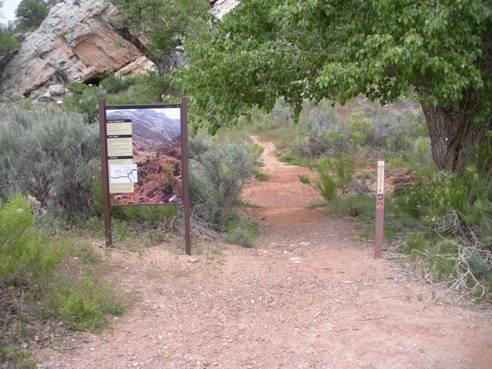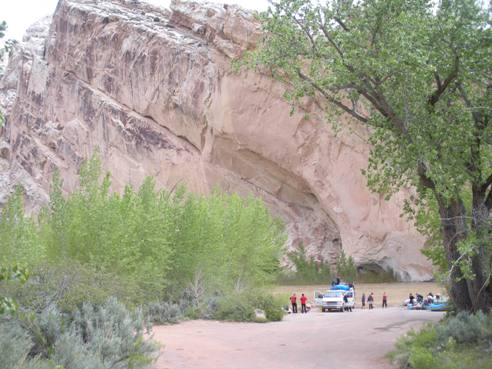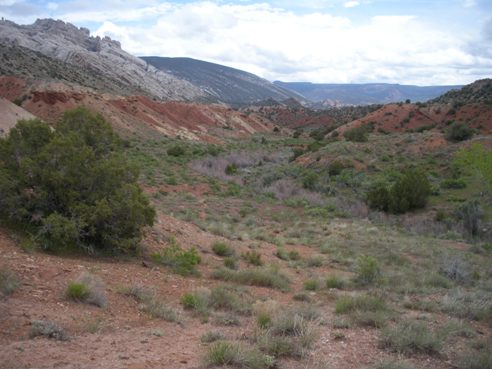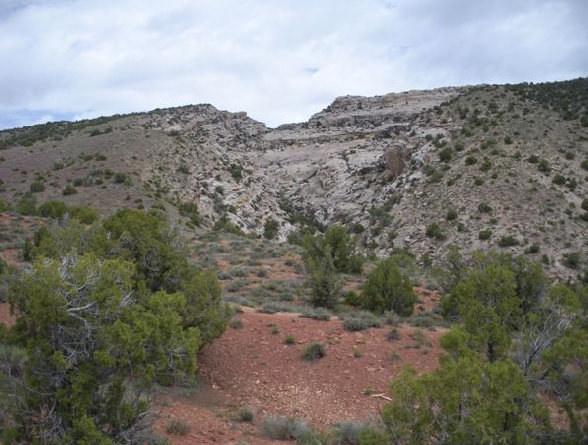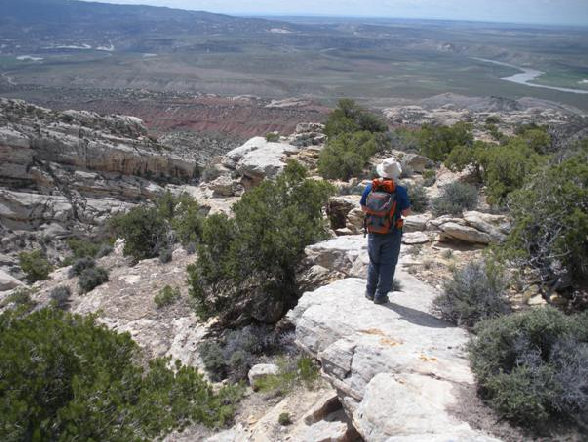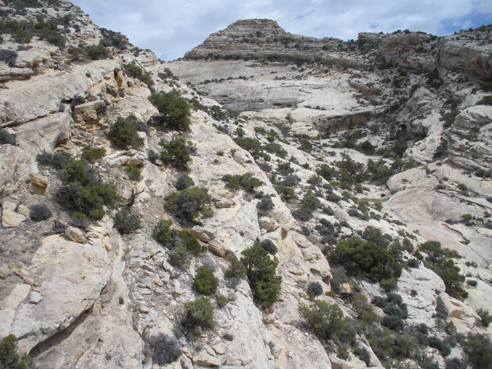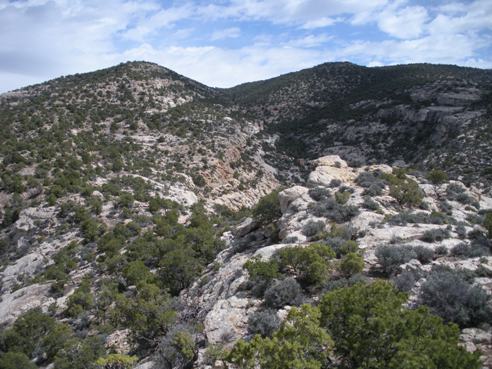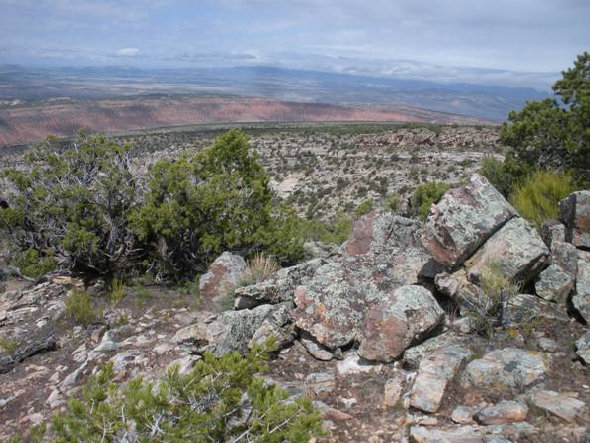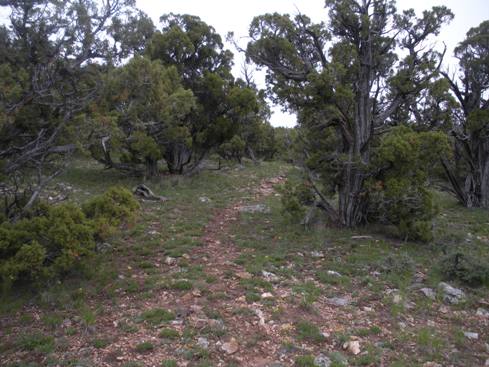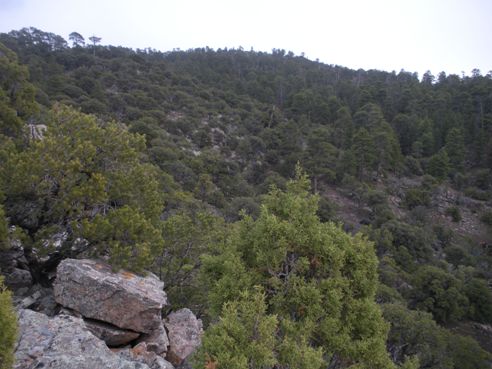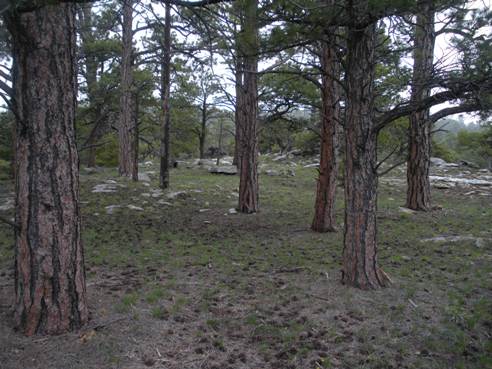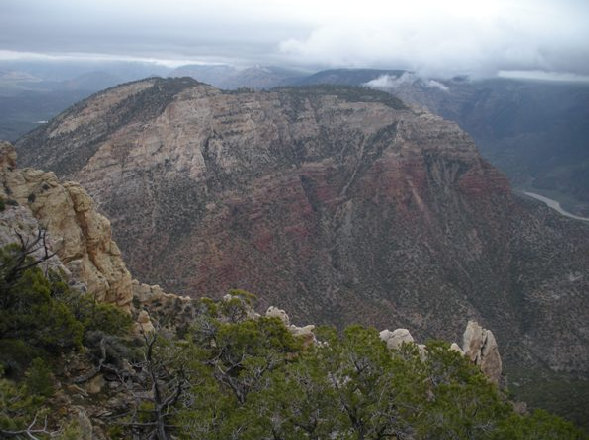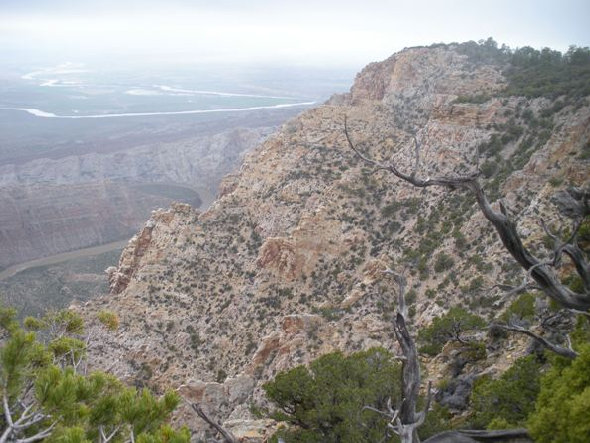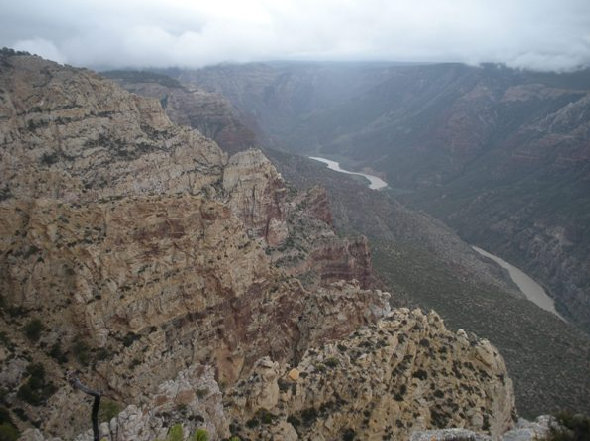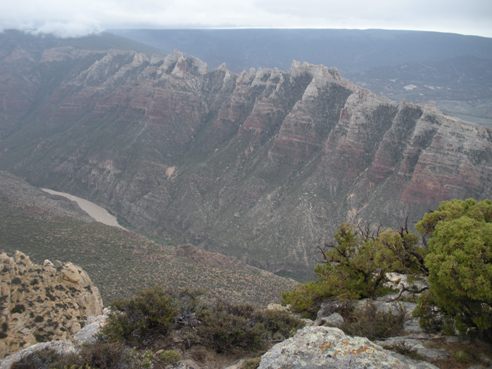 Desert Voices Nature Trailhead
Green River boat launch from the trailhead
Looking down Cottonwood Wash toward the trailhead
Cottonwood Wash as it turns north into Split Mountain
Looking down into Cottonwood Wash from the ridge on its west side
Reaching the east-west ridge, the bushes start becoming small trees
On the east-west ridge looking east
Pine trees on the ridge
Split Mountain East with 1,428 feet of prominence
Looking at the benchmarked summit from the summit reported to be higher
Looking up river into Split Mountain Canyon from just below the benchmark summit
The ridge south of the Green River
Blue is nature trail, black is paved road, yellow is off trail
Big views to the south
Looking up the ridge, route goes to knob on left then the one on right and beyond
Looking east to Uintas