The highest mountain in Colorado has a nice hikers trail to the summit. During a family reunion in Denver, my dad offered to watch the kids while I ran up the peak. We got a hotel in Leadville and while the kids slept I did an early morning climb. Since I had my truck, I was able to drive to a 4WD trailhead making the climb extremely easy. Since I was acclimated to over 10,000 sleeping in Leadville, I was able to summit in just over 2 hours. With only driving directions and no map I had some difficulty finding the trailhead. I kept driving different 4WD roads hoping it was just poorly signed. After giving up, I returned to the last reference point I was sure of, the lower parking lot for 2WD cars. Sure enough, just beyond the parking lot was the road I missed, just drove right past it. Hiking by headlamp on the Colorado Trail, I made quick time. Taking a left on the South Mount Elbert Trail, the easy hiking was over. I searched around for a walking stick as I'm use to having trekking poles or an ice axe. I this trip I had neither as I wasn't expecting to hike much….just the 2 Colorado 14,000 foot drive-up peaks Evens and Pikes. The morning light revealed better weather than the thunderstorms all day previous. Unfortunately, the weather was coming from the other side of the mountain and something dark was coming. Arg…another hard push to a summit. Luckily, it was just some leftover moisture, no energy in the cloud. With it snowing in August, I stood on the summit happy for another state highpoint under my belt. Soon the cloud passed and wonderful weather was visible for miles and miles. Coming down was quick and I made it back to the hotel room before my kids were even awake.
Looking at first light on Mt. Massive the 2nd highest in Colorado
Getting closer
A bit of leftover weather from day before
It snowed a bit while I was on the summit
This cloud helped push me to summit fast but it turned out to be a simple raincloud and not a thunderhead
Endless peaks in view from the summit
Raincloud gave me shade from the hot morning sun
Looking back as I was getting back down to treeline. The isolated cloud was now gone and the summit was clear for most of the day.
Mount Elbert - Colorado State Highpoint
www.WillhiteWeb.com: Hiking, Climbing and Travel
The trail just continued up the ridge on the right
Early morning views above treeline
Views from the summit
Views from the summit
Distance: 3.7 miles (add 1.8 without 4WD)
Elevation Gain: 4,000 feet
Summit Elevation: 14,433
Access rating: Level 1 to 3 depending on vehicle
Route: South Mt. Elbert Trail #1481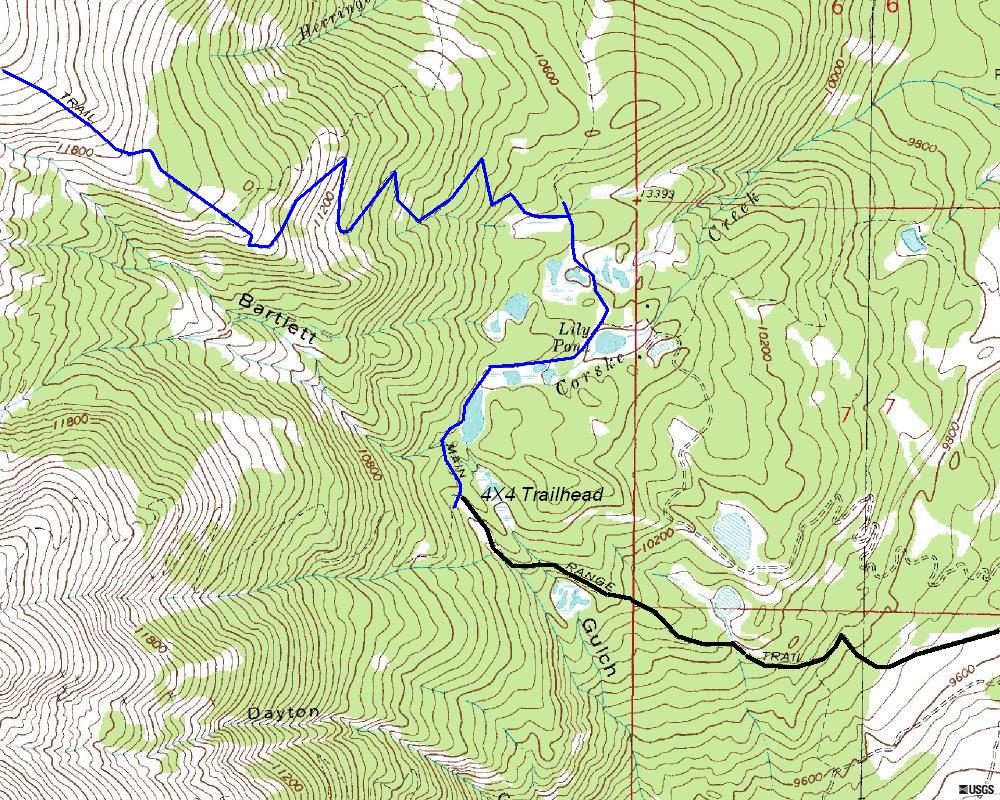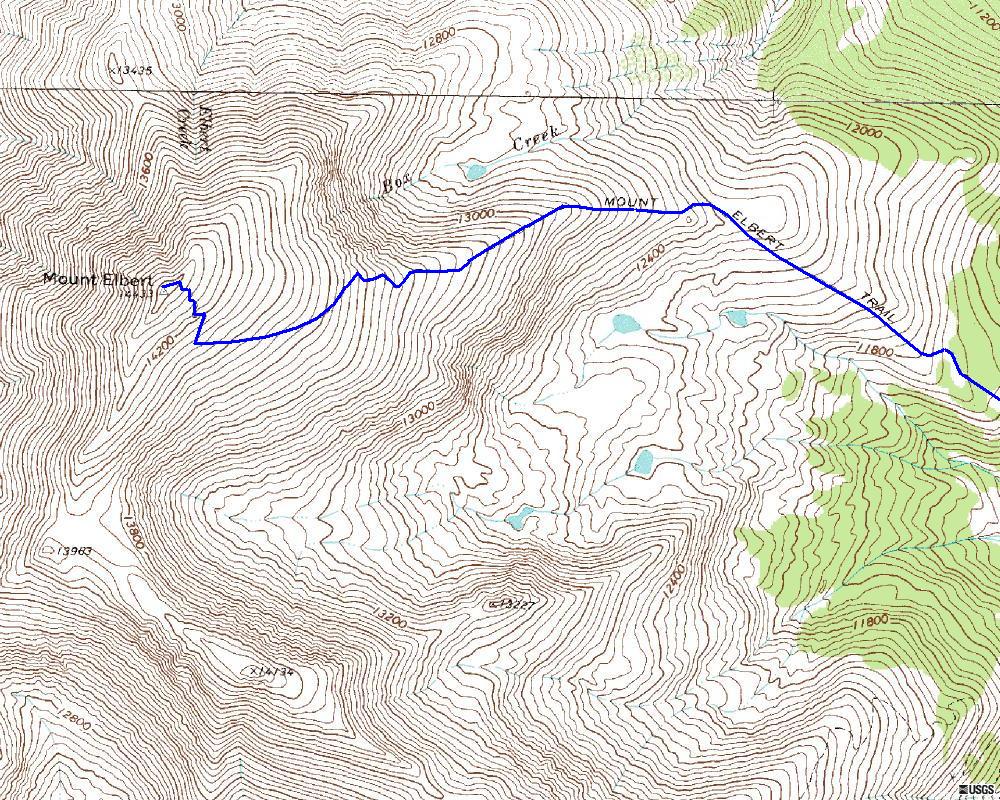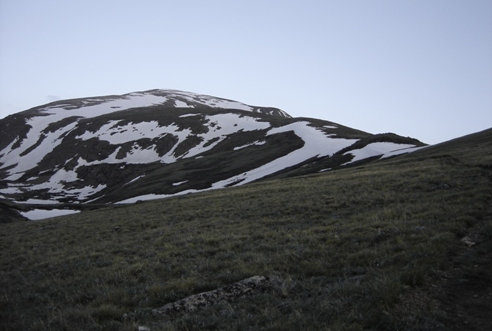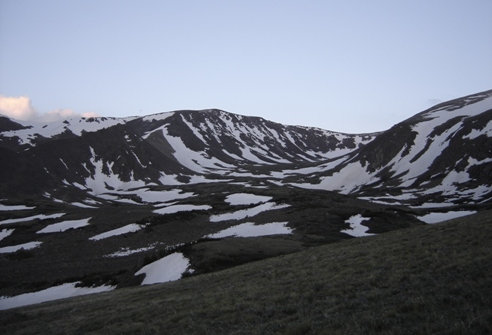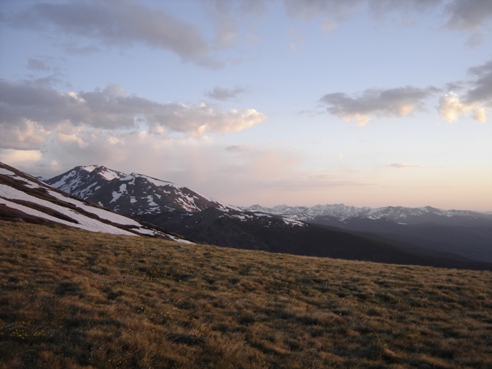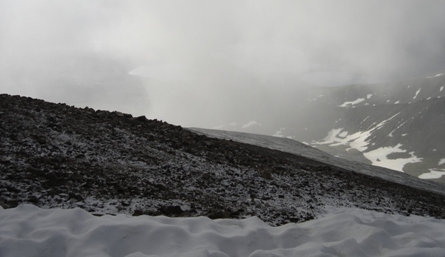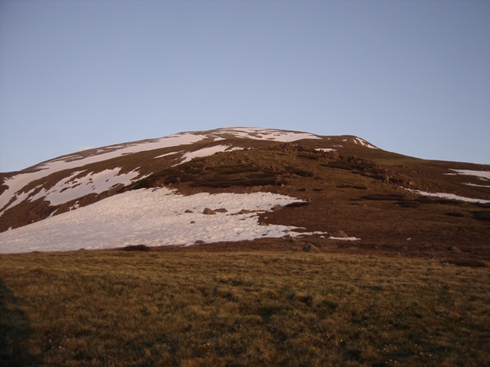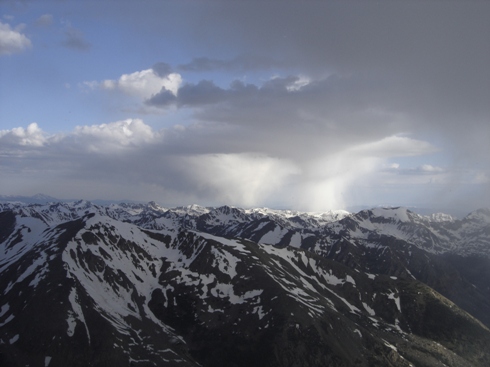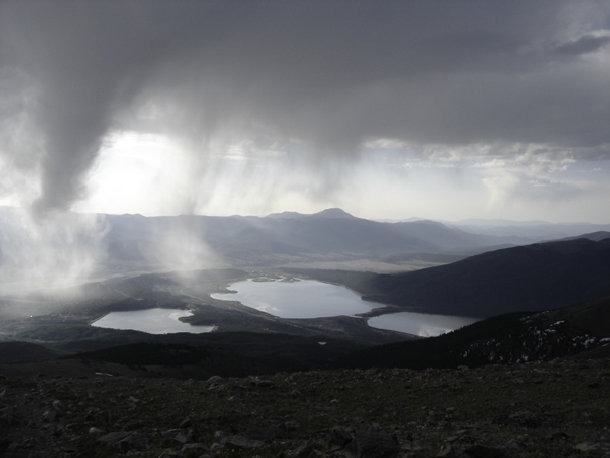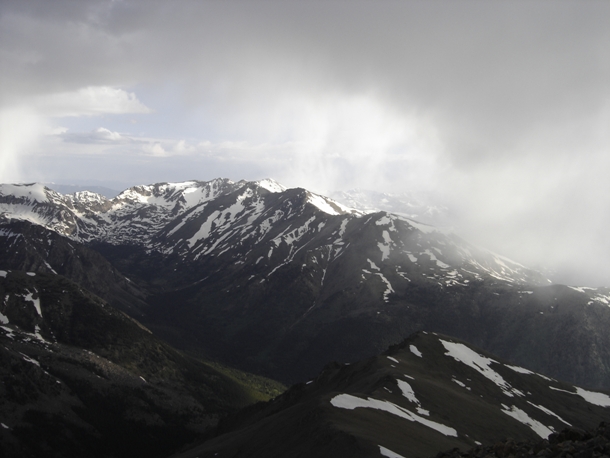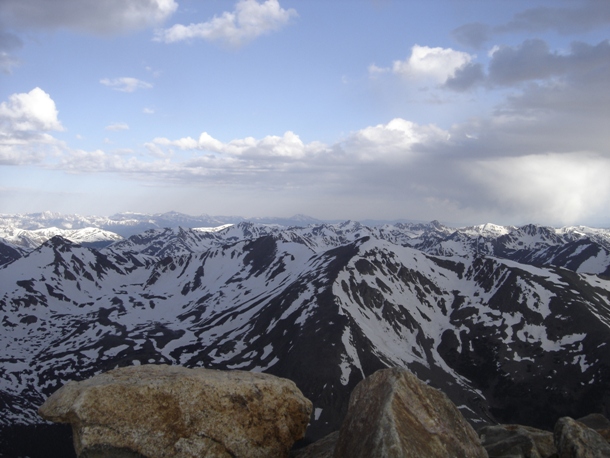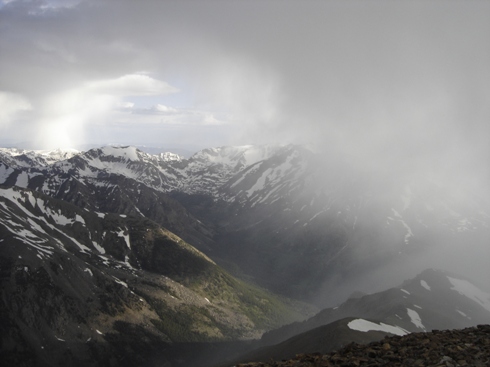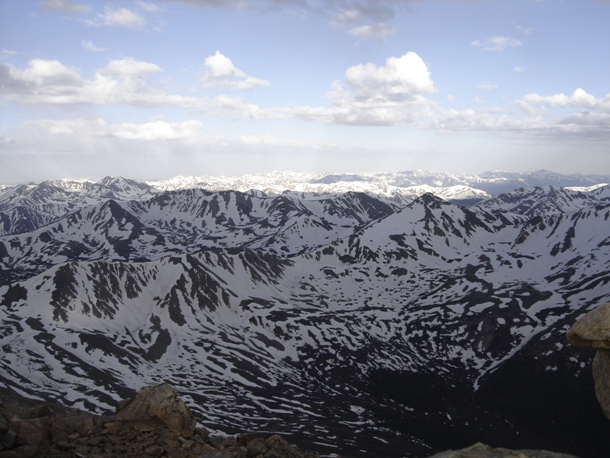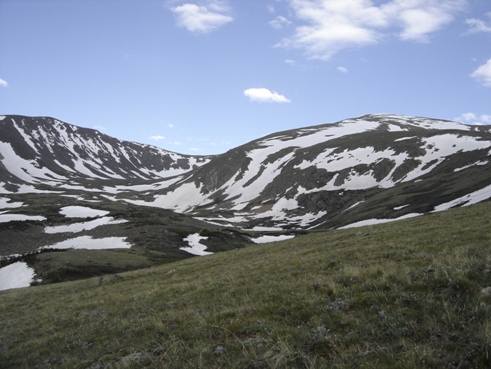 Mount Elbert on right from the turnoff of highway