Davis Peak
Washington Hiking & Climbing
Davis Peak is remembered by most for its long steep and dry trail with miniature switchbacks from the valley bottom up the south rib to the summit. This relentless workout is rewarded by great views and the remnants of a former lookout site.
Take the Salmon la Sac Road (State Route 903) from Roslyn, past Cle Elum Lake to Salmon la Sac. Go right at the Y, angling up to the right (FS 4330). In 1.7 more miles will be a left turnoff for Paris Creek/Davis Peak Trailhead. Go left and in less than a half mile the road descends to the trailhead.
Access
Elevation: 6,426 at the lookout
Distance: 5.5 miles
Elevation Gain: 3,900 feet
Road Access: Paved/Bit of Gravel at end
From the trailhead, descend to a bridge over the Cle Elum River. The trail utilizes an old road for awhile, then hits the switchbacks. After a few miles, you break out of the trees and the remaining 3 miles or so are exposed to the sun. In summer, this is brutal for many, so just be aware.
Route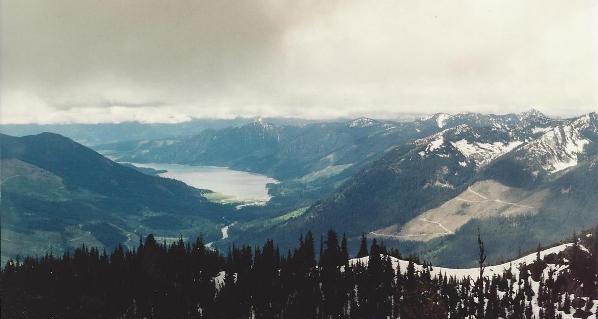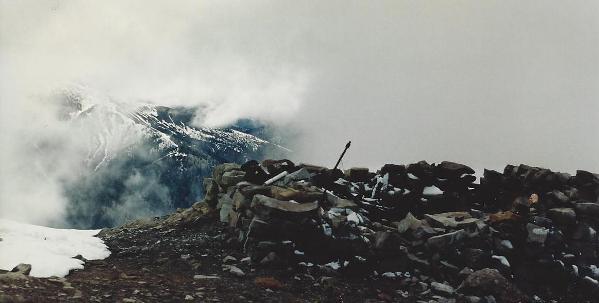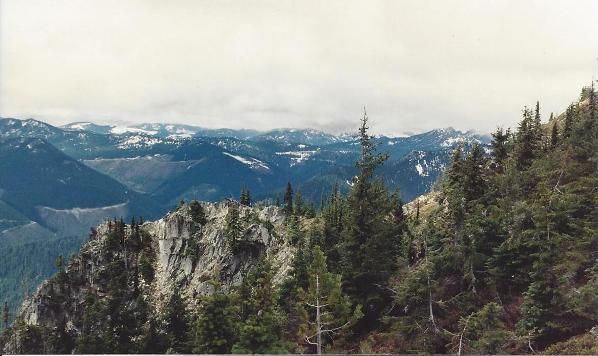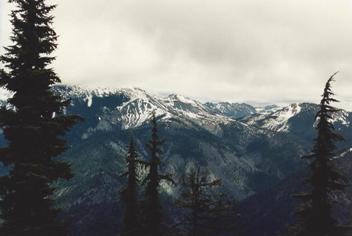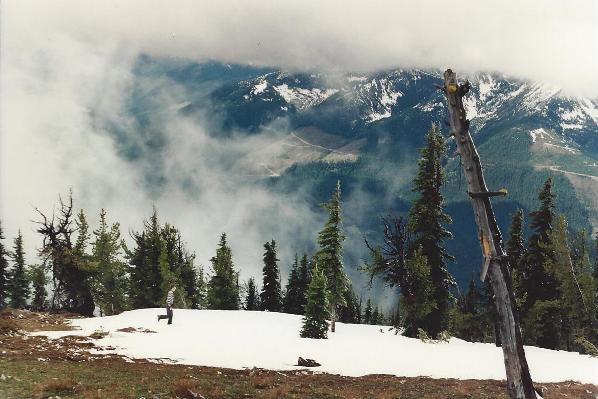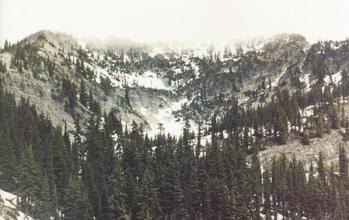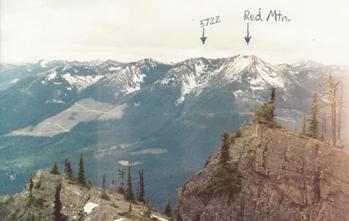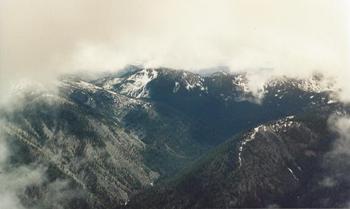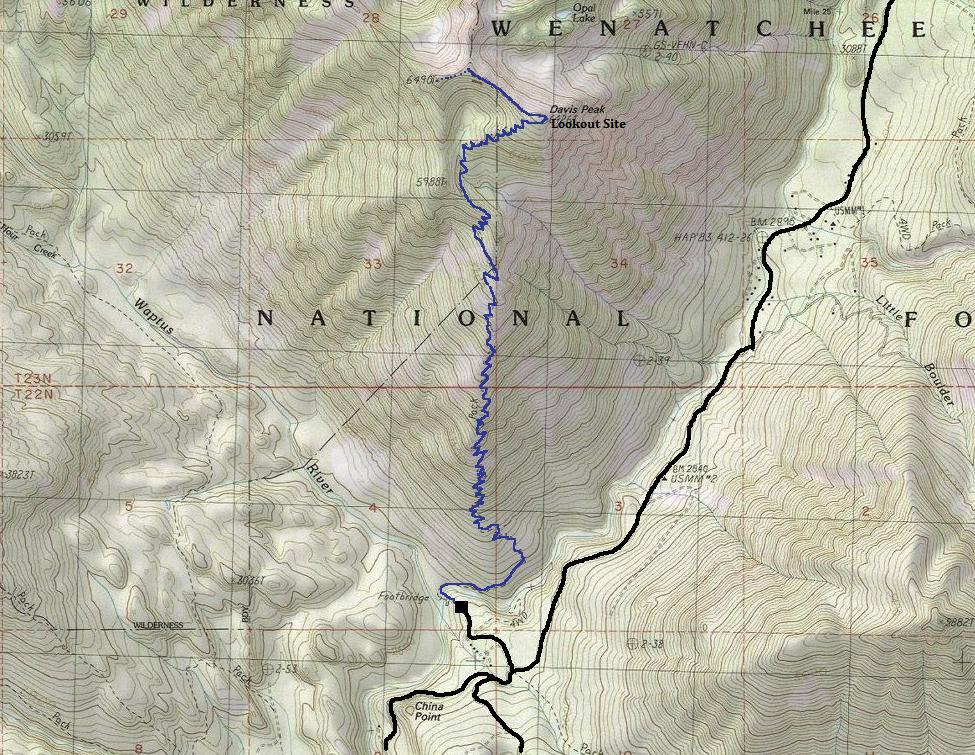 As soon as you think you are getting somewhere, you see this
View from the trail
Looking East
Looking West
The old lookout site
Cle Elum Lake
Below the lookout
View south to Red Mountain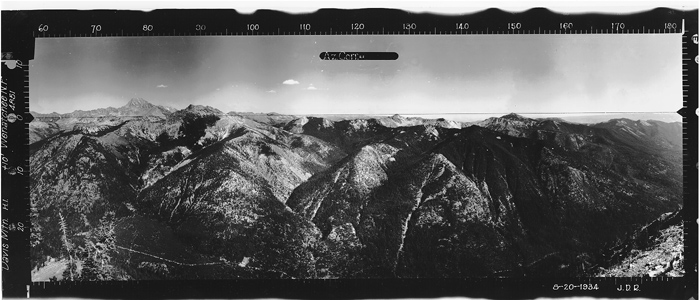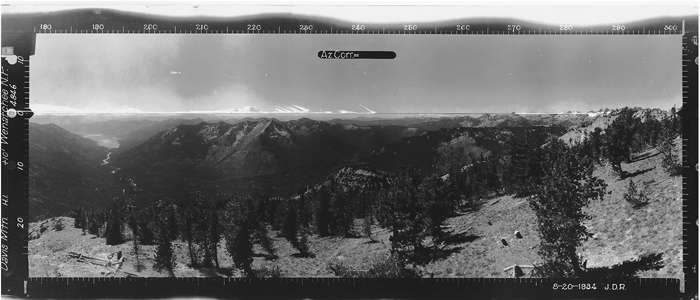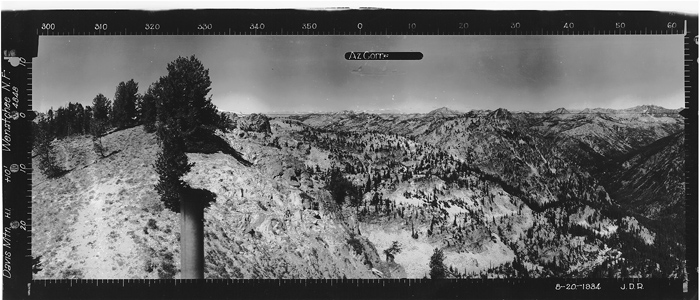 Lookout Photographs from August 20, 1934
Southeast
Southwest
North