Switzerland
WillhiteWeb.com: Europe Travel
Zurich
Lucerne
Interlaken
We took a train to the border of Liechtenstein and Switzerland. Found camping and groceries near the trailhead (can't remember the name). We awoke to the sounds of stupid church bells ringing not once but a zillion times at 6am. The mountain we planned on hiking to the top of ended up as a bad hike. We hit dead ends and never made it to the top. Packed up and headed for train station. Went to Zurich—saw it in a few hours. Took train to Lucerne.
Zurich benches like this all over the city
Lucerne
More Lucerne bridges
Lucerne...or Zurich
Camping in Interlaken
Zurich is the largest city in Switzerland. Zurich sits at the northwestern tip of Lake Zurich. Both Zurich Airport and railway station are the largest and busiest in the country. Zurich is among the world's largest financial centers as well as research and development. It's also the wealthiest city in Europe. An impressive number of museums and art galleries can be found in the city, among which the Swiss National Museum and the Kunsthaus. The best tourist activity is a walk through the old town, on the banks of the Limmat River which flows out of Lake Zurich.
The Old Town consists of narrow streets along the riverside where you will find a myriad of small boutiques, antique shops, churches, bars and cafes. With it's wealth, Zurich is known for it's business district and shopping....shopping for the rich. Walking down Bahnhofstrasse you will see one of the most famous shopping streets in all of Europe. Here you will find all sorts of elegant boutiques, department stores and specialist shops with a rich selection of high quality goods.
Lucerne in north-central Switzerland is in the German-speaking portion of the country. Due to its location on the shore of Lake Lucerne within sight of Mount Pilatus and Rigi in the Swiss Alps, Lucerne has long been a destination for tourists. One of the city's famous landmarks is the Chapel Bridge, a wooden bridge first erected in the 14th century. Lucerne has been voted as the fifth most-popular tourism destination in the world in 2010 by Tripadvisor.
Interlaken is located between Lake Brienz to the east and Lake Thun to the west. The town takes its name from its geographical position between the lakes. Interlaken is the jumping off point for endless outdoor activities and one of the most friendly backpacking locations in the world. There are plenty of camping, hostels and guide services located in town. Interlaken is where you stock up before heading into the deeper alps locations like Grindelwald, Kleine Scheidegg and the Jungfrau Railway.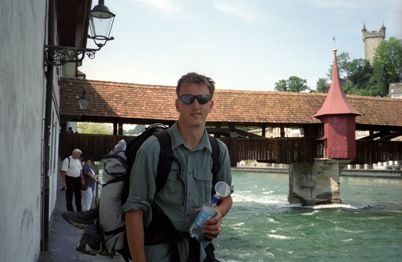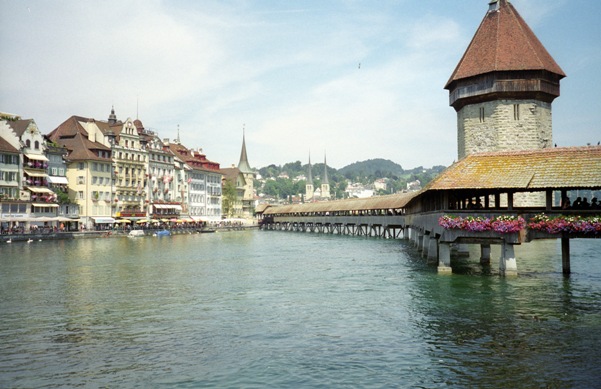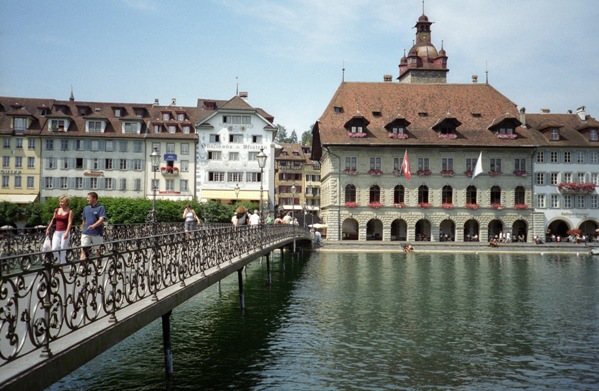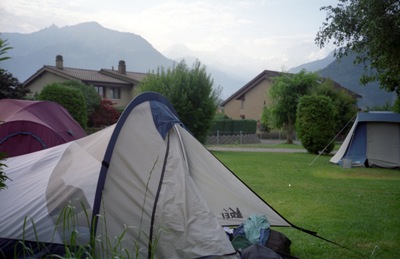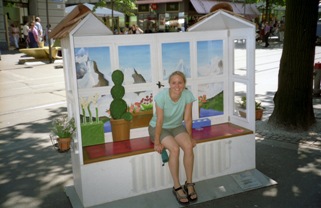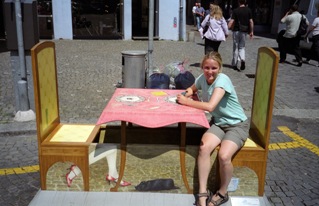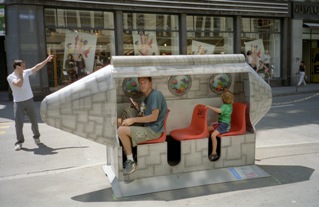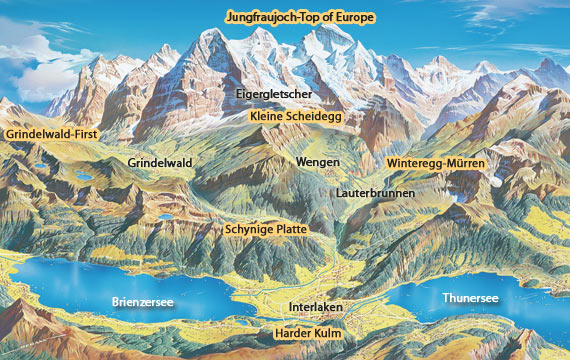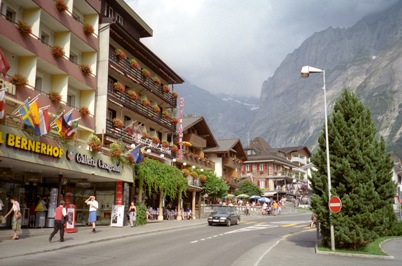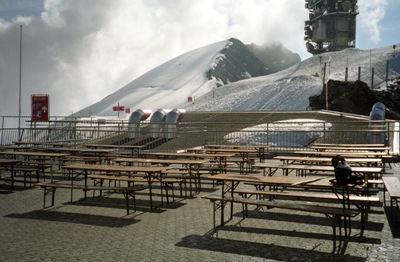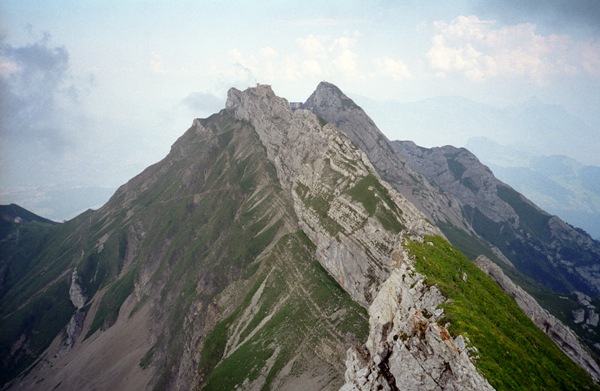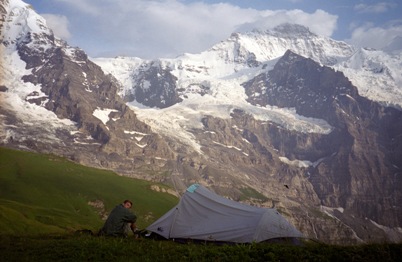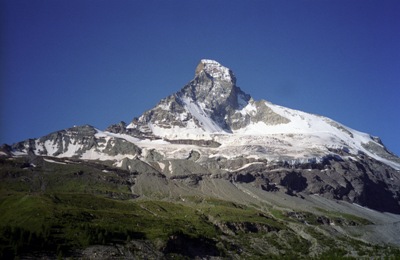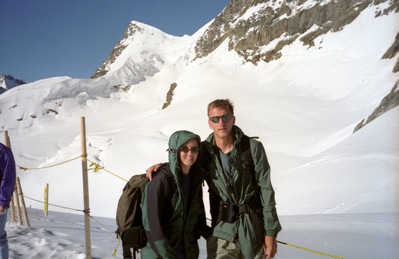 Interlaken Map