St. Thomas - Charlotte Amalie - U.S. Virgin Islands
Saint Thomas is one of the U.S. Virgin Islands in the Caribbean Sea. It was acquired from the Danish in 1917 when the U.S. purchased the Danish West Indies for 25 million in gold. Today, St. Thomas is a major tourist destination. Getting around is easy, using taxis, they are mostly small vans that fit up to 10 people. Some sites to visit are:
Caribbean Travel
Charlotte Amalie
Much of the town is devoted to shopping and the visitors from all the cruise ships. The main streets are lined with shops, a taxi will take you the 2 miles from the dock if you arrive by cruise ship. Along with shops, there is Emancipation Square and Fort Christian, built in 1671, the oldest remaining structure in the Virgin Islands. Above main street, you can take walkways up a few blocks to the 99 steps below Blackbeard's Castle. We counted more than 99. The building in this area are very colorful. Blackbeards tower offers excellent views of the city but was closed during our visit.
Paradise Point
Located near the cruise terminal, a 700 foot rise tram will take visitors up to Paradise Point via the Skyride. Although much lower than Mountain Top, the view of the harbor is much better.
Mountain Top
Taking a cab to Mountain Top will bring you to the islands most popular attraction and island highpoint. For some reason, National Geographic rates it as one of the top 10 views in the world although I would object to this. They say you can see 20 different islands from this 2,100 foot observation area. Also at the summit is a mammoth souvenir shop and some bars.
Magens Bay
The most popular beach on the island and most famous in the Caribbean, is Magens Bay. The beach fills up with tourists during the day but most are gone in the evening after the cruise ships leave. The bay provides safe waters and the entrance fee keeps the place clean and relatively hassle free from vendors.
Coral World Marine Park
Here you can touch sea stars at the touch pool or explore the mystery of life in a mangrove lagoon off the Coastal Trail.
Buck Island
Many take a relaxing half-day sail to Buck Island aboard a large sailing yacht, then snorkel in Turtle Cove.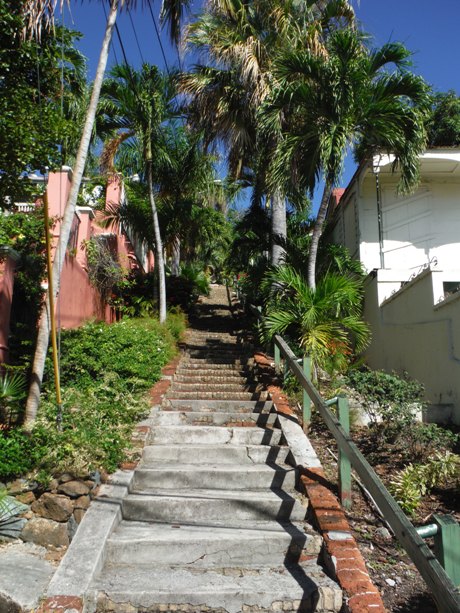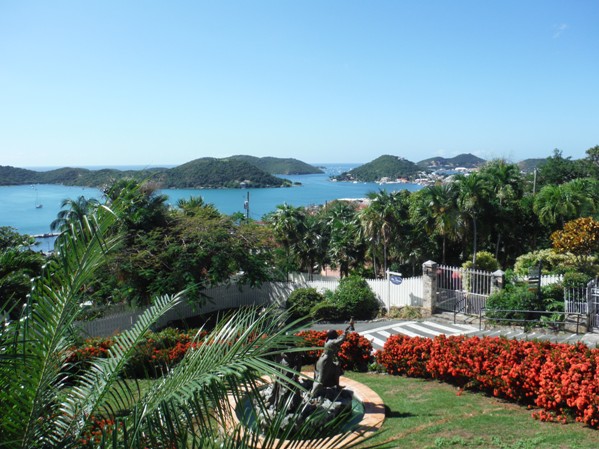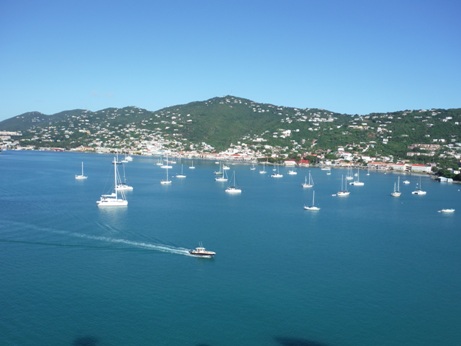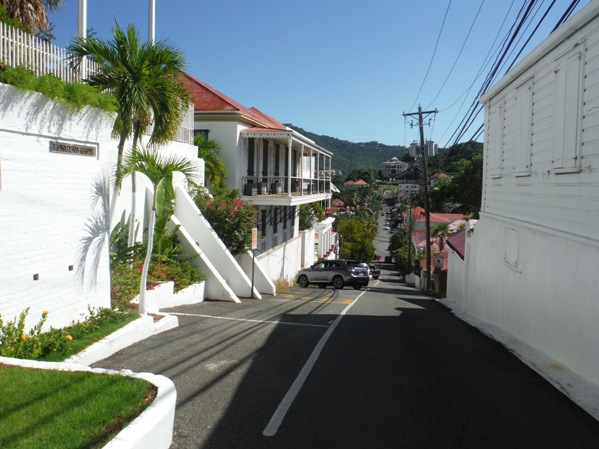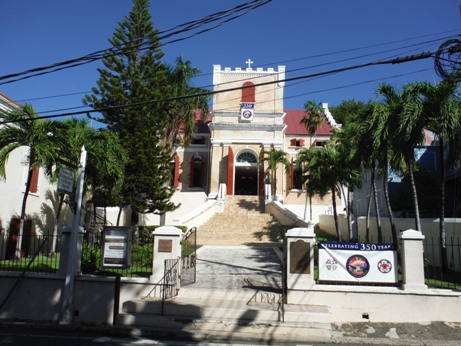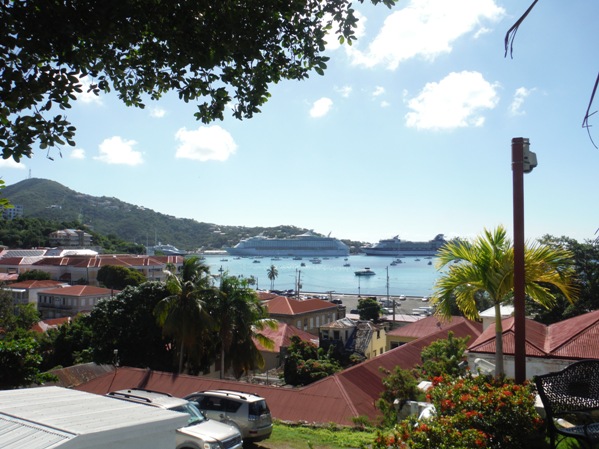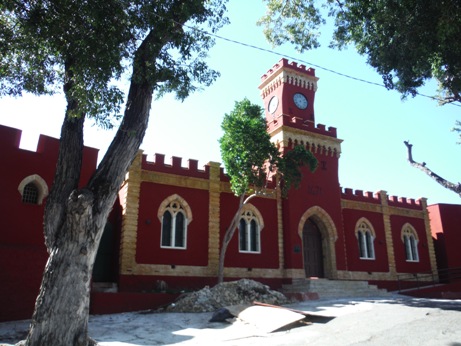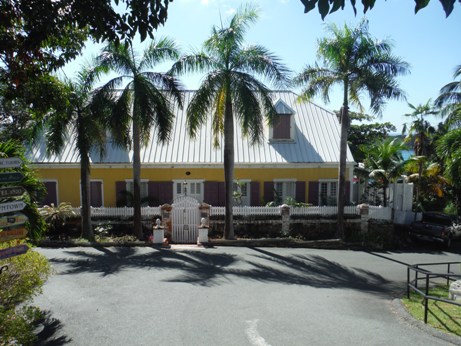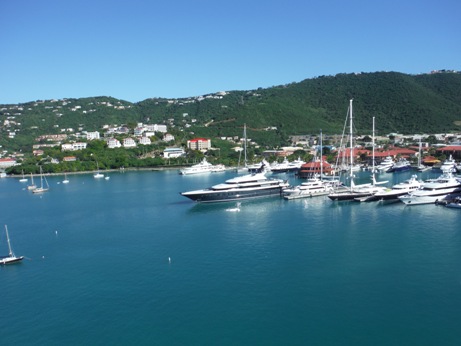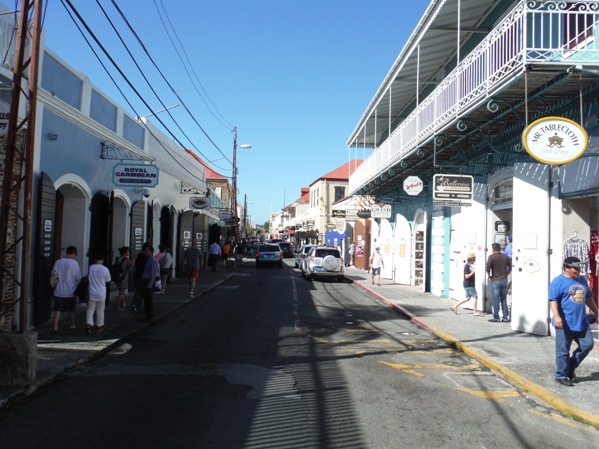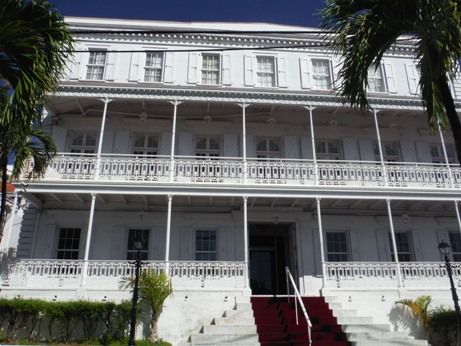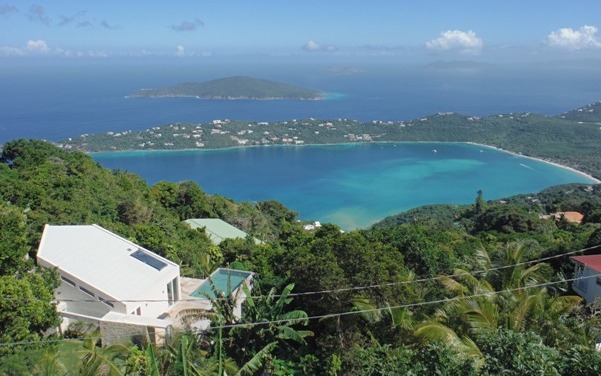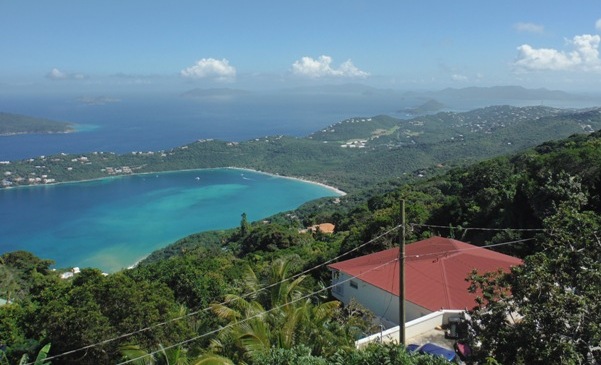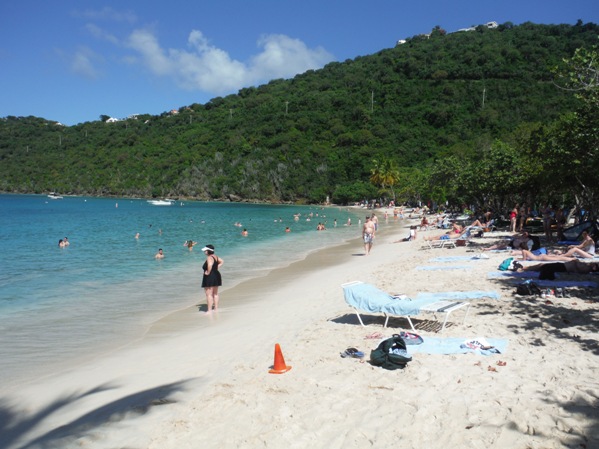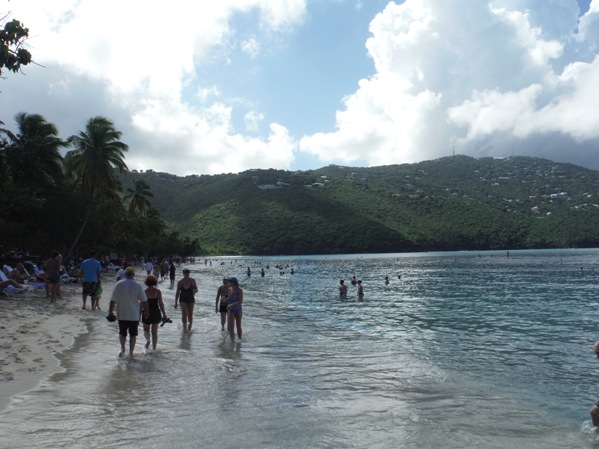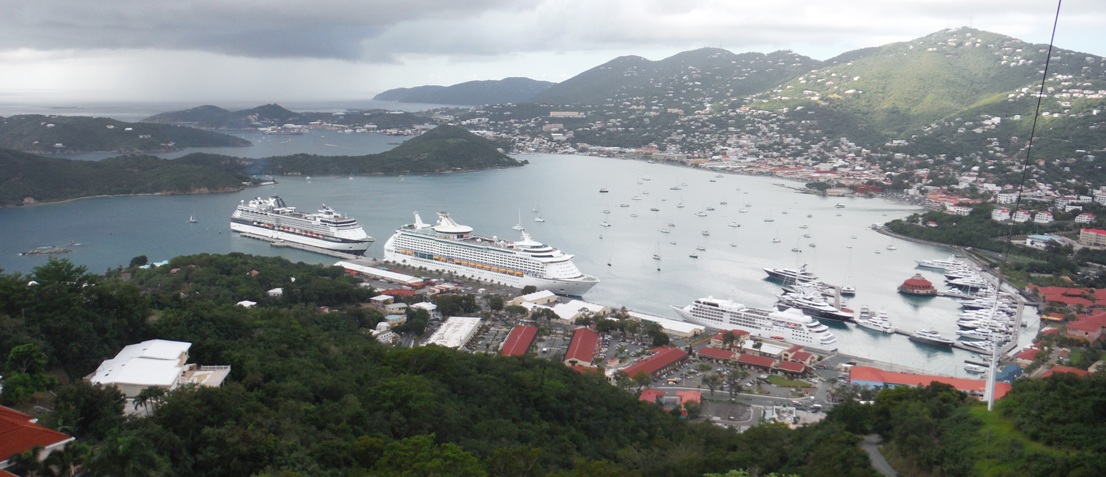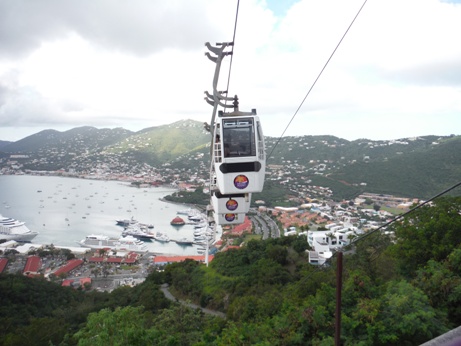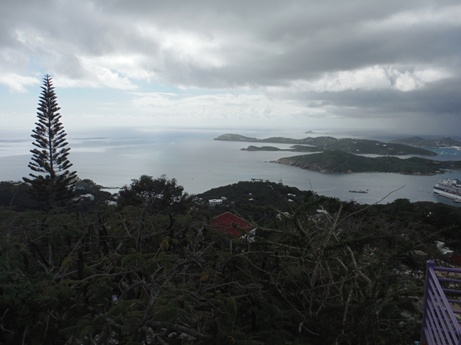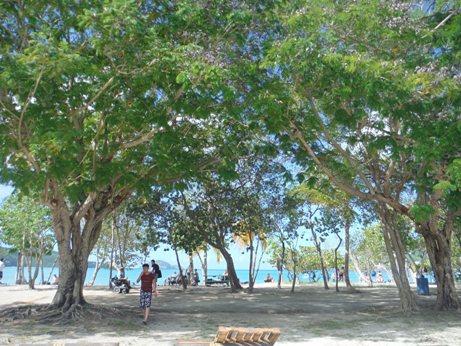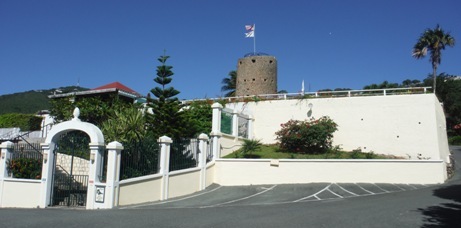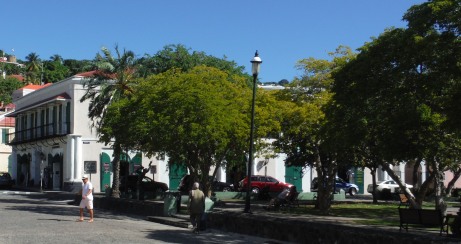 Main Street Charlotte Amalie
Views in Charlotte Amalie
Blackbeards Castle
Views near Blackbeards Castle
99 Steps
Fort Christian
Long Bay & Charlotte Amalie
Magens Bay from Mountain Top
Mountain Top Views
Magens Bay
Paradise Point Skyride
Paradise Point Views
Magens Bay
Magens Bay
Paradise Point View