St. Croix - U.S. Virgin Islands
St. Croix is known for beach resorts and numerous water related recreational activities. The island is just 22.7 miles long and 8 miles at its widest point, with two main towns Christiansted and Frederiksted. Yet, it is difficult to find your way around since most of the roads have no signage. We got lost and I had two maps! The island is full of small museums, plantations, and activities, here are a few I recommend:
Caribbean Travel
Sandy Point National Wildlife Refuge
The longest continuous beach in the USVI, two miles of beautiful sandy beach, with deep near shore water access and lack of fringing reef provide ideal conditions and nesting habitat for leatherback sea turtles. The refuge is highly dynamic with sand consistently eroding and redepositing, causing the beach to move. This is where the end of the movie Shawshank Redemption was filmed. The beach is closed much of the year and during the weekdays.
Point Udall
Point Udall is the most eastern point in the United States and accessible by vehicle. A good paved road will take you out to the viewpoint and monument. It was named for Stewart Udall, United States Secretary of the Interior under Presidents John F. Kennedy and Lyndon Johnson. A sundial known as the Millennium Monument was built above Point Udall for the New Year's celebration in 2000 marking the angle of the first U.S. sunrise of that year. Nearby is a short hike down into Isaac Bay Preserve.
Fort Christiansvaern
While in the town of Christiansted, the Fort is right along the waterfront. Completed in 1749, and later expanded in the 1830s, Fort Christiansvaern protected the town from pirates and other invaders. The fort was designated a National Historic Site in 1952 and now displays 1830s furnishings and an exhibit on local military history.
Christiansted
A nice boardwalk along the waterfront boasts shops and water activities. A few blocks in town are some old church buildings worth checking out like Holy Cross Catholic Church, originally built in 1755, or the St. Johns Anglican Church from the 1850's.
Frederiksted
This town is alive when a cruise ship is docked. If none, take advantage of the long pier and walk out into the ocean.
Cane Bay
Located on North Shore Road, Cane Bay Beach offers a wide sandy beach with moderate surf, great diving and snorkeling. A full-service dive shop, along with the hotels and restaurants nearby, make this a great place to hang out.
Columbus Landing - Salt River Bay National Historic Park
This beach is named after Christopher Columbus, who landed here during his second voyage in 1493. Columbus encountered a Carib Indian tribe, leading to the first documented conflict between Native Americans and Europeans. Today the area is a protected national park.
Buck Island Tour
One of only three underwater national monuments in the United States, Buck Island and its surrounding coral reef ecosystem support a large variety of native flora and fauna, including the hawksbill turtle and brown pelican. Underwater trails make Buck Island a popular destination for snorkelers. A number of tour companies operate excursions to Buck Island.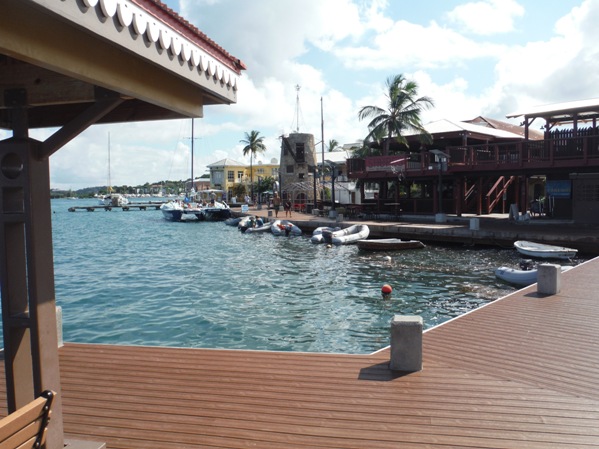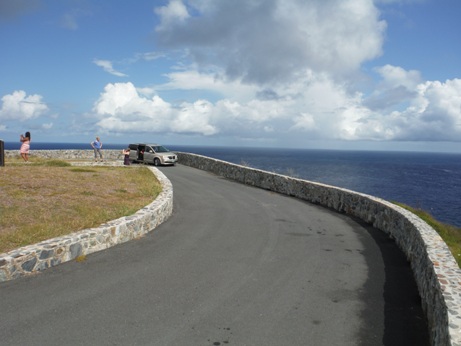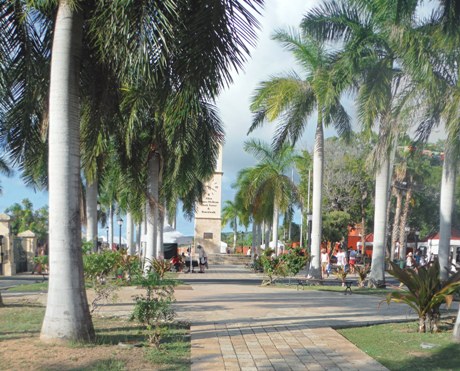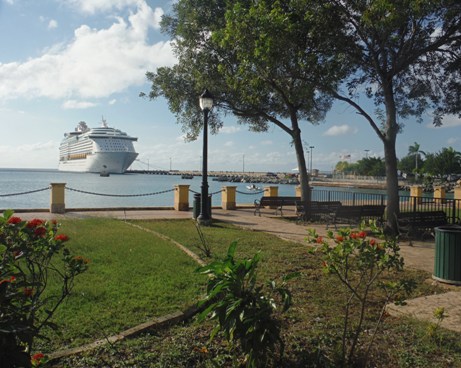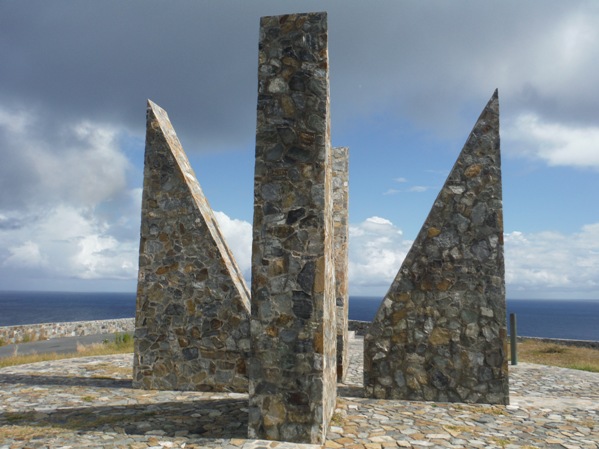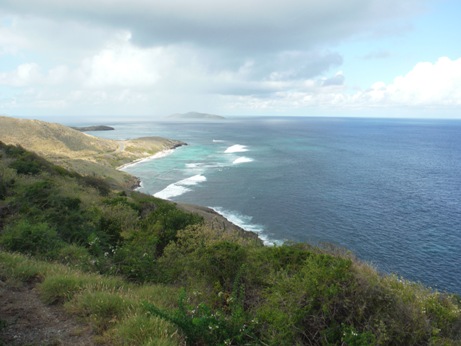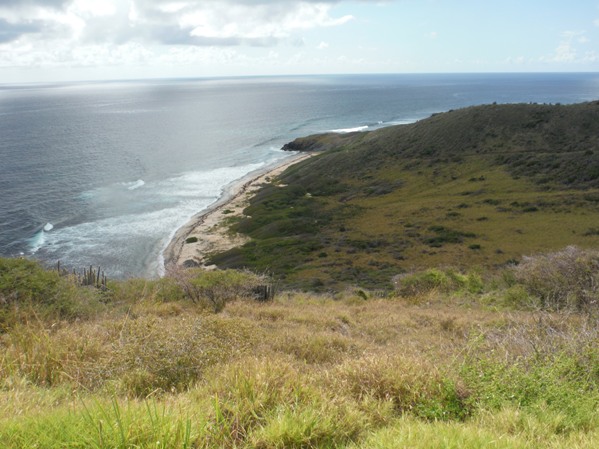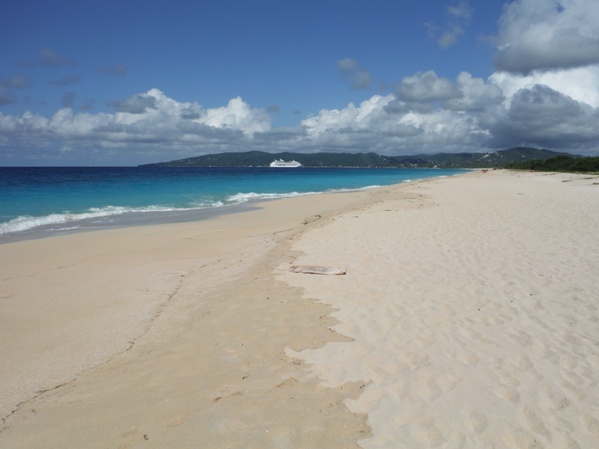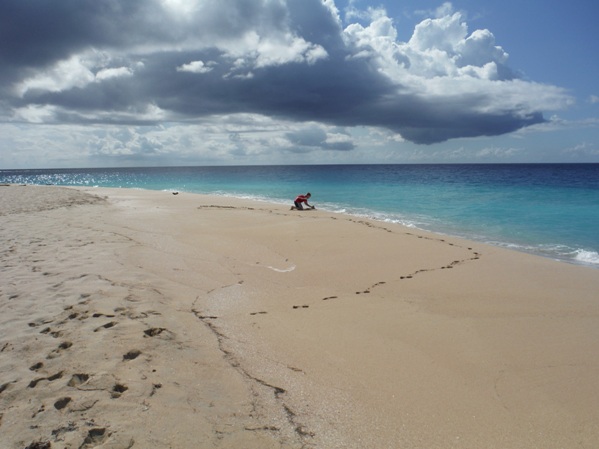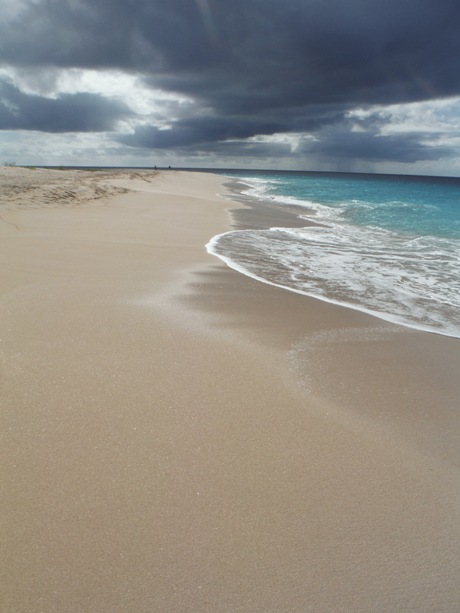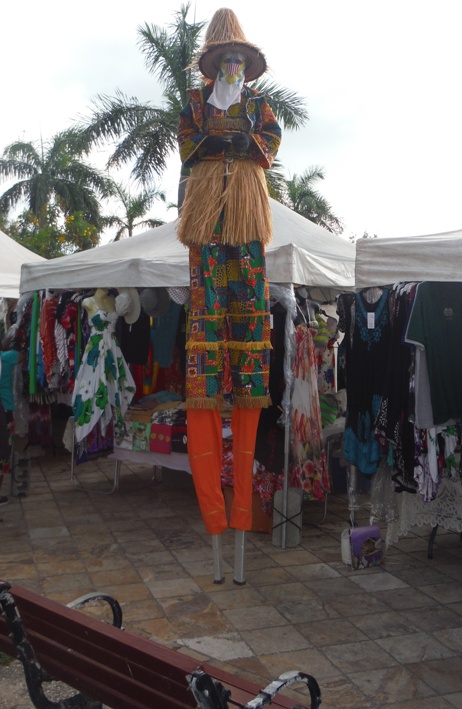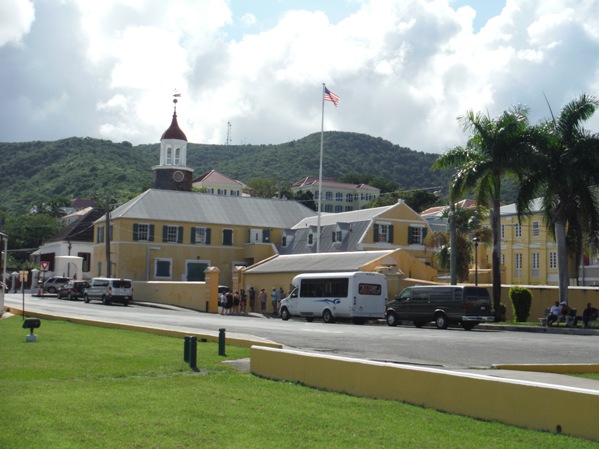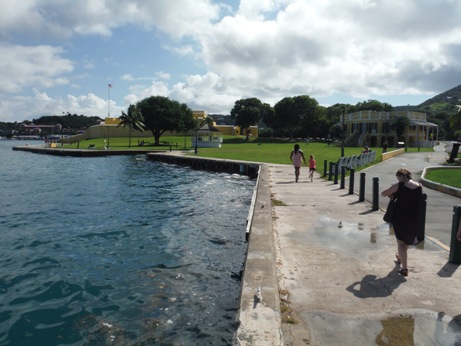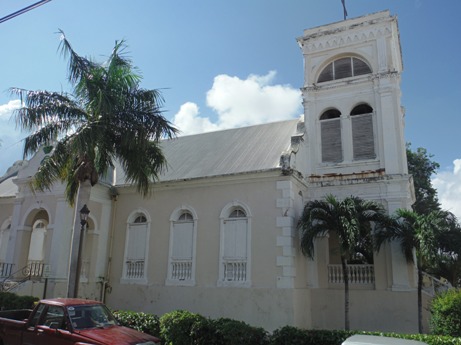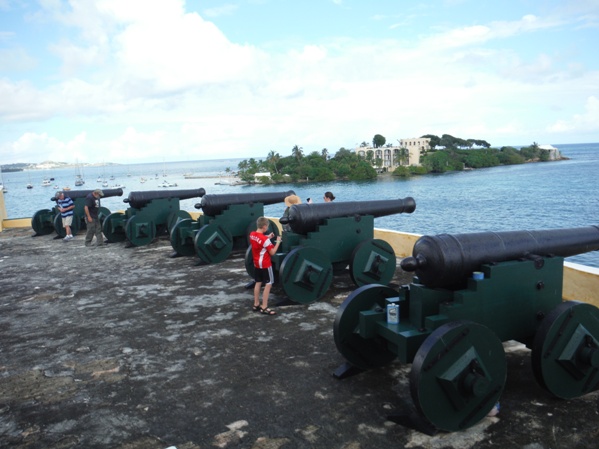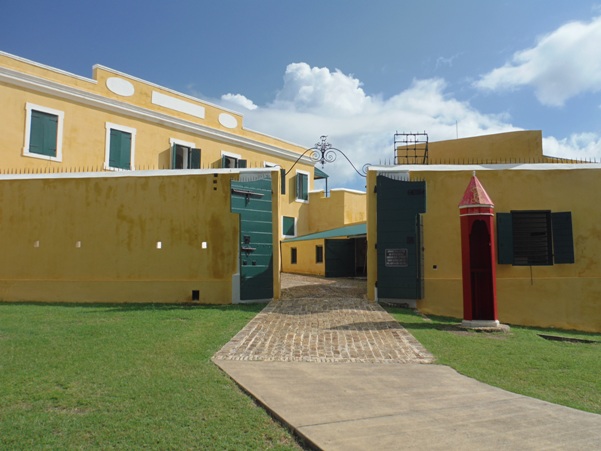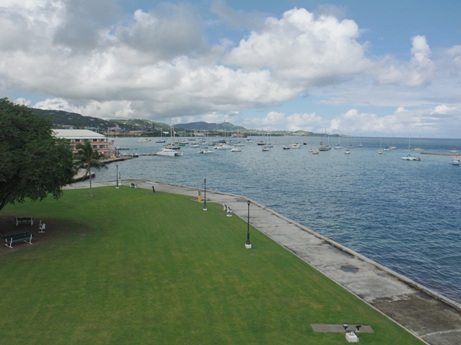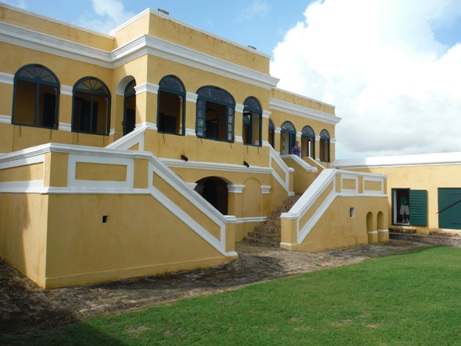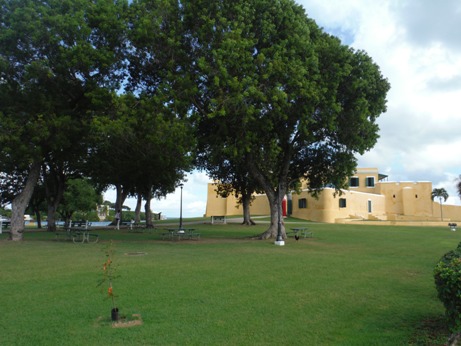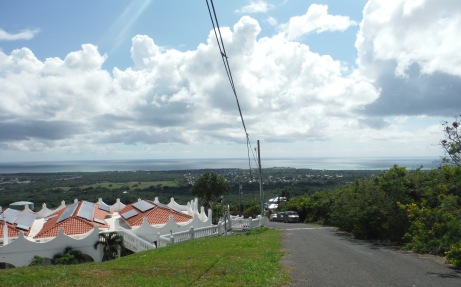 Christiansted waterfront walk
Christiansted
Christiansted waterfront walk
Christiansted church
Frederiksted
Frederiksted Performer
Point Udall Sundial
Point Udall - Easternmost point in the United States
Point Udall View
Sand Point National Wildlife Refuge
Point Udall View
Looking for Andy Dufresne
Lost in the hillside
Sand Point National Wildlife Refuge
Fort Christiansvaern
Christiansted from Fort Christiansvaern