www.willhiteweb.com - Hiking, Climbing and Travel
Tonga Ridge Trail - Mount Sawyer
Tonga Ridge runs east-west along the north edge of the Alpine Lakes Wilderness, just south of Highway 2. The Tonga Ridge Trail runs the length and midway along the ridge is Mount Sawyer , with a side trail to the summit with outstanding views. A good road gets you high up the ridge making this a fairly easy ascent. Tonga Ridge also has 2 other summits on each side of Sawyer but they require some off trail work. Sawyer and Tonga (one of the other 2) are both on the Homecourt List.
Distance: 2.5 miles to Sawyer
Summit Elevation: 5,501 feet
Elevation Gain: 1,500 feet for Sawyer
Access: Decent Gravel Road
From Hwy 2 at Skykomish, continue east for 1.8 miles. Turn right onto the Foss River Road . After 1.2 paved miles, turn right on FR 68 onto gravel and continue 2.4 miles. Turn left onto FR #6830. Follow for 6.8 miles to a Y, then a right on FR 310 for 1.3 miles to the trailhead.
Route:
Access:
The trail climbs along the forested ridge then traverses the south slopes of Tonga Ridge. A few views offer glimpse to the south. To get to the good stuff, you need to keep an eye for the unmarked summit trail. After hiking 2 miles, you hit a flat area with a meadow and view up toward the summit. A few minutes beyond is the side-trail on the left. Follow the summit trail a half mile as it switchbacks up to the summit.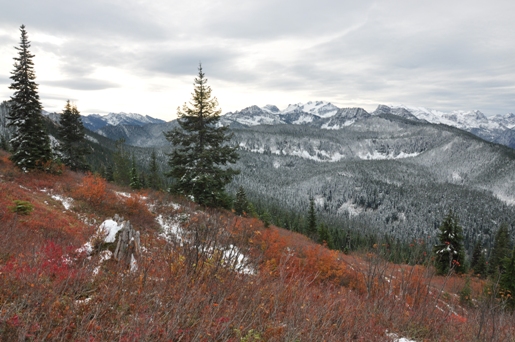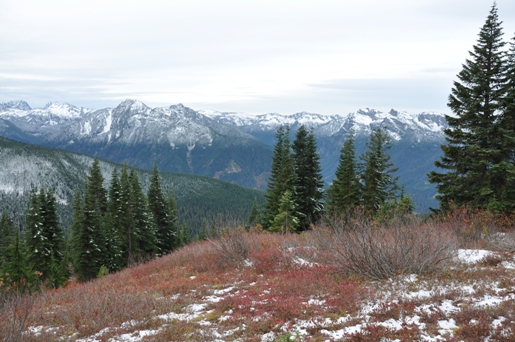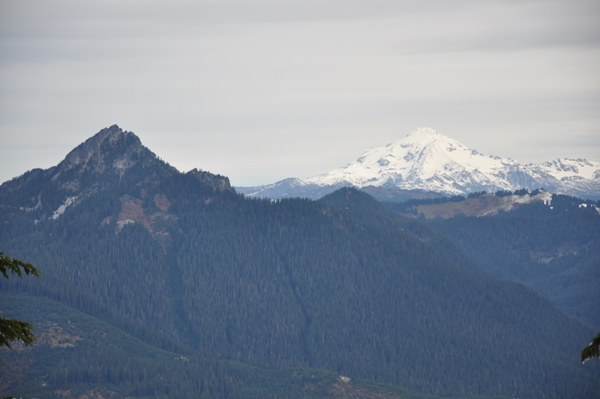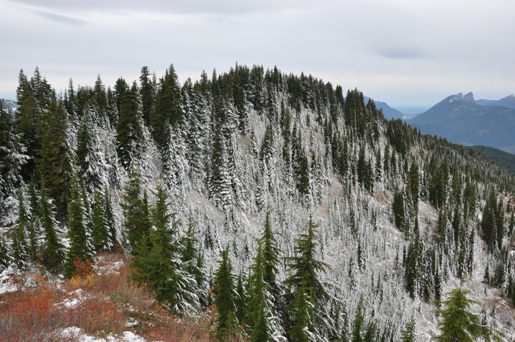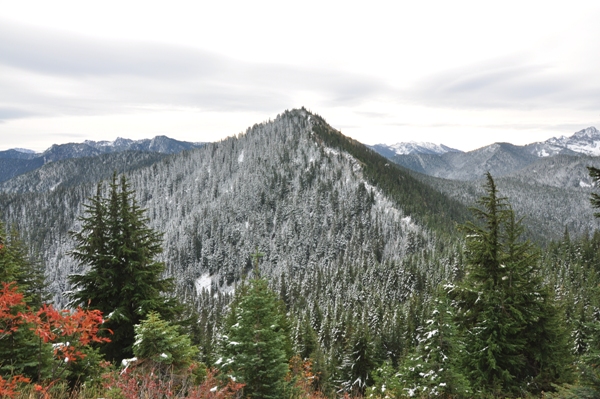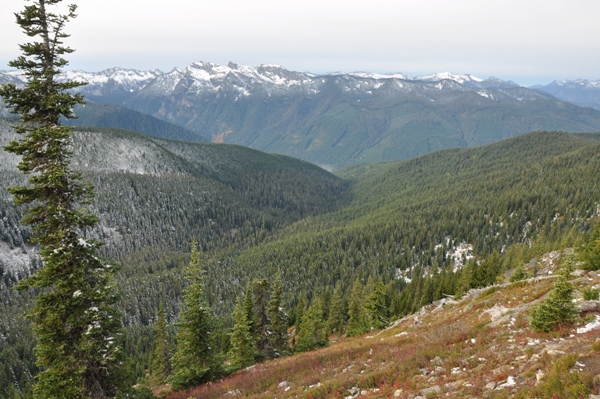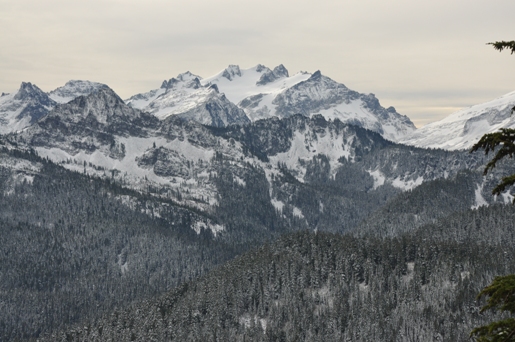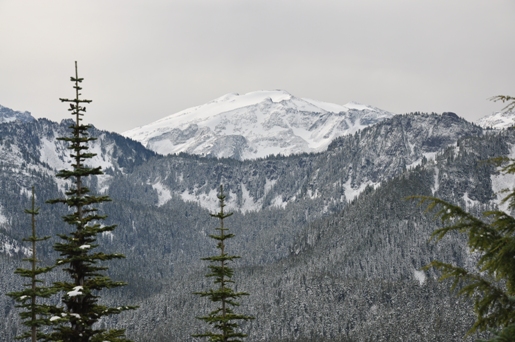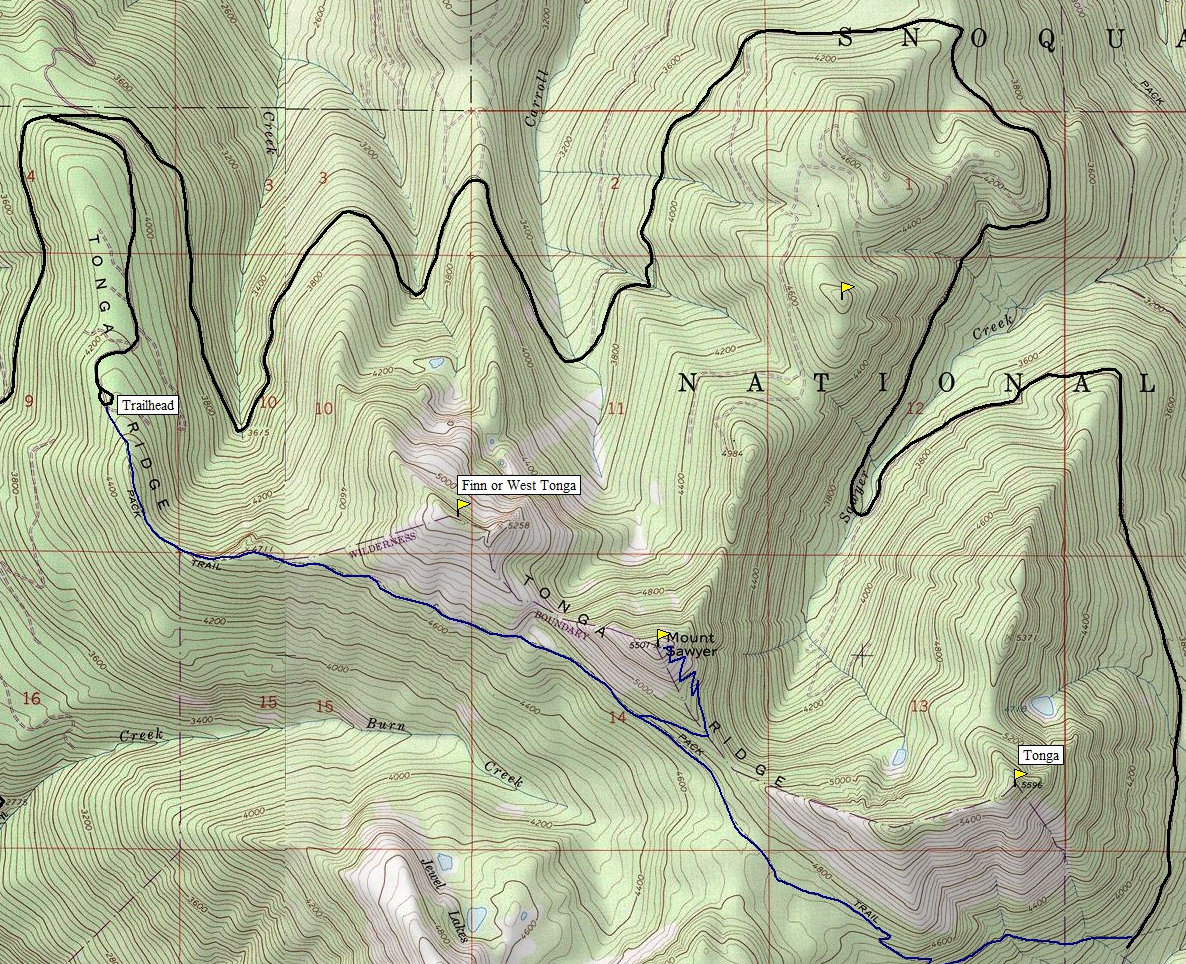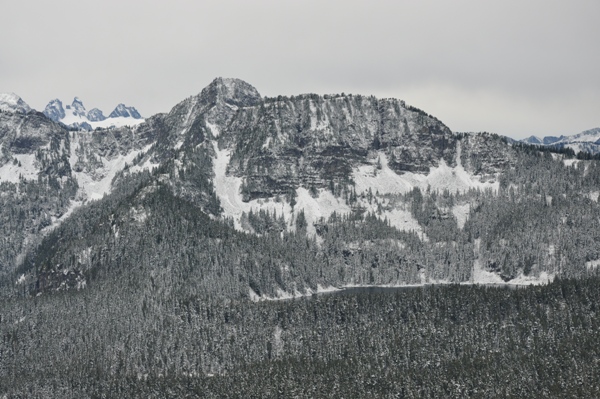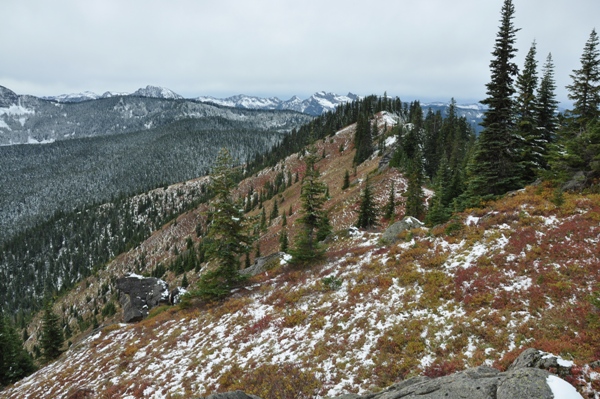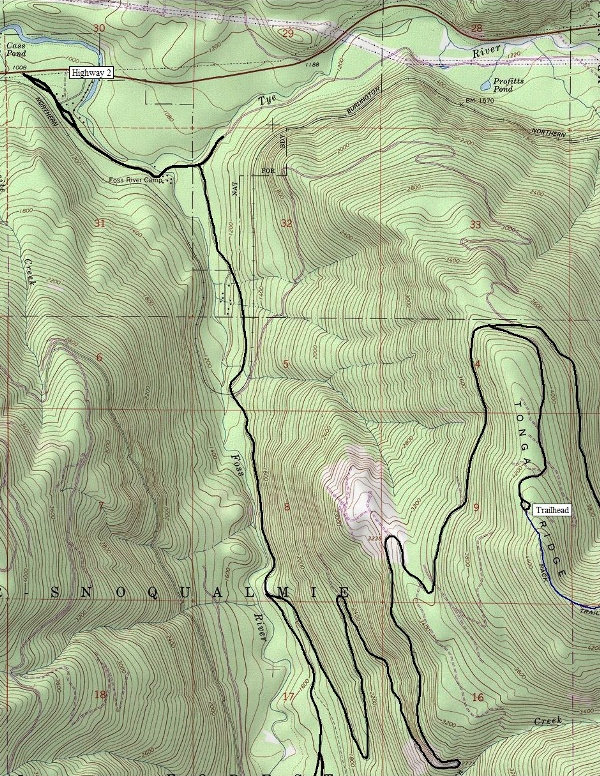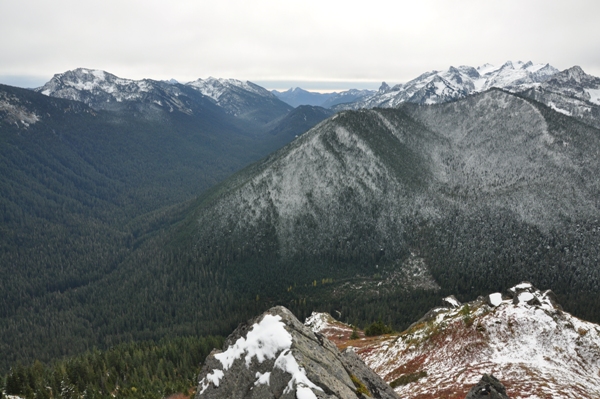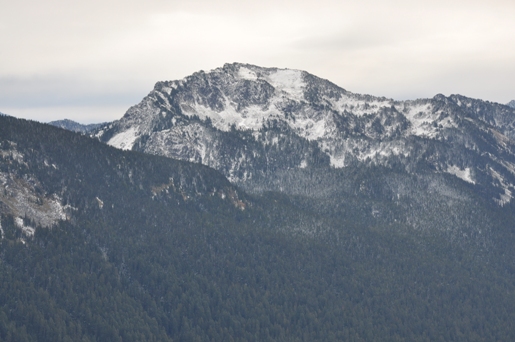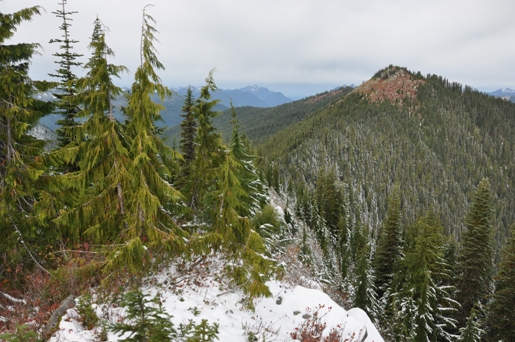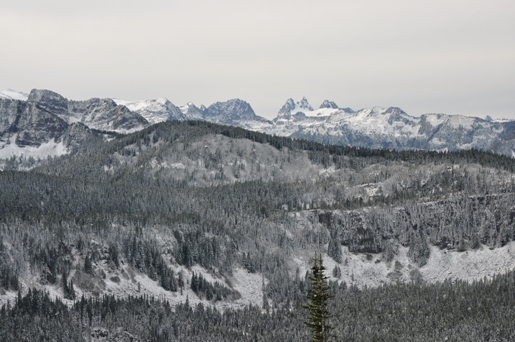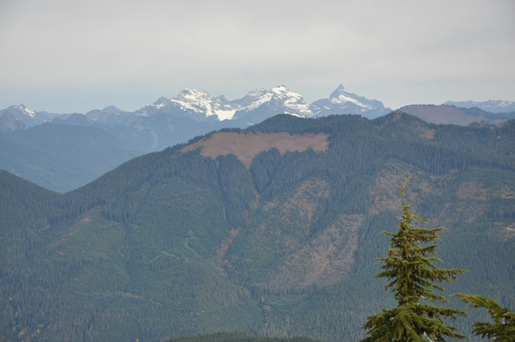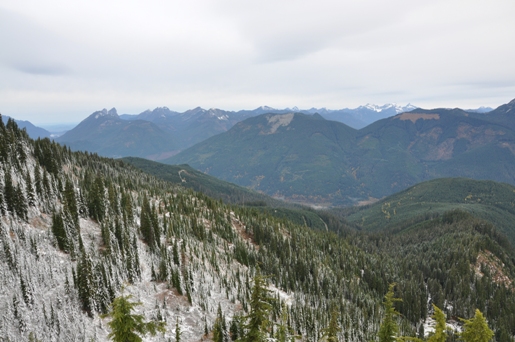 South from the slopes of West Tonga
SE to Malachite Peak
Highpoint of West Tonga (Finn) from the east on point 5258
Mount Sawyer from West Tonga area
Mount Fernow and Glacier Peak
Skykomish River Valley with Mt. Baring on the left and Beckler in the center
Mount Daniel
Burn Creek, West and East Fork Foss River Junction
Mount Hinman
Shroud Mountain (Terrace Mountain West Peak) and Jumar Mountain with Fisher Lake below
Mac Peak
Deception Creek Valley to Deception Pass
The open ridge to East Tonga
Mount Sawyer from traverse over to East Tonga
Looking south into the Alpine Lakes Wilderness
Columbia and Sloan Peaks
Above: Access map to west trailhead Below: Hiking trails shown in blue
Bonus Peaks:
Mt. Finn (also called Tonga Ridge West) has two highpoints; the lower eastern one with the elevation of 5258 has the views. Tonga (also called Tonga Ridge West) is the highest of the three and has some great views just before the summit. The highest point is mostly in the trees. You can traverse the entire ridge for all three with some brush encountered.