Saddlebag Island State Park
Saddlebag Island is a bit out of the way when boaters are looking for recreation. It is located at the north end of Padilla Bay, 2 miles NE of Anacortes. Maybe this is what makes this area so appealing, especially for paddlers. The bay is very shallow, so shallow that maps show nearly everything to the east of the island group as just a few feet deep. Much of Padilla Bay is designated as a National Estuarine Sanctuary so wildlife sightings are common. Saddlebag Island is also a state park, covering the entire island. There are nice campsites on both sides of the island and a hiking trail around the perimeter. There are a half dozen or so camping spots with no water available but a pit toilet is provided between the two camps. Nearby islands allow for several places to explore during extra time on Saddlebag Island. At night, the lights of Anacortes and the Tesoro Refinery light up the sky, giving a unique feel being very remote yet so close to serious industrial civilization. The island was originally identified as one of the "Porpoise Rocks" by the Wilkes Expedition in 1841.
WillhiteWeb.com - Washington Kayaking
Access:
You can reach Saddlebag Island State Park from Anacortes in roughly 4 miles. We approached from the Guemes Ferry Dock where free overnight parking is located . Day trippers could leave from the downtown parks in Anacortes. Both require a large crossing of the Guemes Channel. Another possibility would be from Bay View State Park during higher tides.
Distance: 8 miles round trip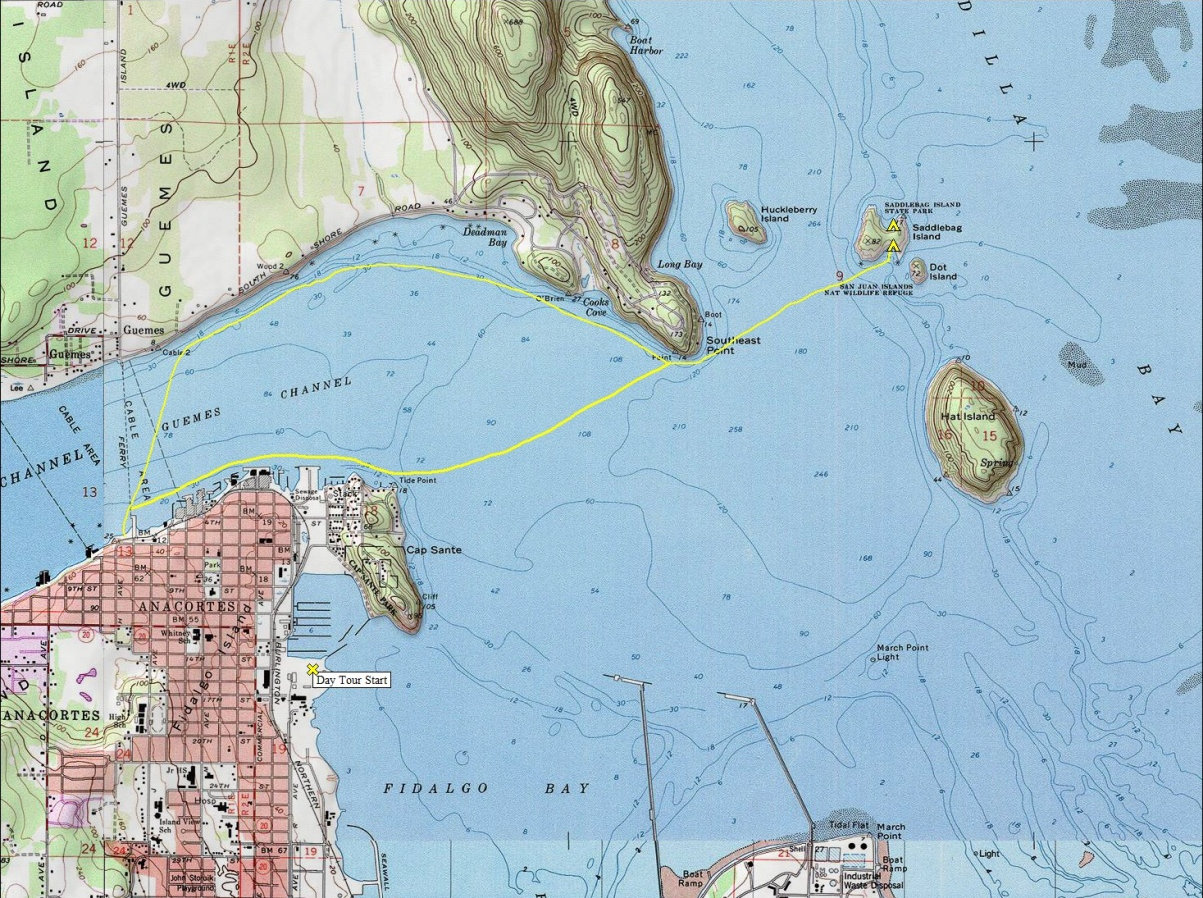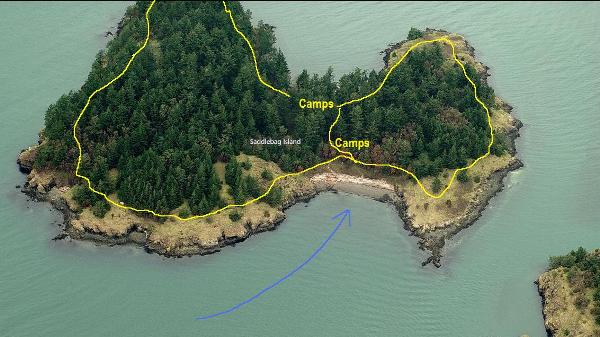 Tesoro Refinery at night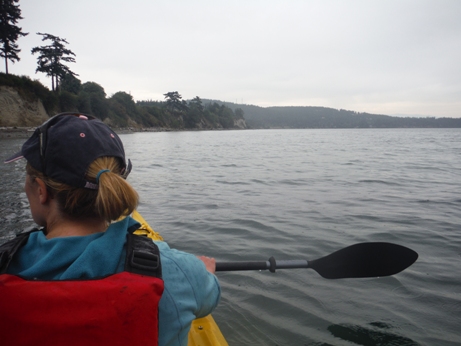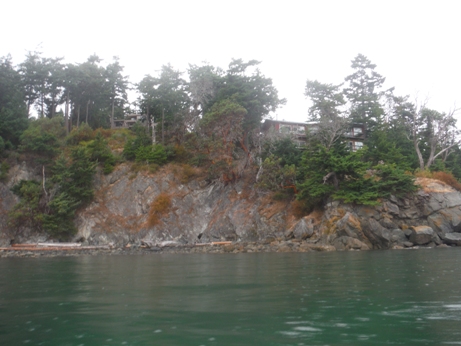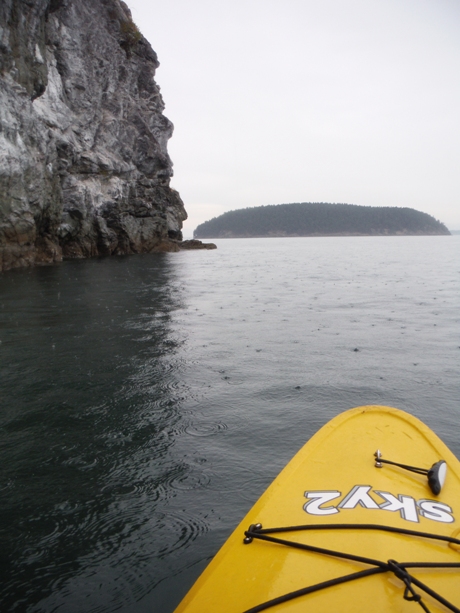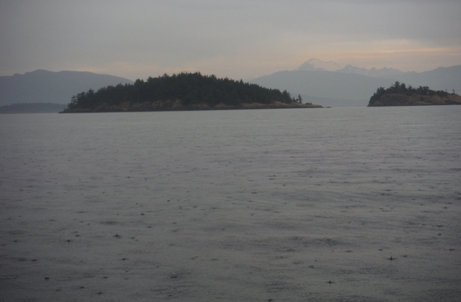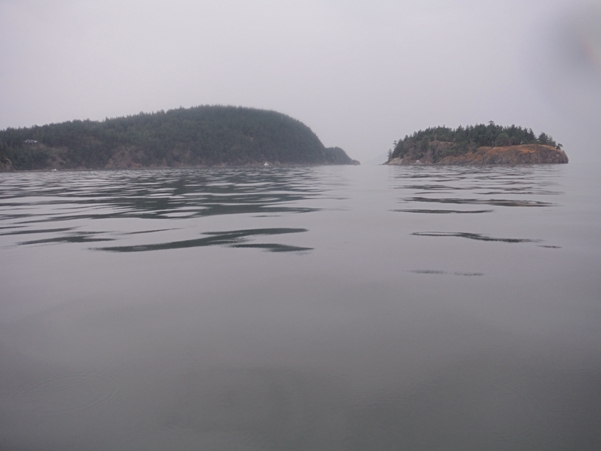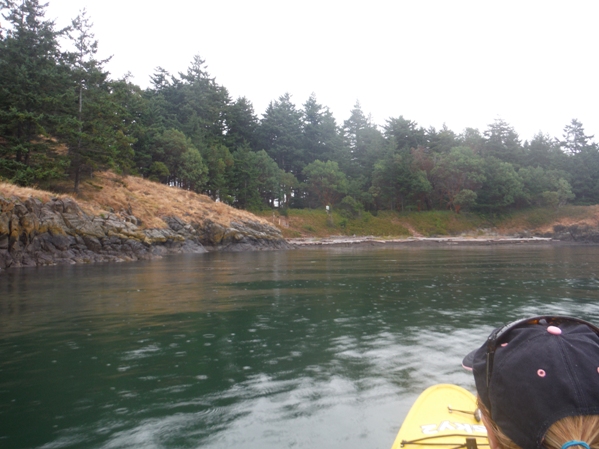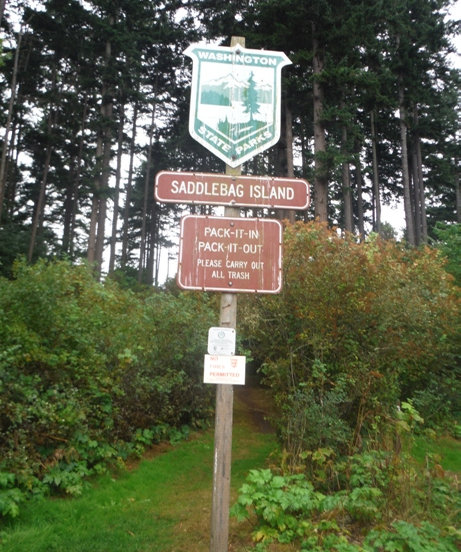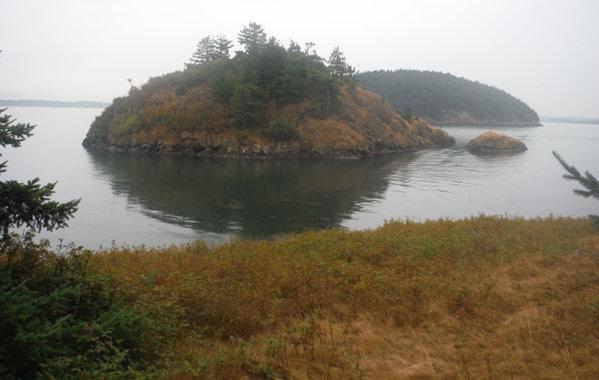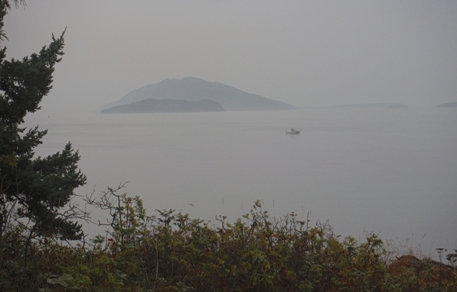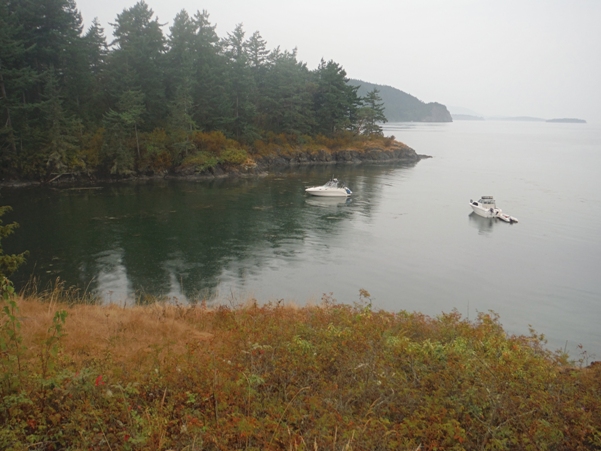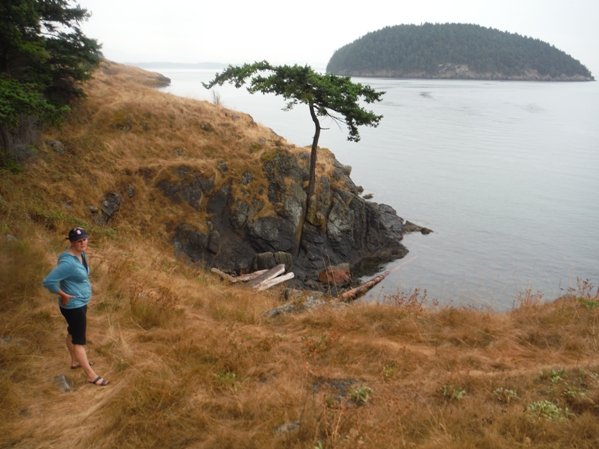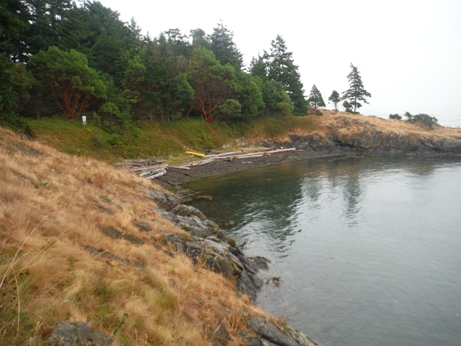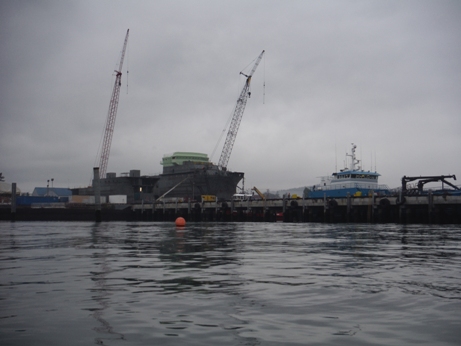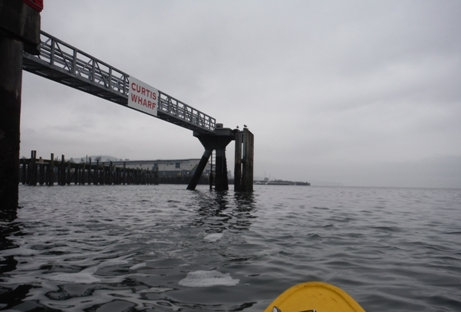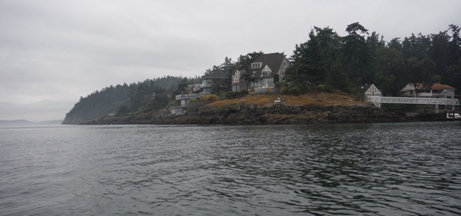 East part of Guemes Island and Huckleberry Island
Coming around Southeast Point with Hat Island in the distance
Saddlebag Island and Dot Island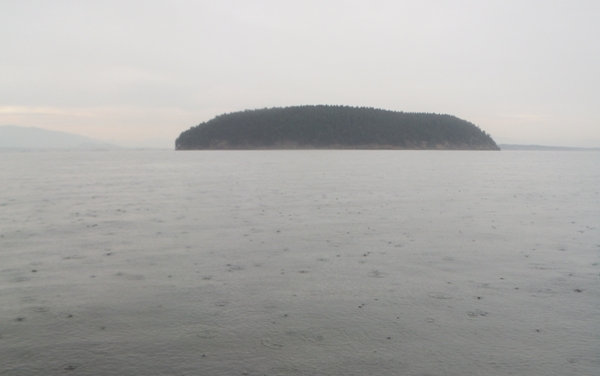 Hat Island
Homes on the bluff on Guemes Island
Paddling along the shores of Guemes Island
Saddlebag Island and Dot Island with Mount Baker in the distance
Arrival at Saddlebag Island State Park
Dot Island and Hat Island
North to Lummi Island
South Cove of Saddlebag Island
Hiking around the island
North Cove of Saddlebag Island
Tide Point, Anacortes
Ships being built in Anacortes
Saddlebag Island Trails
Guemes Channel, Anacortes side
The weather went bad right when we got started!