Lake Geneva Kayak Trip
Lake Geneva is a small lake but the fishing is good. The deepest point is about 33 feet in the center of the lake. At the northeast end of the lake is a wooded inlet that can be explored. Mostly, the only thing to see and do is peruse the many lakefront houses and their small docks.
WillhiteWeb.com - Washington Kayaking
46th Ave S and 344th St., Federal Way, WA
Access
Take 344th St off of Military Road in Federal Way. There are 2 small parking areas for Lake Geneva Park. You'll have to carry your watercraft for a few minutes but that just means there won't be many others out there.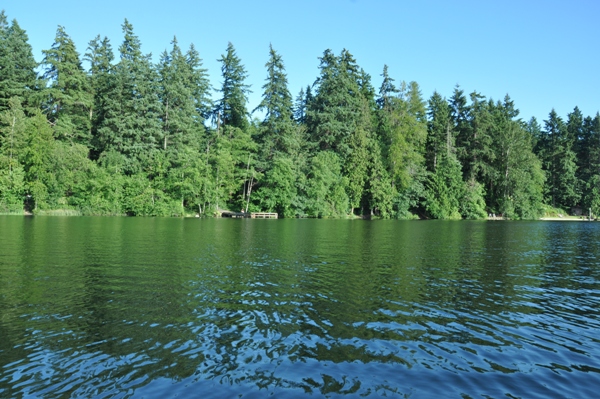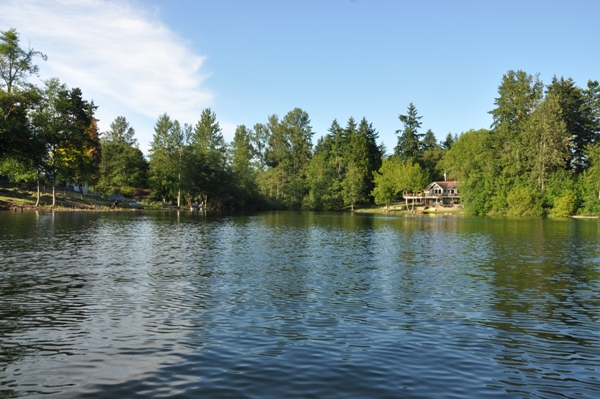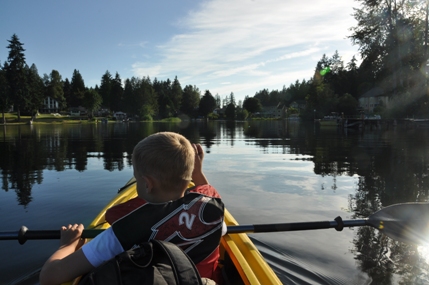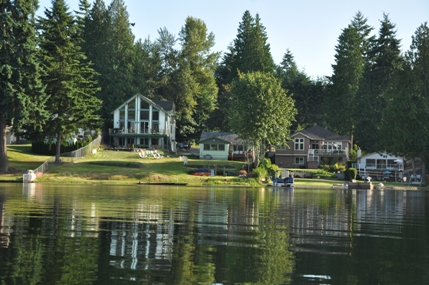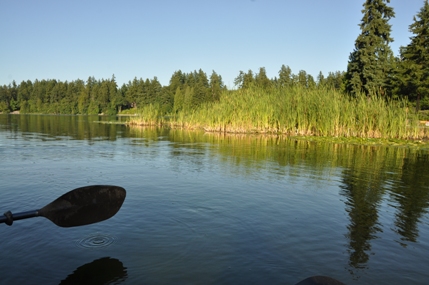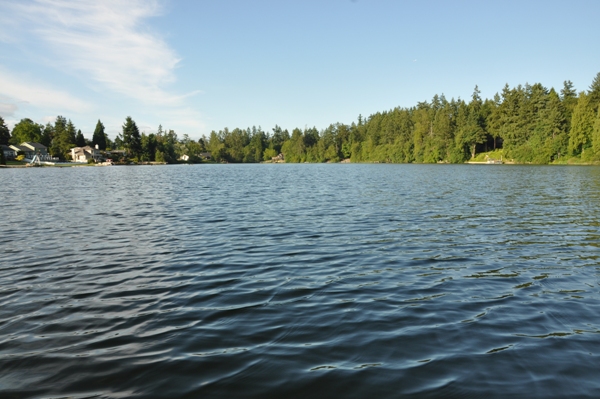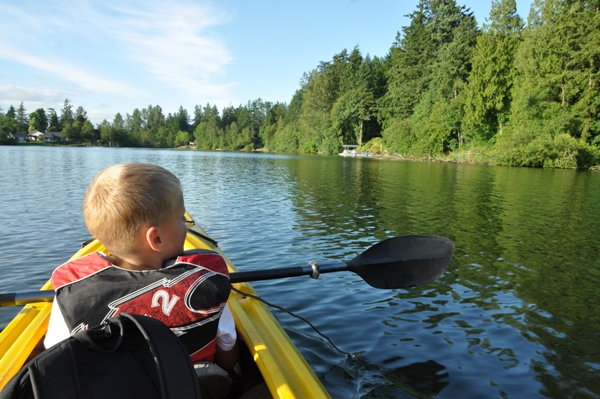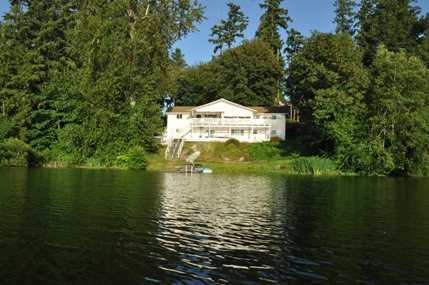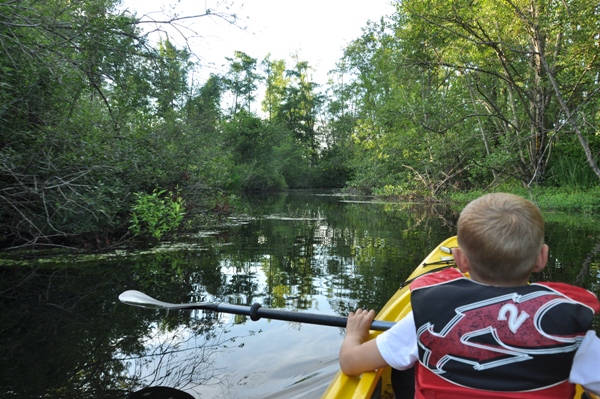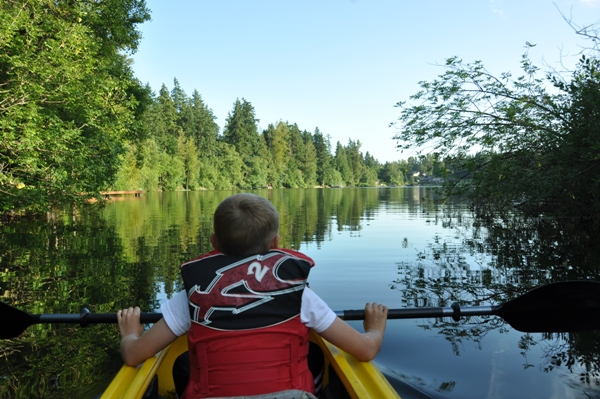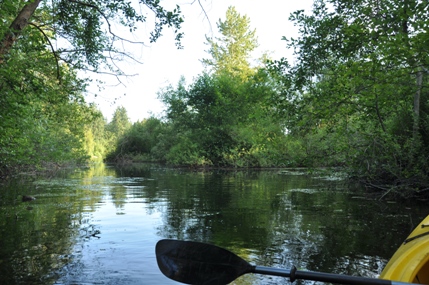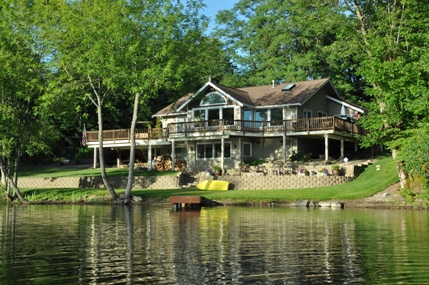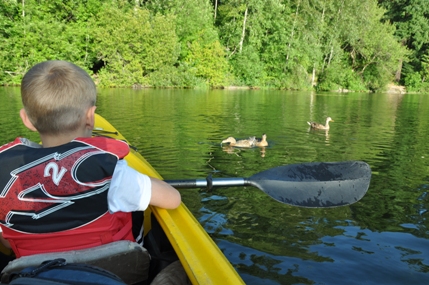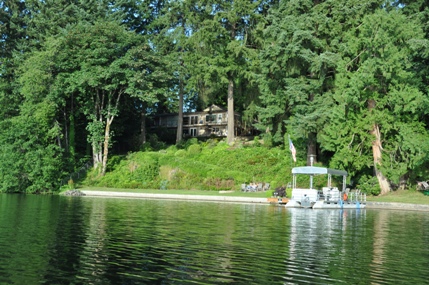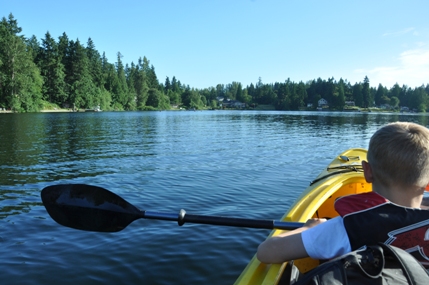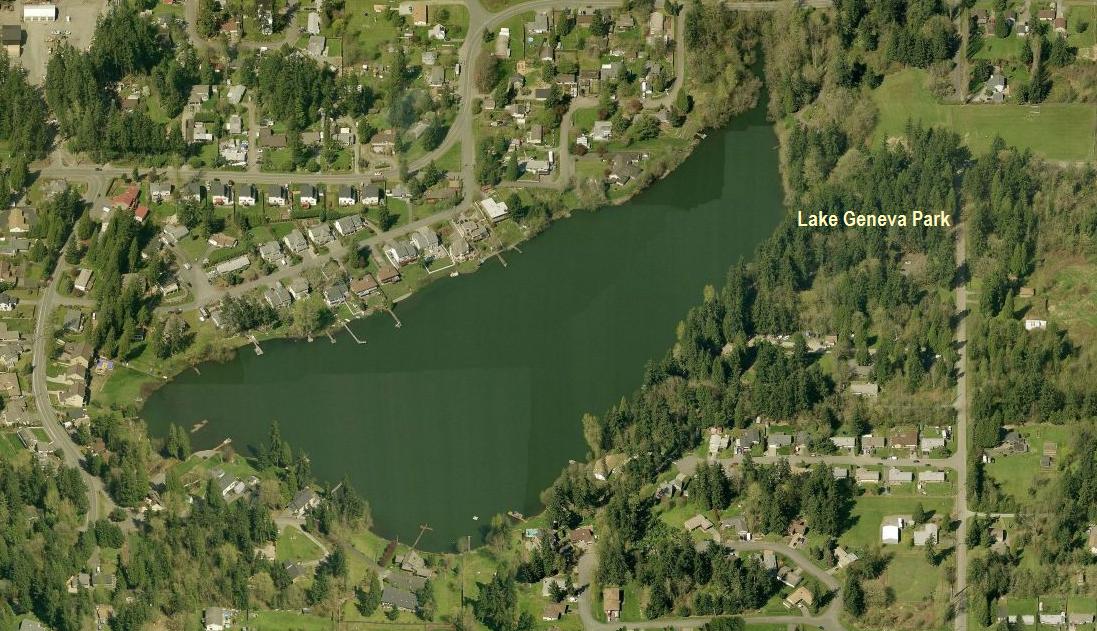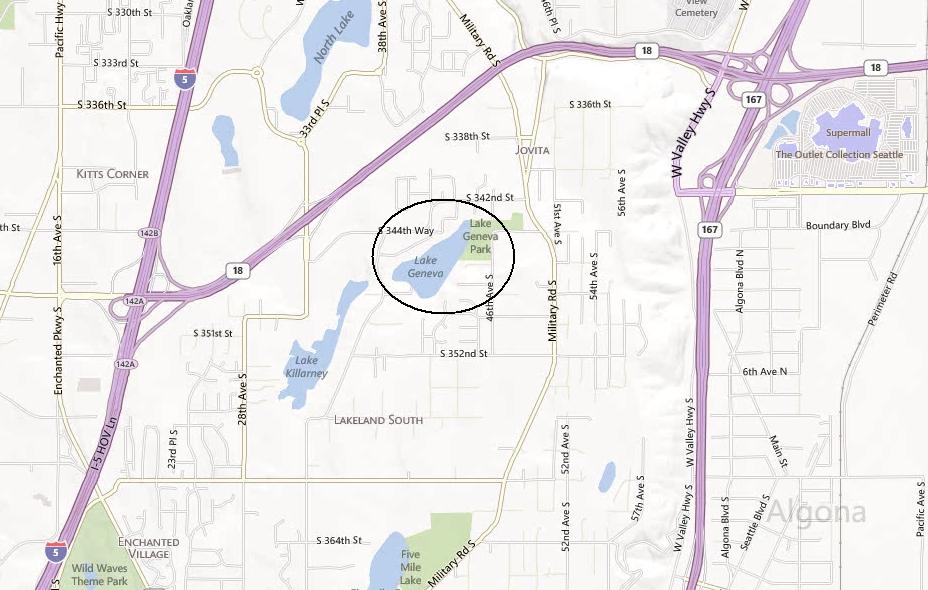 North end marsh
Water view of Lake Geneva Park
Ducks
Some marsh at the south end of the lake
House & houseboat
Going into the wooded inlet at the north end