Black River Paddle Trip
The Black River is southwest of Olympia in small farmlands that work around the base of the Black Hills. The river meanders very slowly in all directions but generally working south until merging into the Chehalis River. The lower section is a popular paddle for watching the leaves change as well as birding as it passes through the Black River Habitat Management Area. Although the Black River passes through a developed area, it has a remote feel as you really donít see much development, and much of the shoreline is preserved for wildlife.
WillhiteWeb.com - Washington Paddle Trips
12 Miles, 5-6 hours, Year Round
Access:
Rochester is the central location for this trip. From I-5 take Highway 12 west several miles to Rochester. The put-in location is north of town on Littlerock Road, just south of Mumby. The takeout point is west of Rochester where Highway 12 goes over the Black River. There is a launch point on the south side on the east side of the bridge.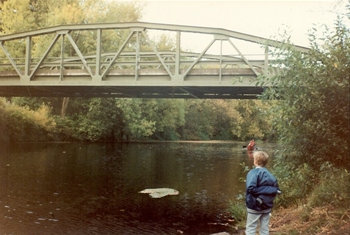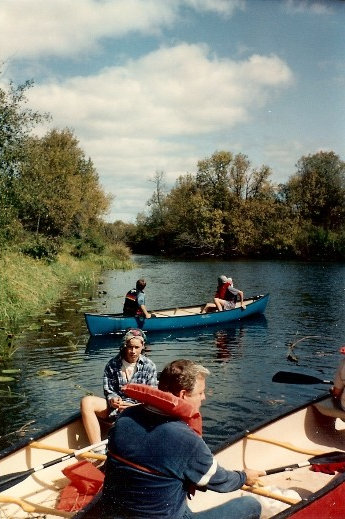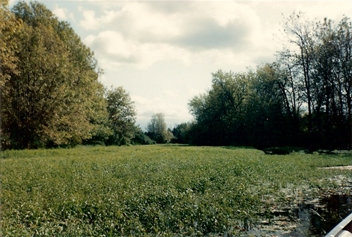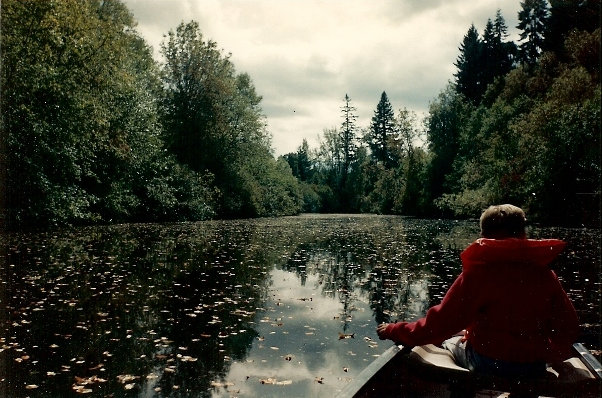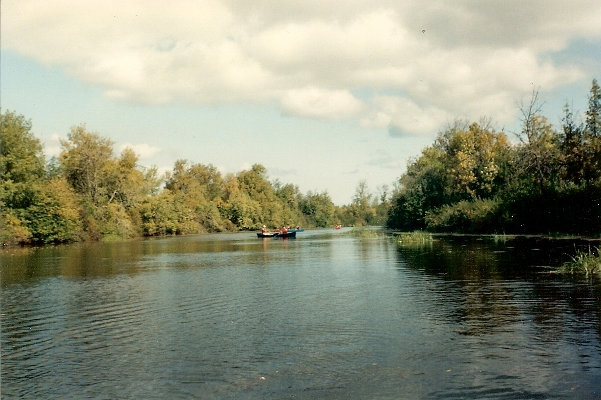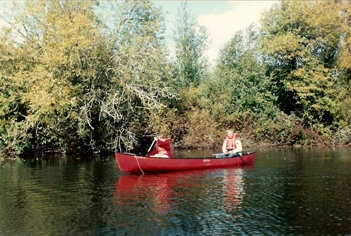 Take-out location with the old Highway 12 bridge
The Black River
Black River
Black River
Black River
Black River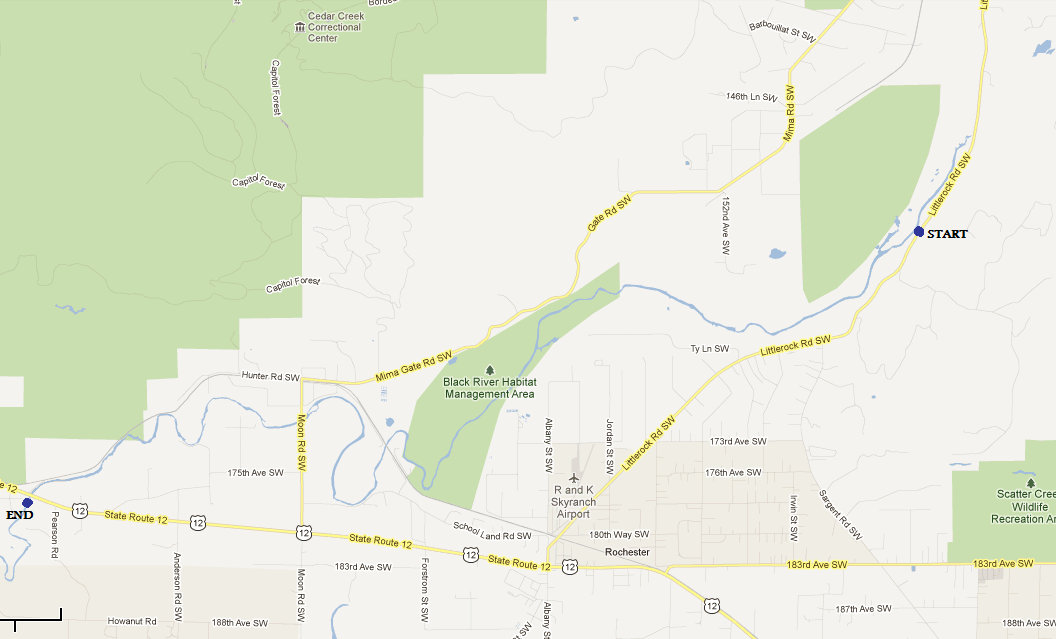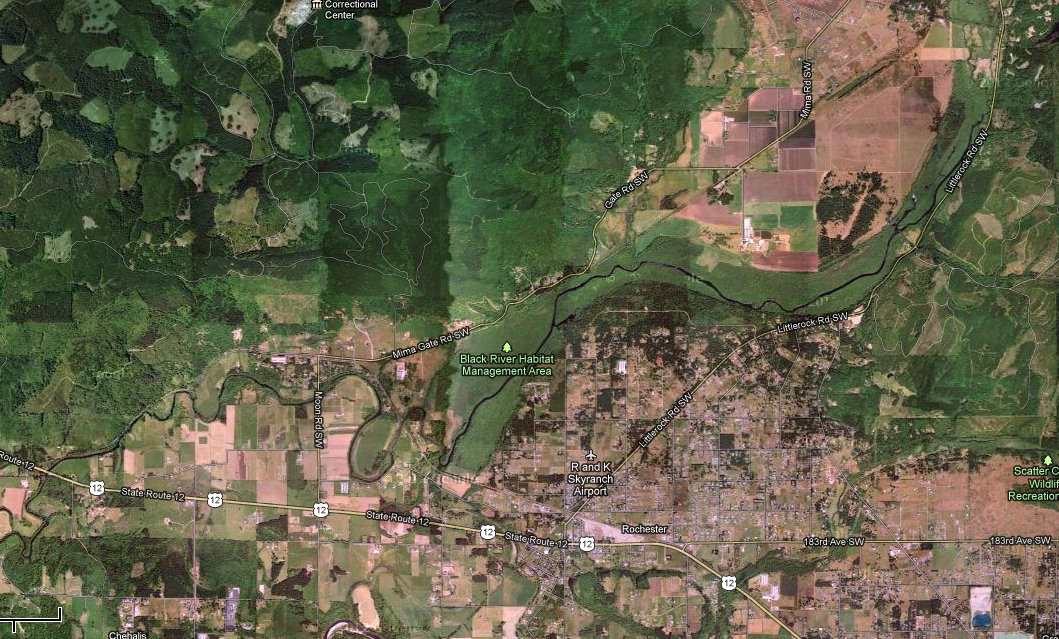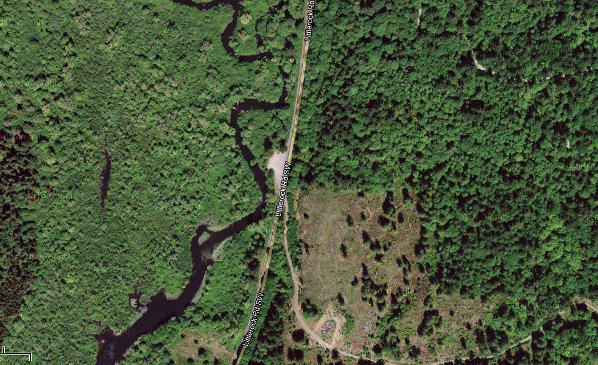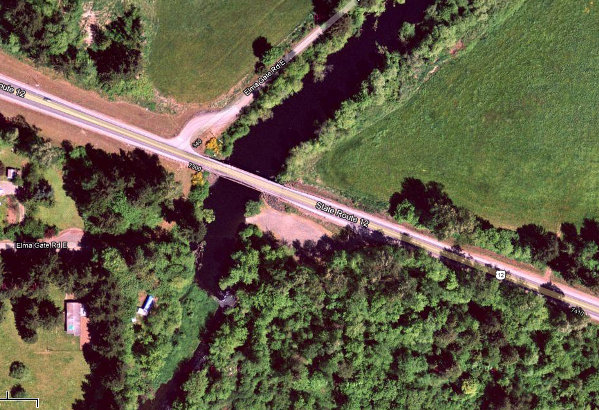 Aerial View of exit point
Aerial View of entry point
Map showing start and ending for this 12 mile section