Tower Mountain Lookout
Elevation: 4,000 feet
Distance: Drive-up
Access: Good gravel and dirt
Located in the Spokane Indian Reservation, this is a 53 foot steel live-in tower built in 1975 that's staffed every summer. It is the first tower at this site. Signs in route indicate the location as Lookout Mountain but a sign on the tower says Tower Mountain. A nearby hillside is higher and the obvious highpoint.
Washington Fire Lookouts
A decent gravel road and fairly maintained dirt road reaches the lookout site. Conditions would vary depending on season and recent rains but most cars should be able to make it. Take the paved West End Road to the gravel Sand Creek Road. After several miles on the Sand Creek Road, an unsigned road cuts left. Use map, the final road has several off shoots but the main road is most obvious (until the next timbersale).
Access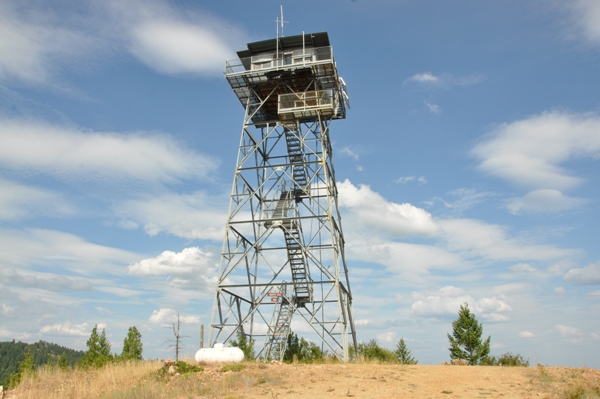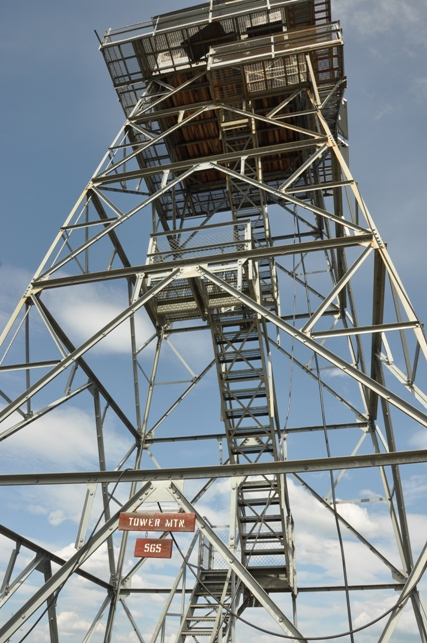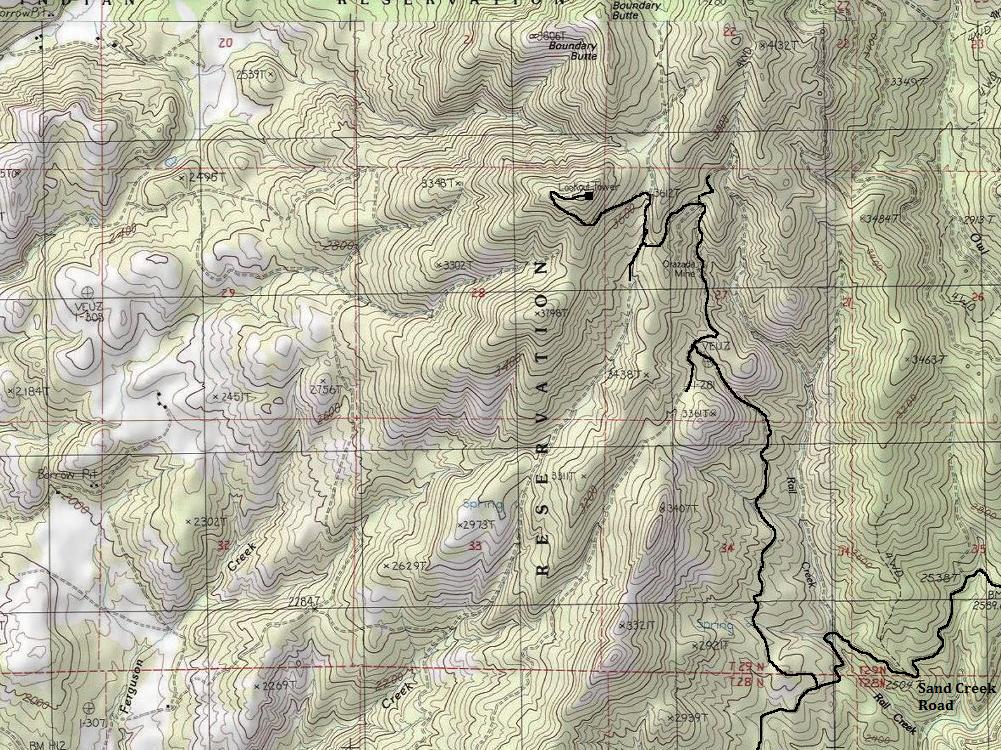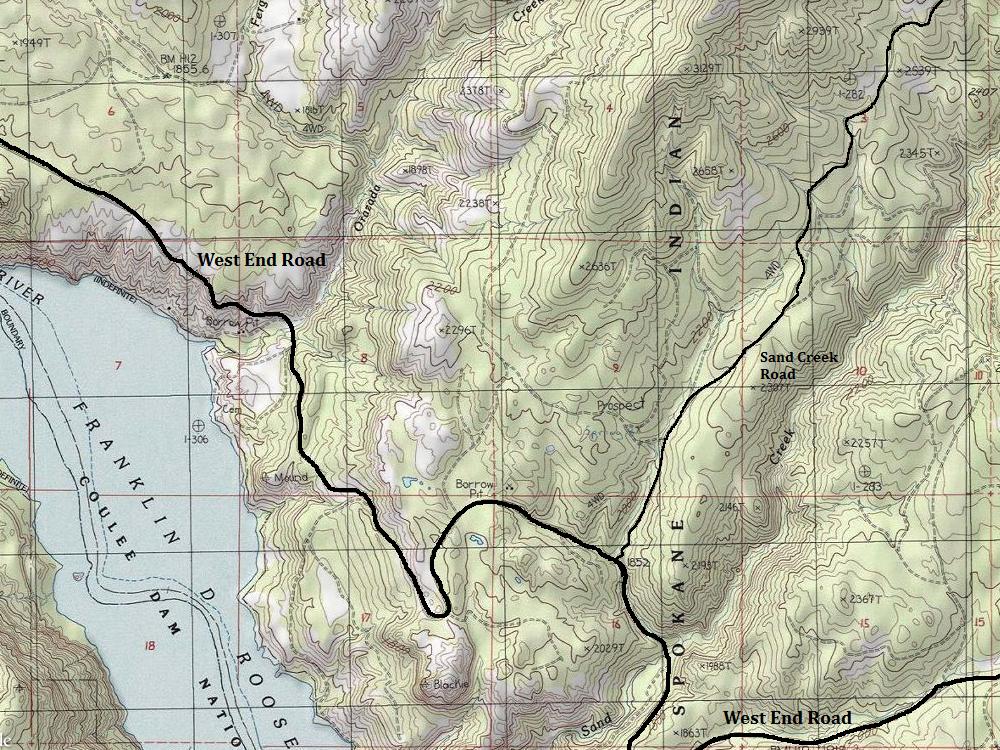 Looking West
Looking North
Looking Southeast
Tower Mountain Lookout