Miller Mountain Lookout Site
Elevation: 3,115 feet
Distance: Drive-up
Access: Good dirt, few rough spots with ruts
The first fire lookout structure was reported to be built in 1932. It was a 3-legged wooden tower with a 7x7 foot cab. There was also a tent and a cabin. This was followed in 1934 with an L-4 cab living quarters. The lookout was removed or destroyed in 1962.
Washington Fire Lookouts
From Fort Spokane, drive north on Highway 25 several miles to a left turn on Miller Mountain Road. Follow the main road and use the map for a key turn at a Y intersection. The upper half of the road is beyond houses and hints of private property but access is probably allowed by old easements. Ruts have formed in places, conditions will vary month to month. Many places to park if you can't drive all the way.
Access
At the parking area on the top, there is a new communication structure. A short walk to the south goes to higher ground where you will find the foundation of the fire lookout. Other footings are found next to the parking area but don't appear similar to any lookout foundations I've seen before. Likely a former communication structure.
Location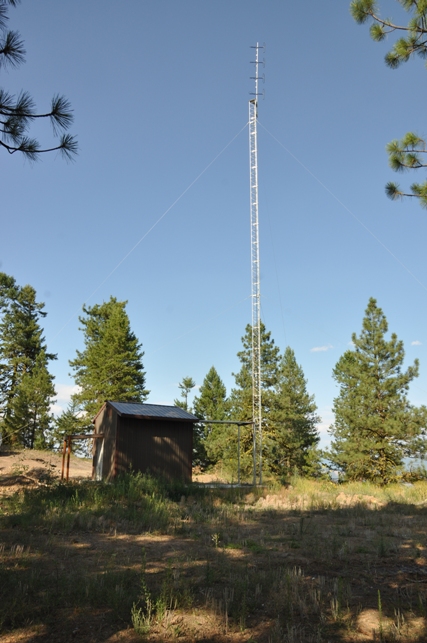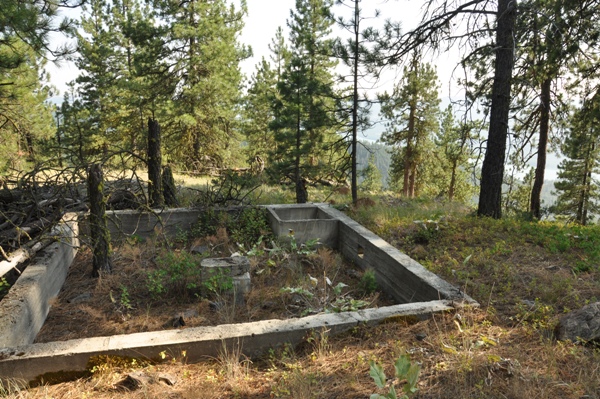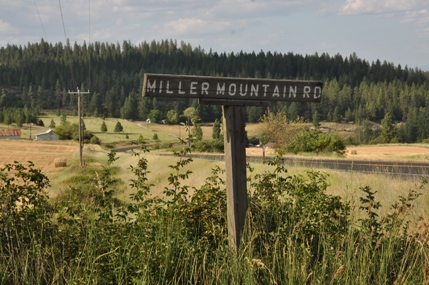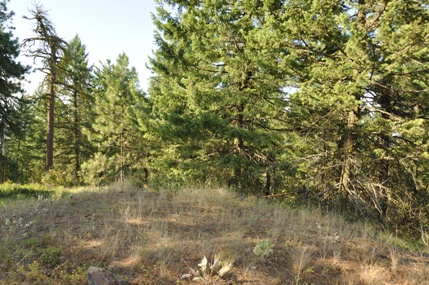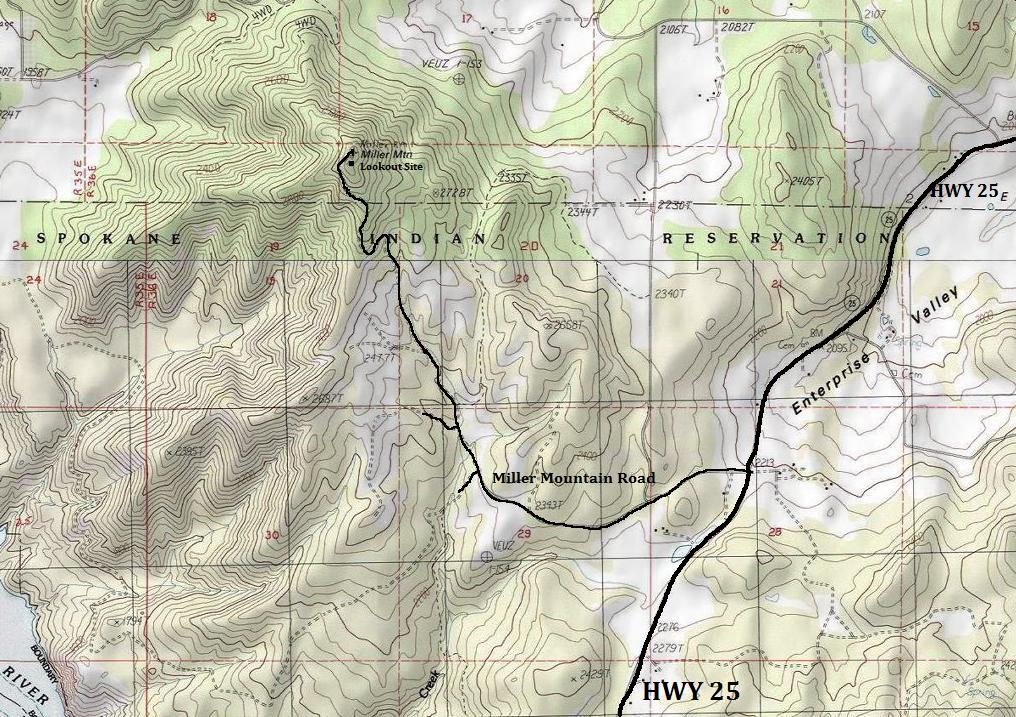 Sign off Highway 25
Overgrowing site
Communication site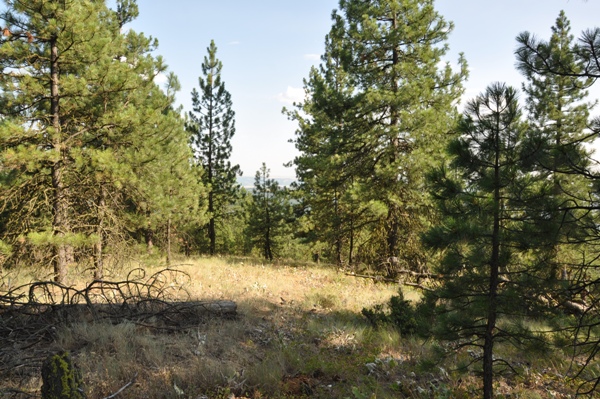 Looking Southeast
Looking Southwest & Columbia River