Lincoln Rock State Park
This state park is named for a feature on a rock face across the river from the park. You need a bit of imagination as the likeness close but not exactly like the 16th president. This local attraction was first made popular over 100 years ago by steamboat crews on the Columbia River. The best point to view the profile is from the State Park at the viewing point where peeping tubes are aimed at the rock. Rocky Reach Dam creates Lake Entiat at this location so it is popular for swimming, water-skiing and relief on sunny days.

WillhiteWeb.com - Wenatchee Area Sights
Location:
Located four miles north of East Wenatchee, Washington, on the eastern bank of the Columbia River in Douglas County. From East Wenatchee drive north four miles on SR. 2. Signs indicate park entrance on the left.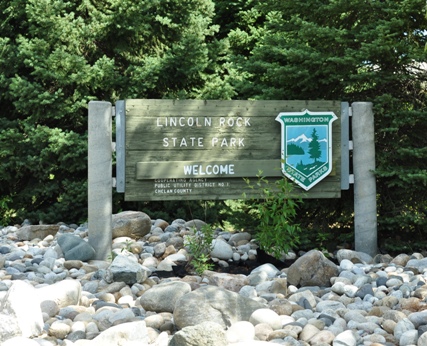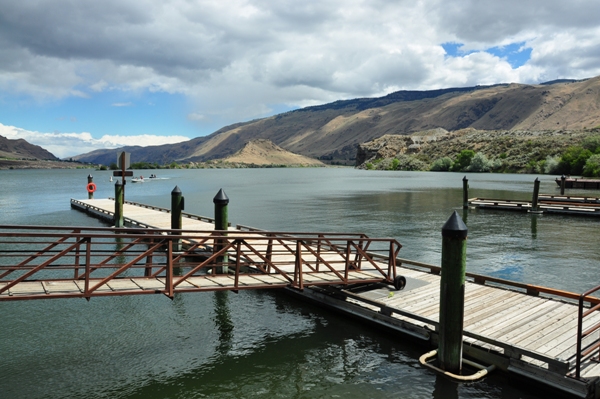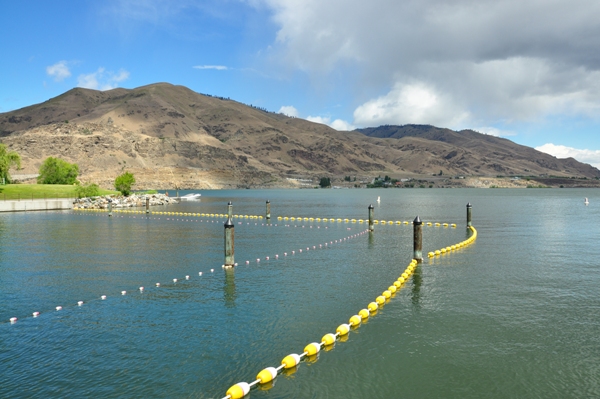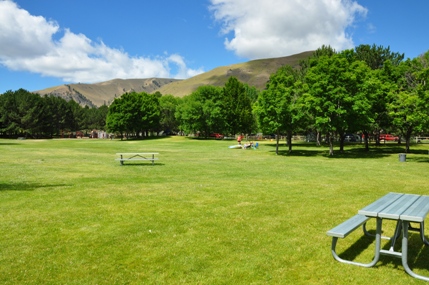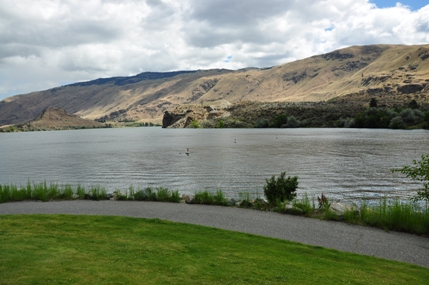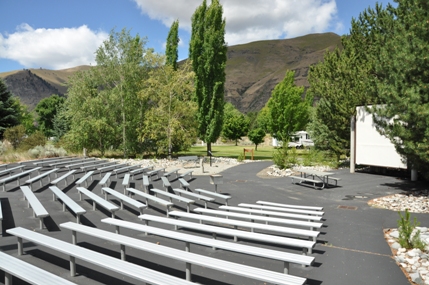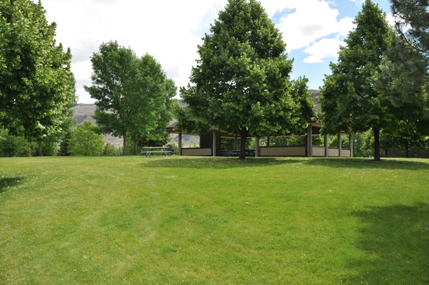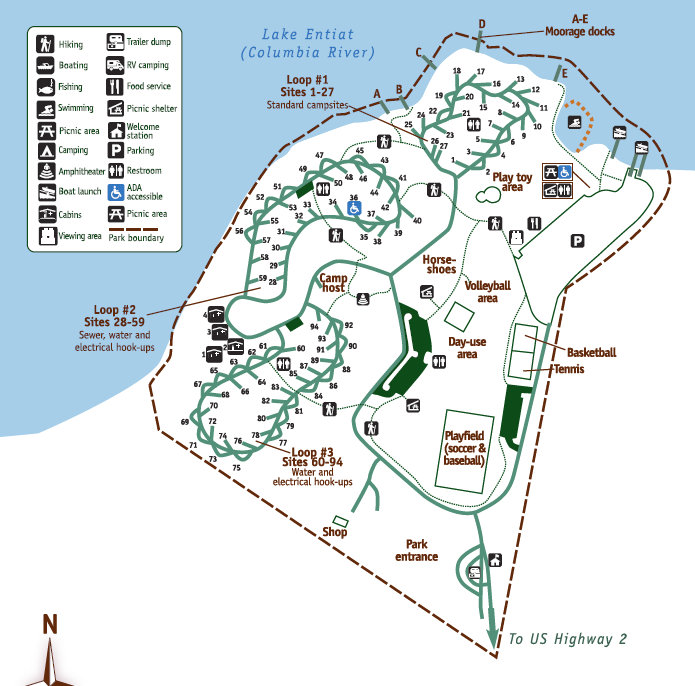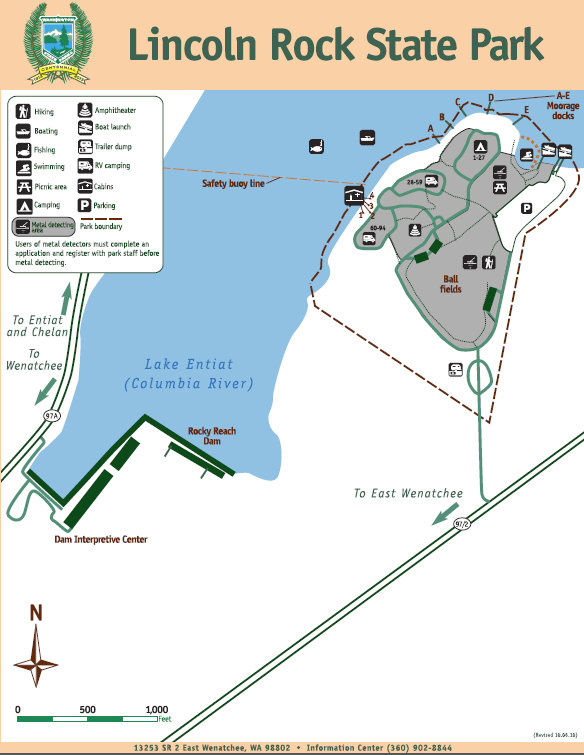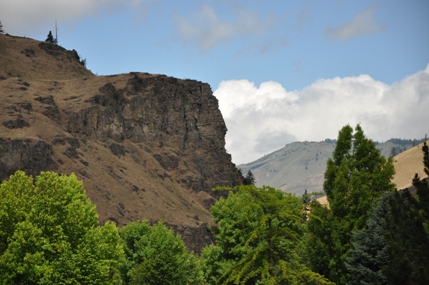 Looking across the river to the rock that looks like Abraham Lincoln, but not at the best view spot.