Ginkgo Petrified Forest State Park
One of the most unusual fossil forests in the world, this site claims over 200 species of trees, including the rare ginkgo, in an area that was once lakes and swamps. Road builders stumbled upon the site when they were building the old highway in the 30ís. There is a visitorís center in Vantage explaining all the history and showing exhibits. A display of petroglyphs was also transported to the location for viewing. The vista from the visitorís center is worth the stop as well. If you are intrigued by what you learn at the visitorís center, than hiking some of the short trails seeing some trees partly dug up is fun. The trails are a few miles away on the Old Vantage Highway. The state park also has a campground, although it is called Wanapum State Park. It is located several miles south of Vantage on the Wanapum Reservoir on the Columbia River. The park is heavily used during Gorge concert season. Campers must pay the full RV fees.
WillhiteWeb.com - Vantage Sights & Attractions
Located appoximately 30 miles east of Ellensburg, Washington, on the Columbia River in Kittitas County. Take the Vantage exit #136 of I-90. Go north one mile for the visitors center or south a few miles to Wanapum Campground.
Location: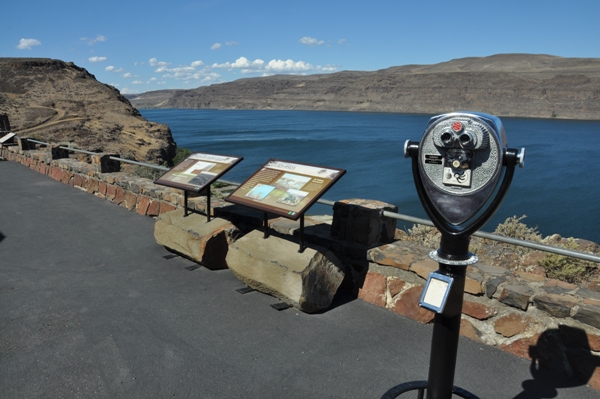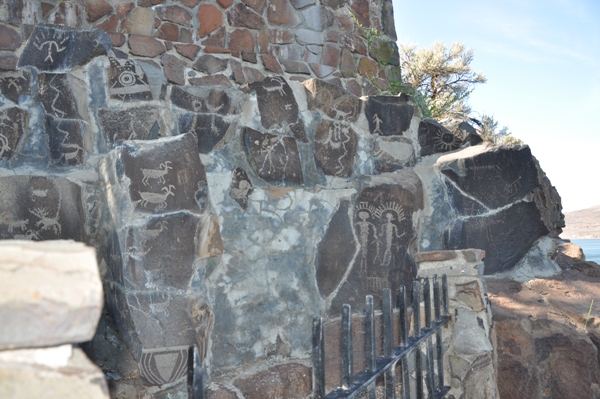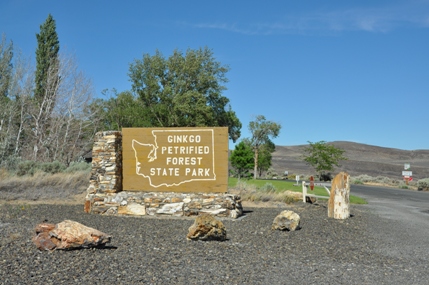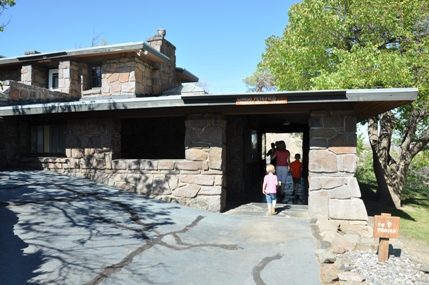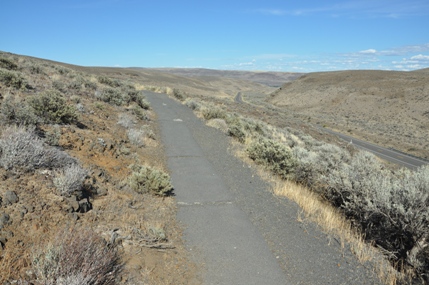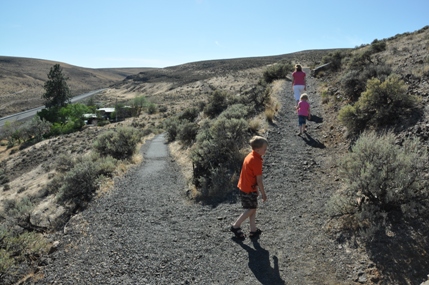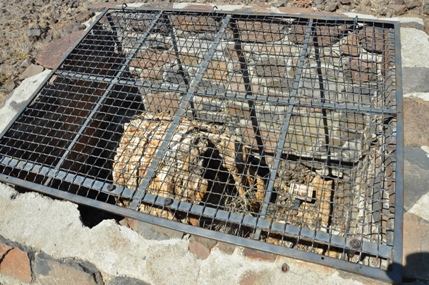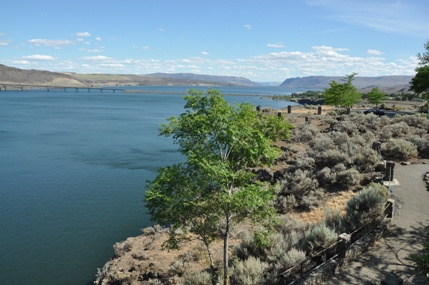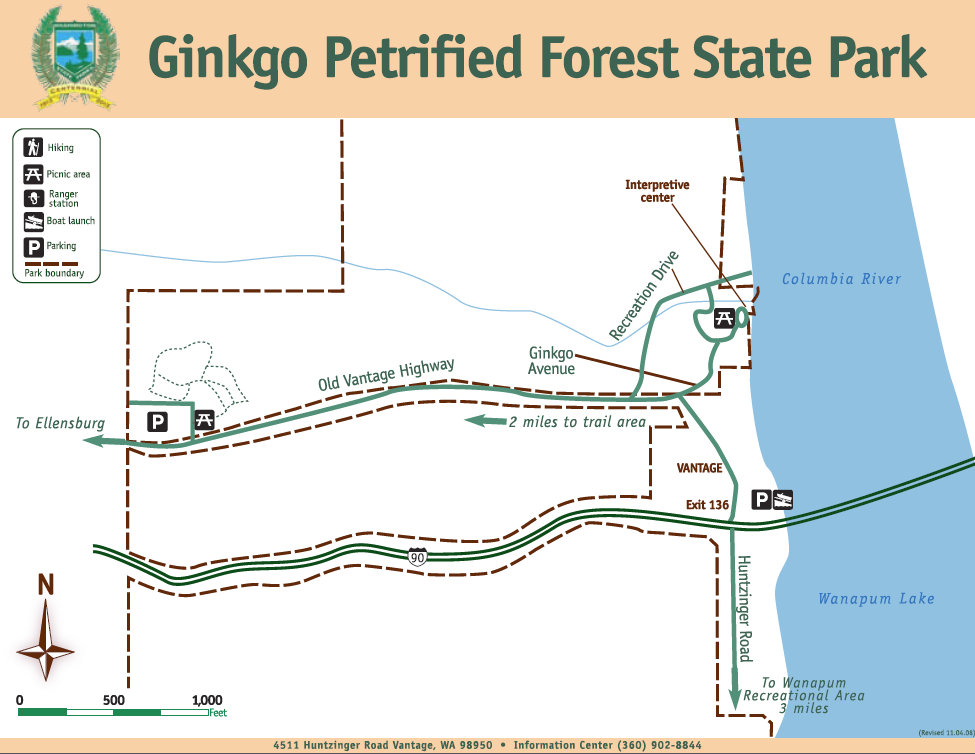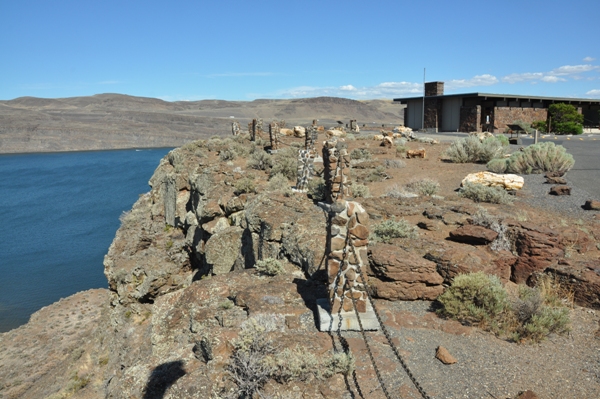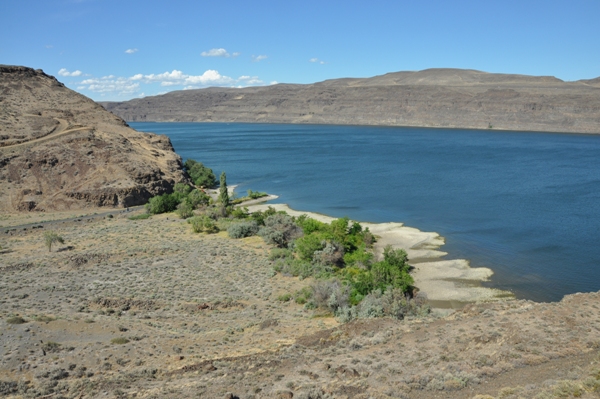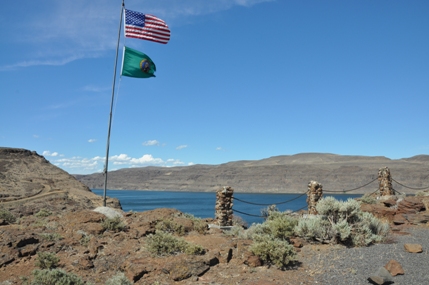 Petroglyphs
Visitors Center
View down the Columbia River
Inside the Visitors Center
Walking the interpretive trails
Petrified wood on the hiking trails
Hking trails where the wood is found
Building at the start of the interpretive trail system
Entrance sign
View of the Columbia River from the Visitors Center
Looking down from the Visitors Center to where the Old Vantage Highway once crossed