Cromwell Park
Located in the Meridian Park neighborhood, Cromwell Park gets noticed next to the King County District Court Building. In Cromwell Park you will find lots of open space with nice flat short paved trails for your toddlers on bikes. Trails curve around wetland areas and storm water detention systems. There is a picnic shelter and a small amphitheatre, for the summer concert series and shakespeare performances. Other amenities include an irrigated sports field baseball diamond, a full basketball court, a soccer field, walking paths, play equipment, historic signage, picnic facilities, benches, public art, drinking fountains and restrooms.
WillhiteWeb.com - Puget Sound Parks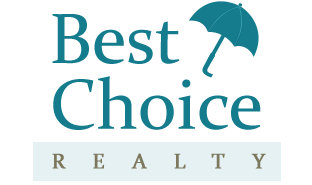 Address: Meridian Ave. at N 182nd St., Shoreline
Raintree honors the settings and history of the site. The sculpture takes its inspiration from the storm water and bog characteristics of the ground plane environment, while addressing rain as the source of the water. This abstracted tree form with a visible root ball suggests the flow and growth of vein patterns that are found in both plants and water. Raintree is fabricated out of metal highlighted with blue glass beads, durable materials that will respond to many kinds of ambient light.