Olympic Game Farm
Olympic Game Farm gets you face to face with wildlife. Visitors can see animals such as the rare white Siberian tiger, or see a huge Kodiak bear, or get slobbered by a buffalo!
Olympic Game Farm worked exclusively for Walt Disney Studios for 28 years, filming here at the farm, on the Olympic Peninsula, as well as on many different set locations. After the passing of Walt and Roy Disney, with the approval of Disney Studios for using the Disney name, Olympic Game Farm was opened to the public in 1972. Olympic Game Farm mission is to focus soley for caring for animal actors, concentrating on offering "in need" captive bred animals a new loving home. In addition to the year round self guided driving tour, there is a petting farm, aquarium and activities available Memorial Day through Labor Day.
Sequim Washington
After crossing the Hood Canal bridge, continue on 104 following signs to Sequim. HWY 104 will join Highway 101. Upon reaching Sequim, take Sequim Ave exit (the 2nd exit) Turn right on Sequim Avenue. Follow North. Turn left on Woodcock Road. Turn Right onto Ward Road. Follow Ward Road to the end of the road.
Access: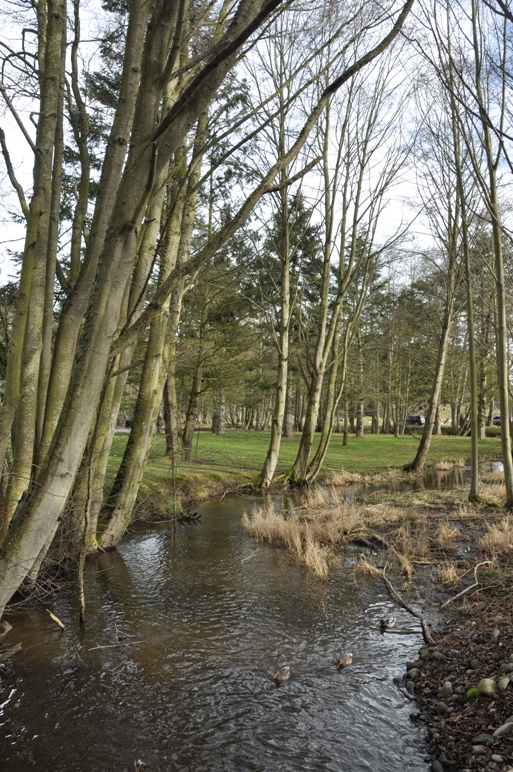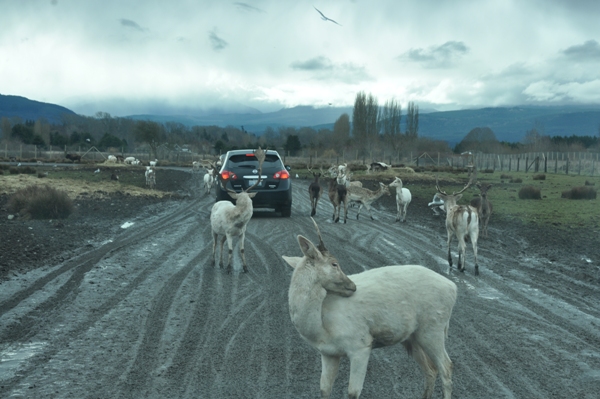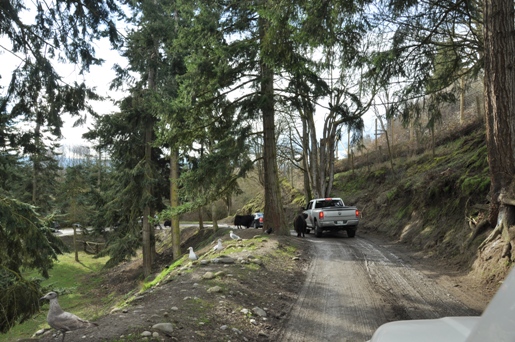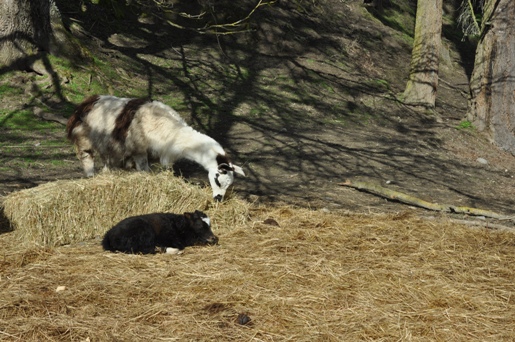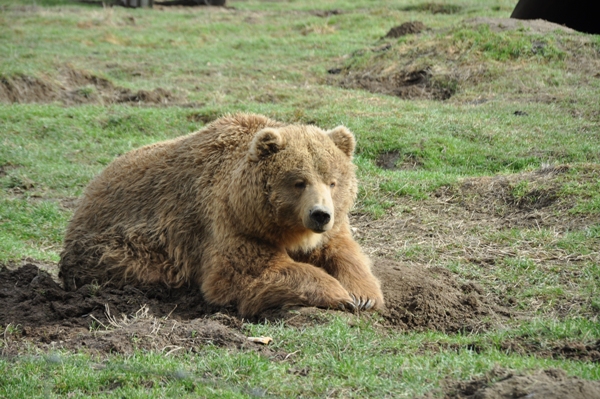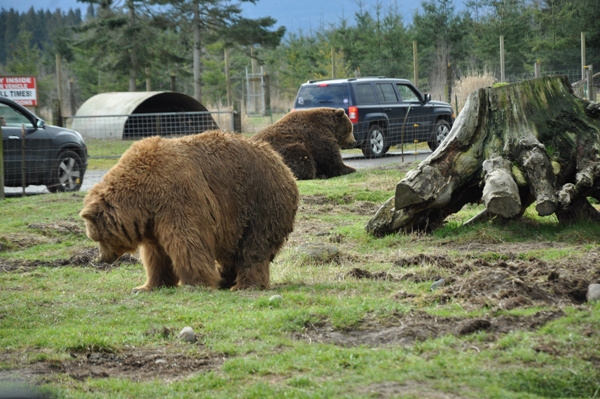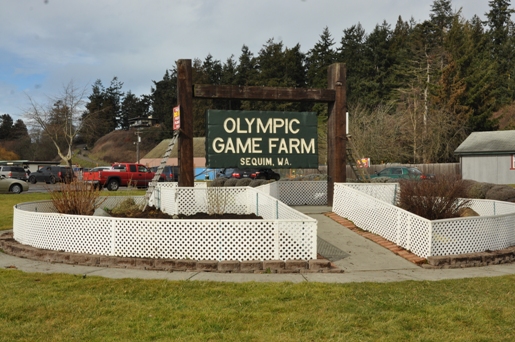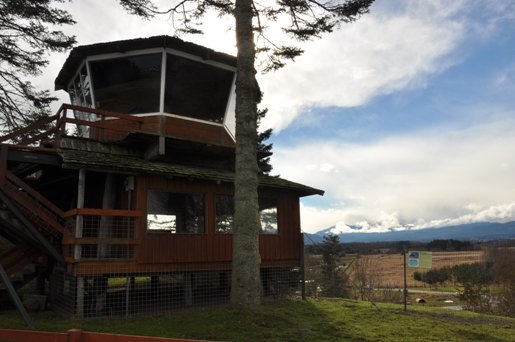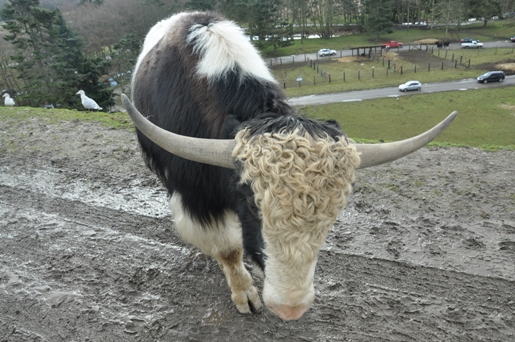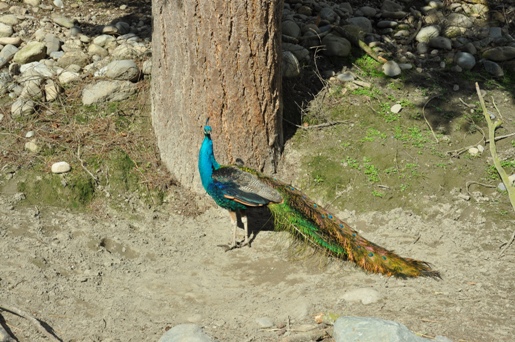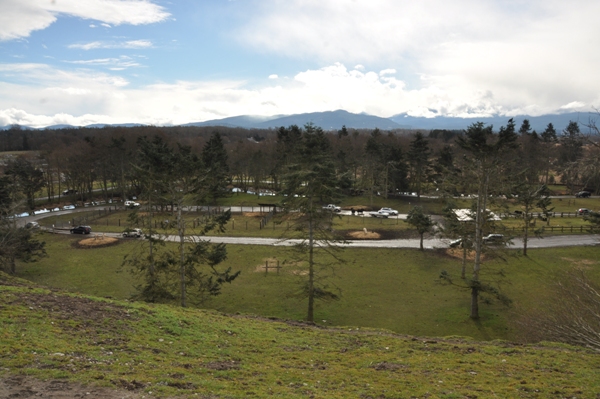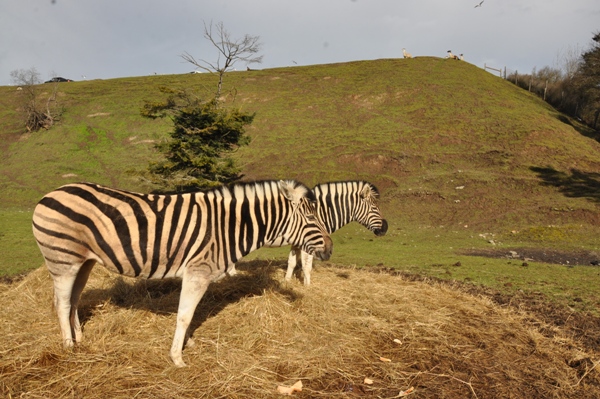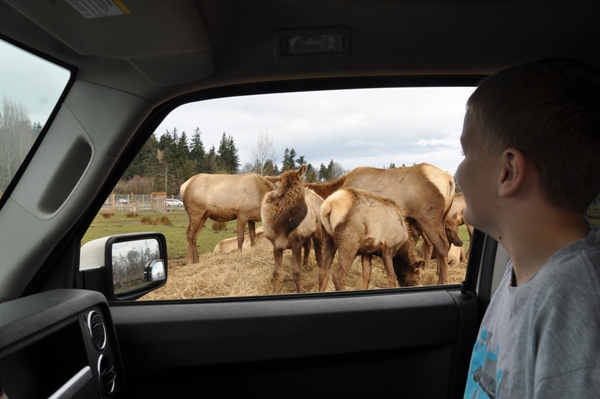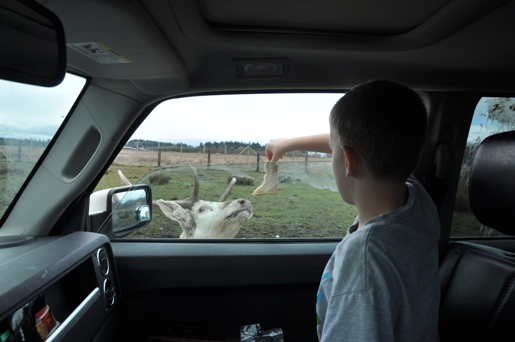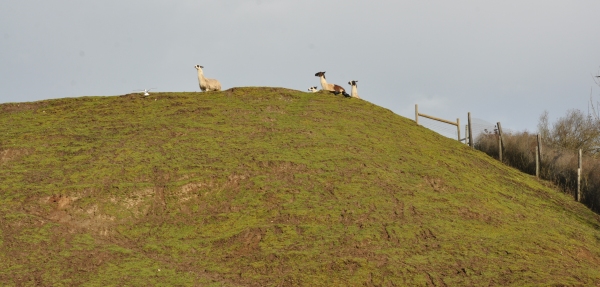 Peacock
Olympic Game Farm on the high road
Zebra
Kodiak Bear
Kodiak Bear
Deer
Llama