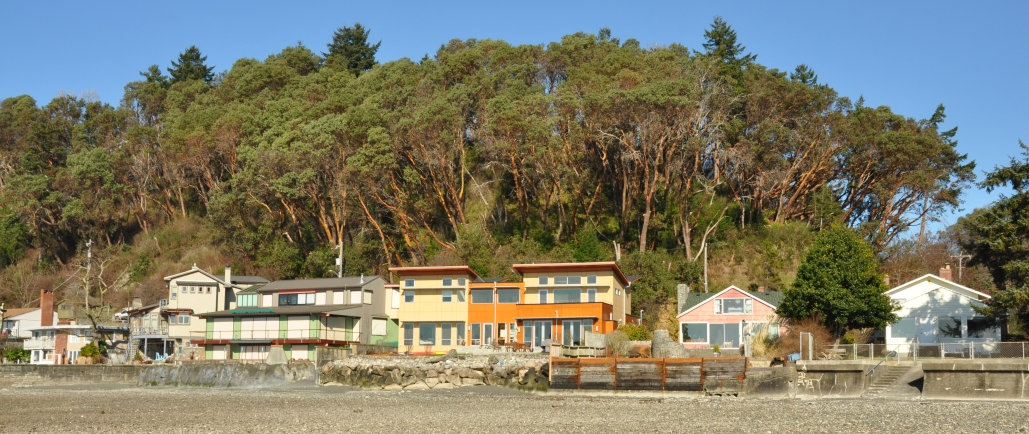 Seola Greenbelt - Seola Viewpoint
One of West Seattle's best parks is one of the hardest to find. Seola Park is small, undeveloped, and only has room for just a few cars. But if you find it, you can experience the majesty of the Madrona Tree at the Seola Park Viewpoint. This spot is one of the few great Pacific Madrona tree groves left in Seattle. The Madrona often feels like it belongs in some tropical climate much further south but it is native to Puget Sound. It's biggest problem is that this Madrona tree often grows where others can't, on steep hillsides. When they start to block the views, they are often removed or topped. They are amazing trees twisting and turning in search of sunlight and even shaped by the wind.

A trail is in the grass a short distance from the parking area. Follow it down to the grove. Then continue down to Seola Beach Drive and walk the road to the beach. Unfortunately, the beach access is gated shut but the short walk is still and interesting tour.
WillhiteWeb.com - Puget Sound Parks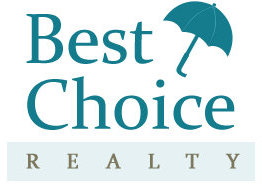 Location: 11399 Seola Beach Dr SW, 98146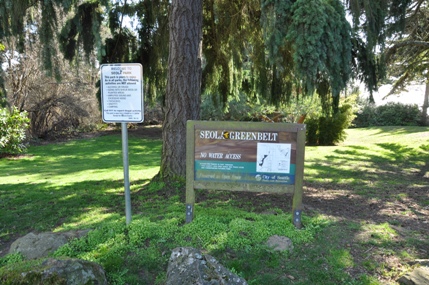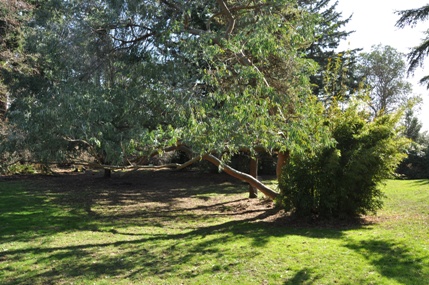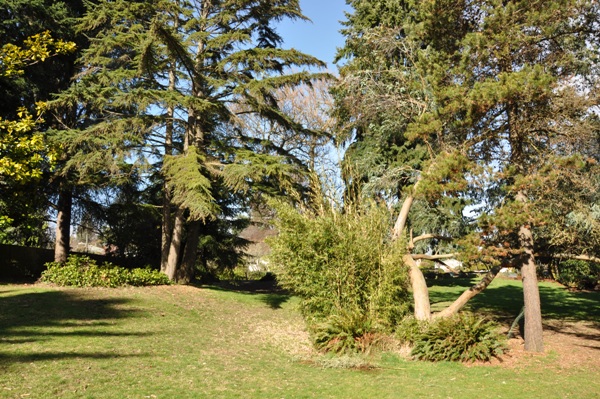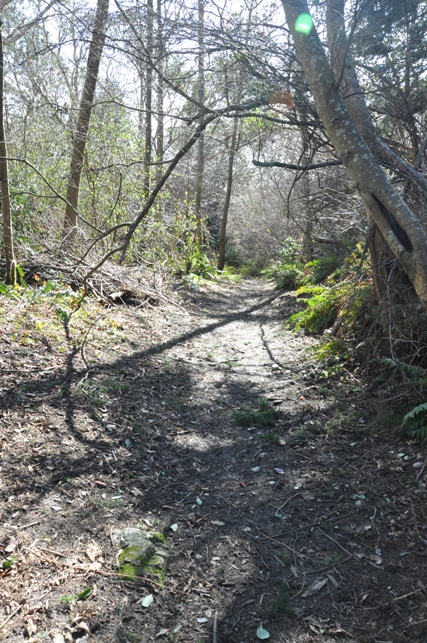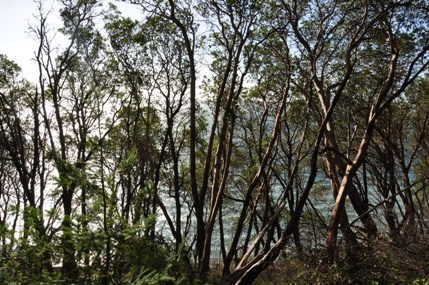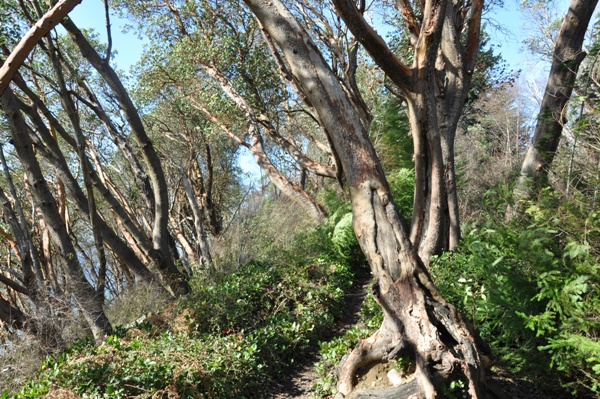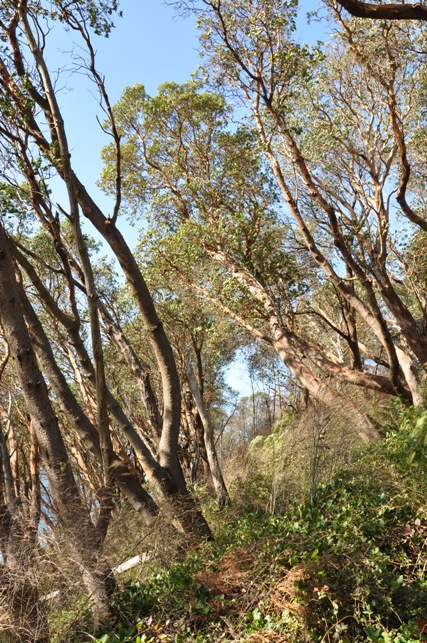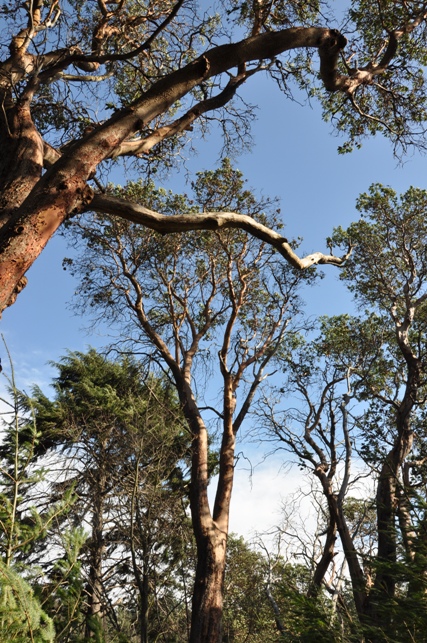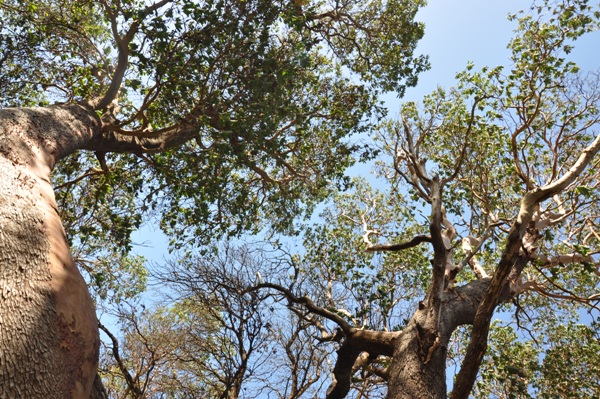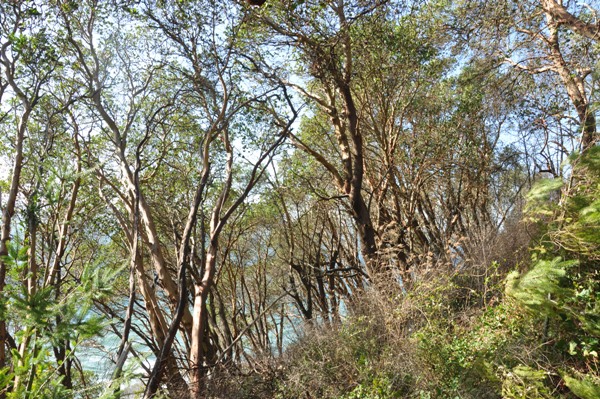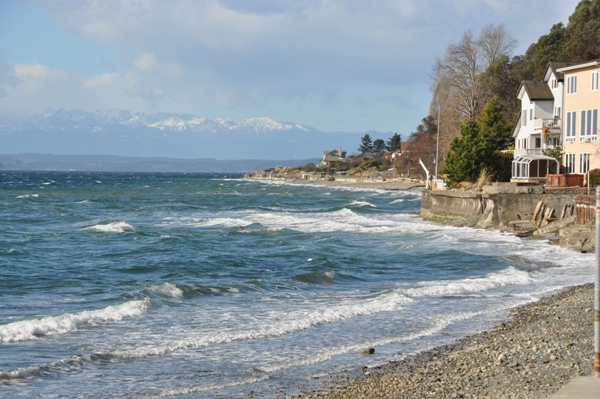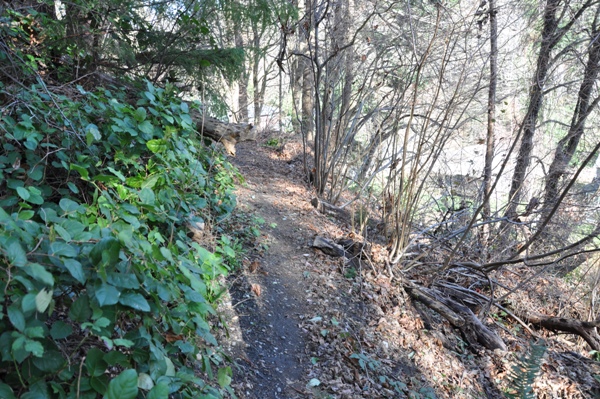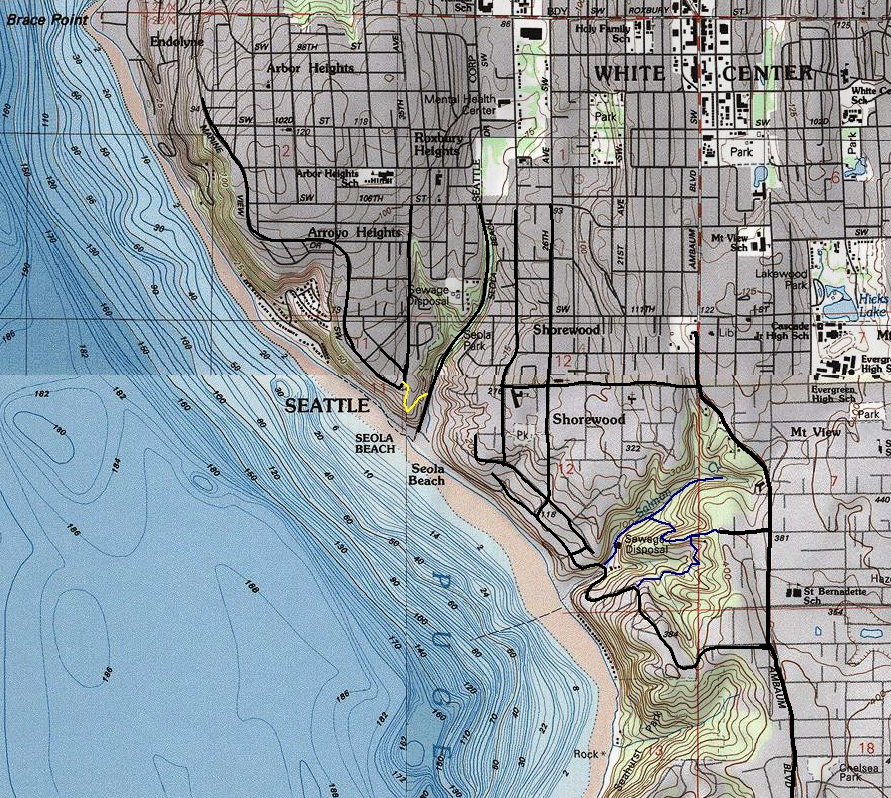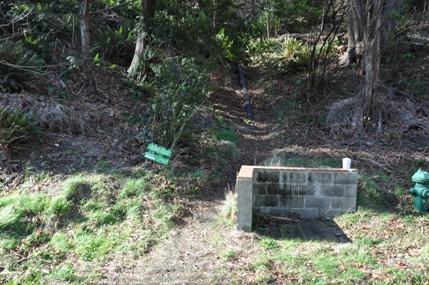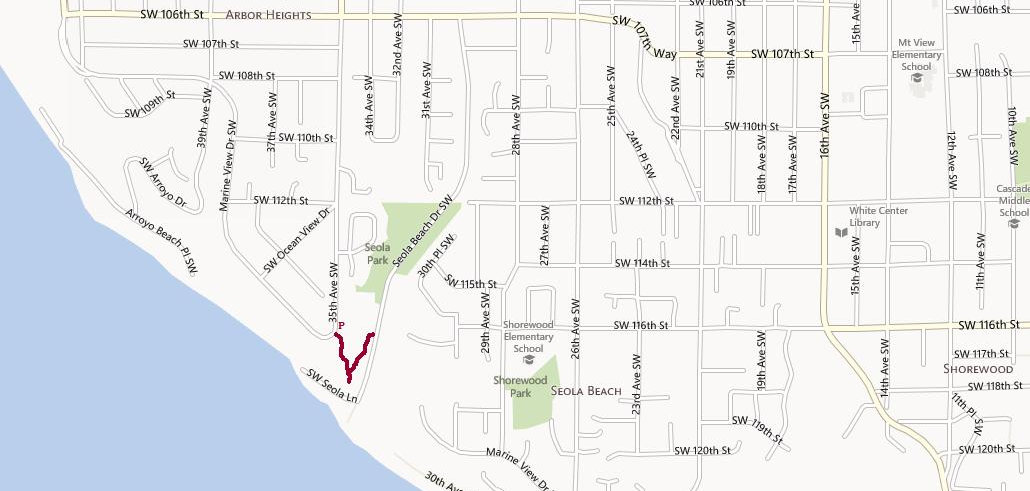 Seola Greenbelt Park - developed area
Seola Greenbelt Park - developed area
Trail leading down to the Madrona Trees
Un-signed trail off Seola Beach Drive
Seola Beach from the fence
Seola Viewpoint Madronas from Seola Beach