Fort Townsend will not likely wow you but if you want a nice walk in the woods or a quiet beach walk, Fort Townsend can provide. This was one of Washington's earliest military bases and the history alone is worth a visit. The park has installed interpretive signs throughout much of the park to identify historic points of interest. The military buildings and installments have all but nearly disappeared, a testament to how well nature can recover in Western Washington. The fort was built in 1856 for the U.S. Army until a fire destroyed its barracks in 1895. The parade ground lawn has been kept open and occasionally events take place here. There is even a large barn for weddings and family parties. For those looking to get some exercise, the 6.5 miles of trails pass through the forest full of nice Douglas-fir, hemlock and cedar trees. The understory vegetation isn't very thick so you can see a long way through the under-canopy. Down at the beach, the views of Port Townsend Bay and over to Indian Island are nice. Fort Townsend State Park has three picnic shelters and over 40 tables available first come, first served. In summer, there are 40 reservable standard campsites, and one group site.
Washington State Parks
Fort Townsend State Park
Historical information
The park occupies more than a third of the original Fort Townsend built in 1856 by the U.S. Army for the protection of settlers. Timbers were hewn and laths cut from local forests. The fort was closed between 1859 and 1874, declared unfit after an inspection by an army headquarters commander from Columbia. Reopened in 1874, the fort thrived until 1895 when fire destroyed the barracks. The property was used as an enemy-munitions defusing station during World War II. State Parks took custody of the premises in 1953.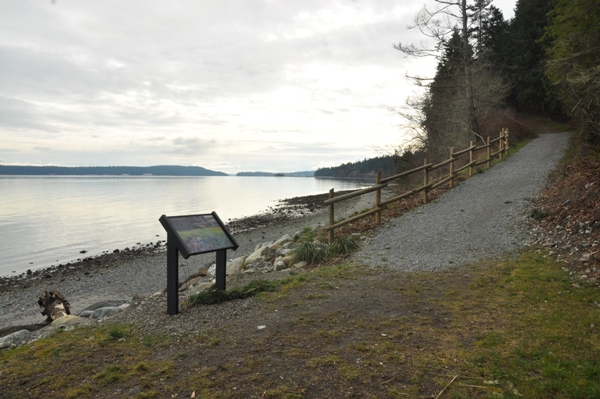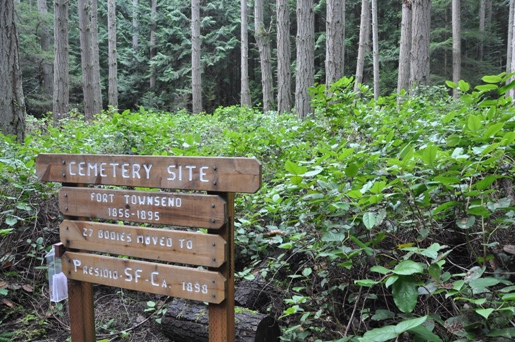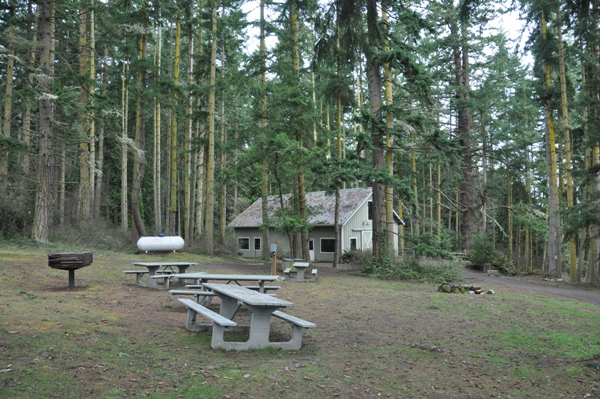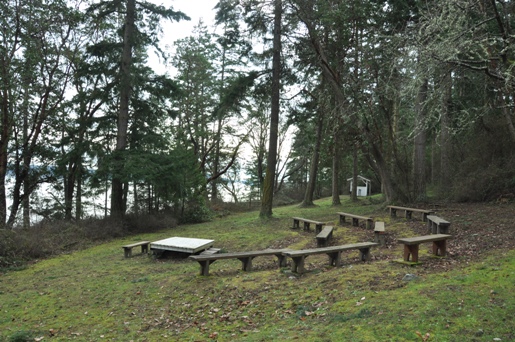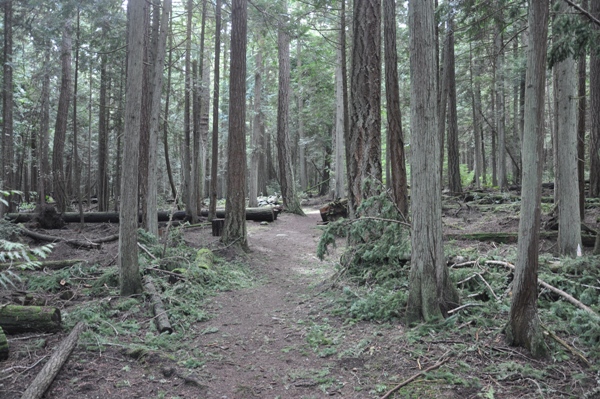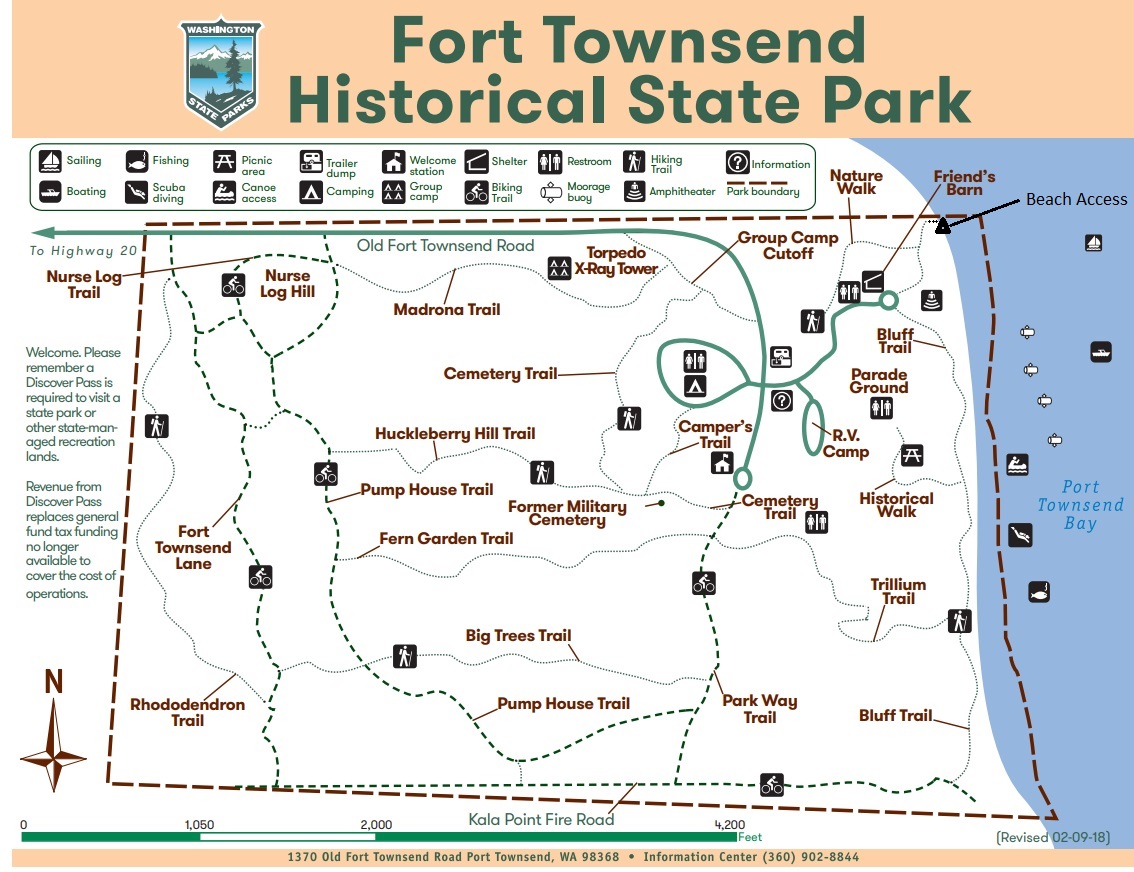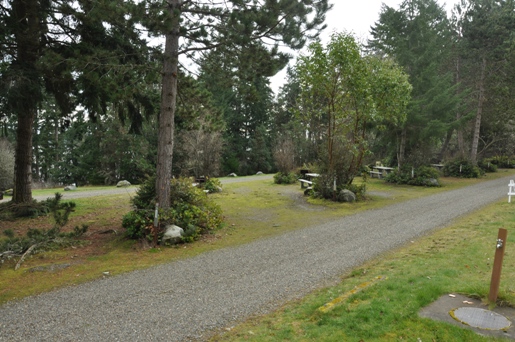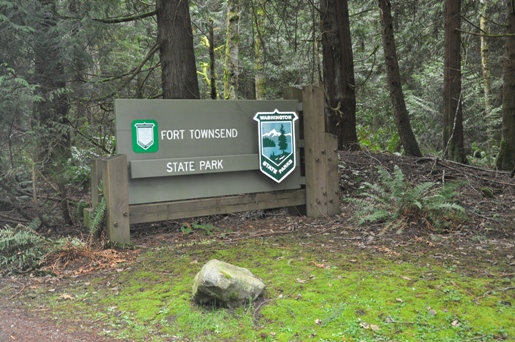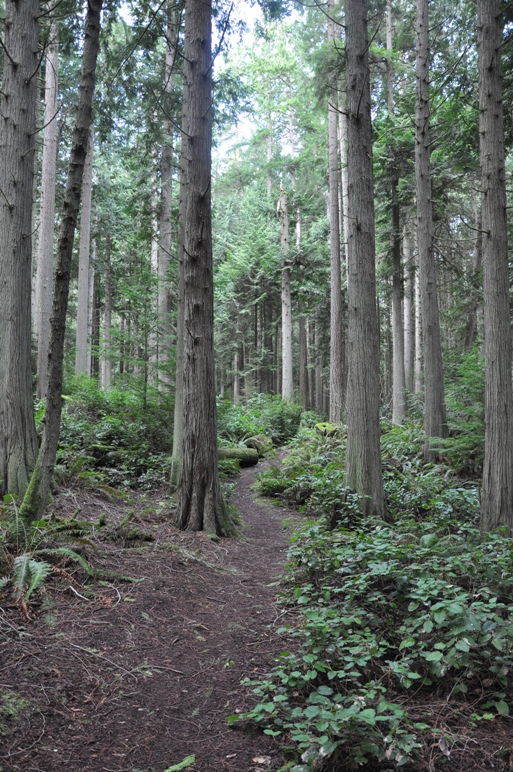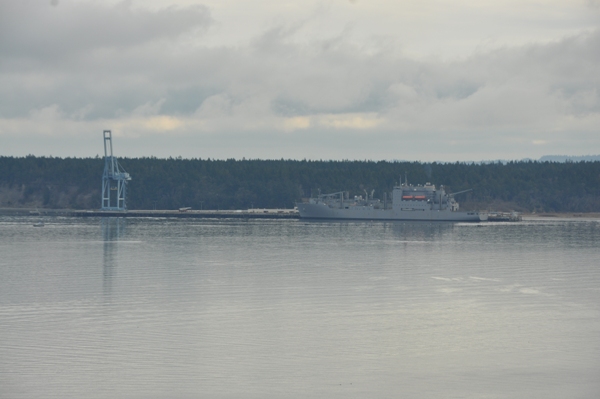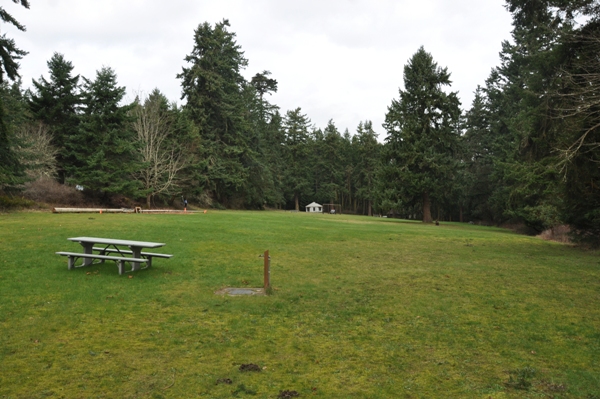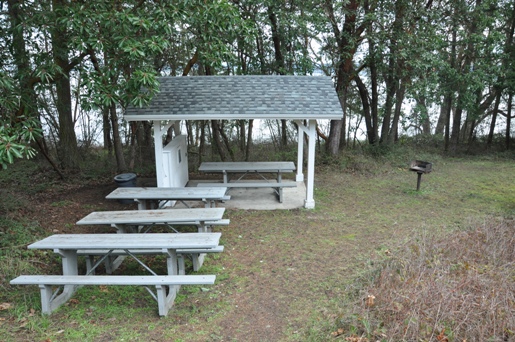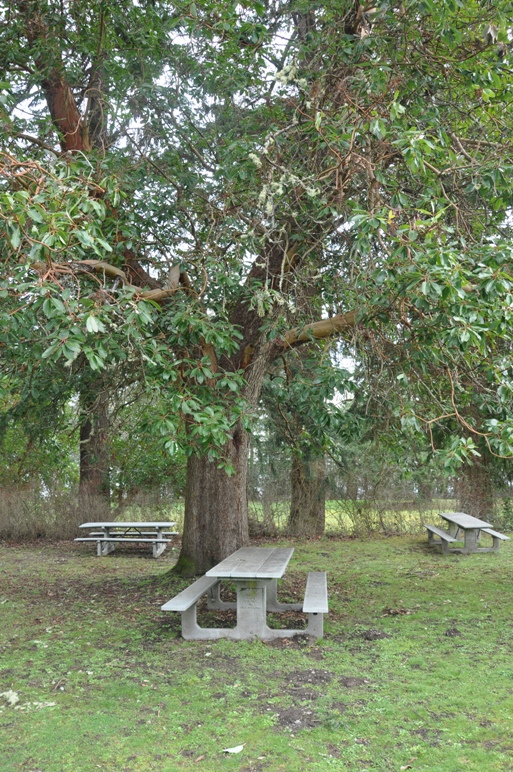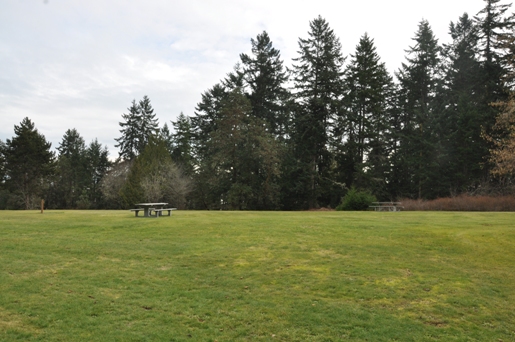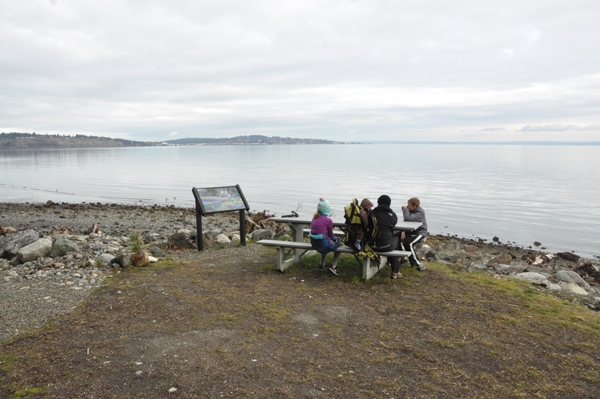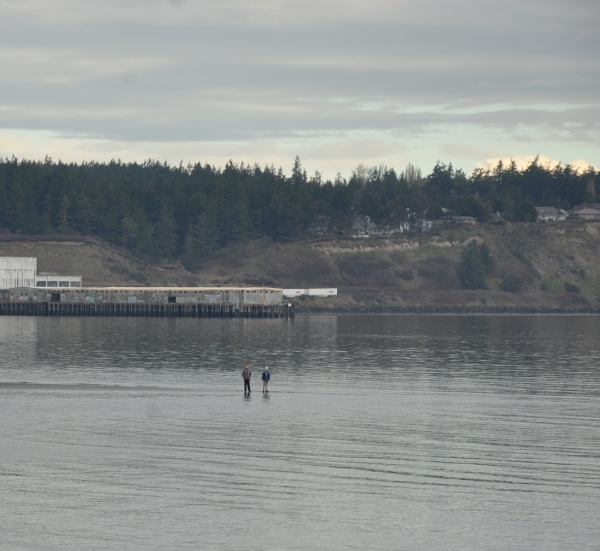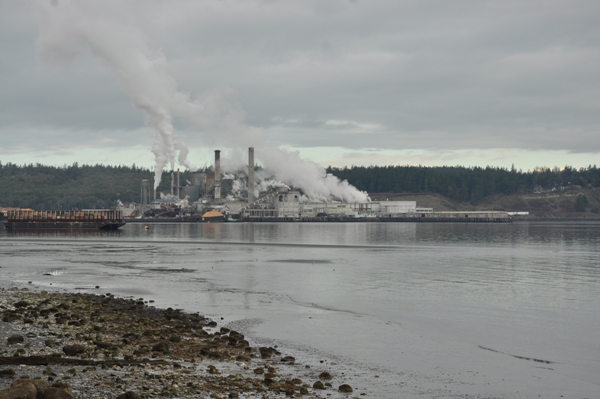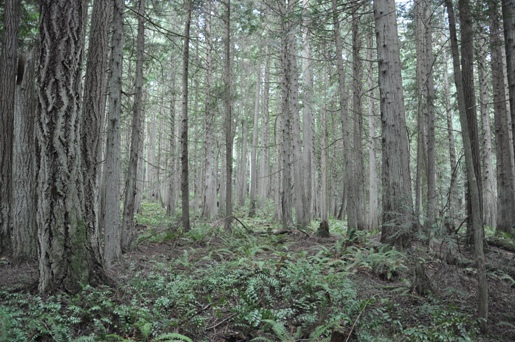 Cemetery Site
Event barn
Lower parade grounds
Upper parade grounds
Fire bowl
Hiking trail
Trail down to the beach
Picnic table at the beach
Indian Island navel base
Sand spit
Mill in Port Townsend