Log Boom Park
Located at the top of Lake Washington, Log Boom Park is just 12 acres but in a perfect location for a park and public dock. The dock allows for fishing and viewing of sea planes landing nearby. Amenities include the Kenmore History Path, a playground area, picnic tables, access to the Burke-Gilman Trail, daytime moorage, a viewpoint area and restrooms. Log Boom Park can also be used as a non-motorized boat launch. Officially the park is the north endpoint of the Burke-Gilman Trail. It continues as the Sammamish Trail going east.
WillhiteWeb.com - Puget Sound Parks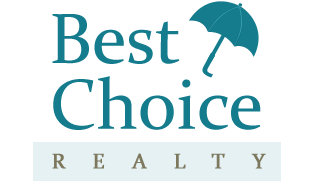 Address: 61st Ave NE & NE 175th St
The area's historical status was recognized in the 1960's. Passage of the Forward Thrust bond issue enabled acquisition of parklands by the King County Parks Department and Log Boom Park became a reality. The park overlooks a portion of the lake important in the area's early logging industry. It was here, where during the early 1900s, newly cut logs were dumped into the water then clustered into log booms (rafts of logs enclosed within a cable) to be tugged away to sawmills.
History: